I am selling a spoiler I got for my younger brothers car. he totalled it before we could put it on. It was for a lancer, but it can go on other cars. $45 shipped obo.
will look great flat black!!!! (which if you need directions on how to paint it, i can find a link)
comes with all the nuts and bolts to bolt this sucker on, as well as the seals so water doesn't get into the vehicle.
shown on a ford focus. (the keys are just in the center to prop it up. the spoiler wouldn't stand up on its own since it isn't bolted onto the focus.)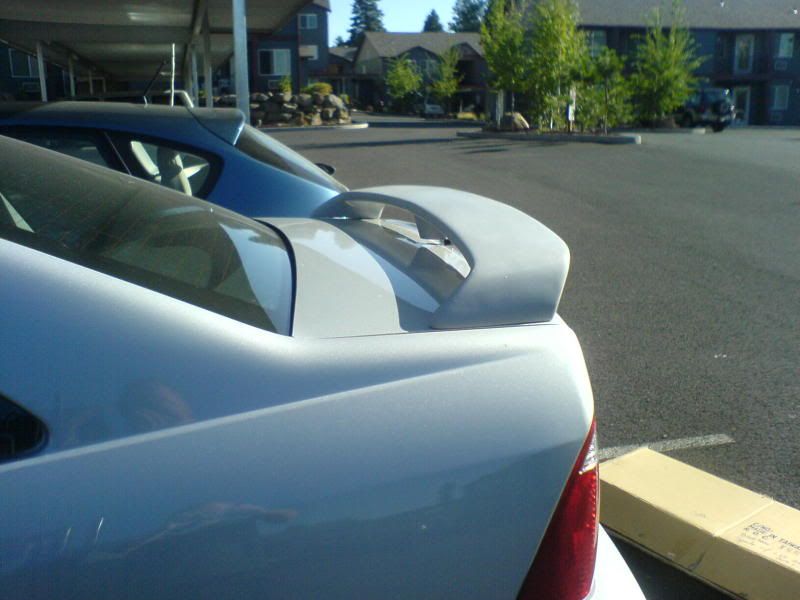 LED lights shown on.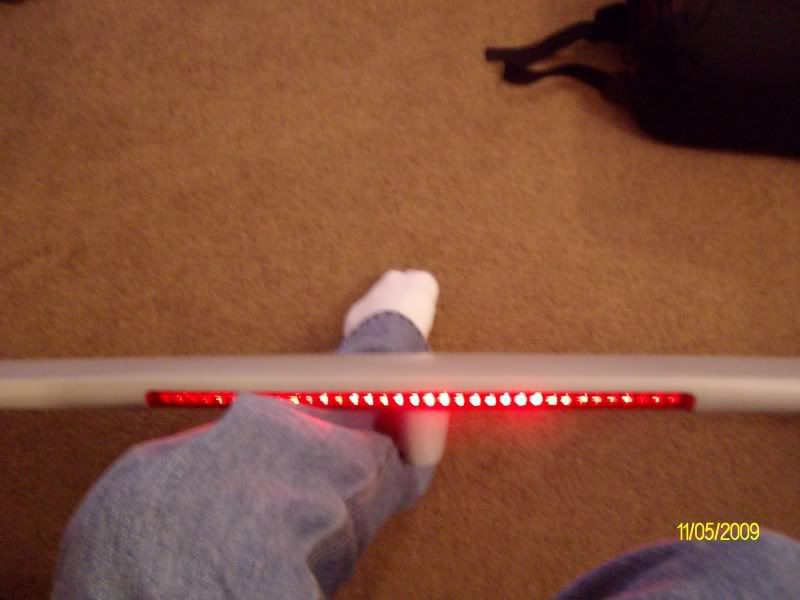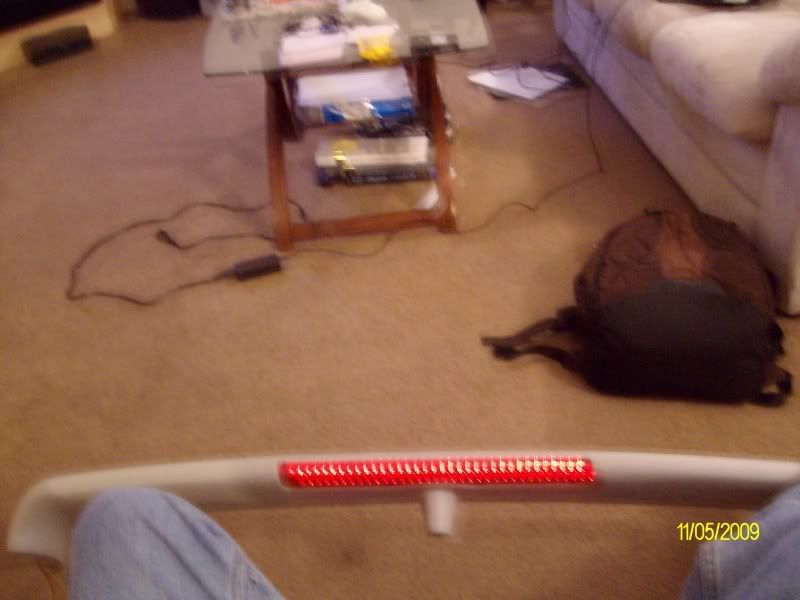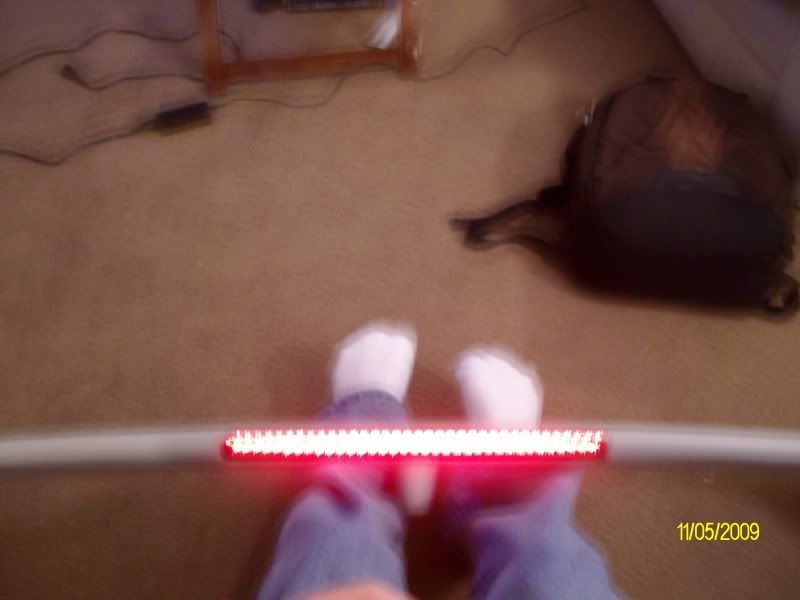 and the final picture, to show how tall the spoiler is i put it on my charger. obviously it doesn't fit since our lights cut into our trunks.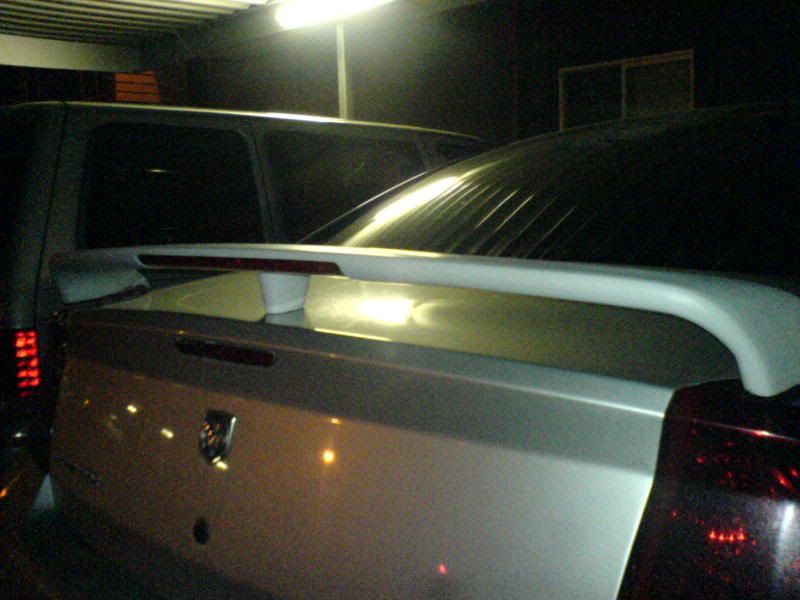 thanks!!!