Discussion Starter
·
#1
·
Yup, that's right, after 13 years of driving I finally had an accident that I'm at fault for. I was on my way home from my parents house about 2:45pm today, I see 2 kids messing with a weed wacker and a lawn mower on the tree lawn close to the street (2 lane btw). So while watching to make sure they don't pop onto the street I look back to see a stopped Toyota Corolla waiting to turn left. Jump on the brakes and hit her. I got slow enough to prevent my airbags from deploying and didn't even crinkle the hood, so it doesn't even look too terrible. I did blow the power steering pump though, she's bleeding. Both side marker lights popped out of the fascia too but not broke.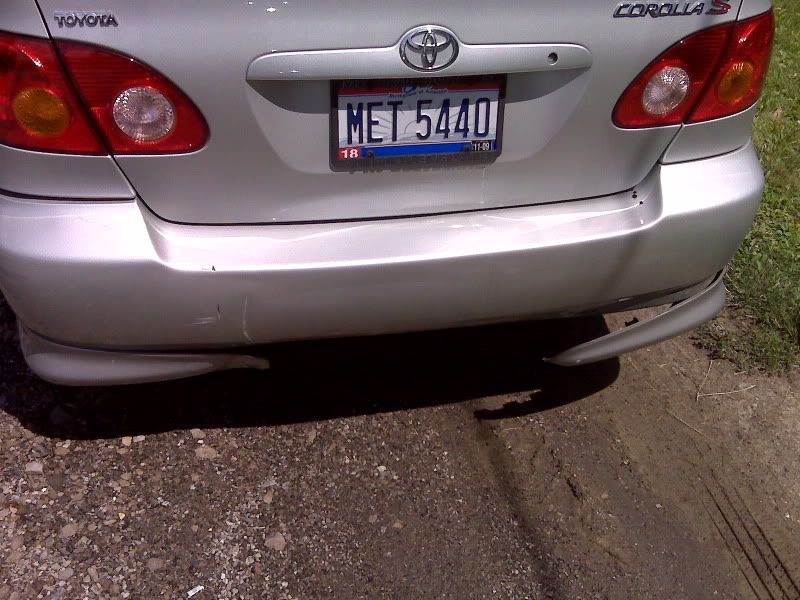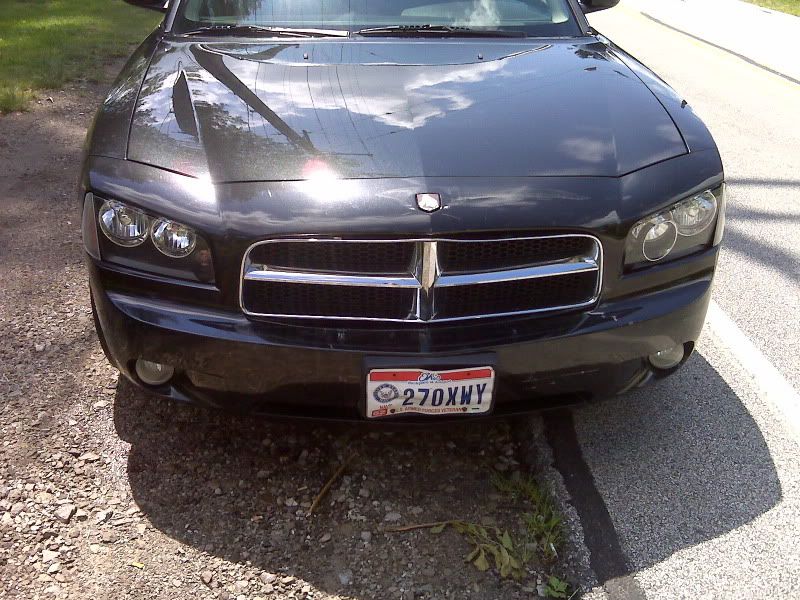 The lady in the receiving car was visibly shaken up, sent her to the hospital in an ambulance just to be safe. Got a ticket and towed the car off.
We'll see Monday what the outcome is. Anyone got a Challenger hood readily available??