Hey everyone. We now have the Yellow LED halos. We have both the 4 and 6 ring setup. They are priced at $169 for the 4 ring setup and $194 for the 6 ring setup. Get your orders in now!
We can install these in a new set of headlight housings for a total of $499 for the 4 ring set. Add $25 for the 6 ring set.
Pics will be posted in a day or 2.
So pics took a little longer, lol.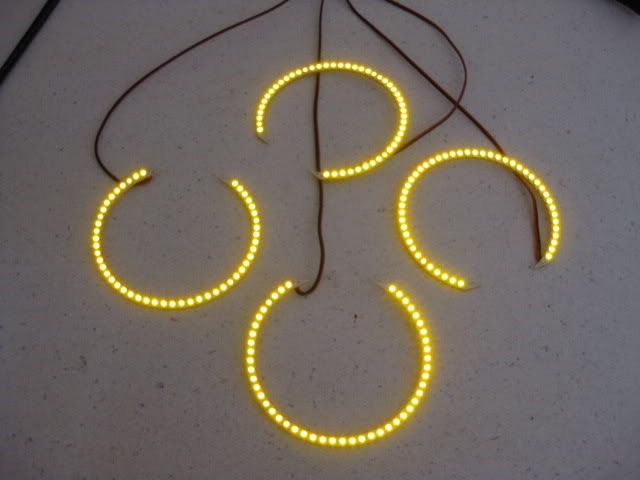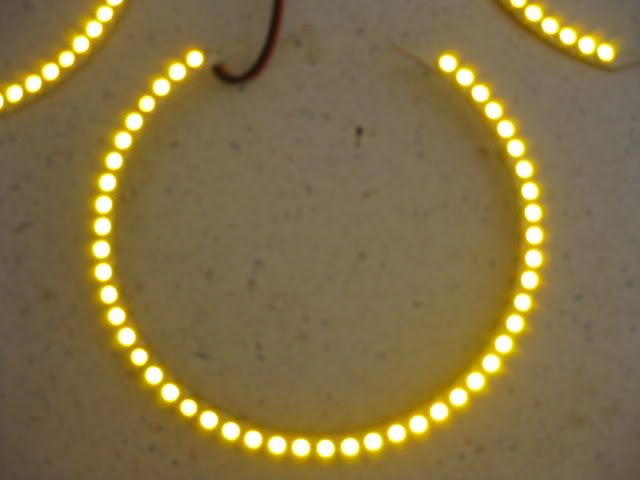 Comparison of the Yellow and Amber rings.