Discussion Starter
•
#1
•
....for those that wont be making it to Ohio. Didnt want anybody to feel left out, so here's the latest!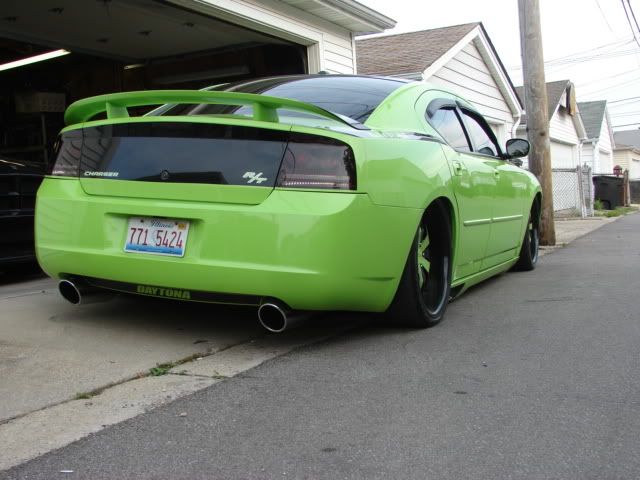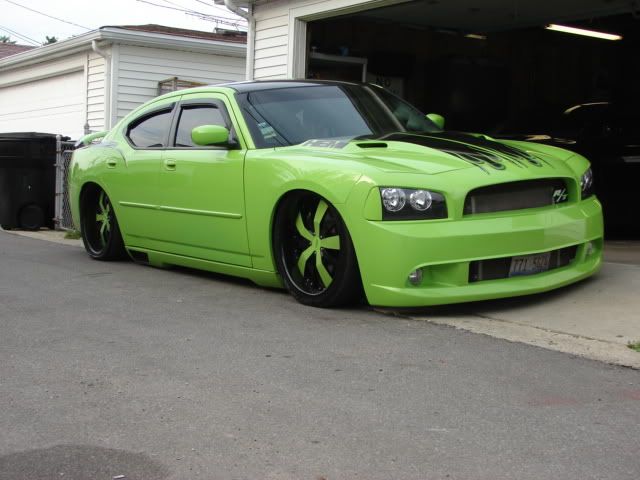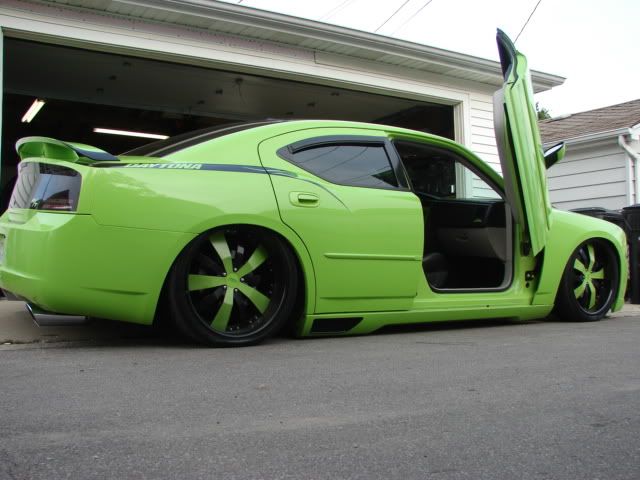 UAS kit from Zack....... love it so far. Went with the basic kit and the 3-switch control panel that fits in the ashtray.
And yes, I finally tinted the windows as well.... :rocker:
Also notice the badass painted side markers that Paul (aka
[email protected]
) did for me. I have been slacking for way too long about getting pictures of those up since Ive had em for at least a month by now.... They came out great!
:beerchug:
Cant wait for OHIO!!!!!!!!!!!!!!!!!!!!!!!!!!!
-Pat
P.S. Even though this wasnt the official write-up thread that I had in mind to introduce the air ride, I cant post this without a huge thank you to ekaz, hops23, motor, HemiPowered5700, TheBeej418 and of course Zack from Universal Air for all their help throughout this process. It was something I had never attempted before, so there were a few issues to overcome. But she's all good to go now and ready to hit the road tomorrow!
:driving: