Getting new rear tires tomorrow, so I decided to abuse what little was left of my old tires. Took a buddy with for taping purposes.
Some pictures before the activities began: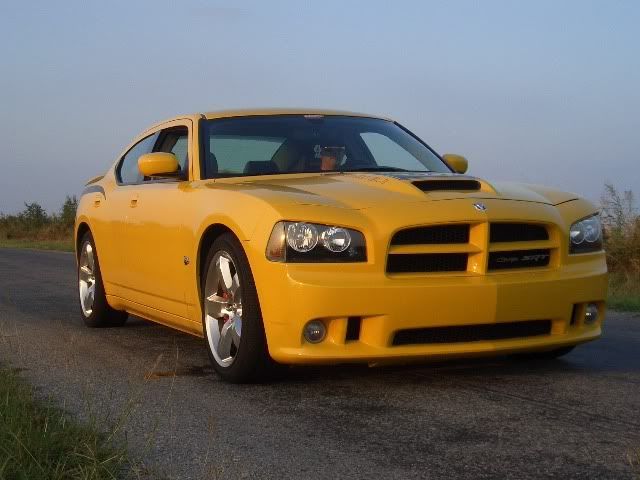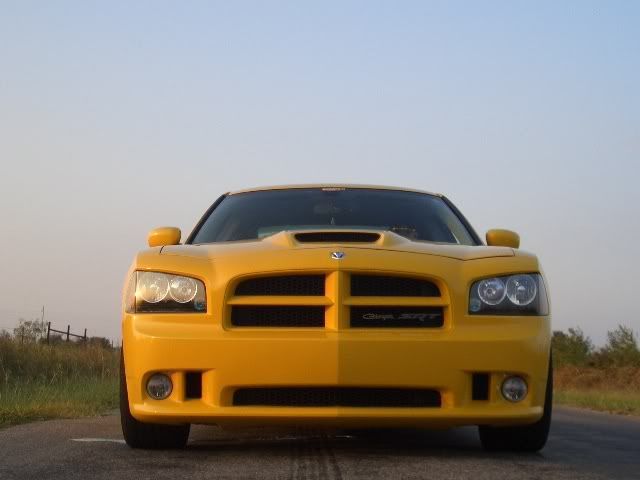 The Bee with my Zoomers, startup and takeoff: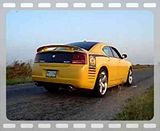 Drive-by: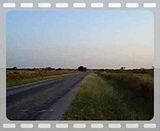 A little mini-reverse spinout: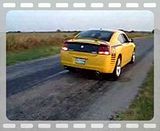 Just couldn't get it to break loose...road was too rough.
Went to a different road, and good things happened. You can hear the road crackling when the camera gets close to the burnout spot.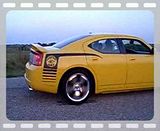 The burnout cloud a minute or so afterwards: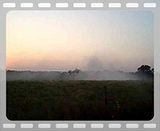 Hope you enjoyed!!!