Discussion Starter
•
#1
•
I was SO STOKED to work on this baby! I knew it had some cool custom touches, was loved by the owner (despite the lack of proper paint care), and it had been painted by Goolsby Customs, so I knew I was dealing with a righteous ride!! This client GLADLY ordered up the finishing coat of Adam's Patriot Wax, after seeing results on my FB page from other cars. Here we go!
Gentle hose off engine bay with Adam's Firehose Nozzle to remove dust & surface dirt
Blow dry critical areas of engine bay with Metro Vac Sidekick Blaster
Full 2-bucket wash with Adam's Car Wash Shampoo & Adam's All Purpose Cleaner to strip old protection
Clay bar vehicle with leftover rinse water, Adam's Detail Spray, & Adam's Great White Drying Towel
Polish vehicle with Rupes LHR21 Bigfoot & Cyclo Polisher
3 passes of Adam's Correction Polish & Adam's Microfiber Cutting Pad / 1 pass of Adam's Finishing Polish & Adam's White Foam Pad
Wipedown car with Adam's Waterless Wash & Waterless Wash towel to remove polishing dust
Detail door & hatch jambs with Adam's Detail Spray & Adam's Utility Towel
Apply Adam's Brilliant Glaze with Rupes & Adam's Red Glaze Pad
Apply Adam's Patriot Wax
Dress engine bay with Adam's In/Out Spray & Adam's SVRT
Seal wheels with another brand Rim Sealant (client request)
Treat all plastic, rubber, & tires with Adam's SVRT
Quick vacuum interior
Treat all interior panels with Adam's Total Interior Detailer
Clean glass with Adam's Glass Cleaner & towel
Final inspection handled by Adam's Detail Spray & Adam's Double Soft Towel
Ooooooontoooooo the pics
Paint upon inspection, after clay: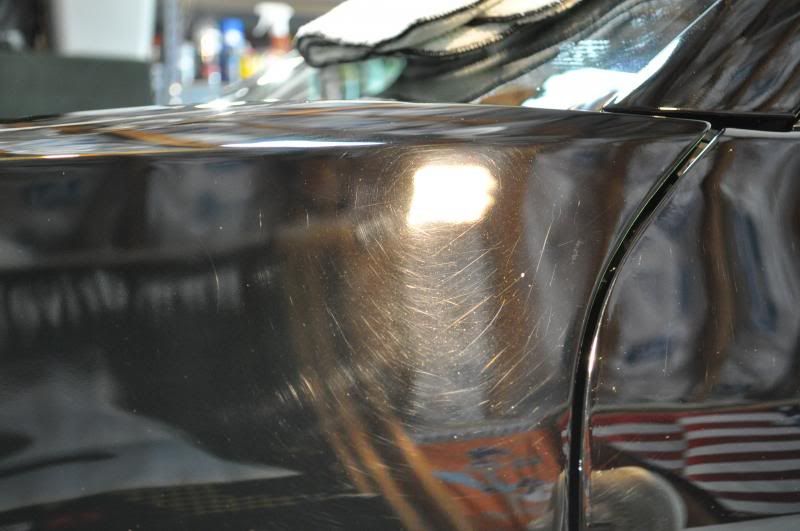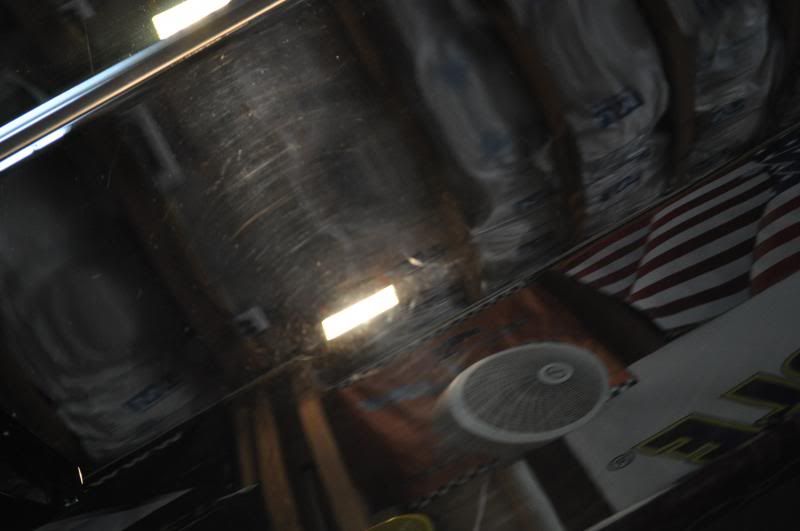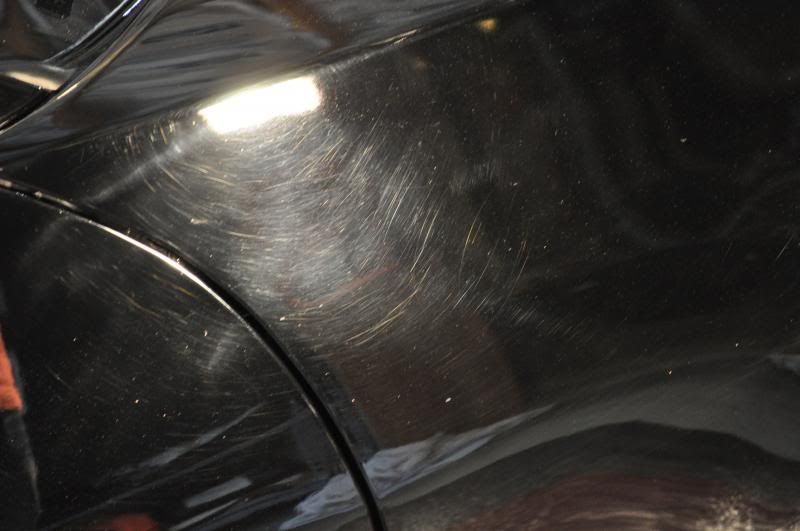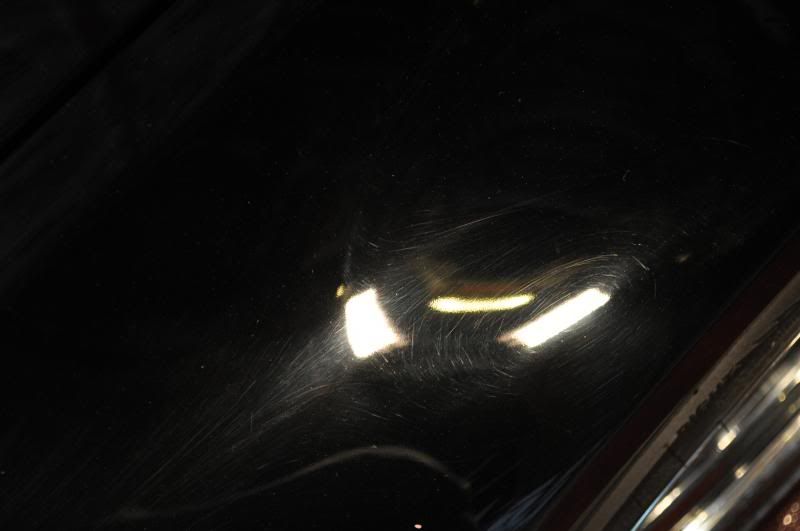 During Polishing: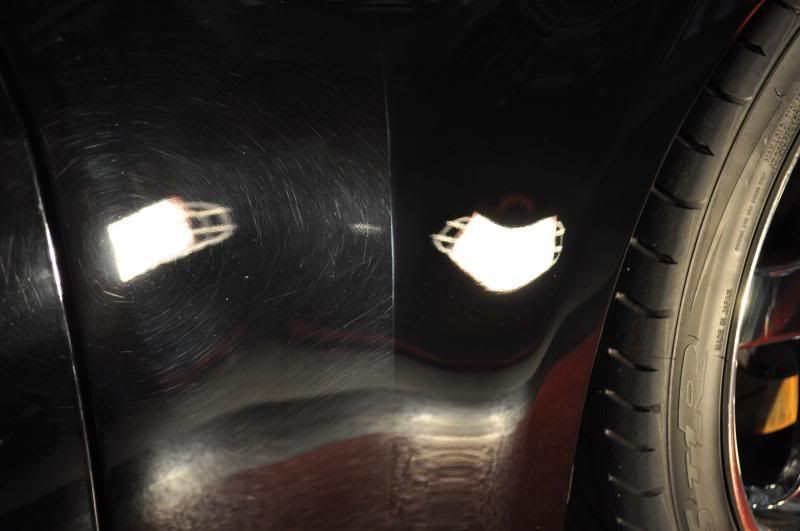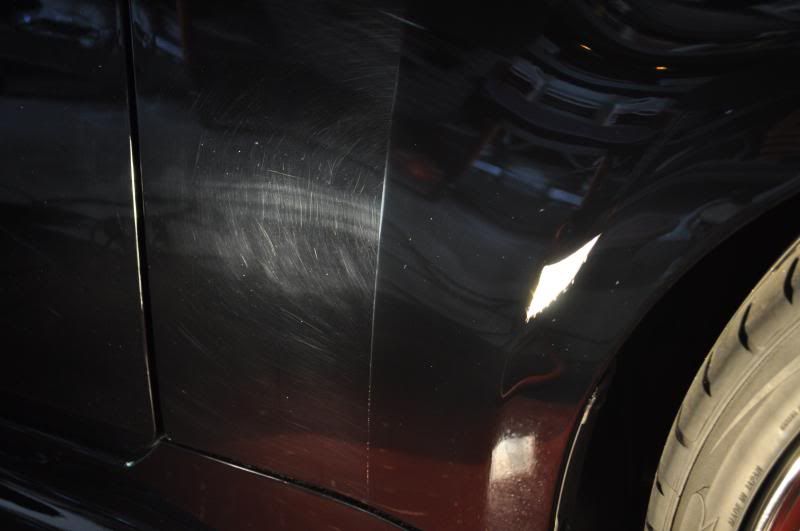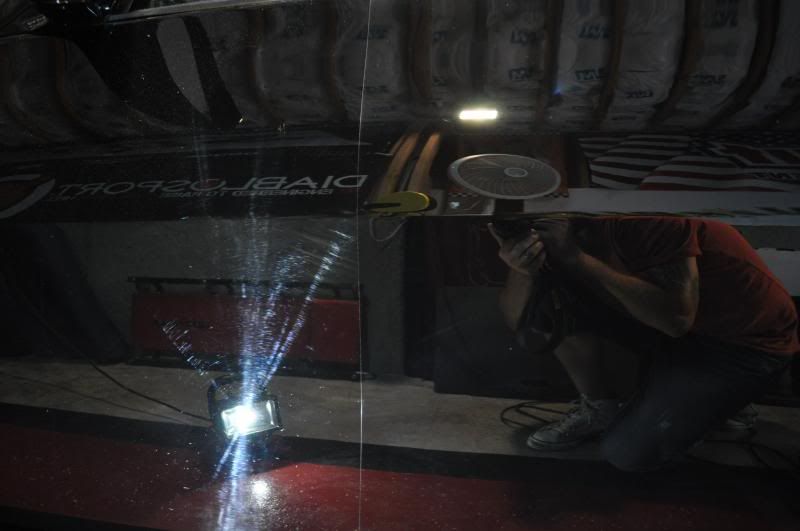 Afters: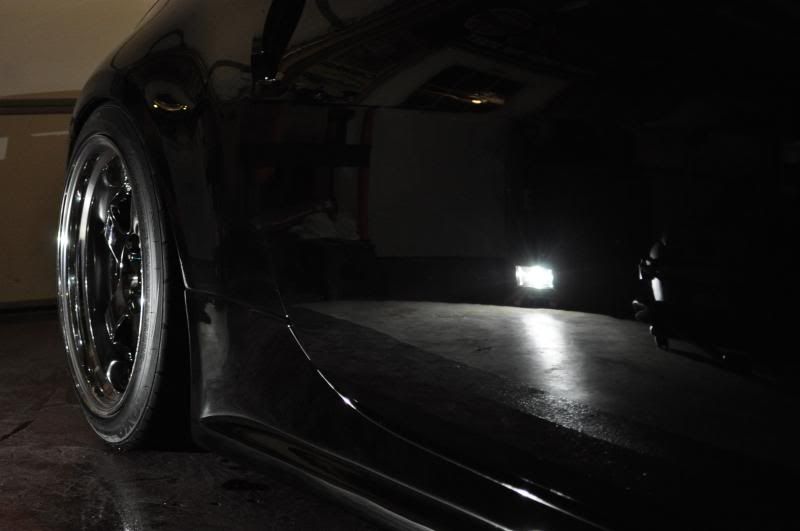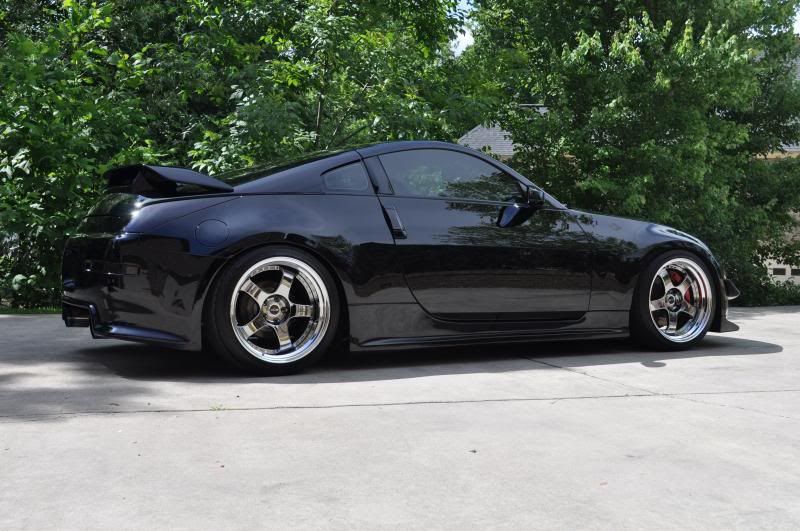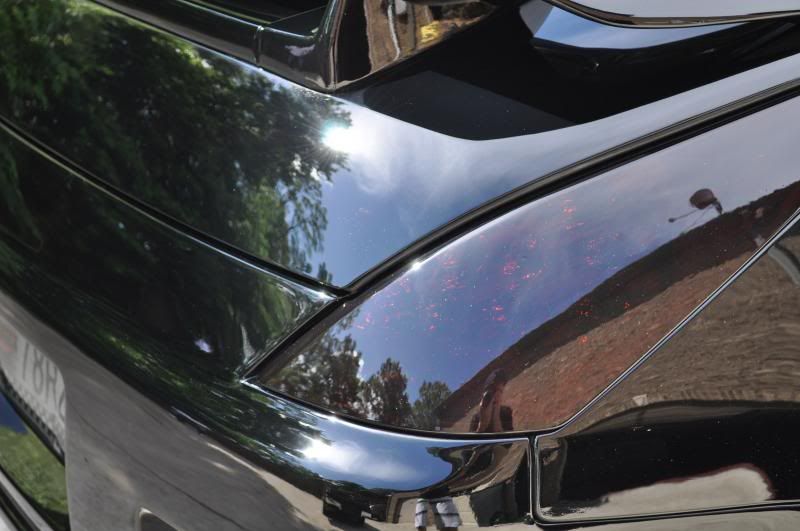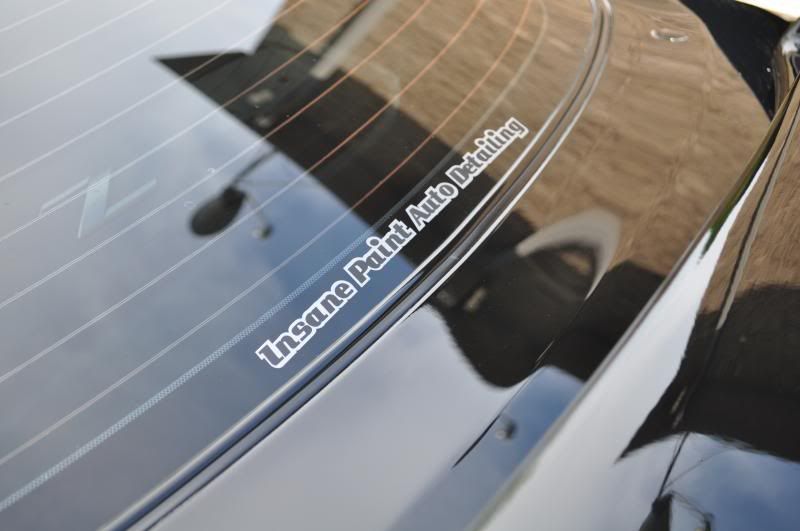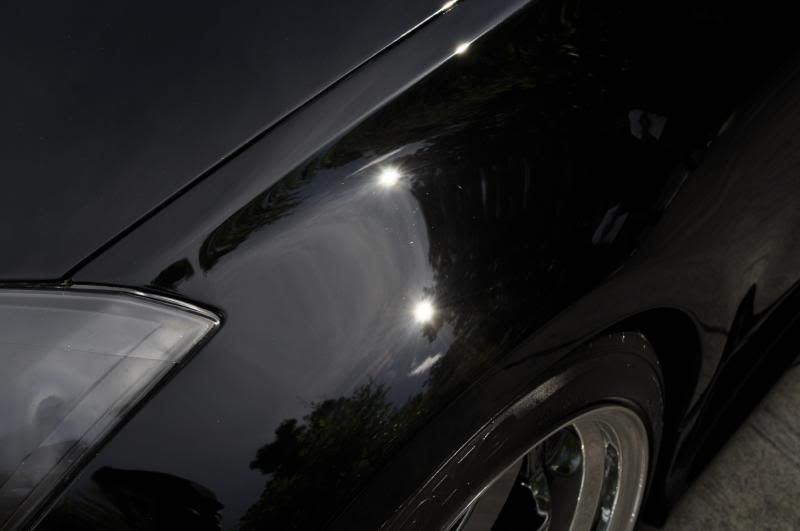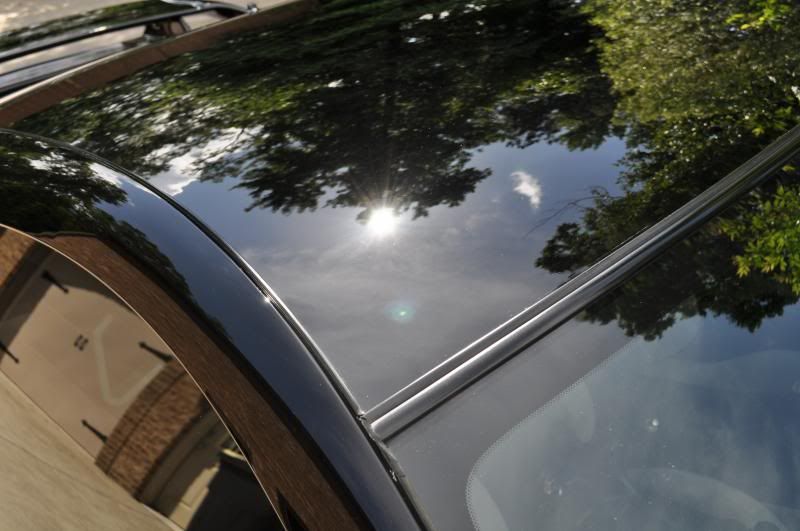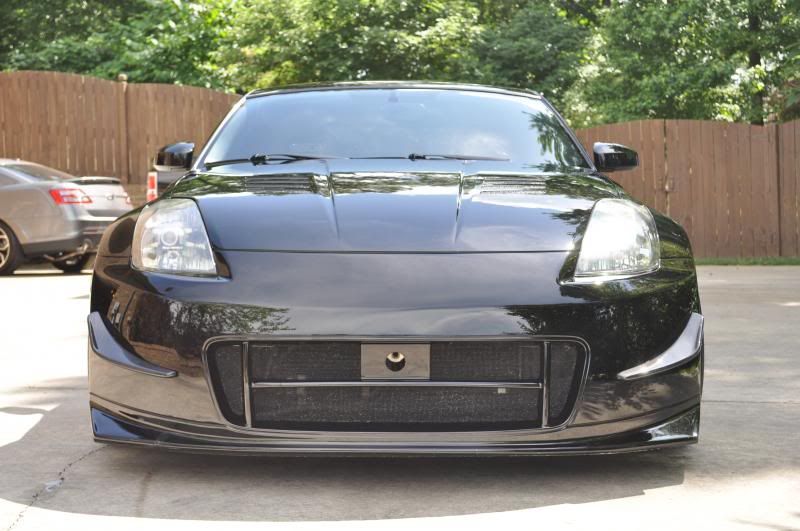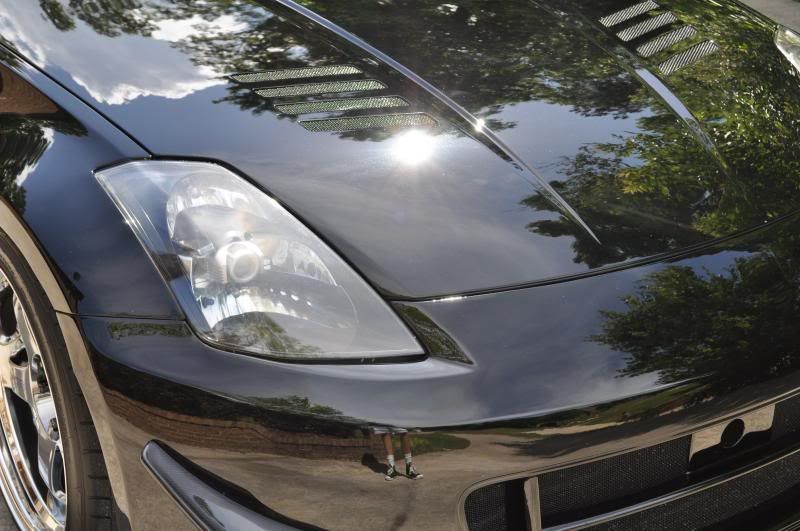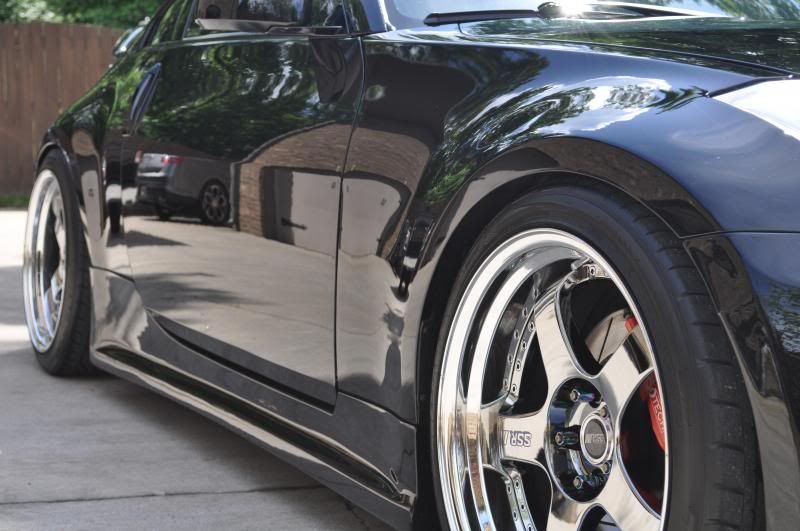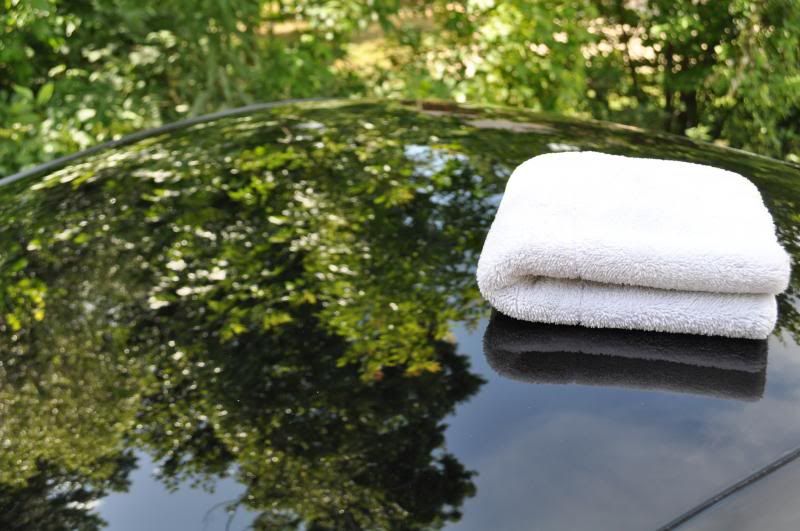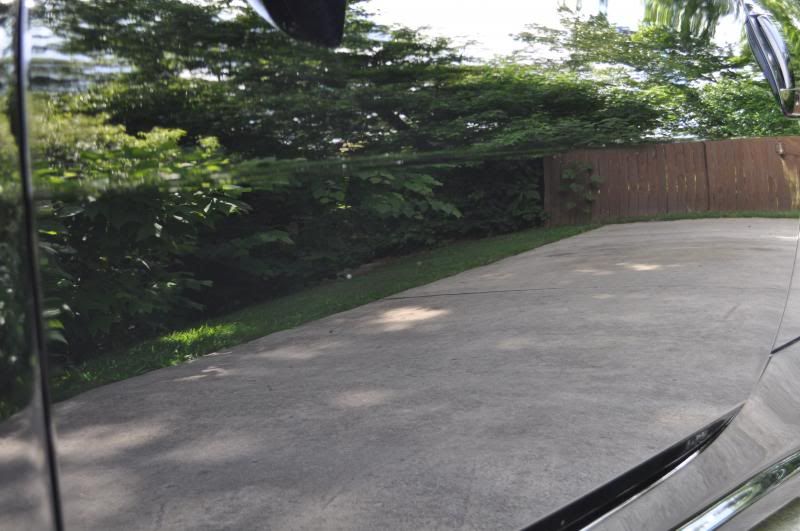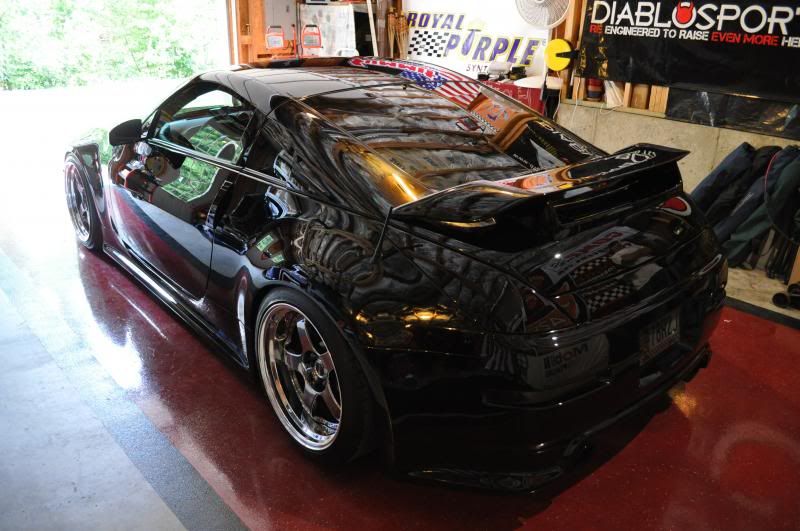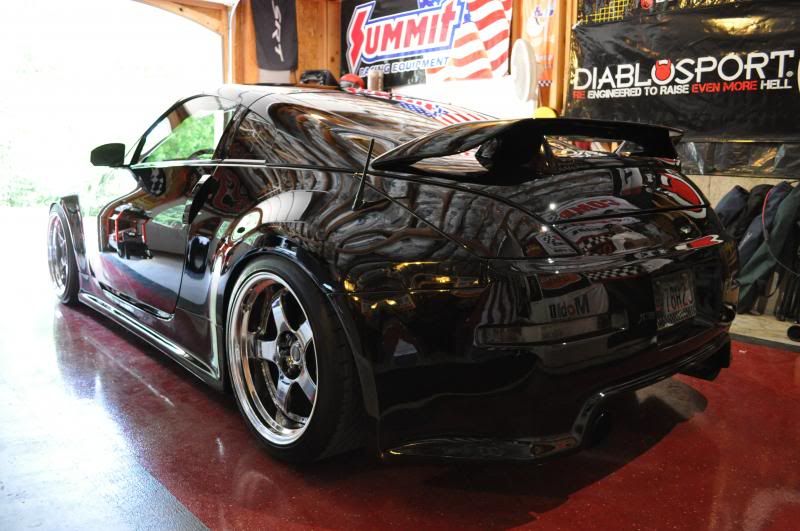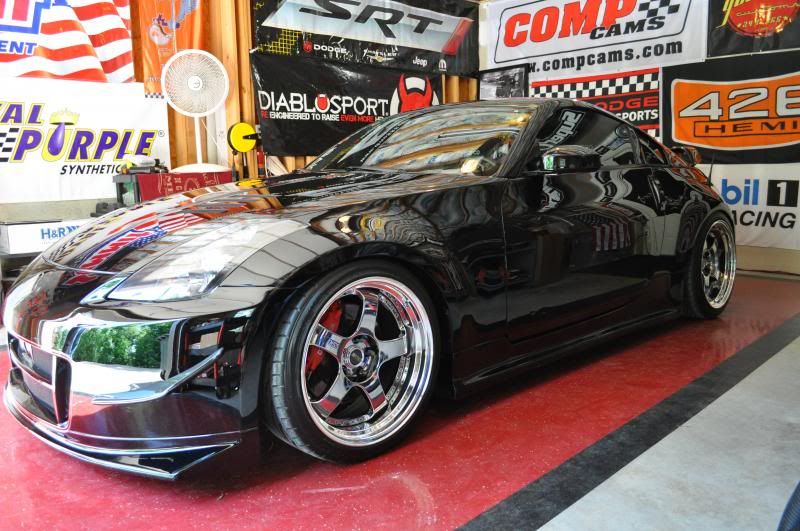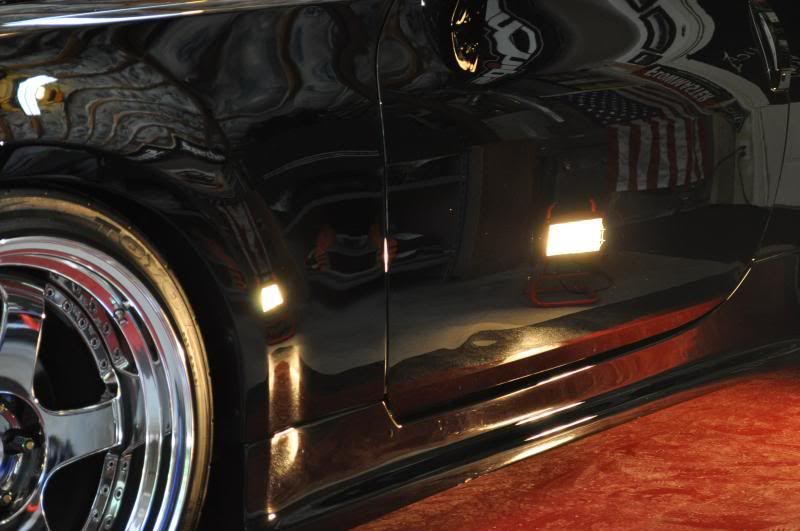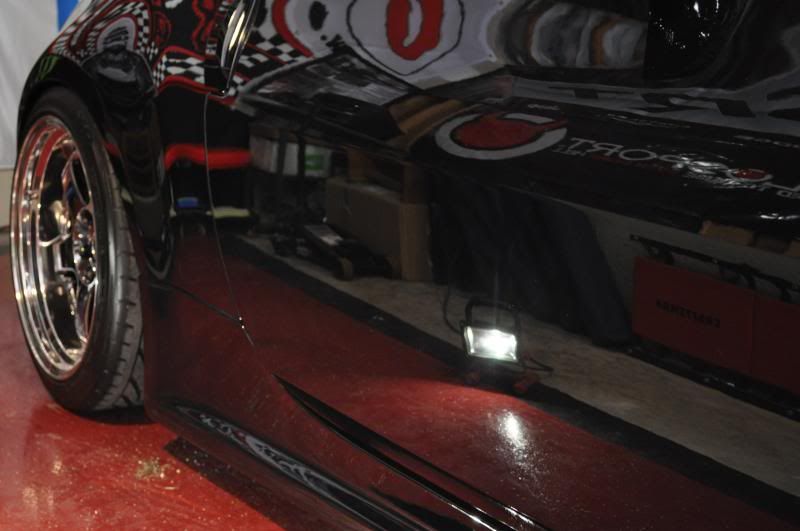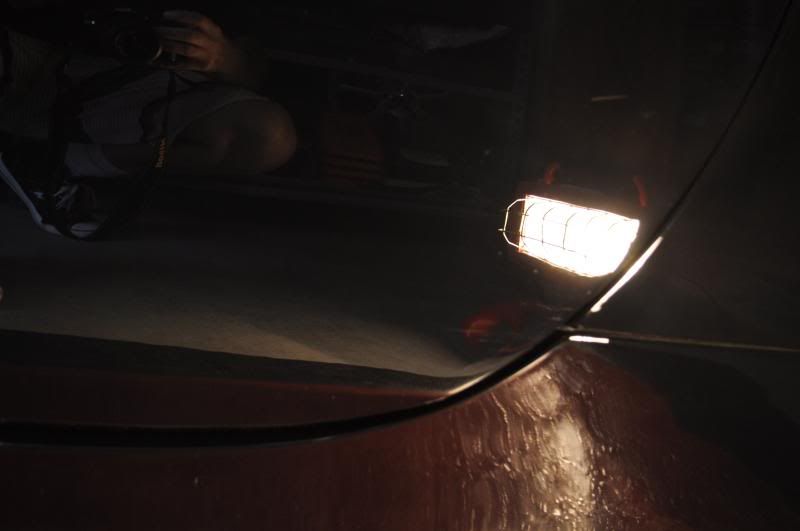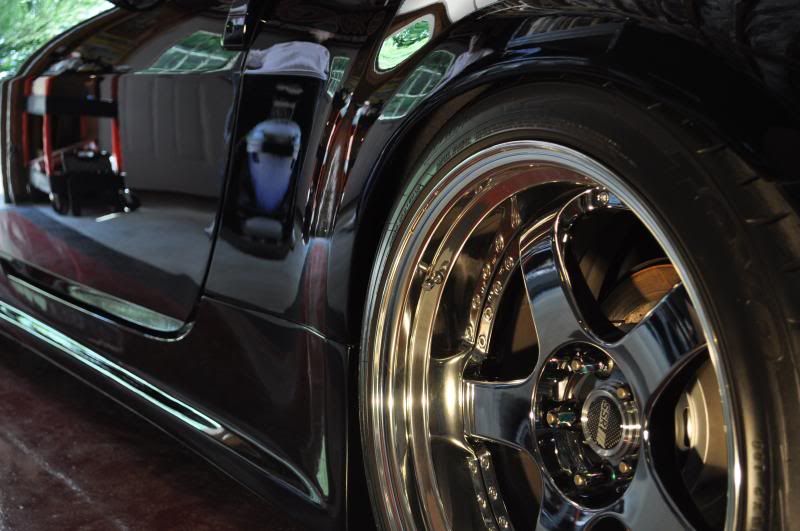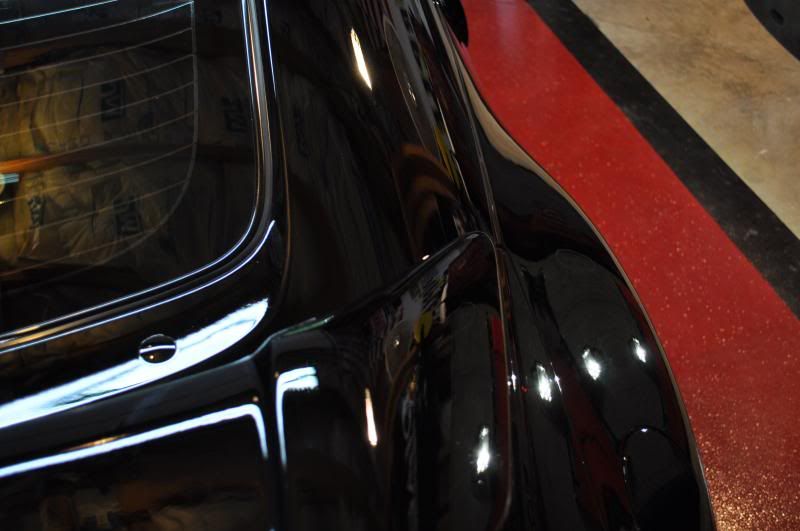 This thing was a blast. Static dropped on coilovers & sittin' RIGHT. And I'm normally not a huge fan of chrome.....but on this car, for some reason....I really dug it!! Hope you enjoyed reading as much as I did detailing it!!