Discussion Starter
·
#1
·
We noticed several members had trunk organizers for there LX's. So we had some made up for our Space City LX members. I was given the task of showing how they look in the car/wagon. There are still a few left to purchase (for Space City LX members only, sorry). Contact Rob over at SpaceCityLX.com Once they are gone, there will be no more.
There are 2 styles being offered.
The smaller organizer has open compartments on each side and a small cooler in the middle.
The top of the cooler is embroidered with the Space City LX logo.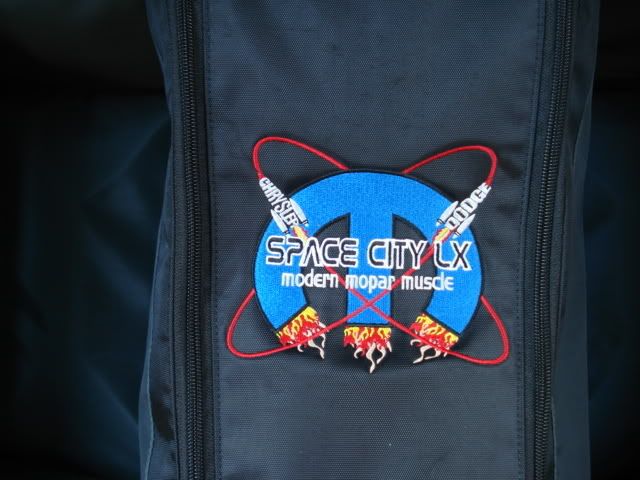 They did a great job with the embroidery.
The larger organizer comes with 2 large storage areas and a cover for the top.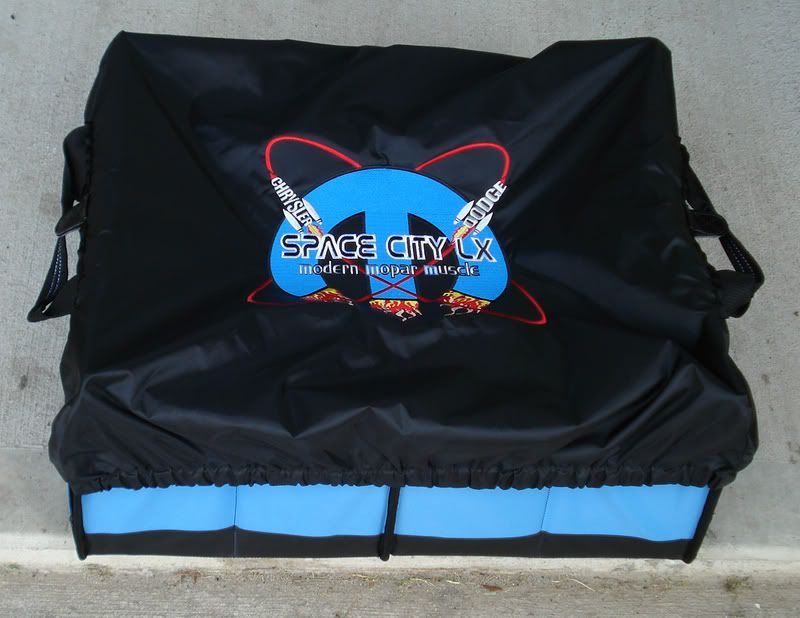 If you go to the track often, this bag will hold your helmet on one side and tool, towels, etc on the other side.