I have some stuff laying around and I really need to get $120 by next week so I figured I would post it I will get pics up tommorow. Shipping availiable through usps or ups.
driverside headlight $25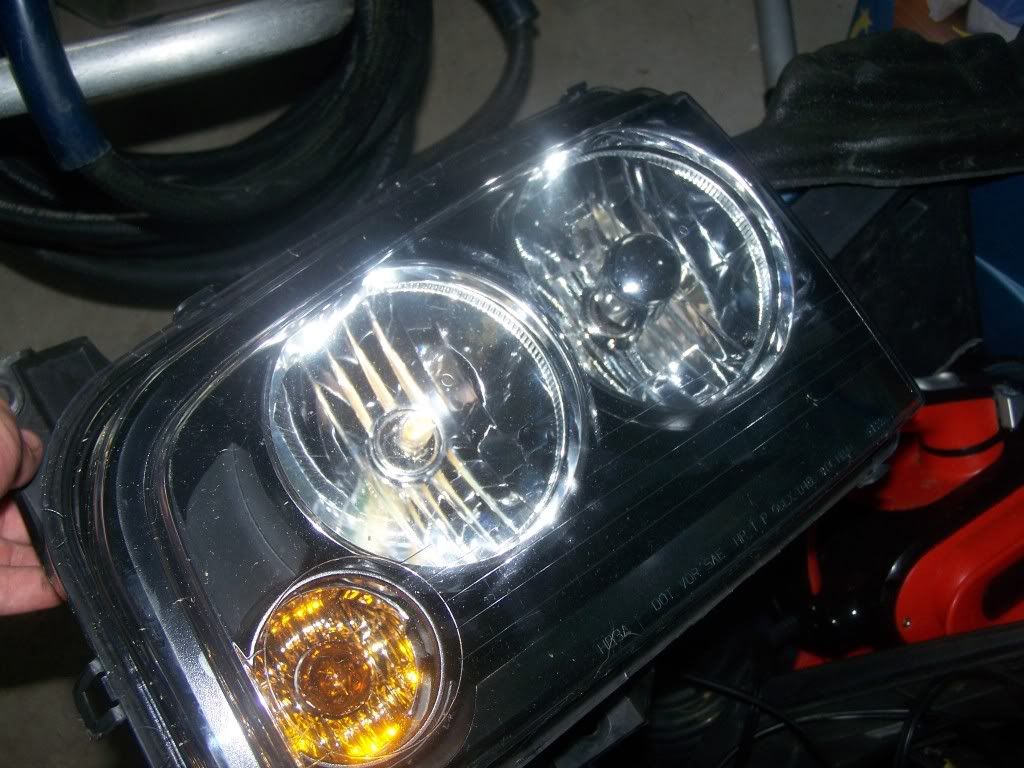 driverside marker $10
rear seat belts all 3 and clickers $10
curtain airbags both sides $50
plastic liscence plate bracket for front $5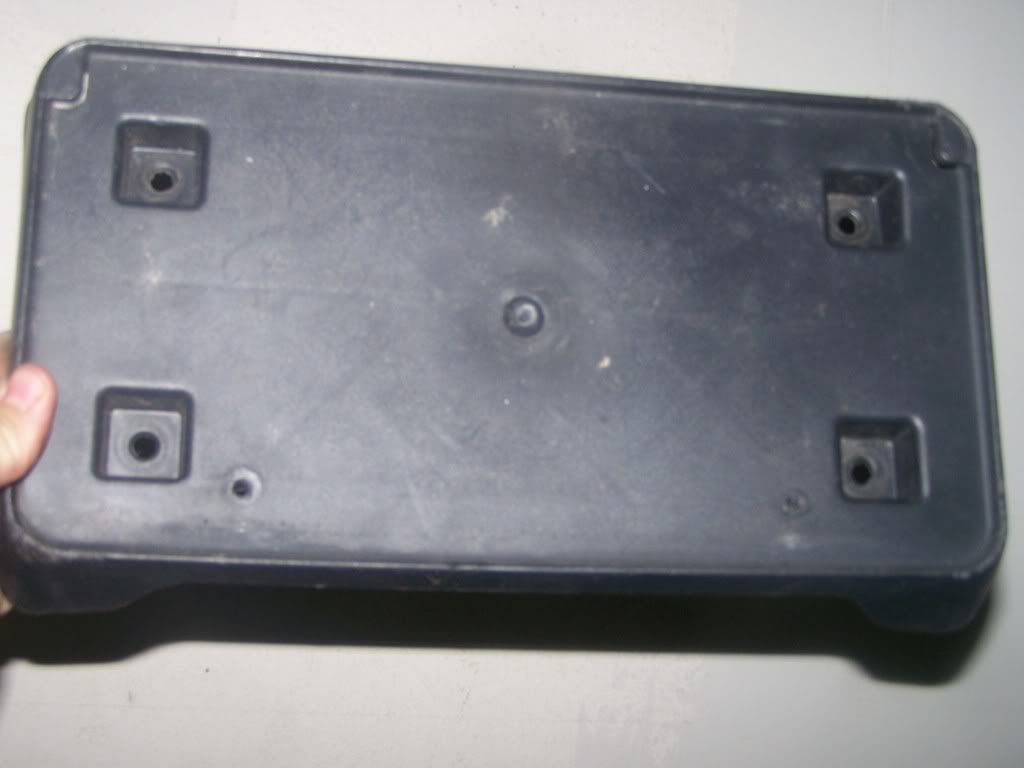 plastic fog light covers for cars w/o foglights $5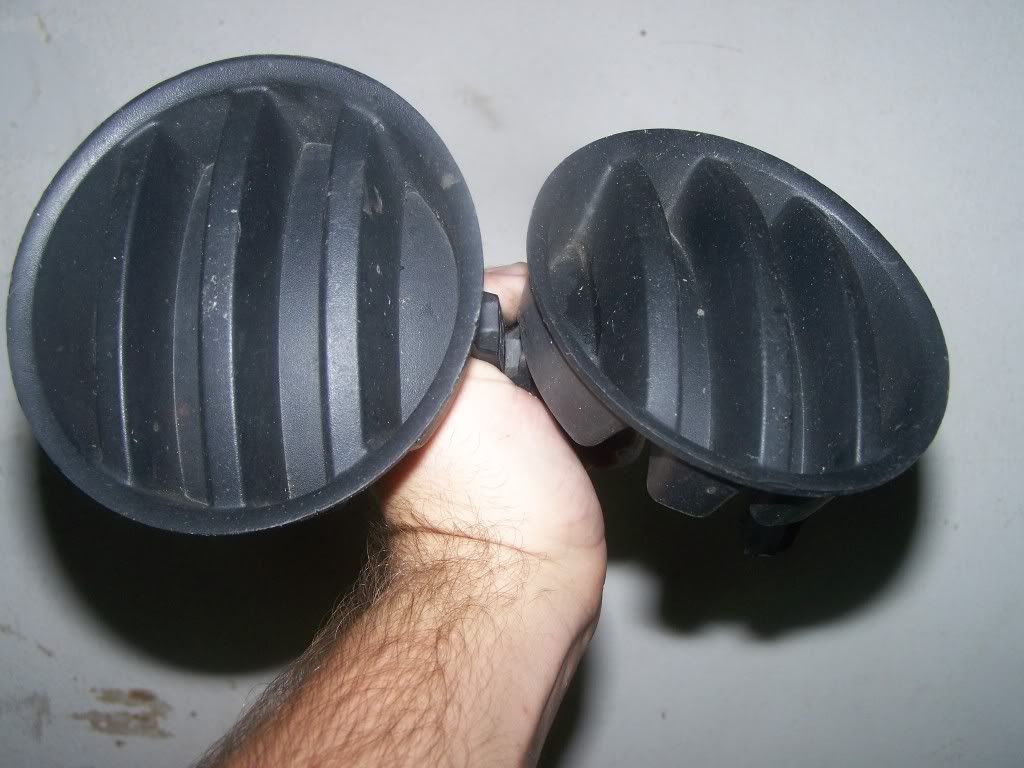 power steering fluid container $10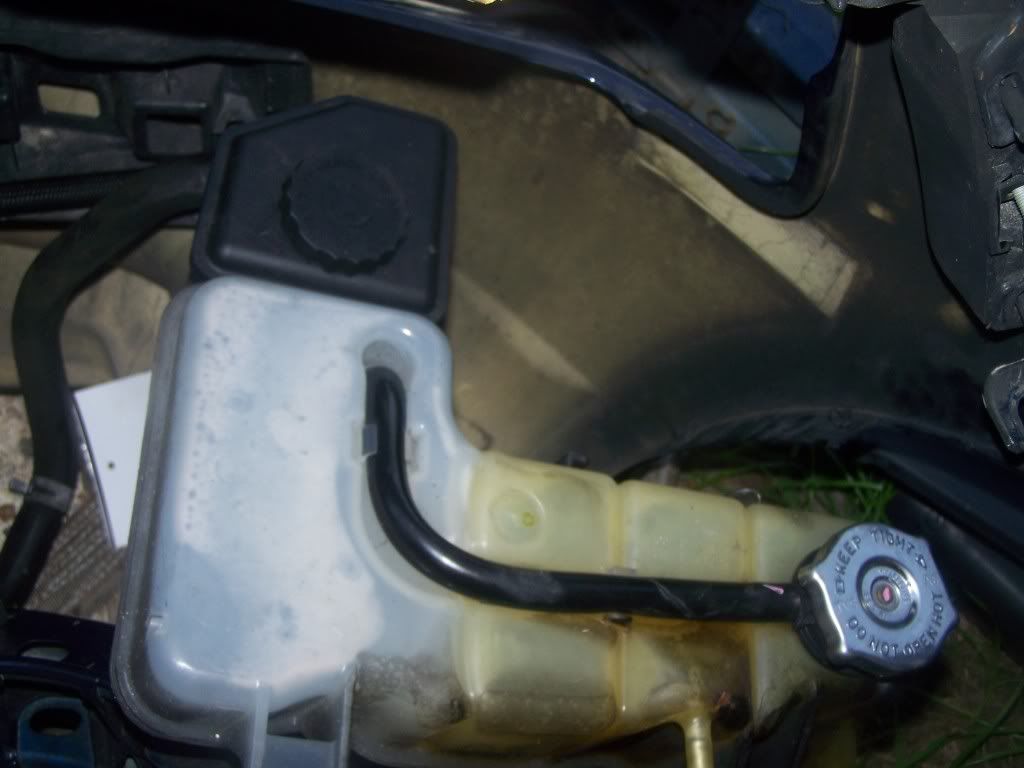 small radiator im not sure what for the one stuck in the condenser $15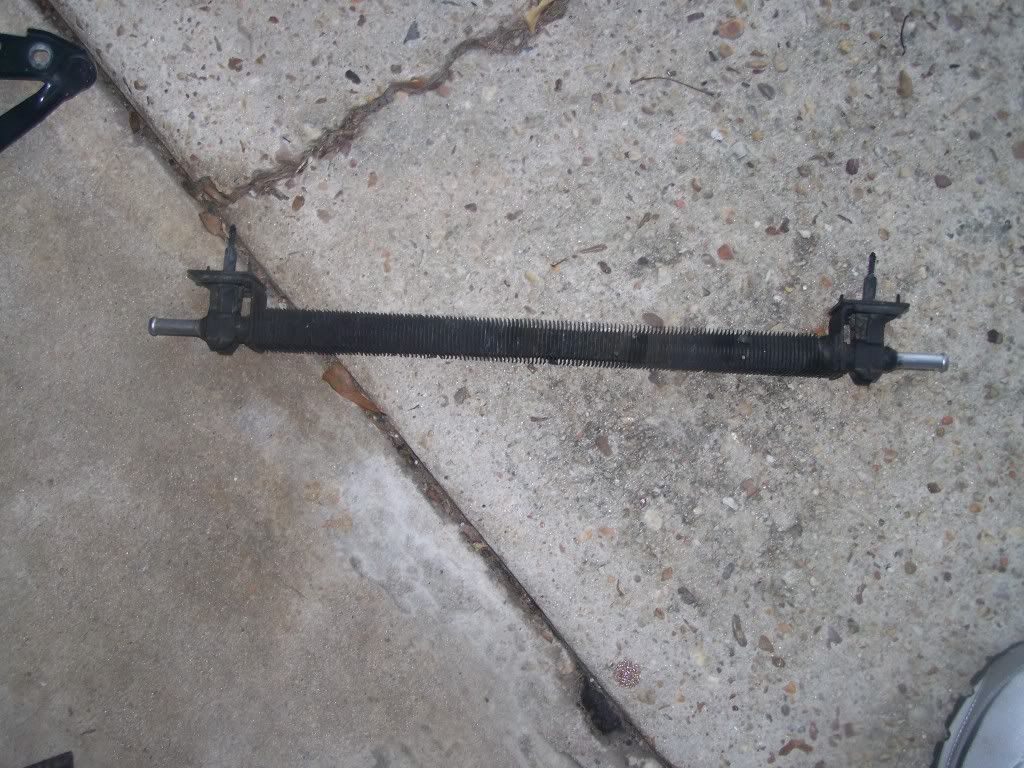 the big clear fluid bottle $15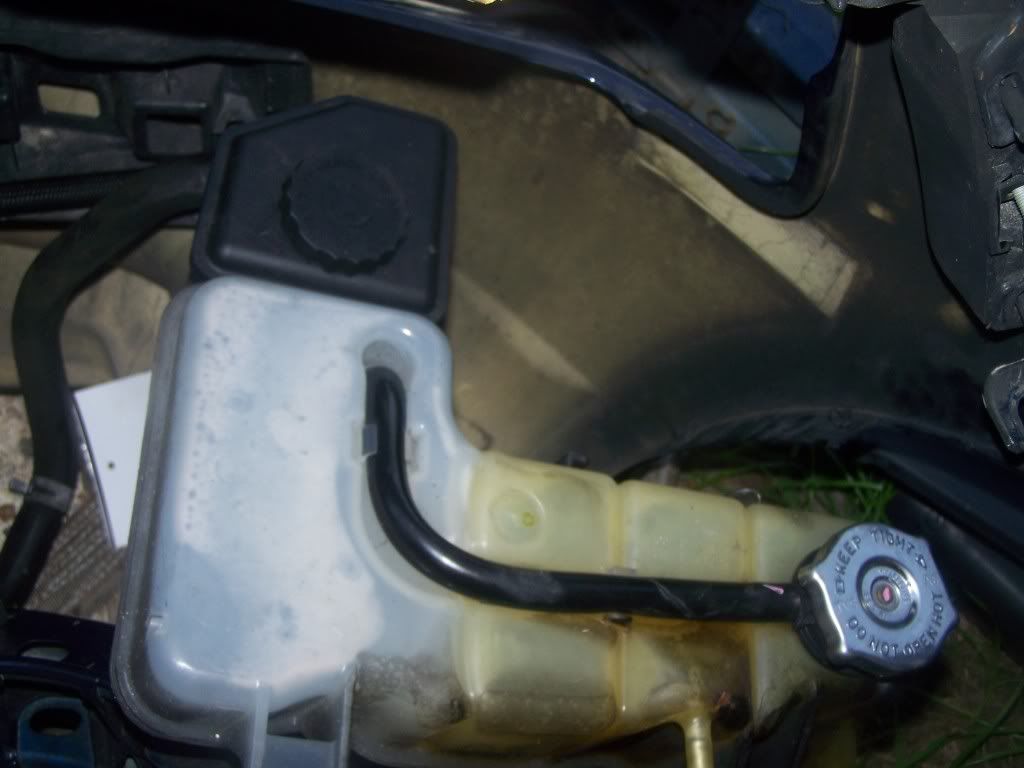 hood hinges $7
Im sure there is a lot more stuff I will remember when I go to get pics tommorow.