SEPTEMBER 2007 Photo Contest Poll!!
Just want to say thanks to everyone for all the awesome entries this month, great job. Unfortunately I had to carve it
down to 10 for the poll. So here they are in no particular order. Good luck to all those who made the cut.
Let the voting begin.
Deadline
for voting September 30th Midnight Pacific.
#1
#2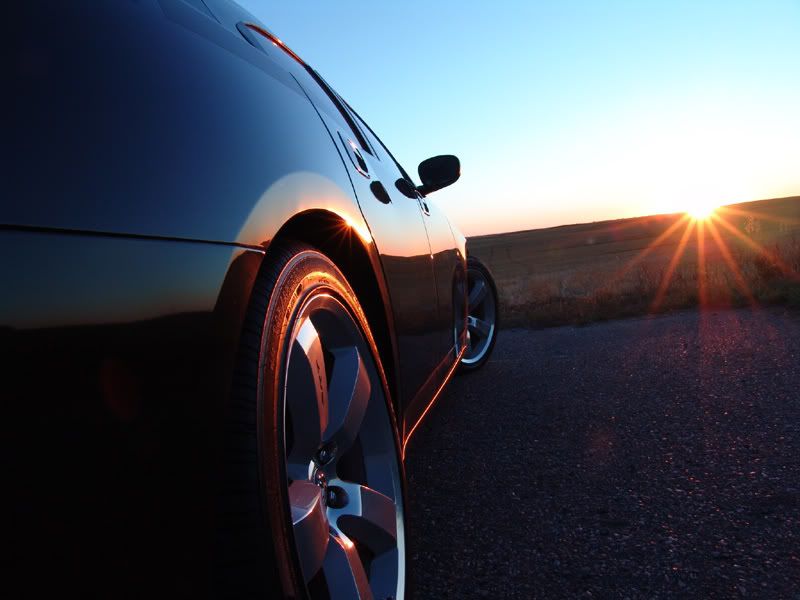 #3
#4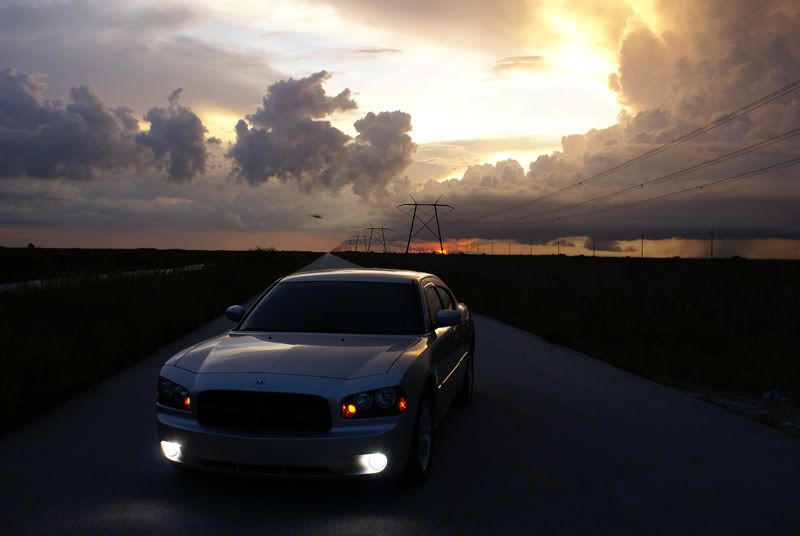 #5
#6
#7
#8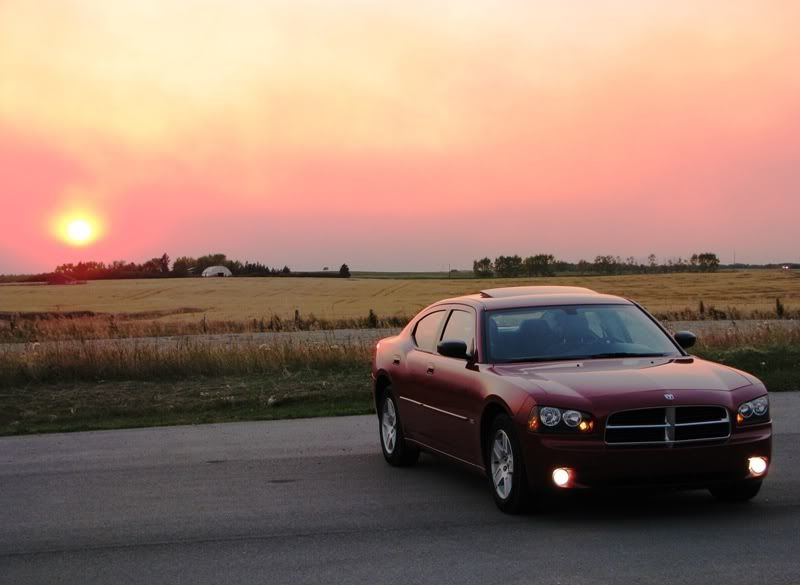 #9
#10