Discussion Starter
•
#1
•
During my second trip to Cali., for Spring Festival #2. I was walking the grounds looking/drooling at all the beautiful LX's on hand. When I came across the hottest engine bay (hands down) on any LX.
What did my eyes see, a custom dual CAI built by the owner of the car, Randy's Way. I usually do my own modding but when I saw the pristine work that Randy did on his dual CAI and after talking with Randy at length. I think he knew he would be hearing from me after Spring Festival.
My modding hat goes off to Randy. I am now the proud pappa of not 1 but 2 Randy's Way Dual CAI's.
Look what arrived at my doorstep last Friday.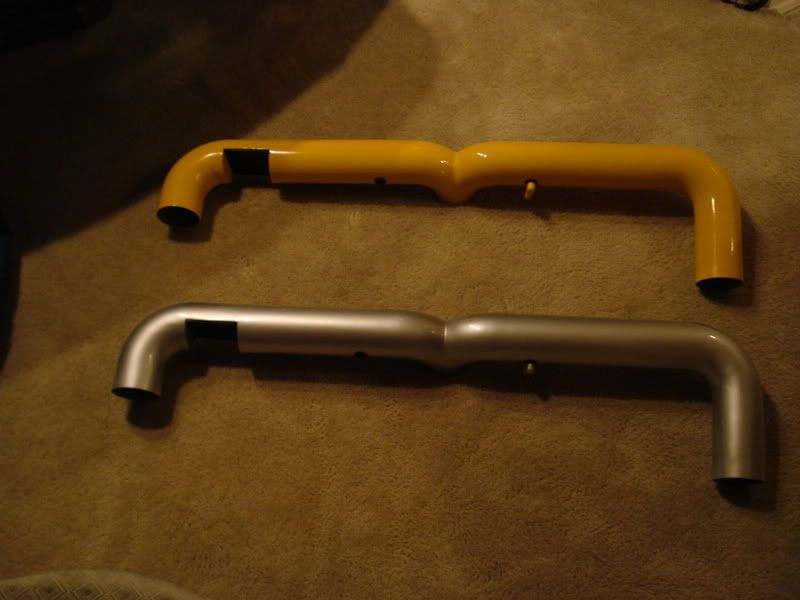 Shake and Bake....That just happened!!
That's right, #2 & #3 Randy's way dual CAI. I started modding on the Super Bee's engine bay first, but the Magnum is next and I couldn't think of a better way to start the Magnum's engine bay modding, than with Randy's saweet dual CAI.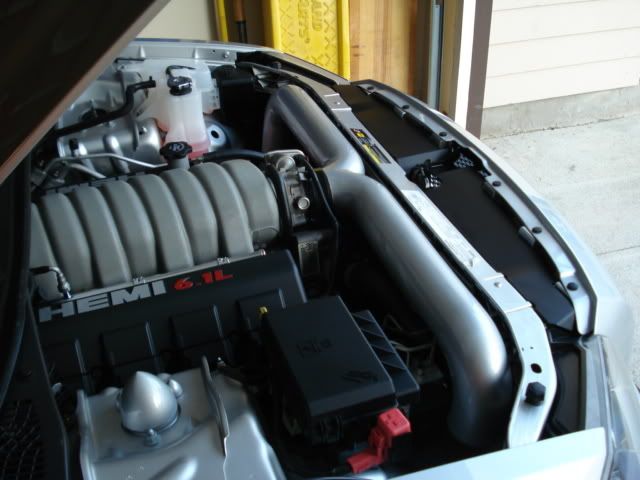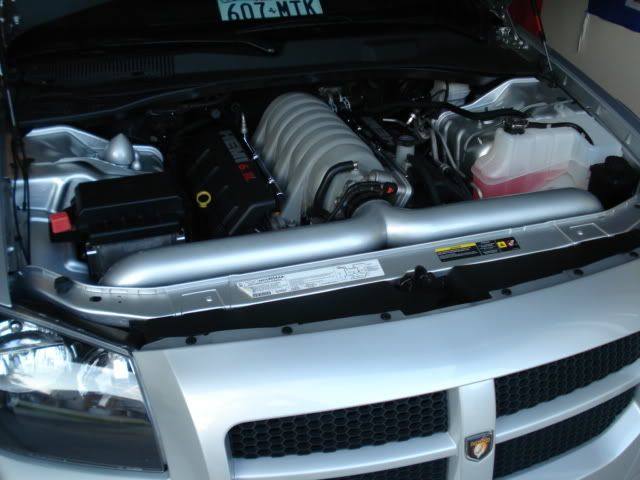 #3 Randy's way dual CAI is for my Super Bee. But it is not installed yet. It will be once my intake manifold and other metal parts are back from the powder coater. The Super Bee is all torn down right now and the dual CAI could not be installed....yet!