Discussion Starter
·
#1
·
Hey, My first post here. I have seen a lot of people asking about the factory Sirius antenna and if it can work with the AVIC D3 or comparable receiver. The answer is YES. Local install shops kept telling me "NO" and a second antenna was needed and my factory one wouldn't work and blah blah blah..
Anyways.. heres what you do.
You will need the following items.
1. Wire cutters.
2. Electric tape.
3. Philips Screw driver.
Hardware
1. The SCC1 Sirius Auto tuner (50 bucks at circuit city or on eBAY)
2. The Pioneer CD-SB10 SIRIUS Connect Unit (30-50 bucks eBAY)
for this example the AVIC D3 is already installed......
_________________________________________________
1. Remove the face plate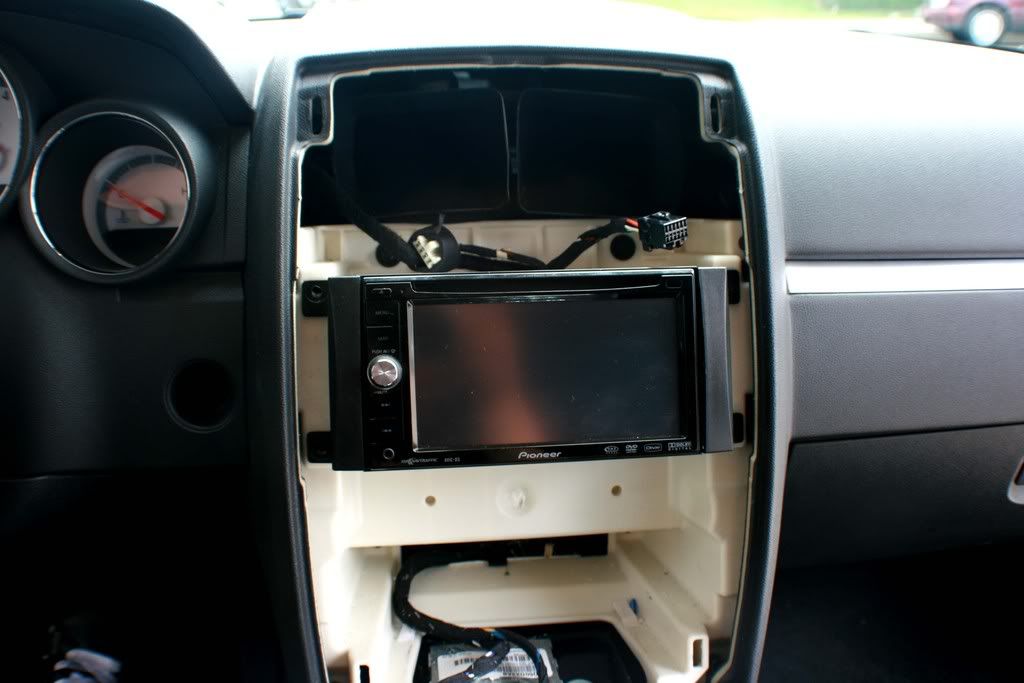 2. Grab the SCC1 and remove the module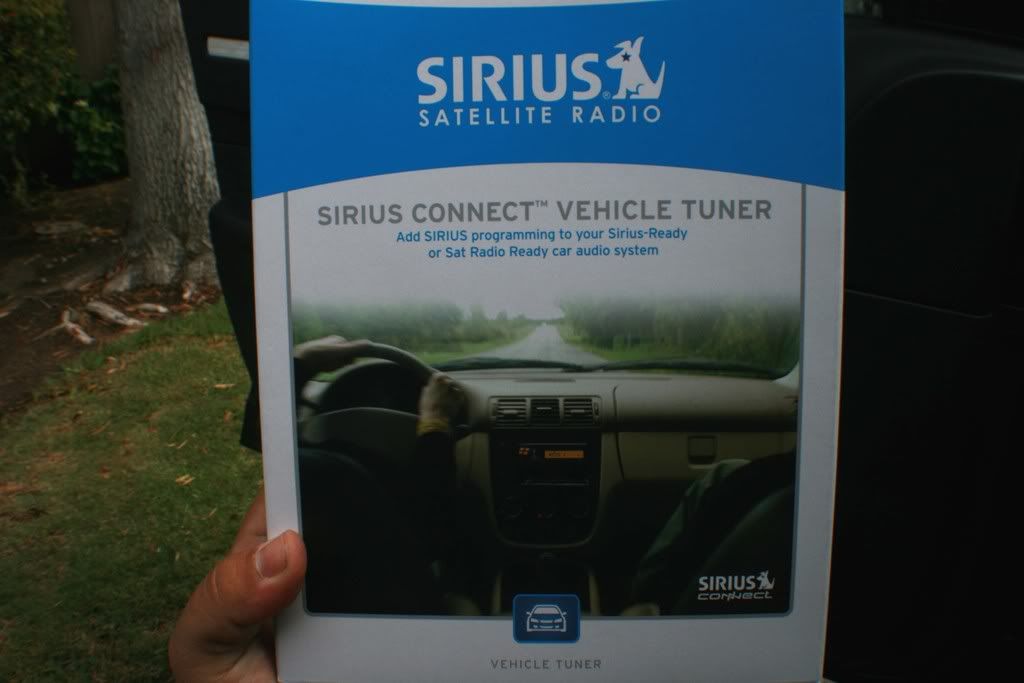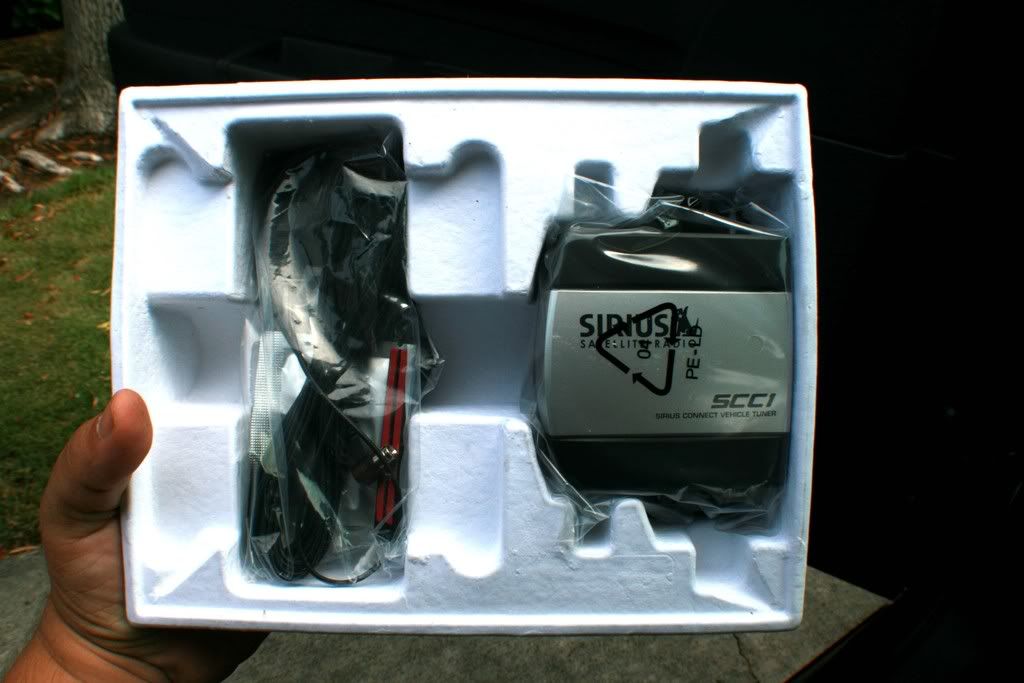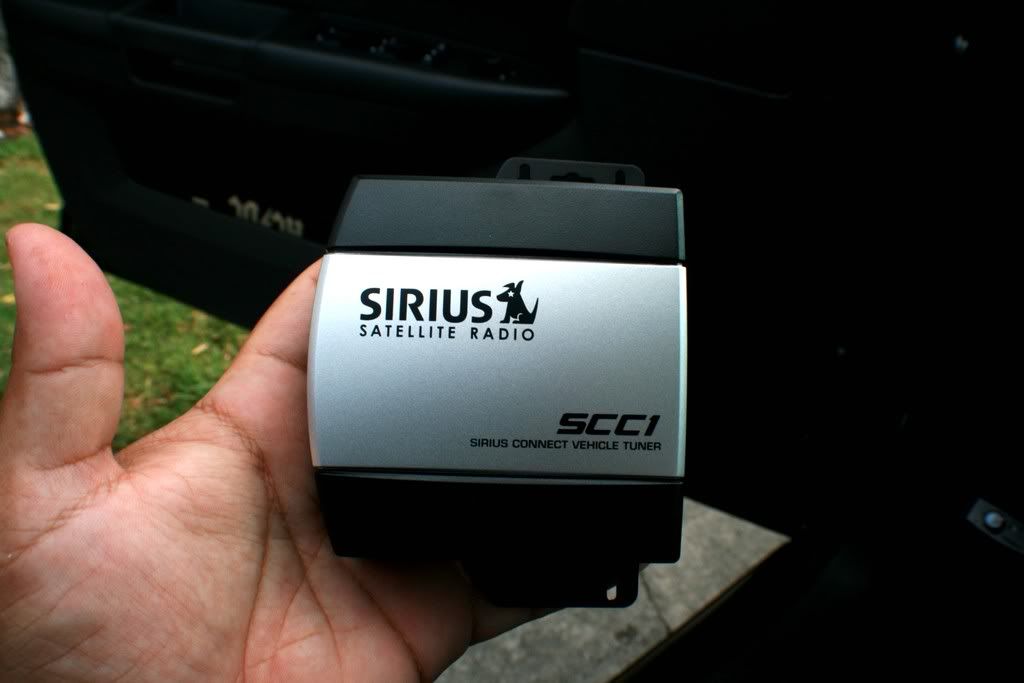 3. Find the Sirius antenna (stock charger one not the one that came with Sirius SCC1).. its diarrhea green with a red tab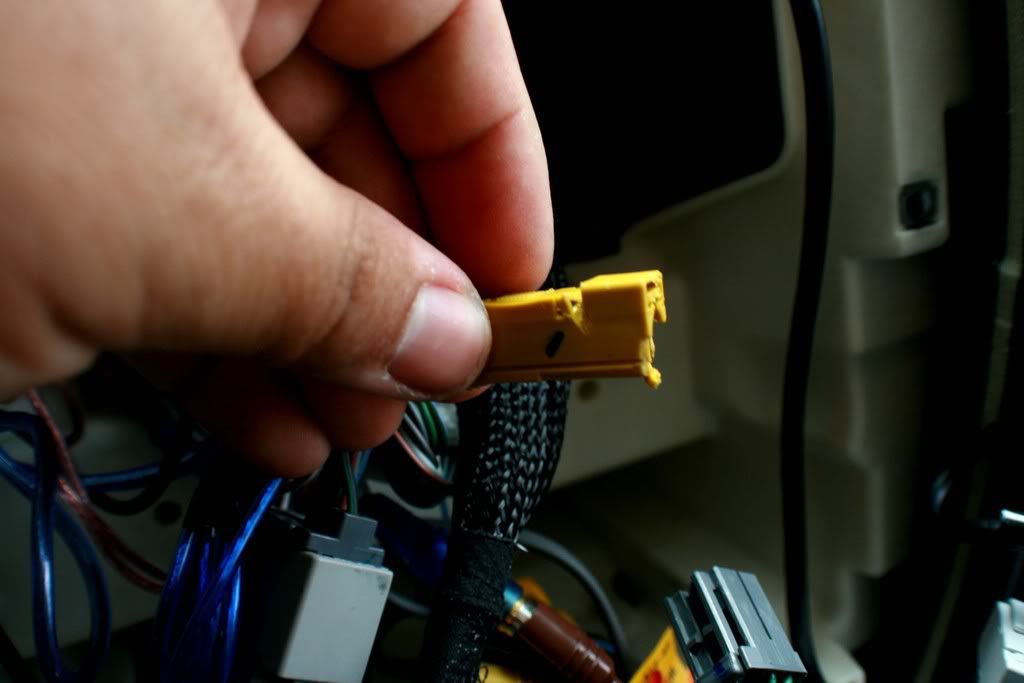 4. Cut around the edges to where the metal tip sticks out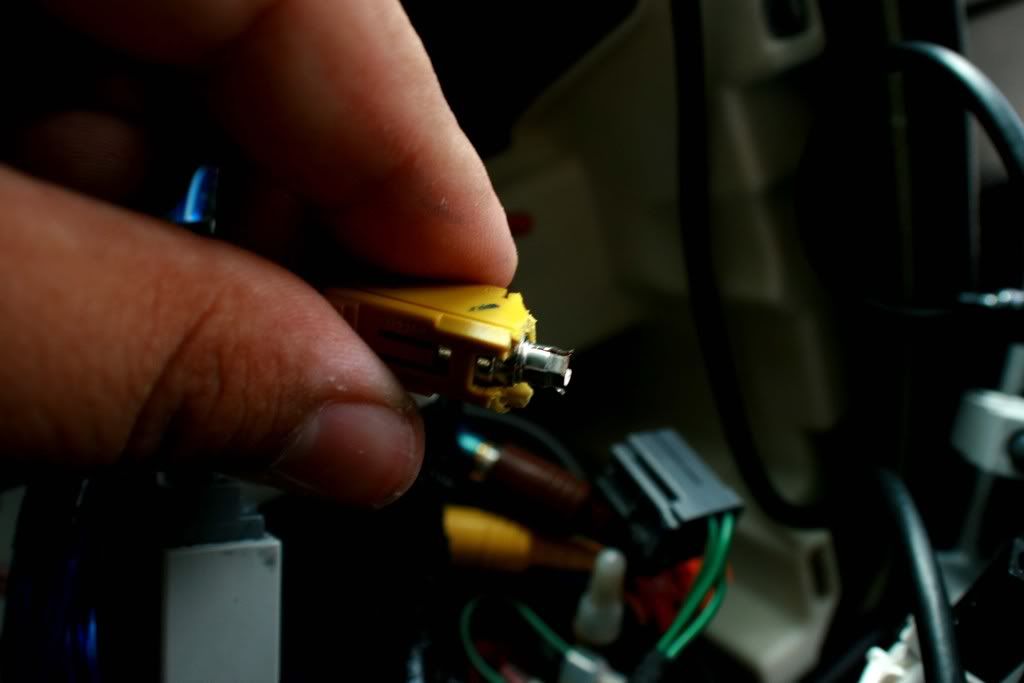 5. Plug the antenna into the SCC1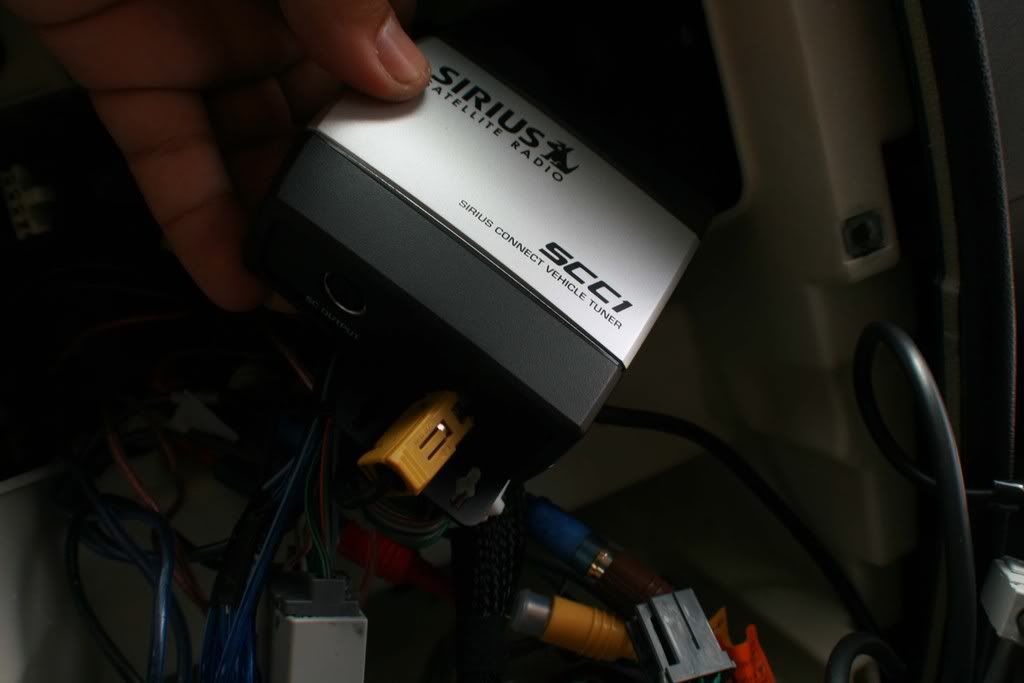 6. Next grab the Pioneer CD-SB10 SIRIUS BUS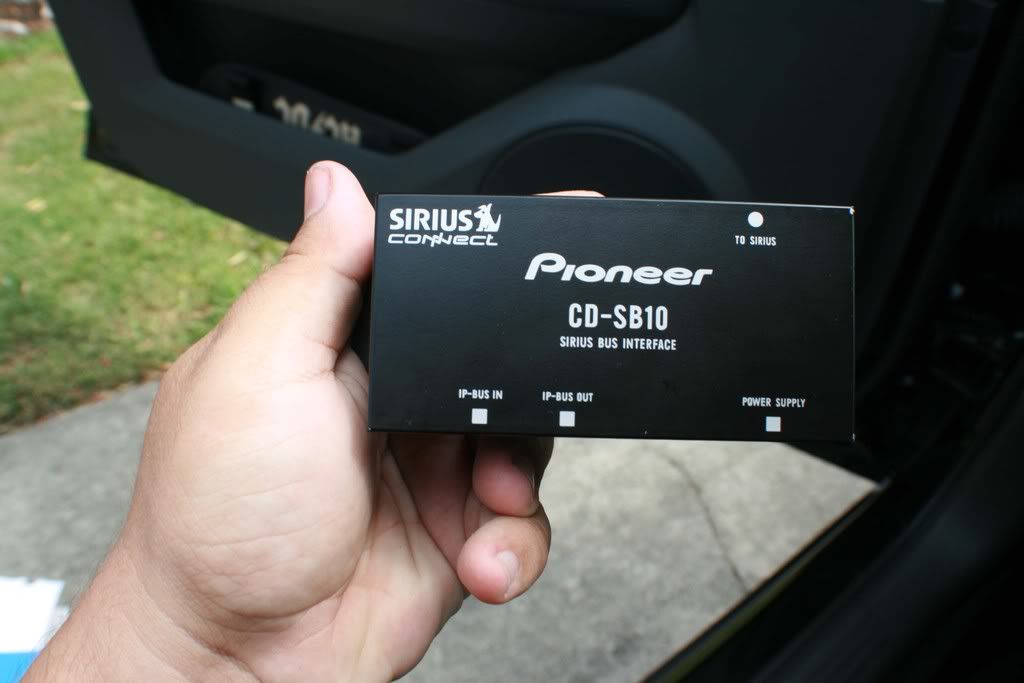 7. Connect that to the SCC1 using the cables provided with the SCC1
8. Now attach the Sirius Bus OUT to the AVIC D3 Bus IN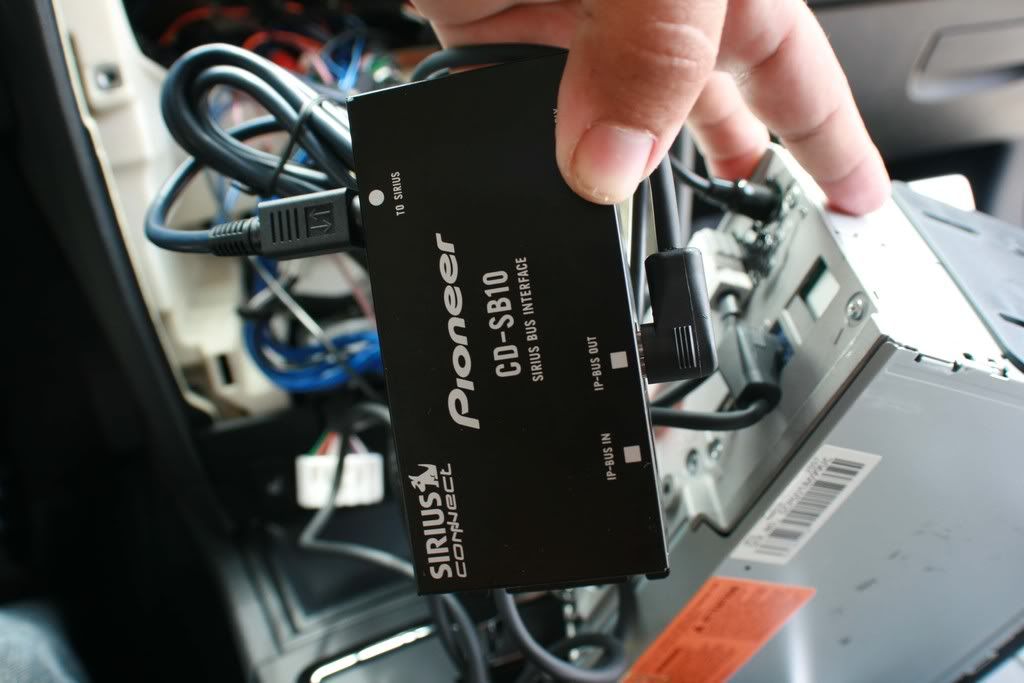 9. The CD-SB10 comes with a power adapter. I used the wire that I have to turn my amp on and off when I start my car as the power source.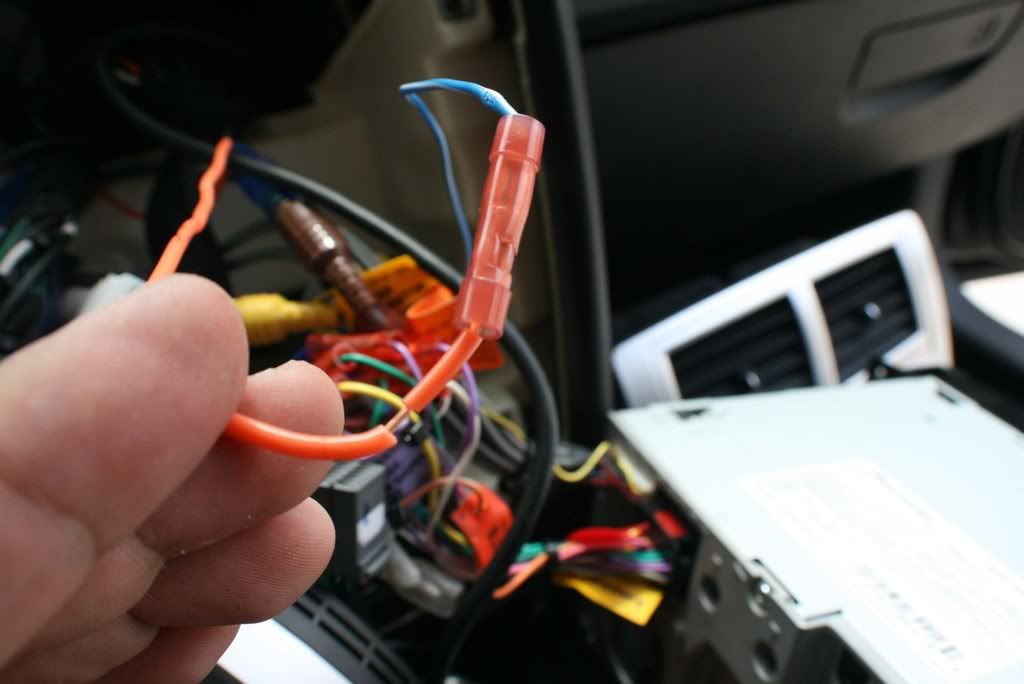 10. Wrap the sh!tup !
11. Attach the GROUND wire to a washer or something like this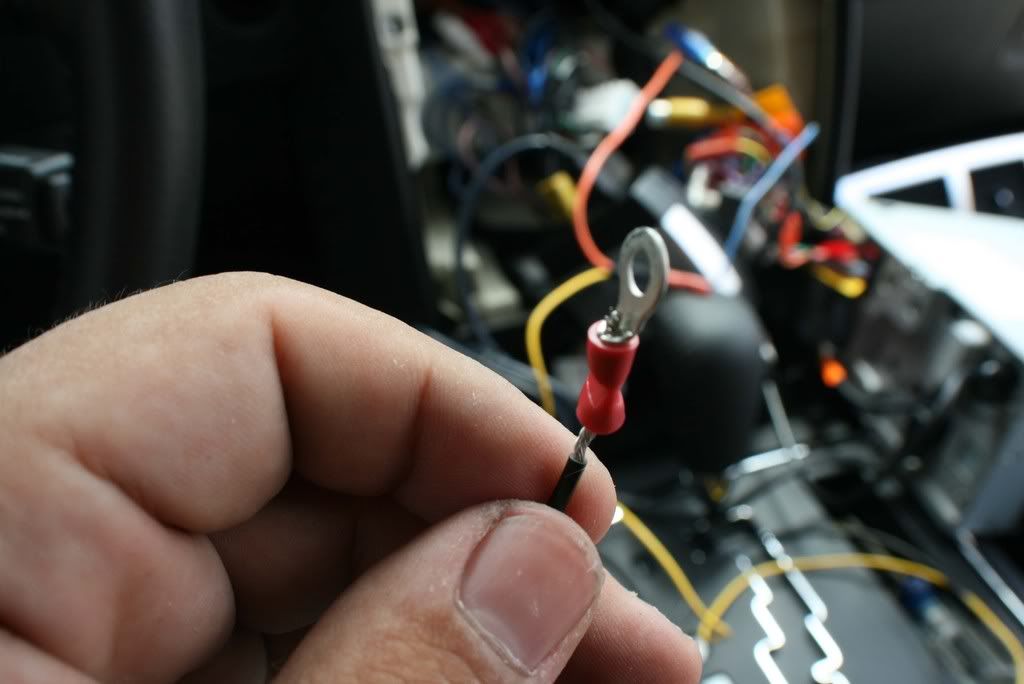 12. Screw it into one of the metal holes that your AVIC D3 screws into. (this is to test the unit. You want to remove the screw and place your AVIC D3 over the ground.
13. Test it out first. that Sirius antenna is a little loose so i taped it up for good measure. WALLAH.. it works.!! Activate the Tuner now since you have to get the SID number from the bottom of the SCC1. If you jumped ahead don't worry, it displays on your AVIC D3. Call the 1800 number and set her up.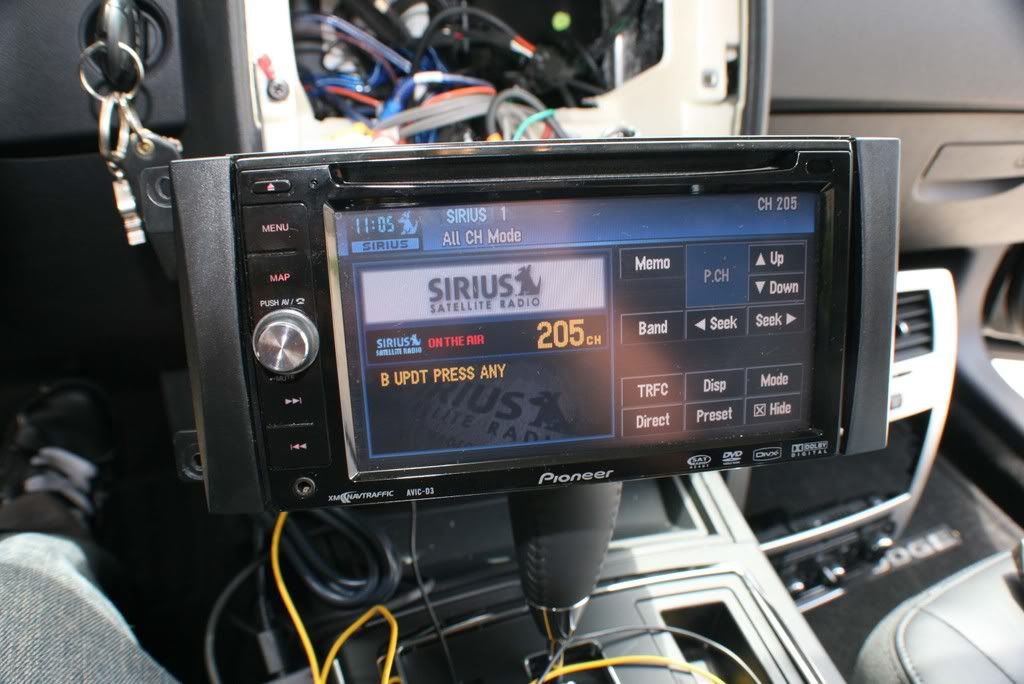 14. Now put the CD-S10 on the right inside portion of your dash vertically. and place the SCC1 on the left side with the antenna and bus wire facing UP for best fit (this gets crowded) so shove all the wires and everything back in and you should not have any problems.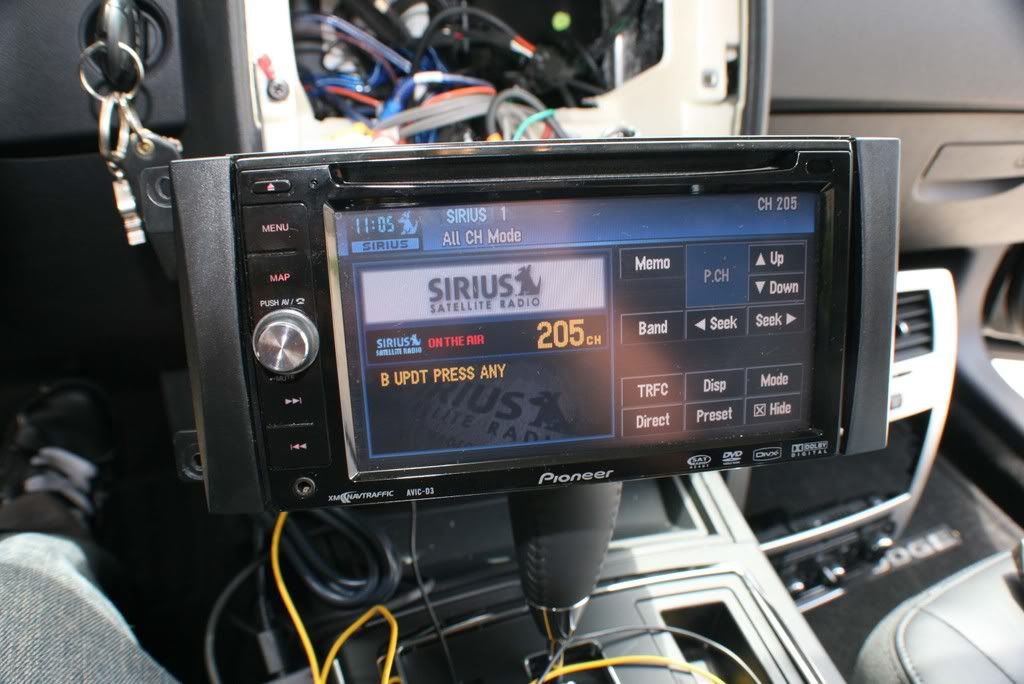 15. Now seal her up...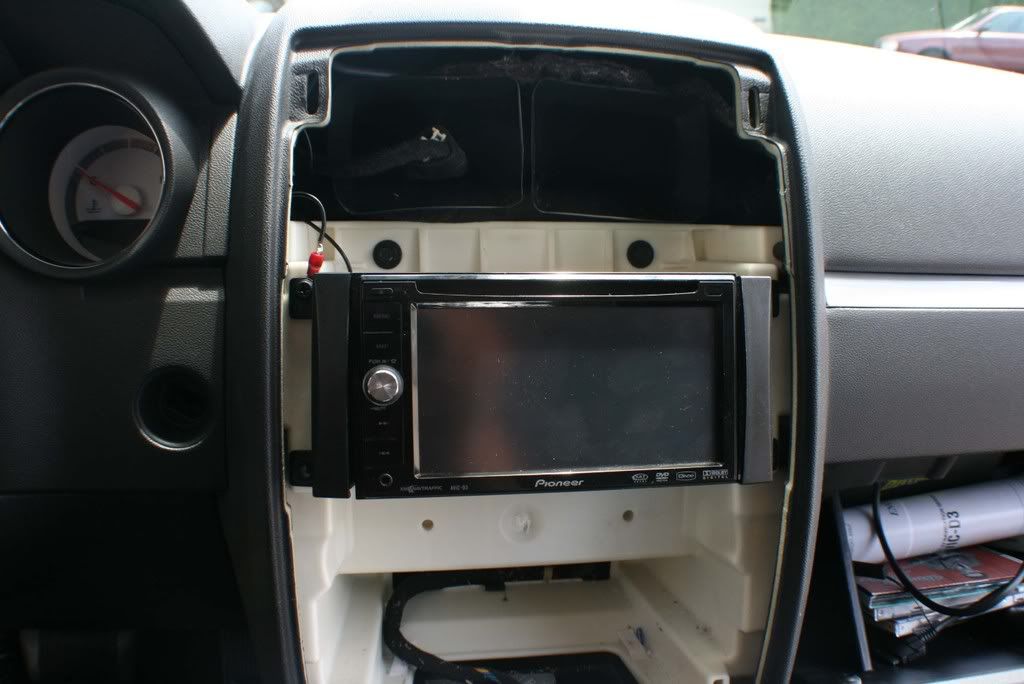 16. Set your presets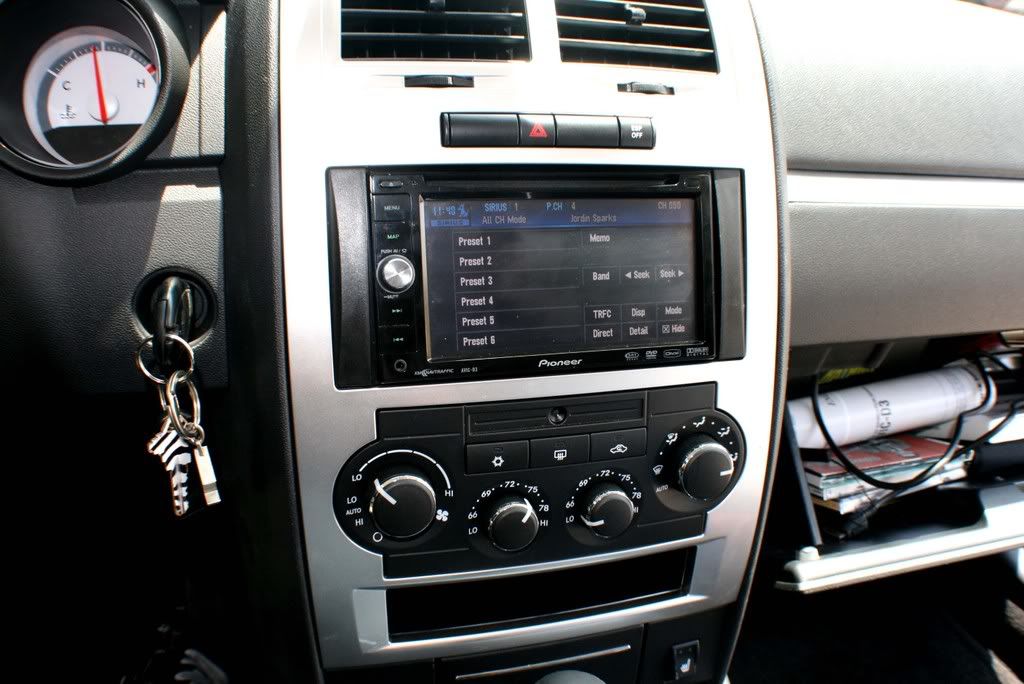 17. and you are done.. Takes about 15-20mins