Discussion Starter
•
#1
•
Hello,
I did it finally after I was confused on what color should I paint my grill...
every time I look at my grill the inside voice tells me " you have to do somthing about the grill "
It was not ugly but I always feel Its out of place on a silver steel charger...
just does not belong there...
So I was confused between flat black or bright black or color match....
I just went for silver steel...It not going to be bad anyways..
I also asked them to paint mirrors:
here is the before PICs:
I was parking under a tree so it was a bit dirty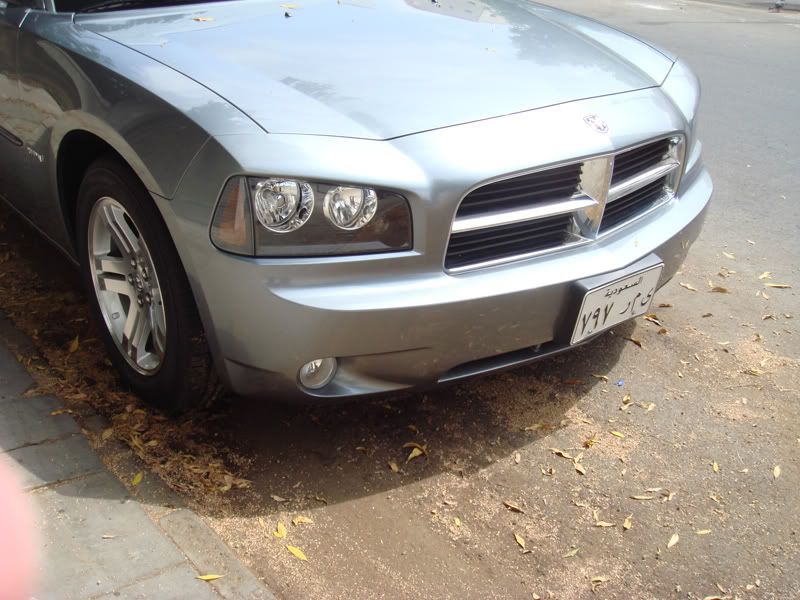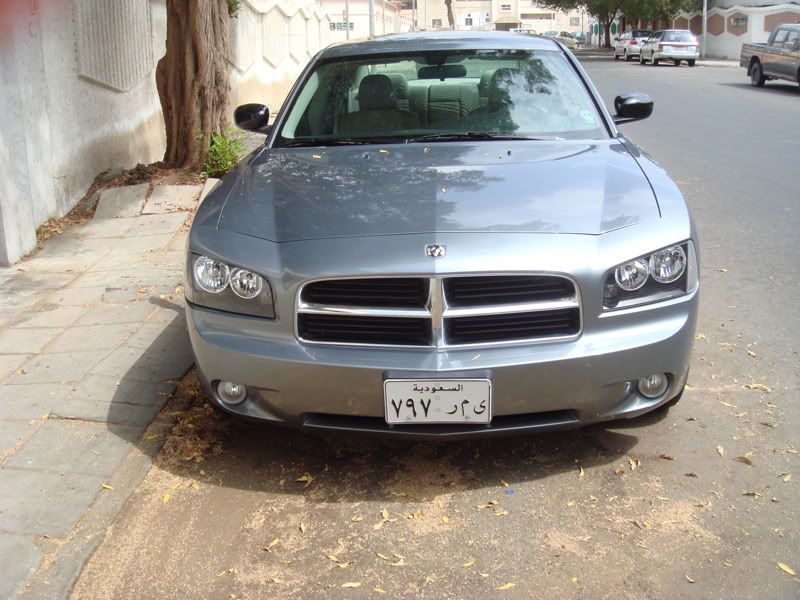 It turned out right! gave it a cleaner look , I love it !....money will spent
After paint Pics:
It kind of dark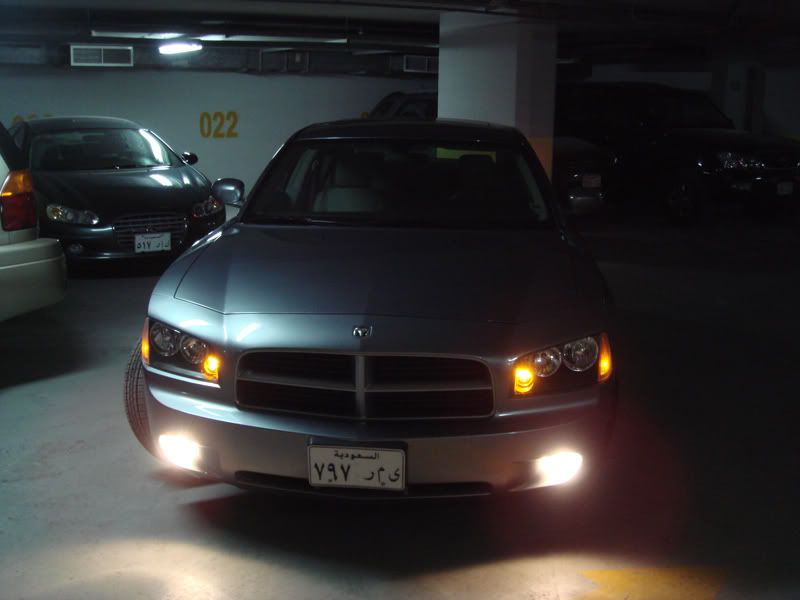 better ones: will background isn't the greatest but act like you don't see it :grin: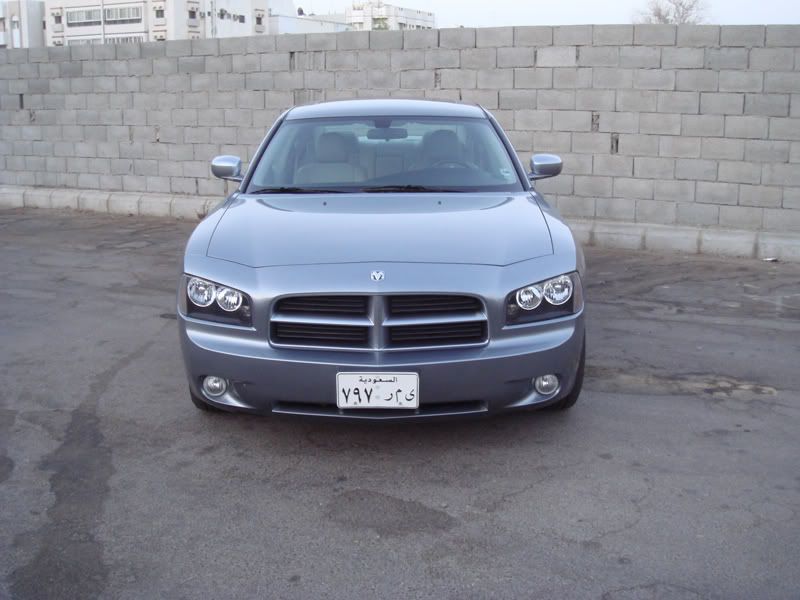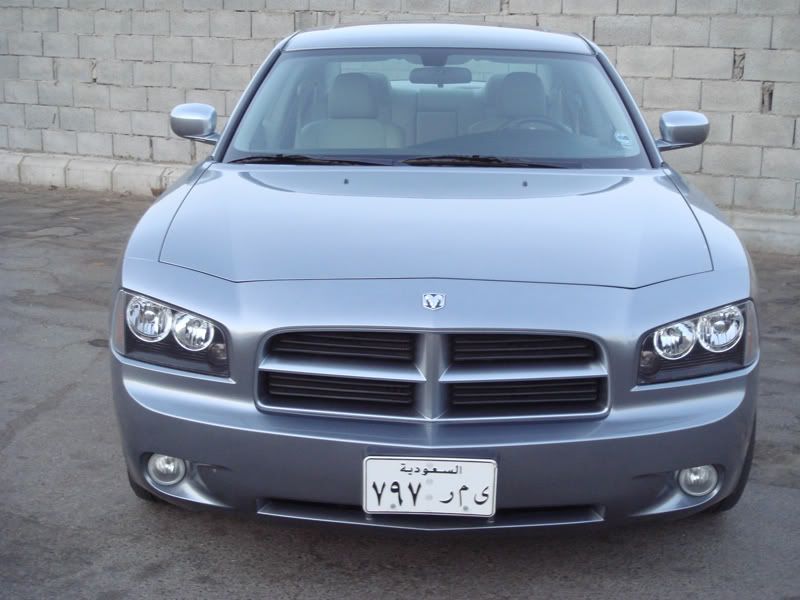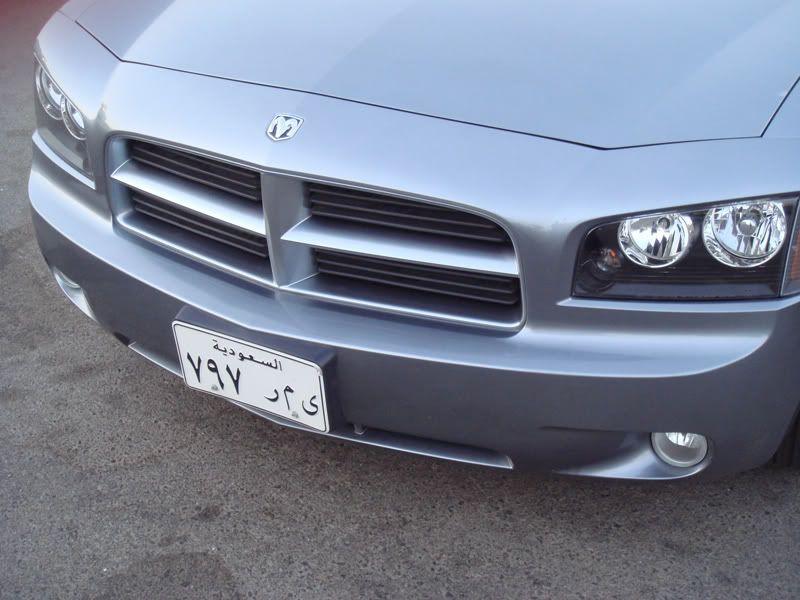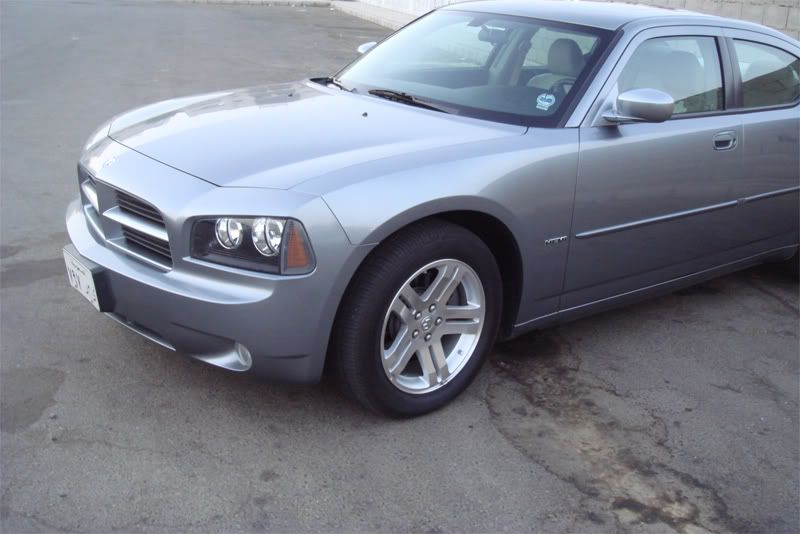 I also replaced the license plate light...from boring yellow to light blue
before: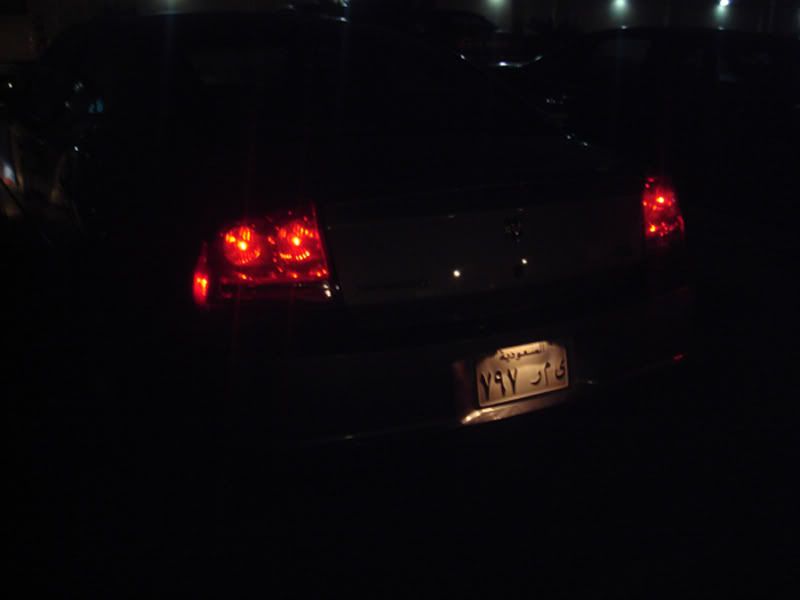 AFter:
Im happy with the minor modifications
honey comb inserts are coming soon, tint as well , LED bulbs