Discussion Starter
•
#1
•
This client came to me by way of friendship. He's an old friend, chief of police in a nearby city, and he's in our local Mopar club. It had been a couple years since he's had this baby done "right." And since the beginning of Insane Paint, he KNEW where to bring it this time.
I'm always VERY grateful when my clients are friends, I don't know why, it just means a lot to me. Anyway, I found the clearcoat on this particular Dodge, to be a bit harder than most I've polished in the past, so it fought me a bit more. Here's how it went down:
Adam's Car Wash Shampoo

,

Adam's Boars Hair Brush

, &

Adam's Firehose Nozzle

on the engine bay

Adam's Green Wheel Cleaner

,

Adam's Turbo stick

, &

Adam's Boars Hair Brush

on the wheels

Adam's All Purpose Cleaner

&

Adam's Fender Brush

on the wheel wells
Full

two-bucket wash with Adam's Car Wash Shampoo, Jumbo Wash Pads

, & 3oz. of Adam's All Purpose Cleaner to help strip old wax & contaminants
Blow dry engine bay with

MetroVac Sidekick blaster

Adam's Clay Bar, Adam's Detail Spray

, &

Adam's Great White Drying Towel

to get all other surface contaminants off
Taped off the vinyl stripes with

Adam's Detailing Masking Tape

Tried a combo on this car I've had success with before but doesn't always work....just so happens it did this time!!

Adam's Severe Swirl Remover

&

Green pad

= 2-4 passes, &

Adam's Fine Machine Polish

&

White pad

= 1 pass (All done with Flex 3401)
Nourish engine bay with

Adam's SVRT

&

Adam's In/Out Spray

&

Block sponge

Soak the super chalky fender wells with a first healthy coating of my personal blend of SVRT "Milk" (60%SVRT & 40%water)
Alcohol wipedown entire vehicle
Apply

Adam's Quick Sealant

to entire vehicle
Light mist of 2nd coat of SVRT "Milk" to fender wells
Adam's

Detail Spray

&

Adam's Singlesoft Towel

to final wipedown wheels
Nourish tires with

Adam's SVRT

Clean exterior glass with

Adam's Glass Cleaner

Final top-off fender wells with a Block Sponge &

Adam's Undercarriage Spray

Apply 2nd coat of Adam's Quick Sealant to front bumper
Coat rest of vehicle in

Adam's Americana Paste Wax

All sealant & wax removed with

Adam's Doublesoft Microfiber towel

Nourish all exterior plastics, windshield cowl, etc. with Adam's SVRT
Gettin' started on the wheels & undercarriage:
After wash, got right down to surface prep:
Upon inspecting surface......was worse than I thought.....
Swirls everywhere: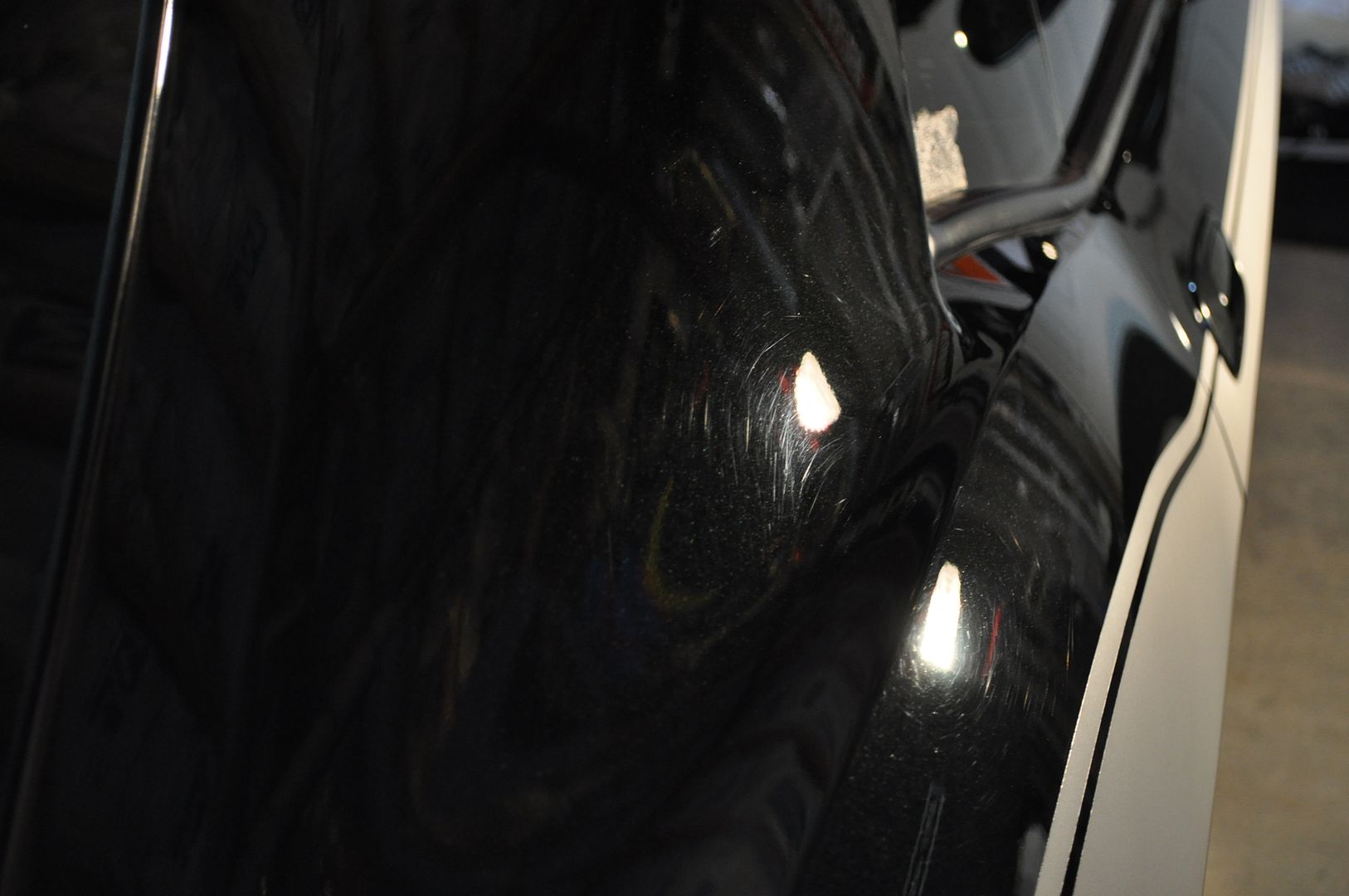 Taped off the vinyl, time to get down to business: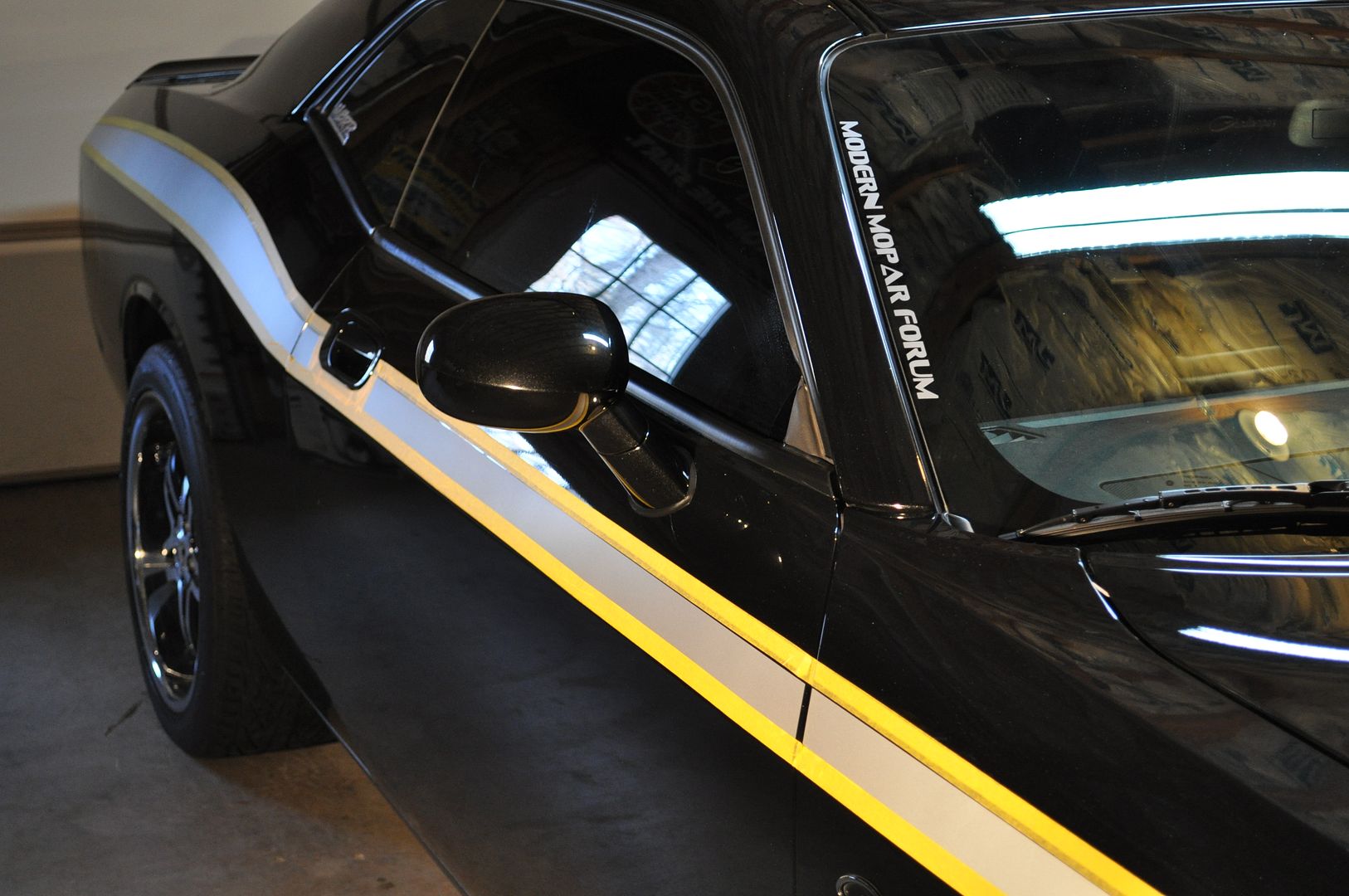 Quick 50/50 shot of my progress on the passenger door:
Door fully polished out:
50/50 shot on the trunk lid:
Another angle on the the trunk lid:
This is what you do to your paint when you wash it with a dirty wash pad and use cheap microfiber towels to wipe it down:
Here's after I fully polished it:
Final shots:
It's all "good on the hood" lmao......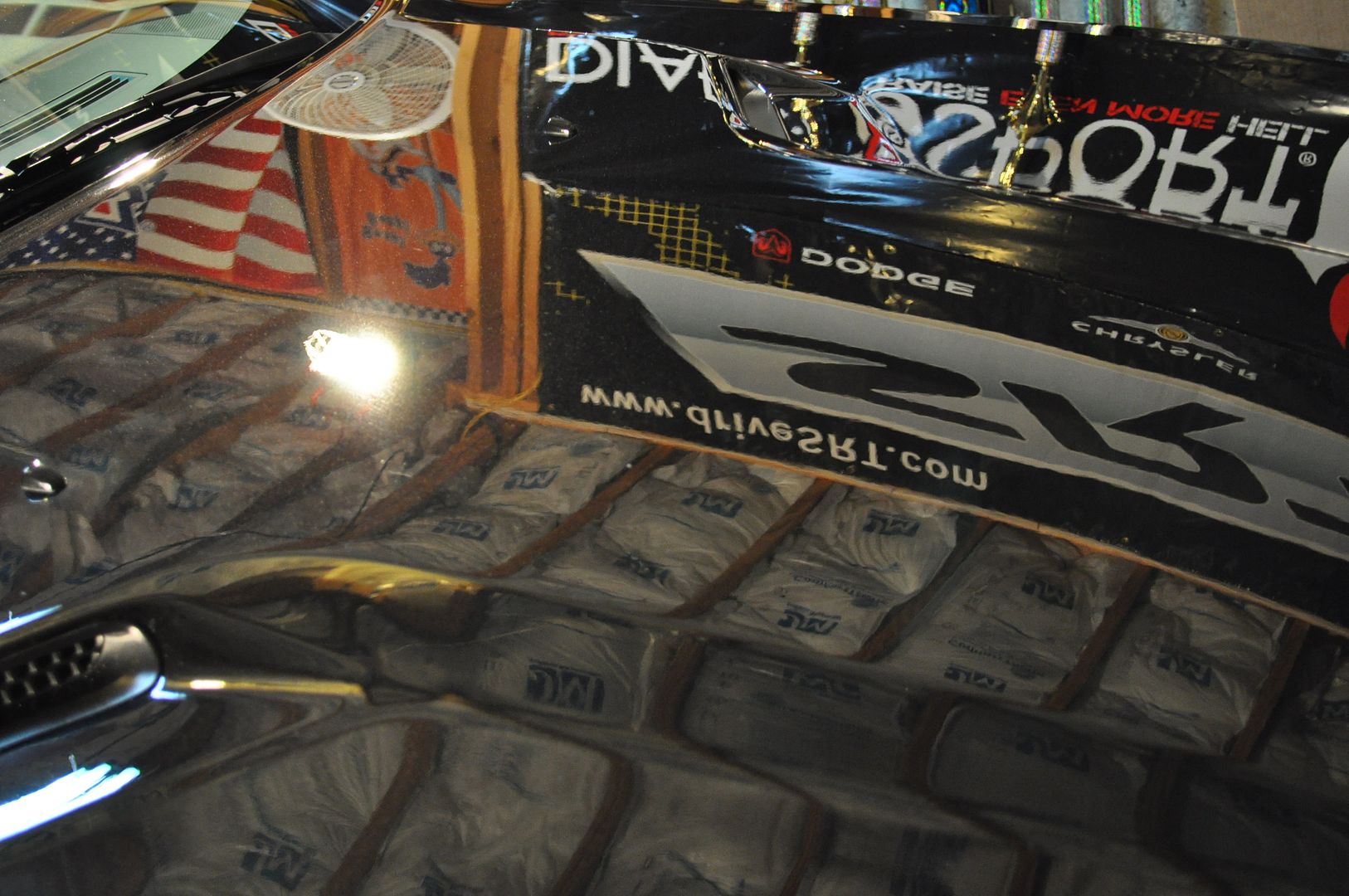 In case you're wondering why I had all the coatings on the fender wells. This client was very concerned about them, and they honestly were a good bit "dried & dead" so I wanted the end product to not only be nourished, but a bit glossy as well. The multiple coats I put on them, laid a good foundation for him to tend to, in his maintenance procedures going forward.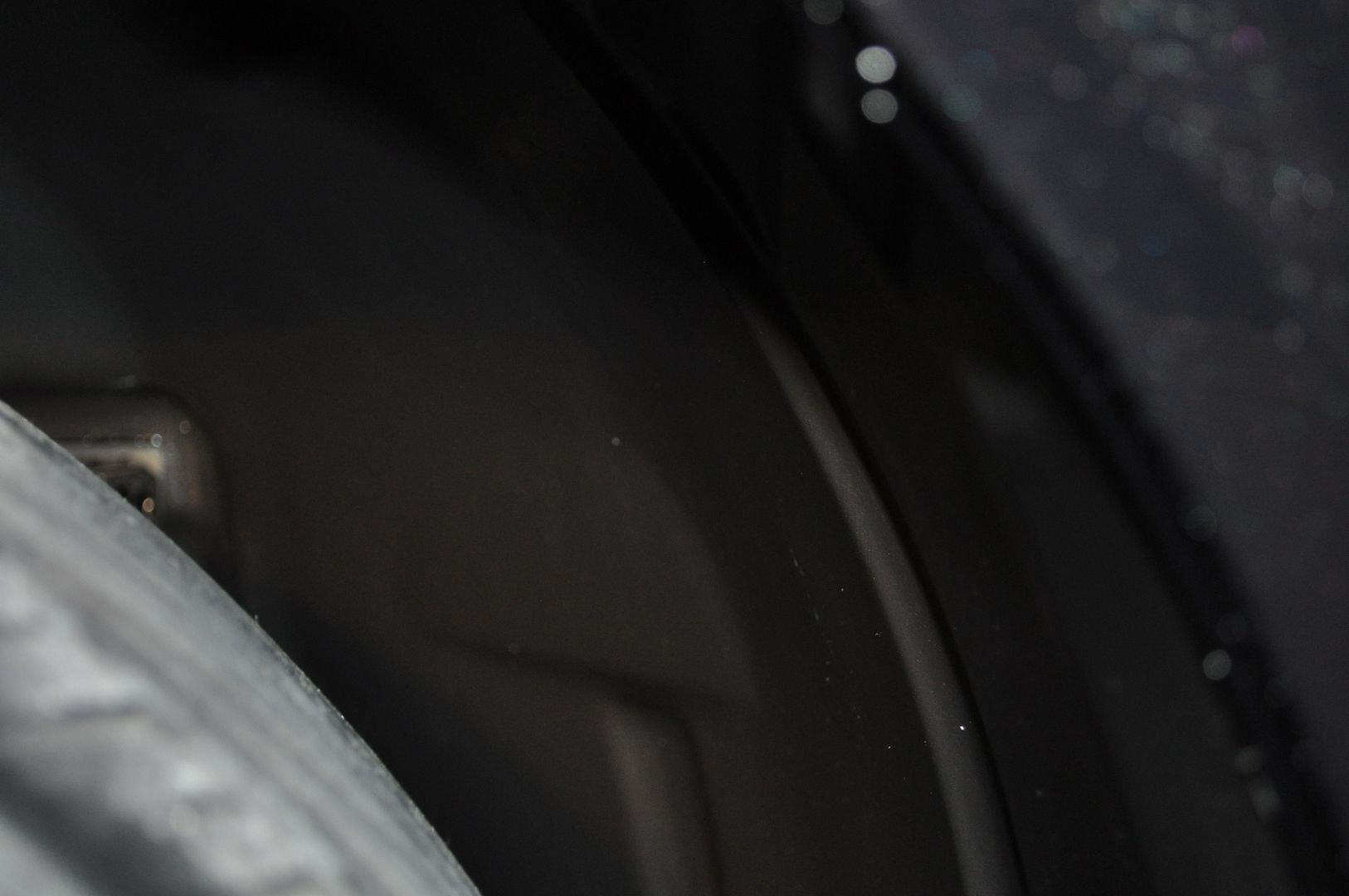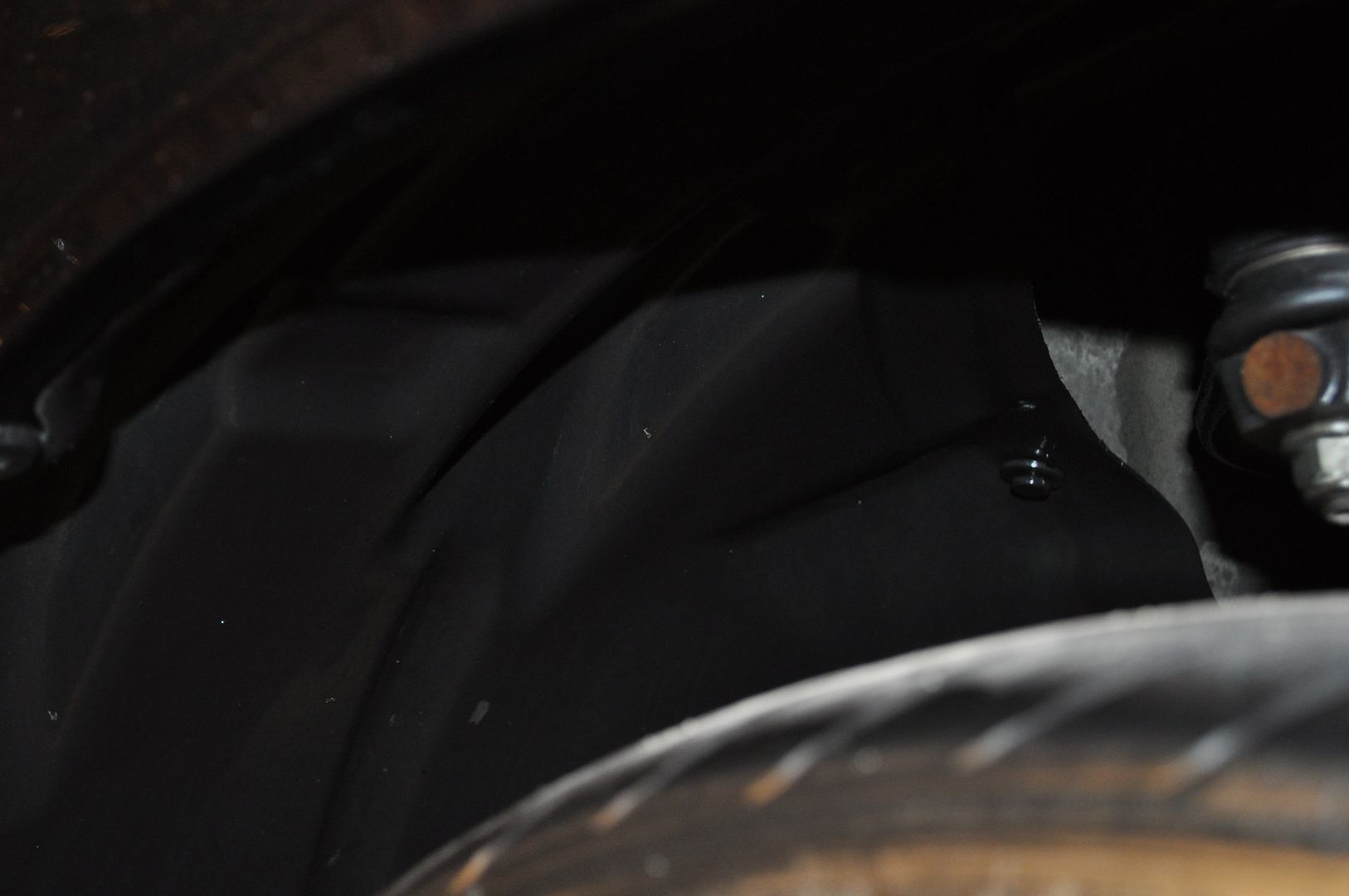 A few last reflection shots!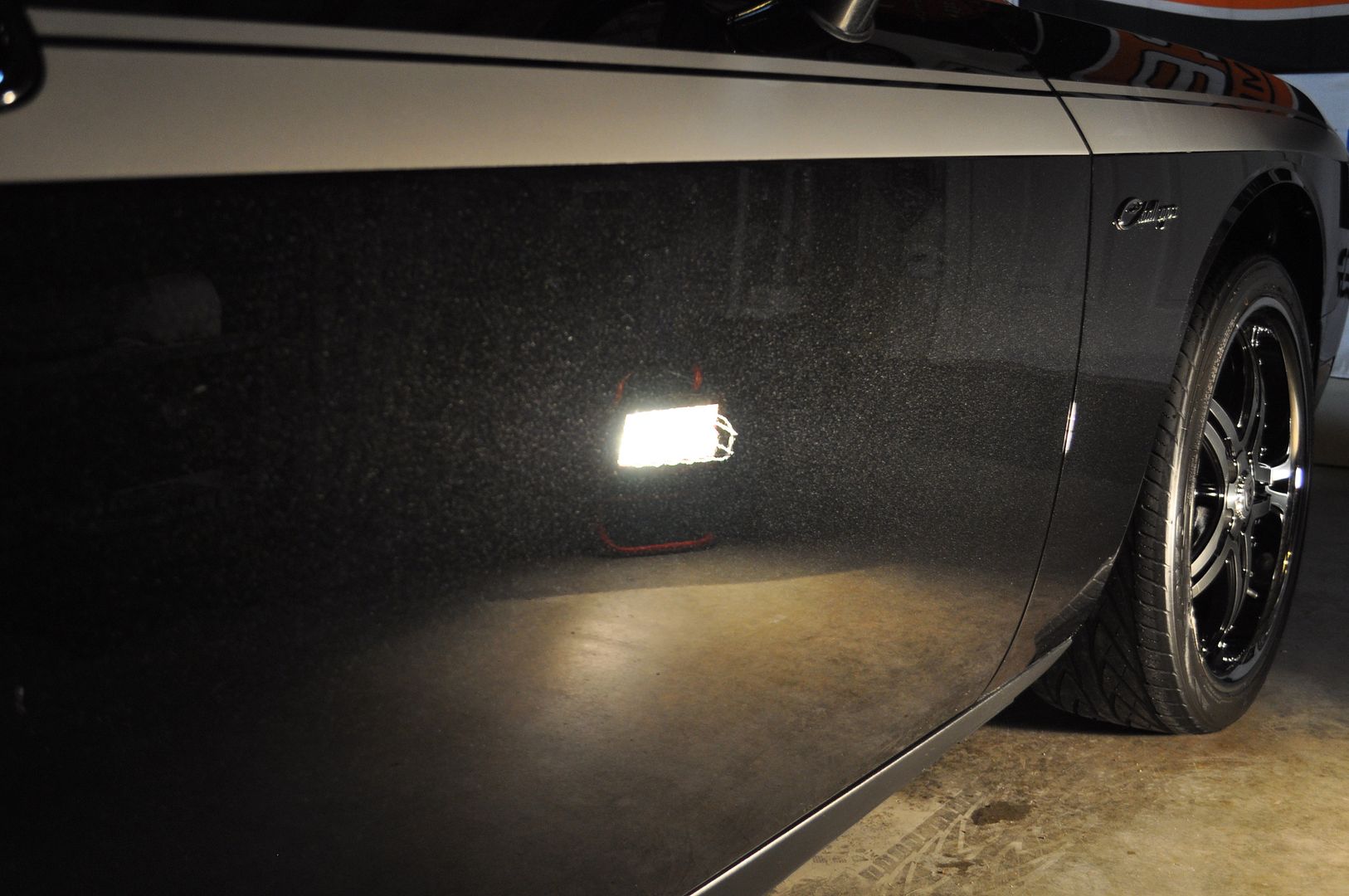 Thanks a ton for reading! If you have any questions! Shoot em over!