Discussion Starter
•
#1
•
This was a unique detail. The client contacted me & had a SPECIFIC budget $$$. However, he thought his paint was in much better condition than he realized. Lol. You know the guy: "Oh man, it's in good shape. I wax it every month." Always cracks me up when people think that a coat of wax "fixes" all their problems. NEEDLESS to say, this thing was HAMMERED. Had never seen a proper wash or polisher in 10 years of existence. So after my initial wipedown, I contacted the client, and we decided the ENTIRE budget would go towards paint correction, and no $$$ spent on interior or engine bay or wheels & tires. On top of that, the weather wasn't cooperating. Night time drop off, night time work, & night time pickup. So, unfortunately there are no daytime or sunlight pics (due to rain), only under crucial light in my garage. Upon this realization, here was the process:
This thing was NEGLECTED!! On with the pics! When I say it was neglected, I wasn't kidding!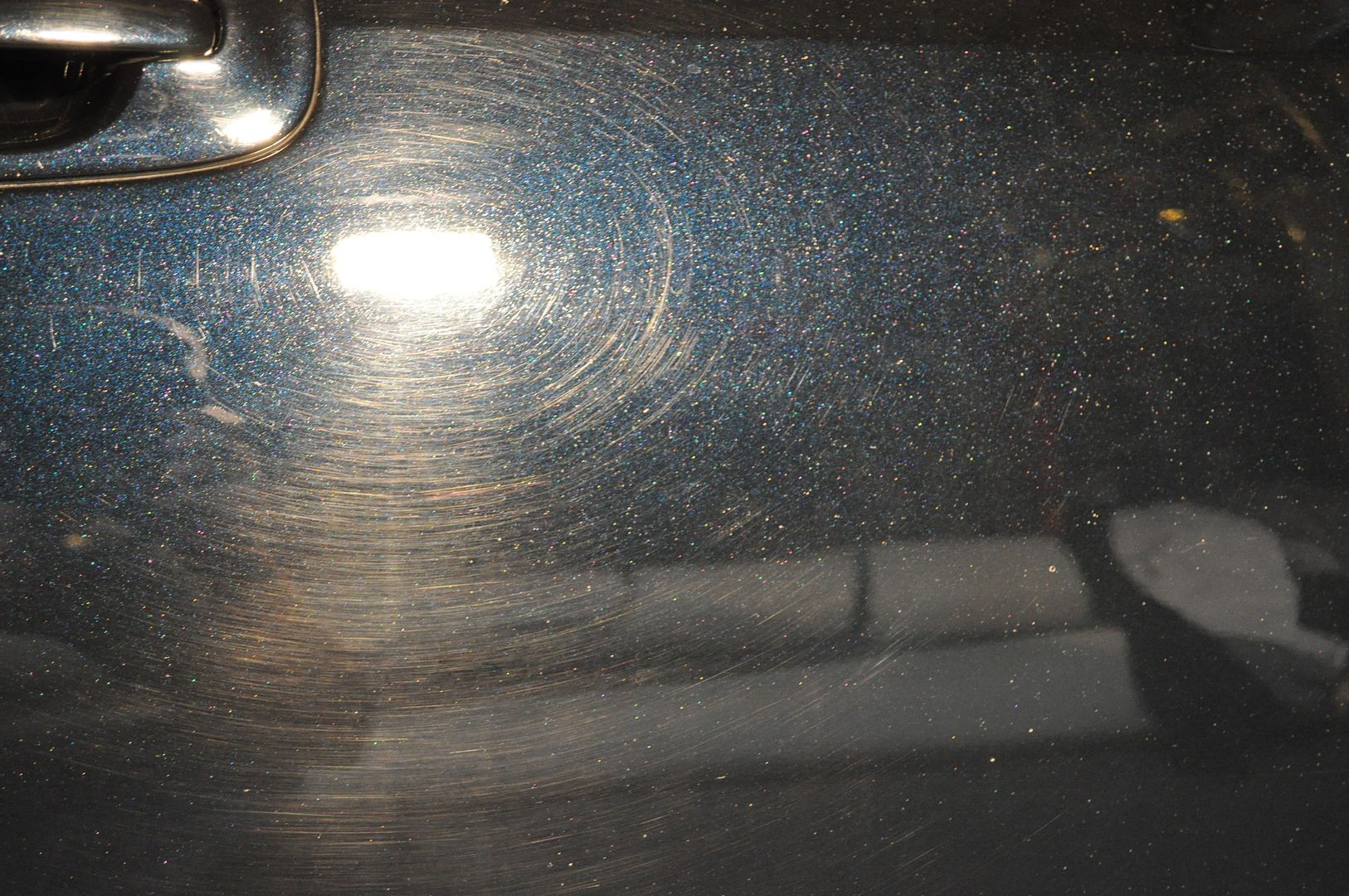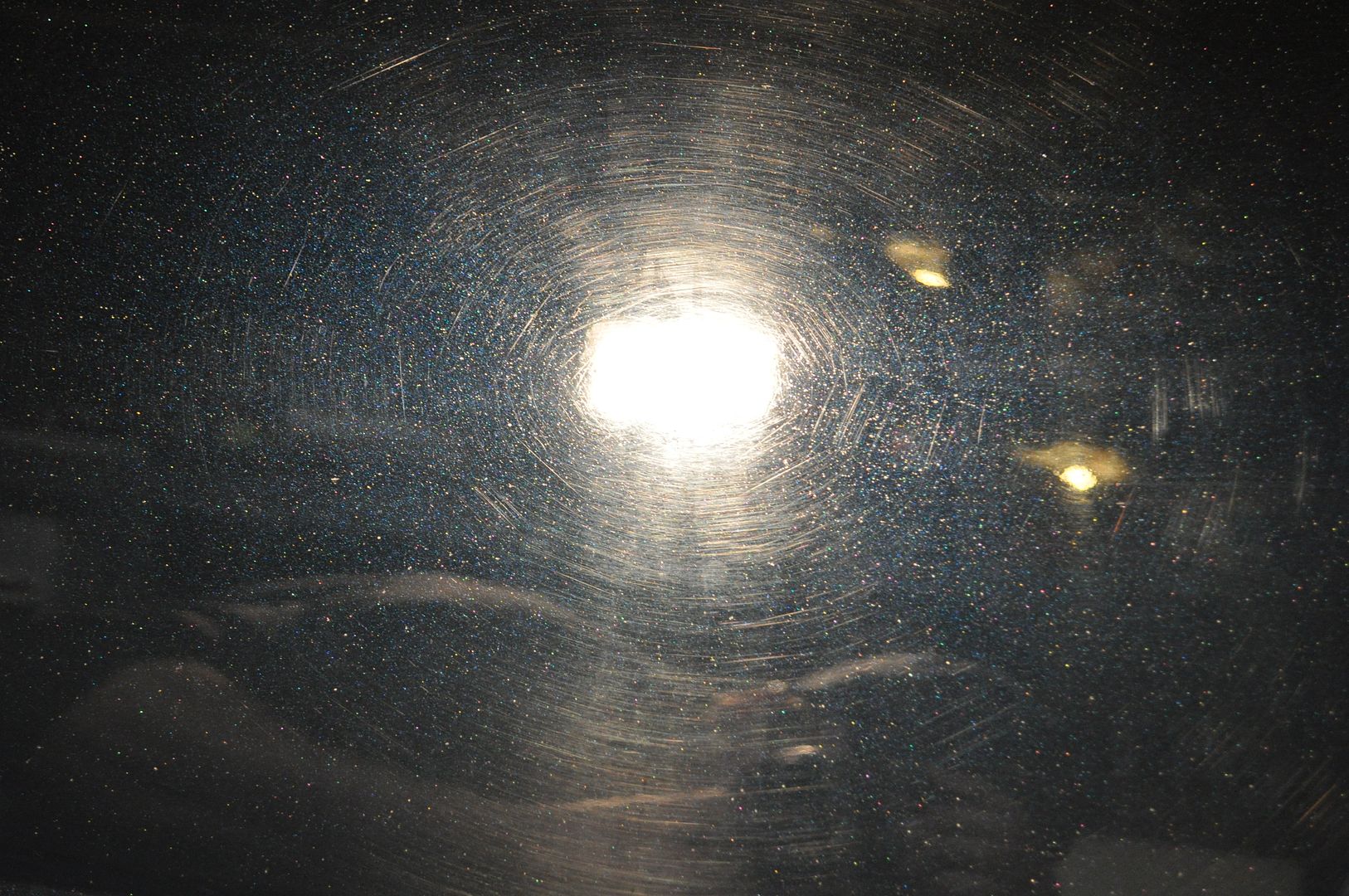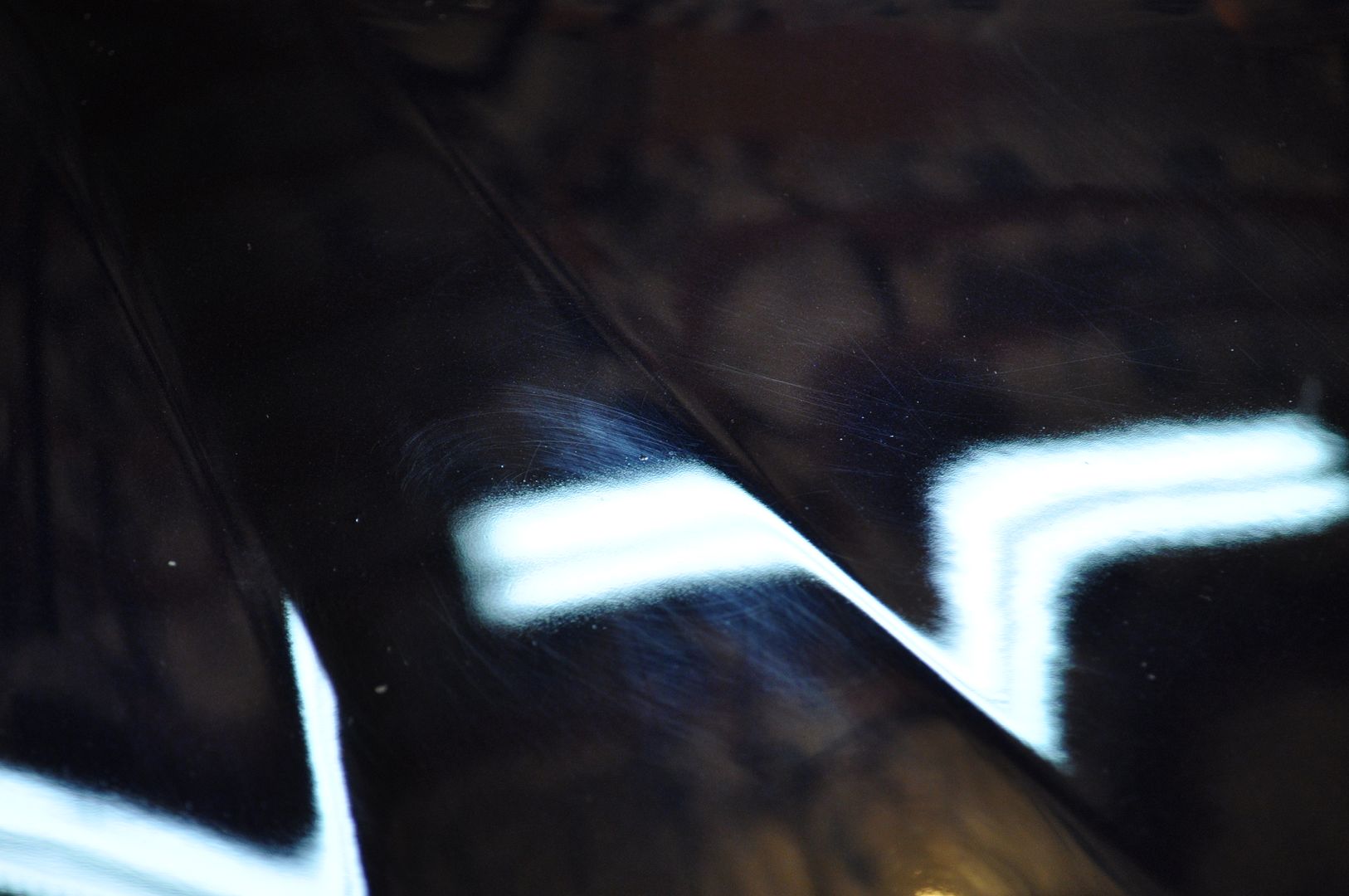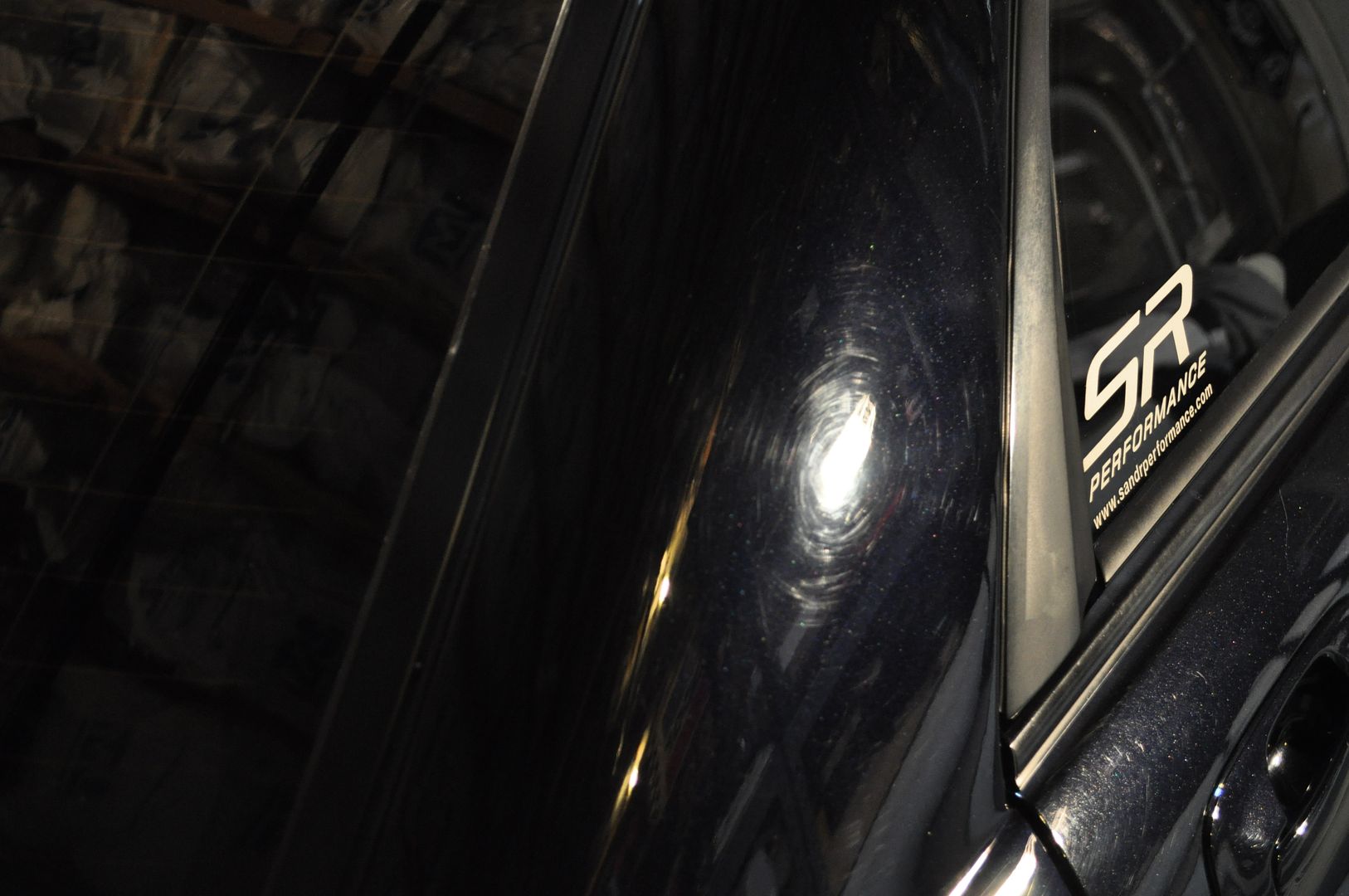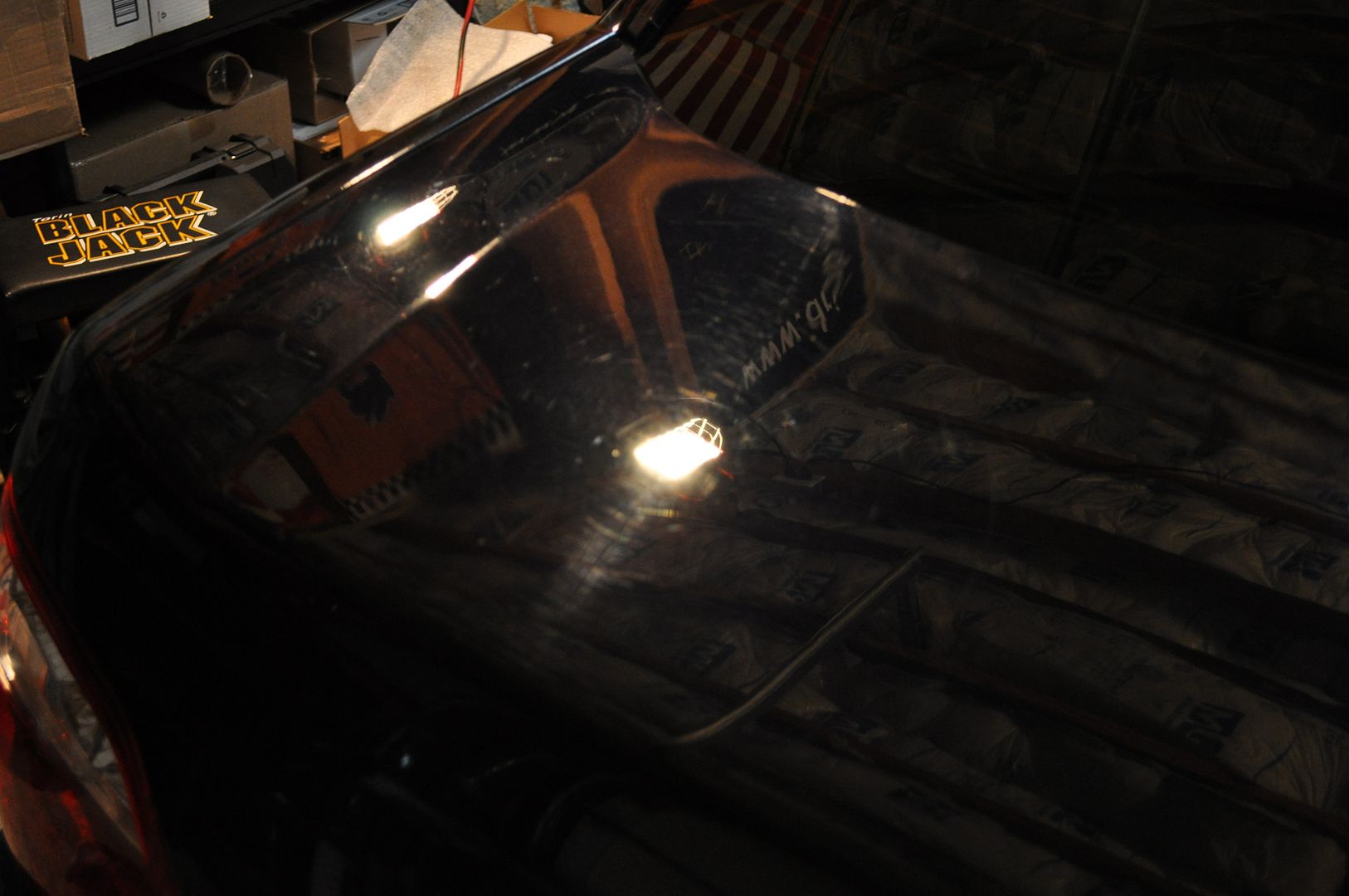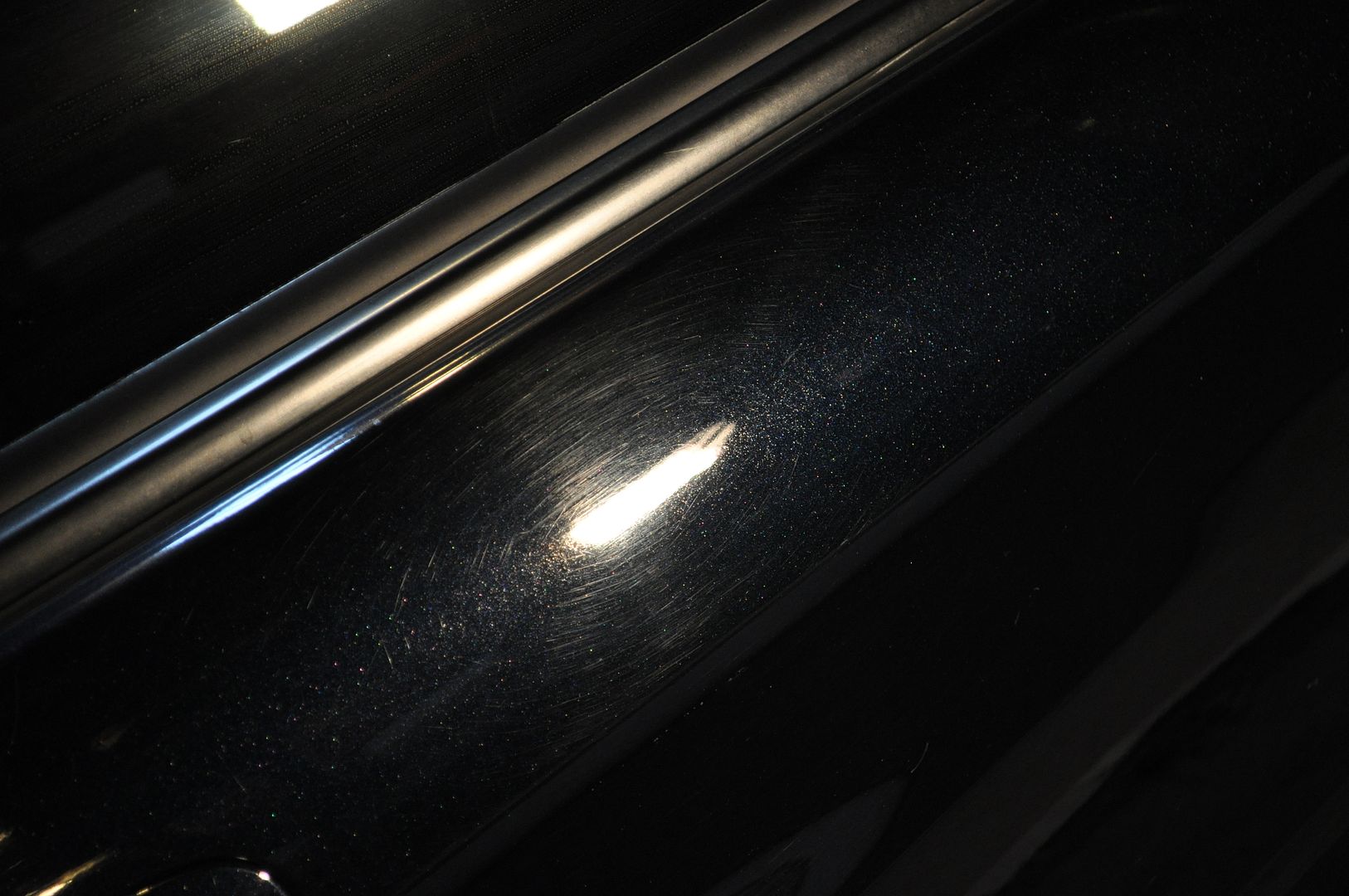 Some 50/50 shots during correction. The client and I agreed that 100% perfect was out of his budget, so we decided to shoot for about the 80% correct mark. And I feel we achieved that.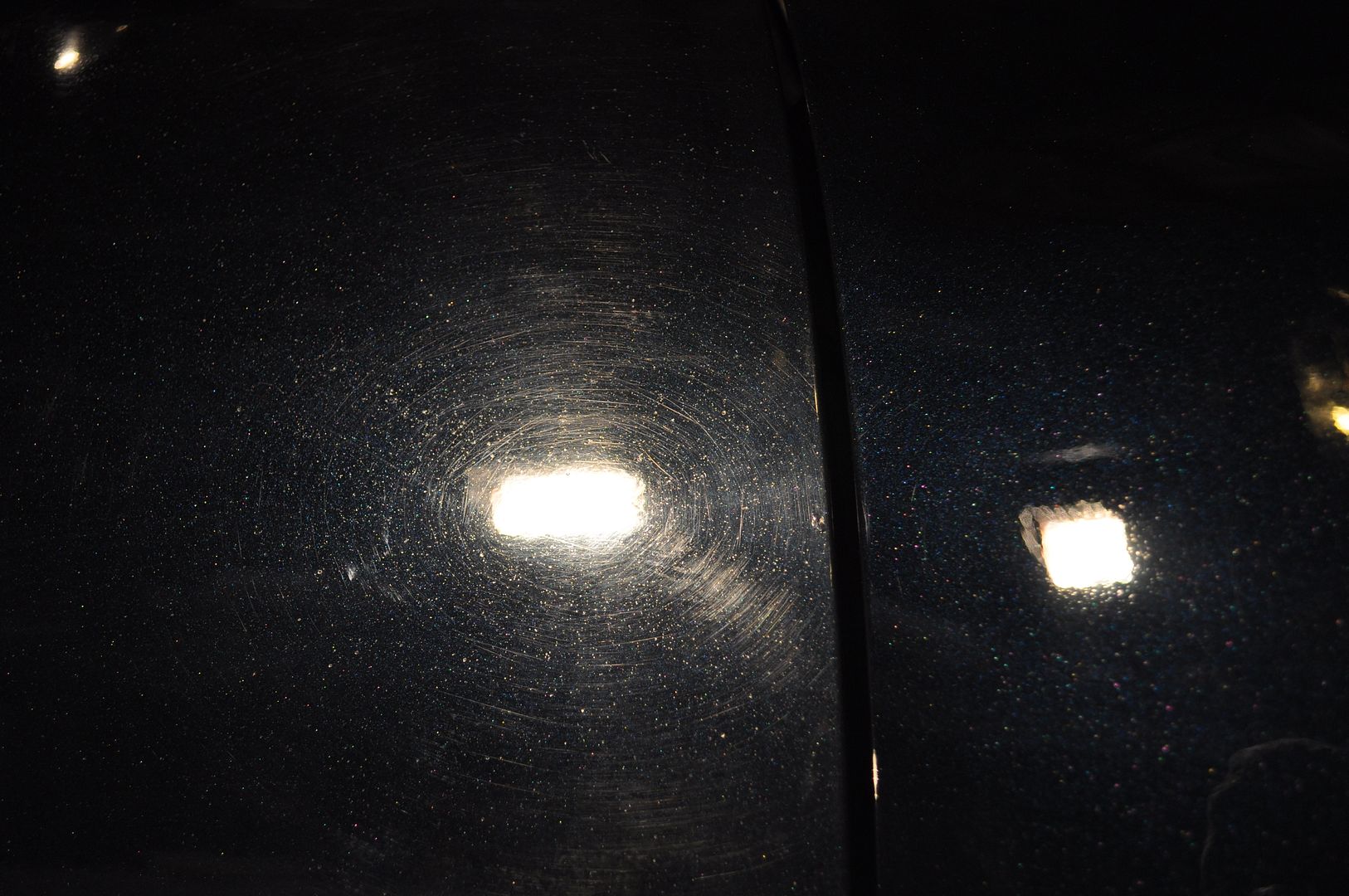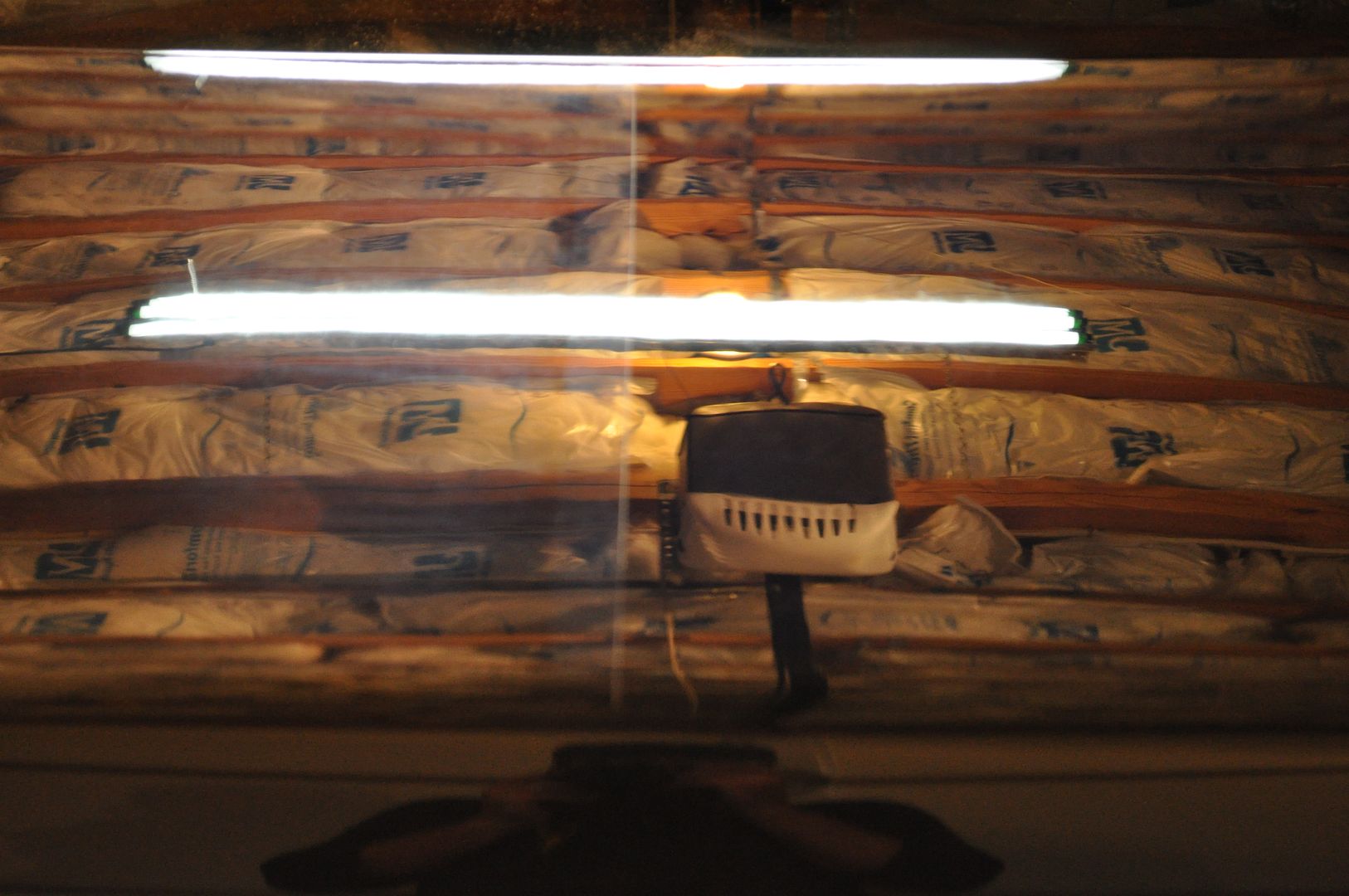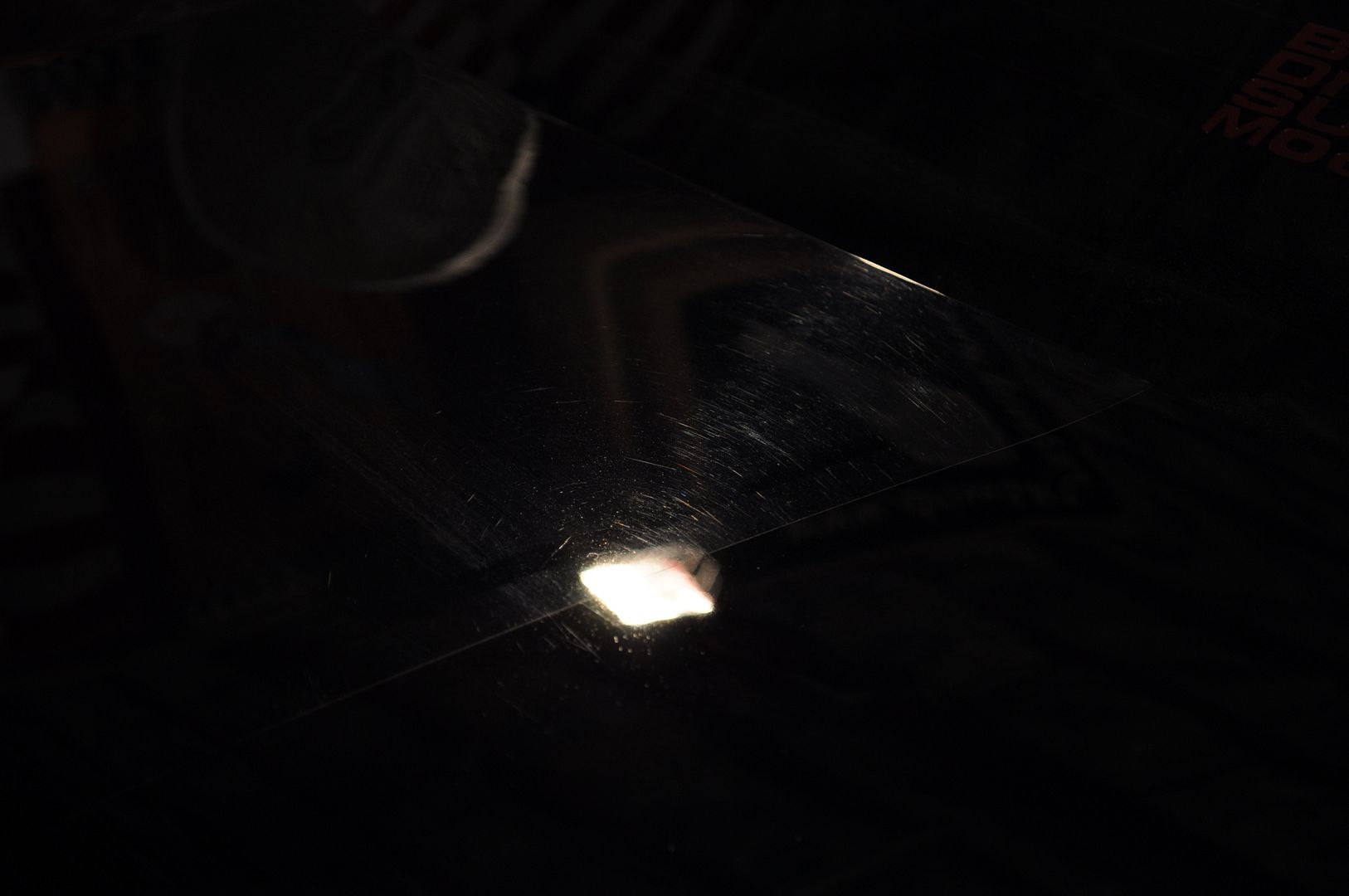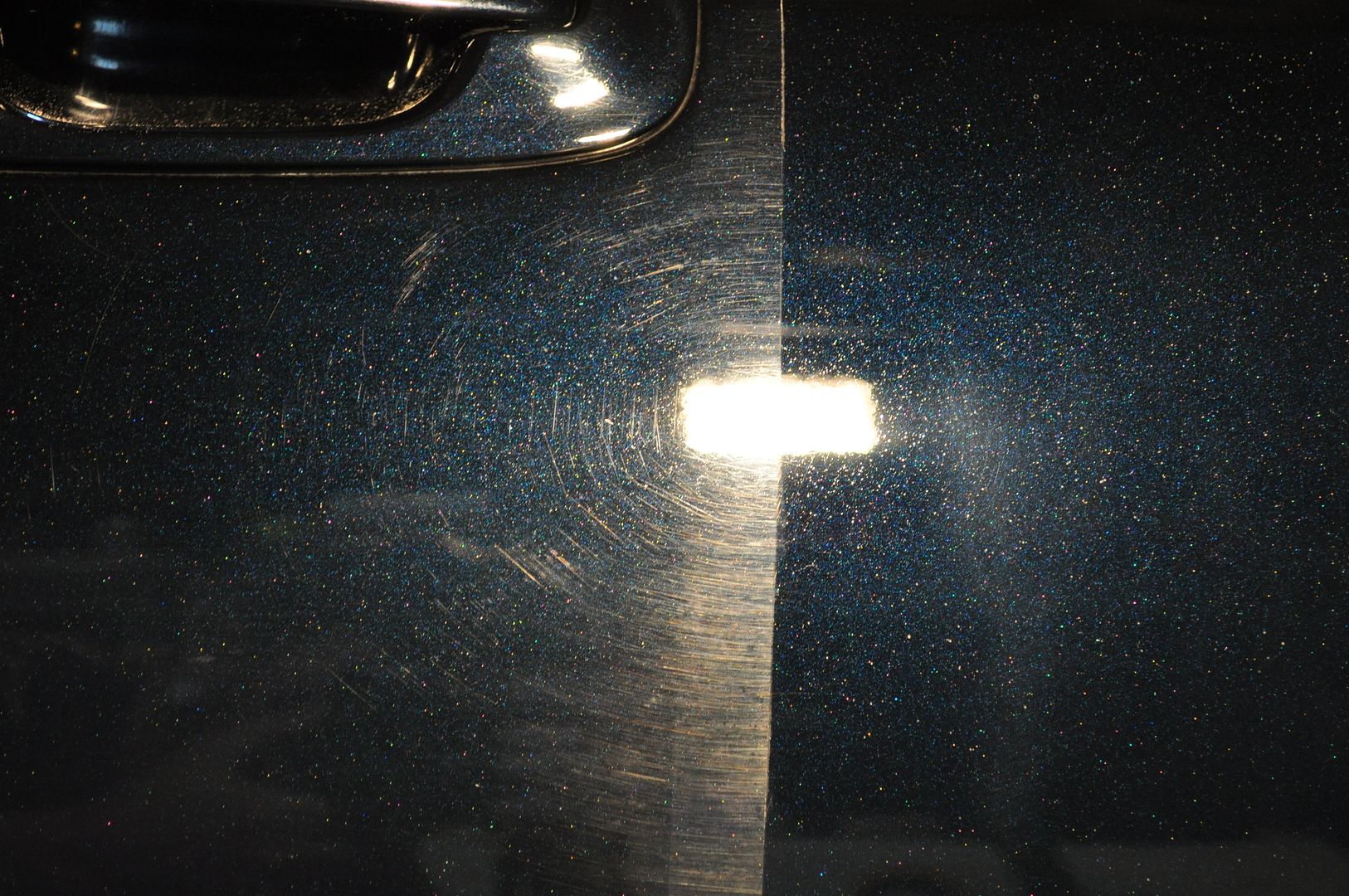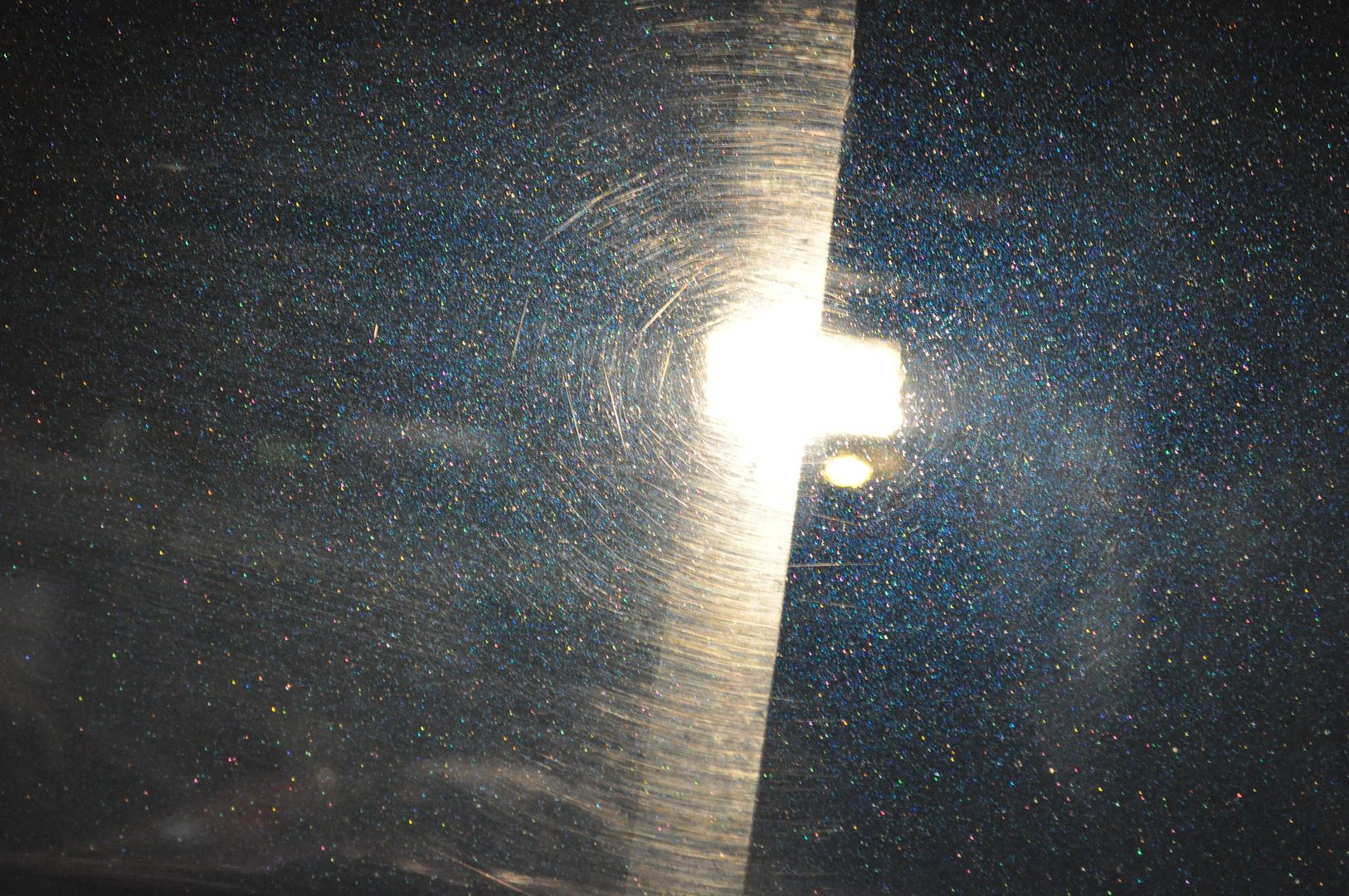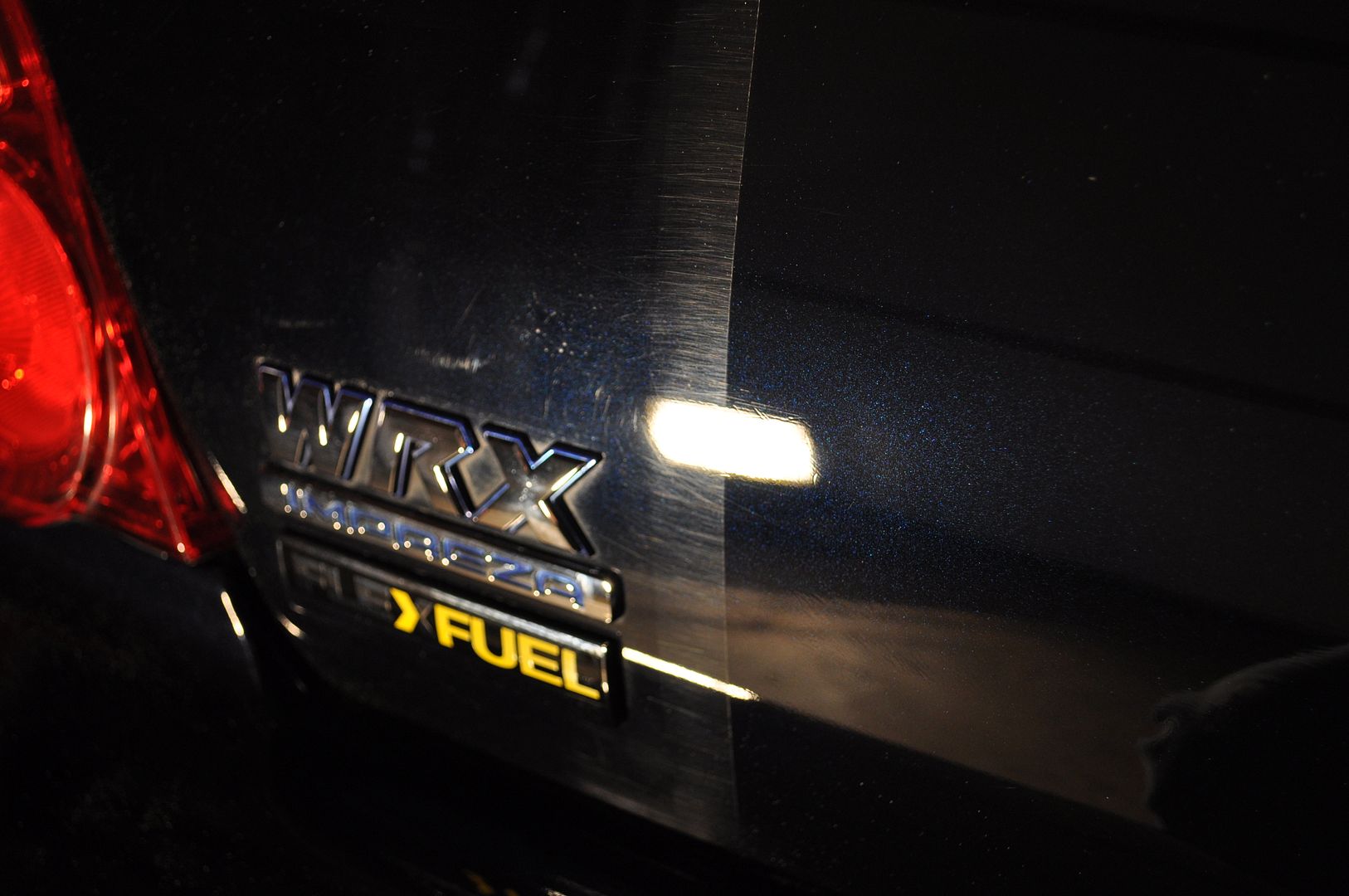 The plastic trim on this baby was oxidized & faded, BAD. After a good cleaning, I revitalized the trim with Adam's SVRT.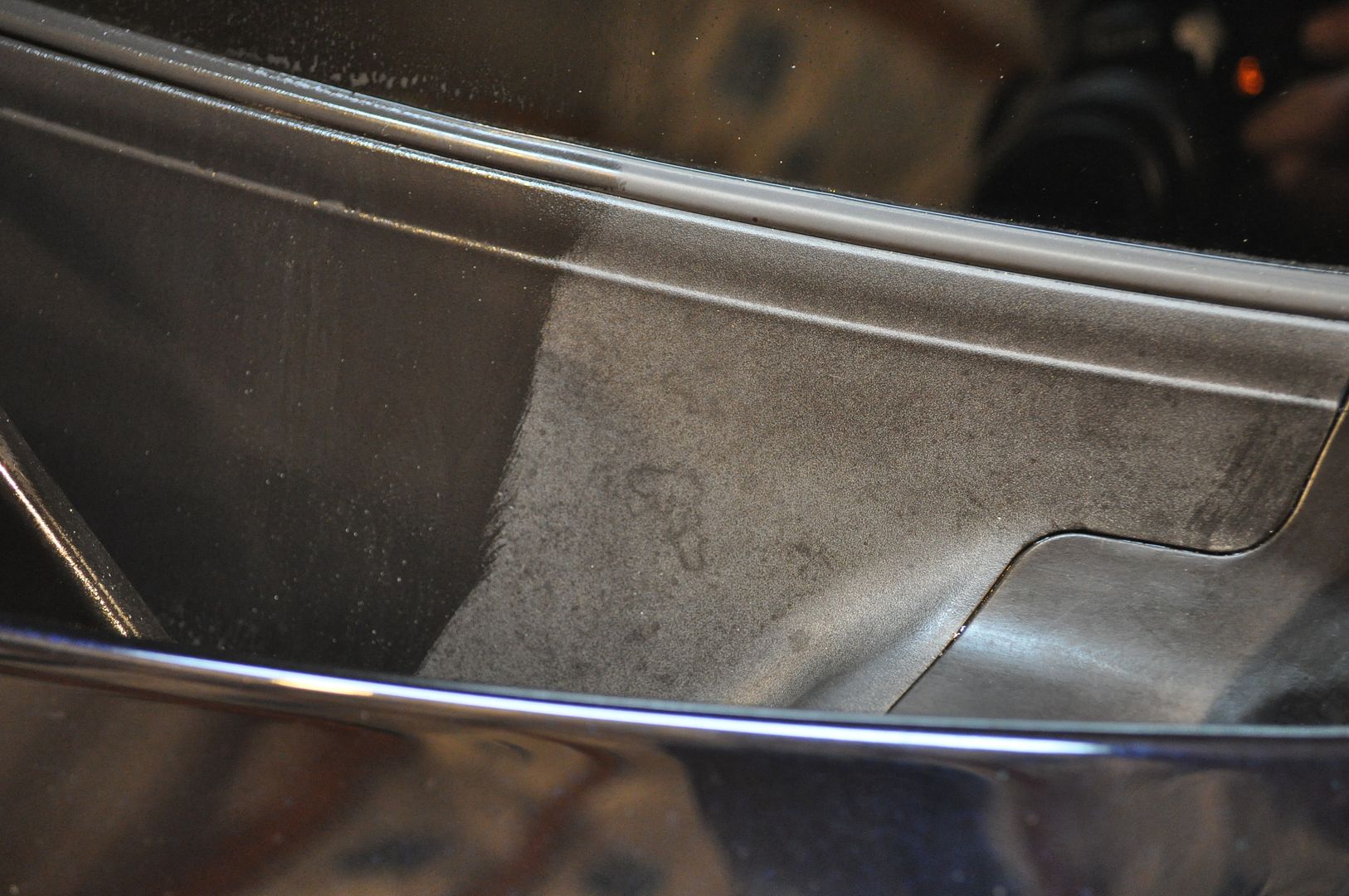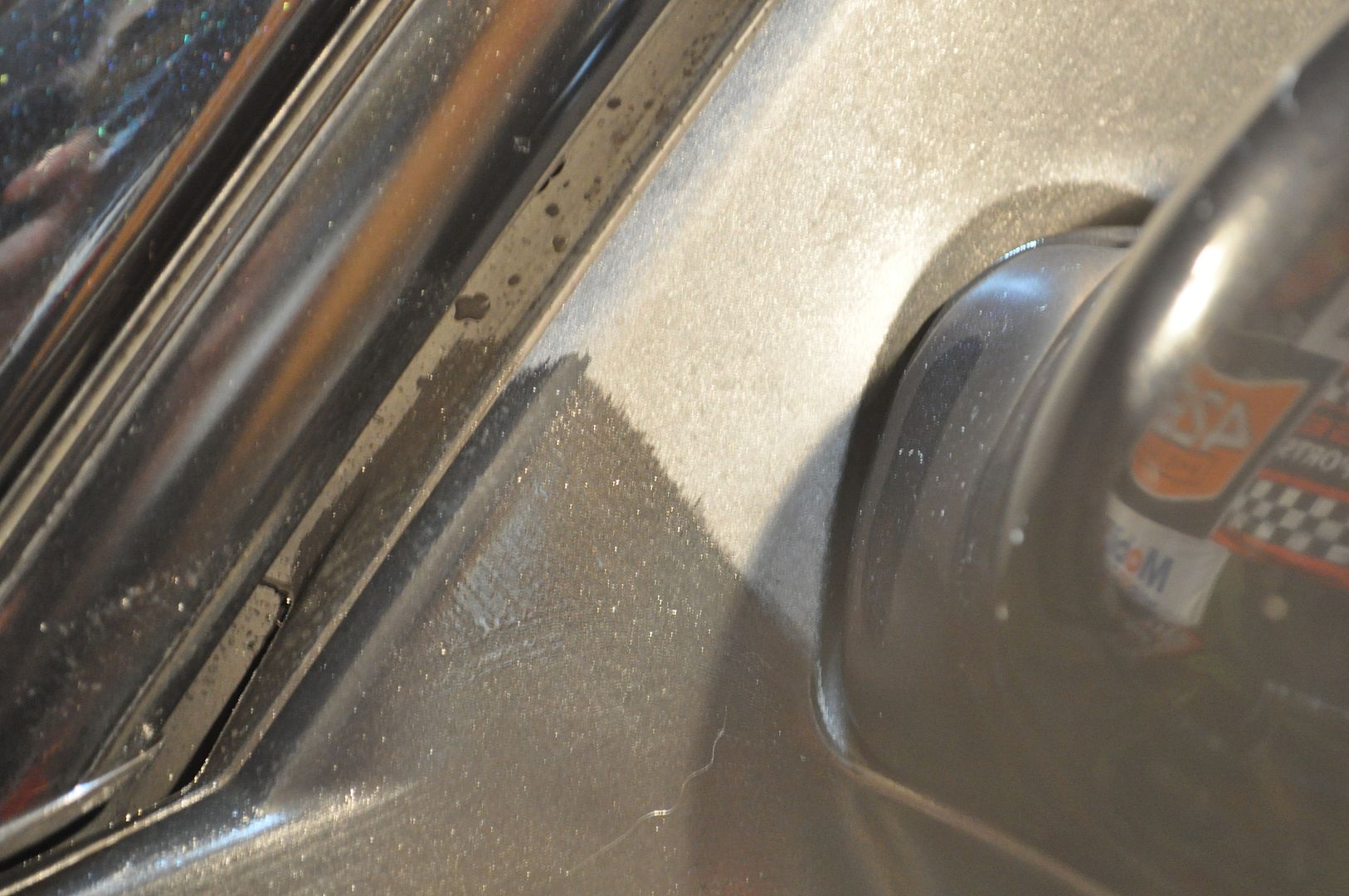 And here's some "finished" shots. Again, I apologize for not being able to snag some daylight shots.
But these halogens are pretty revealing.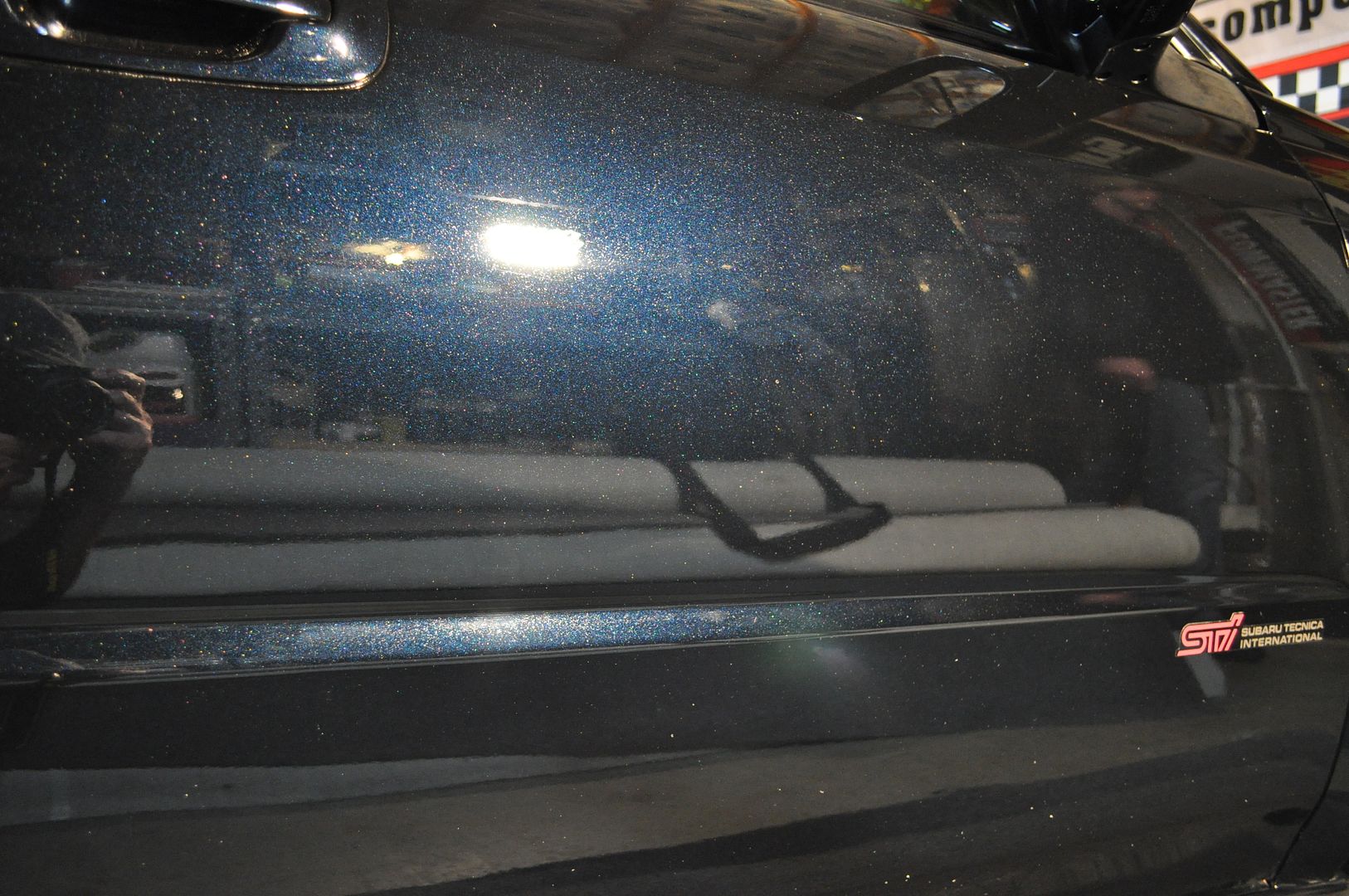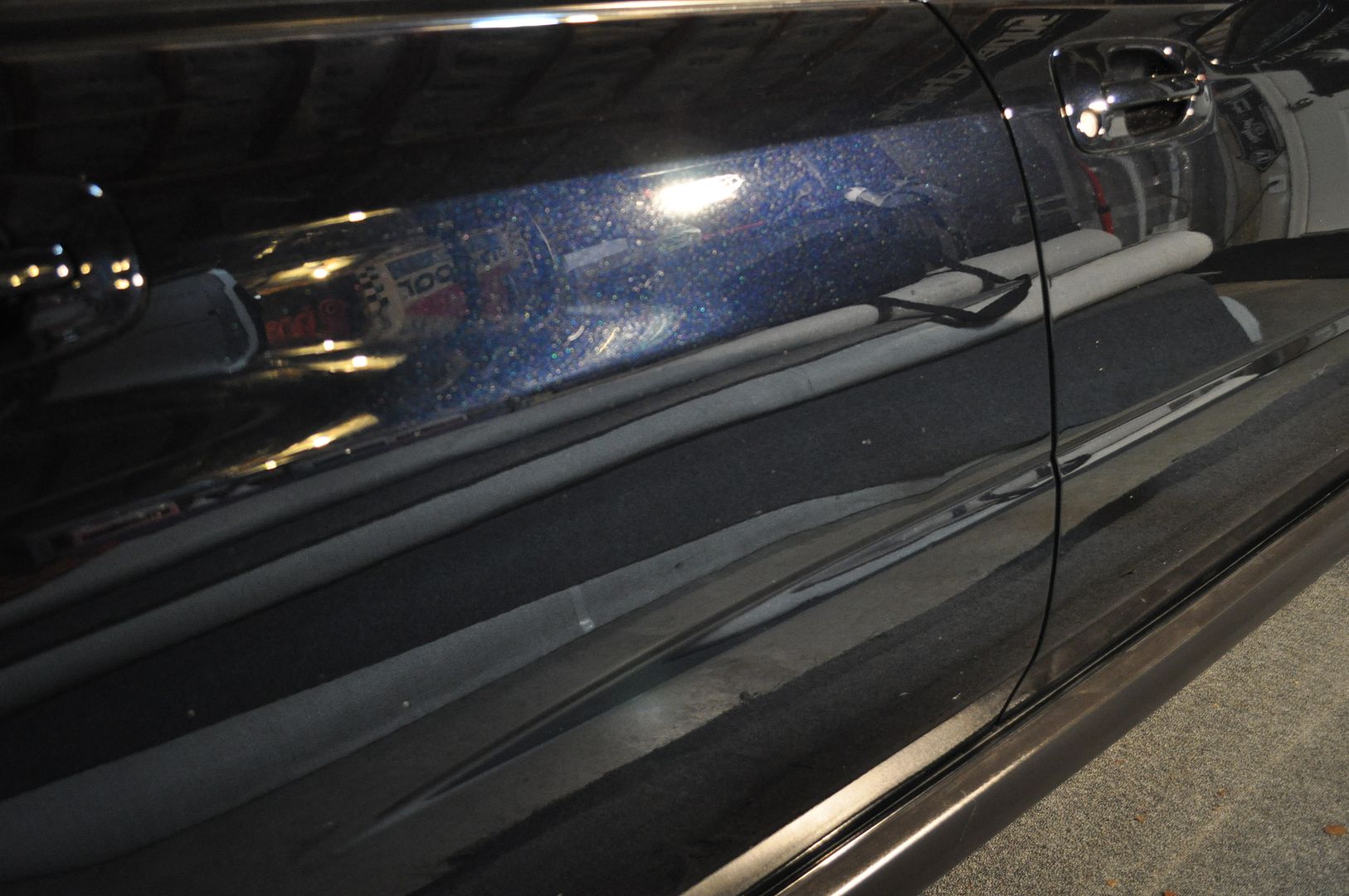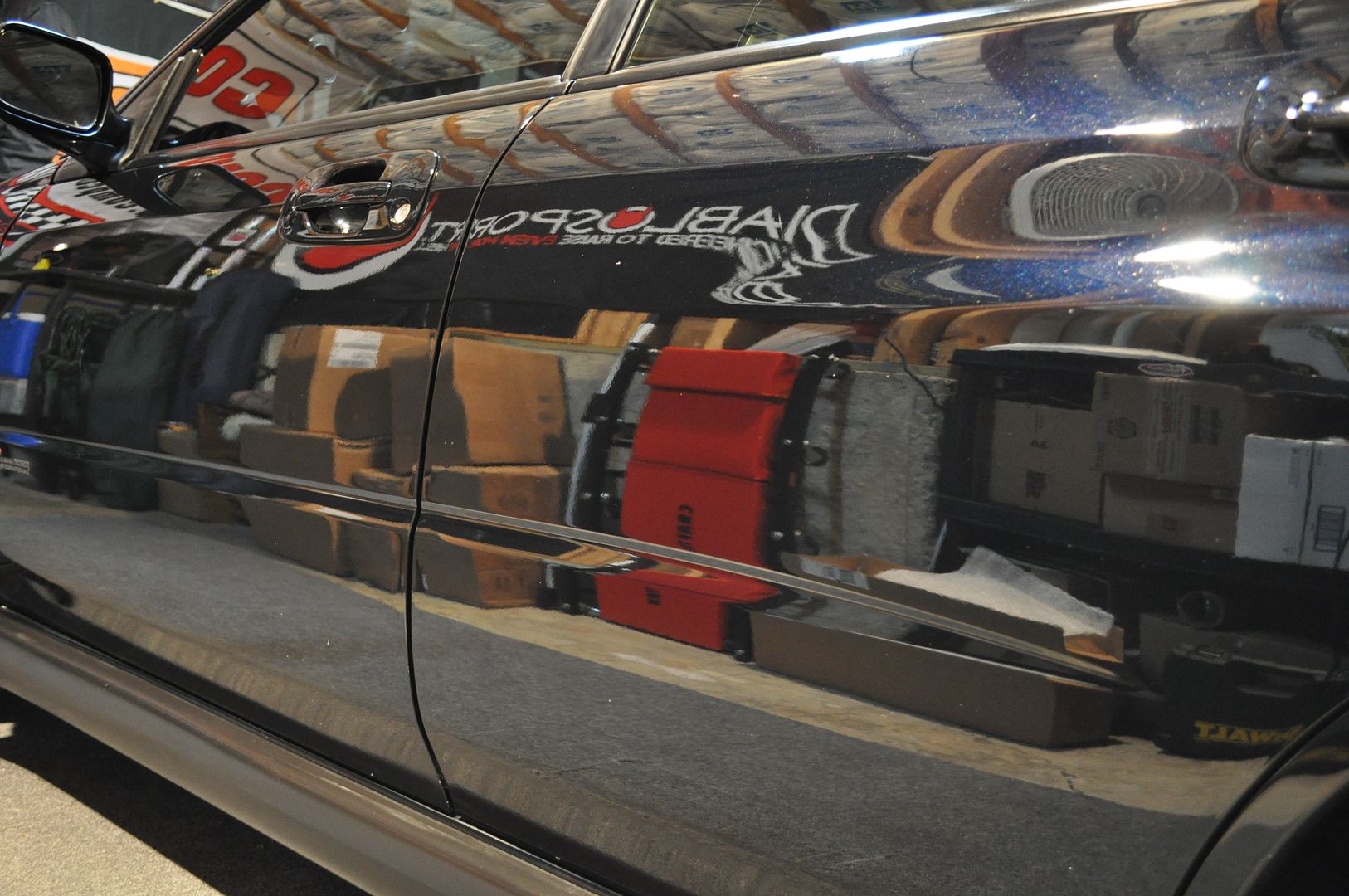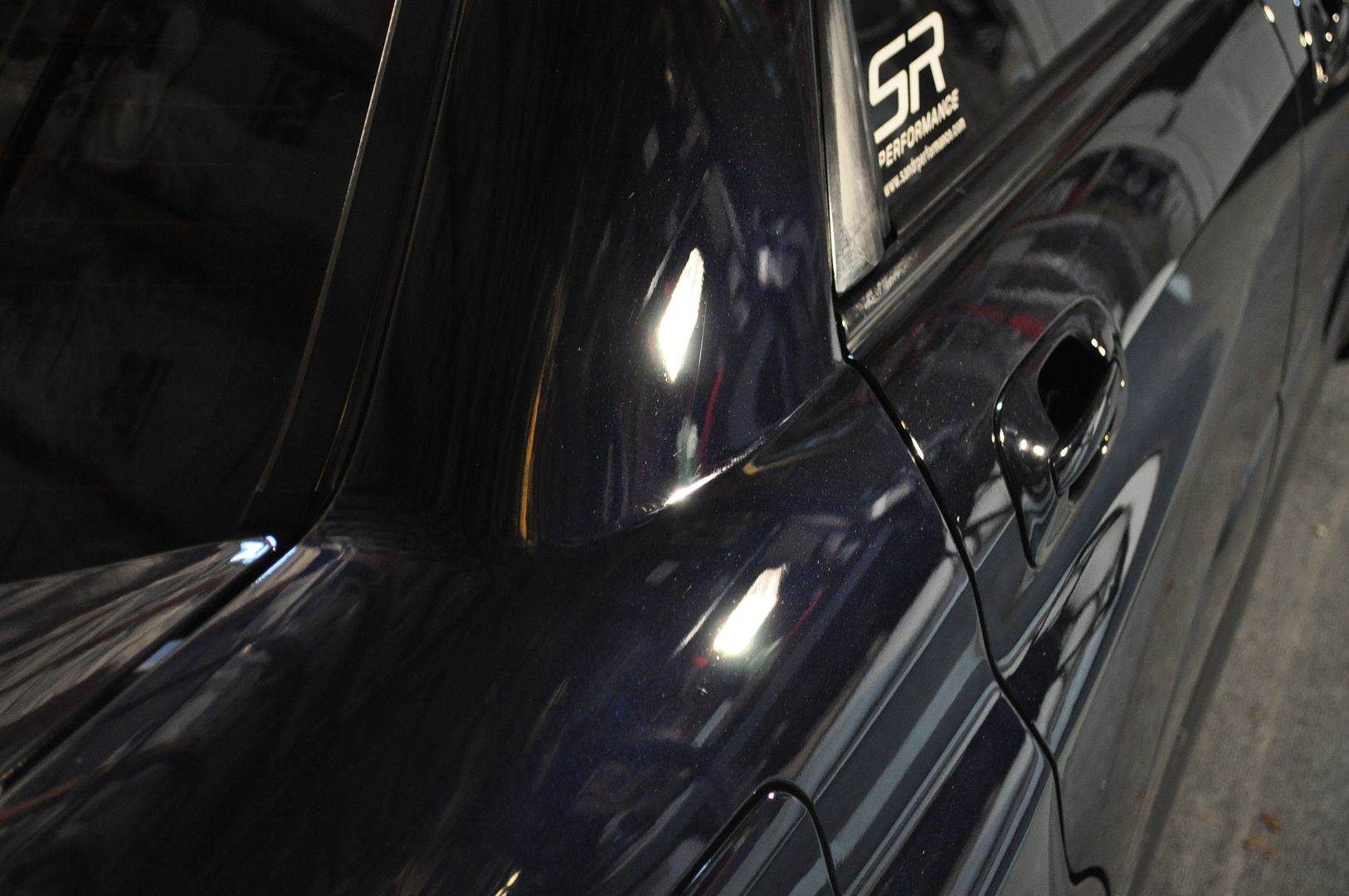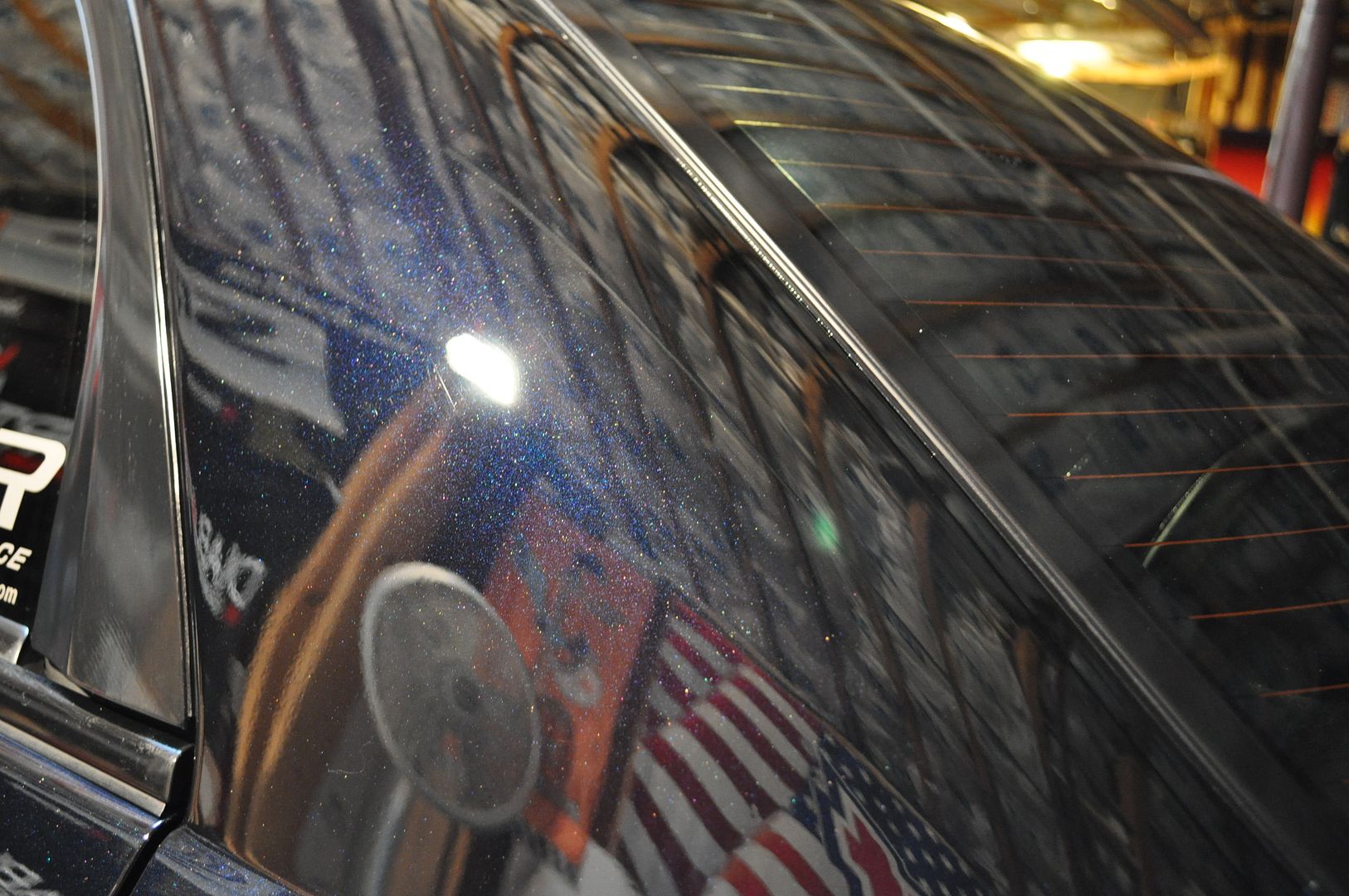 Again, I apologize for the lack of sunlight pictures for this particular writeup, it was a busy/weird time frame for me. Hope you enjoyed, and as always, if you have any questions, just ask!! Thanks!