Sorry for the tardieness I been out with a virus haven't been on the computer much.
Just want to say thanks to everyone for all the awesome entries this month, great job. Unfortunately I had to cut some due to not meeting the theme; but by no way are the pictures dismissed with out due credit they look real good ladies/gents.
I have narrowed it down to 10 for the poll. Good luck to all those who made the cut!
#1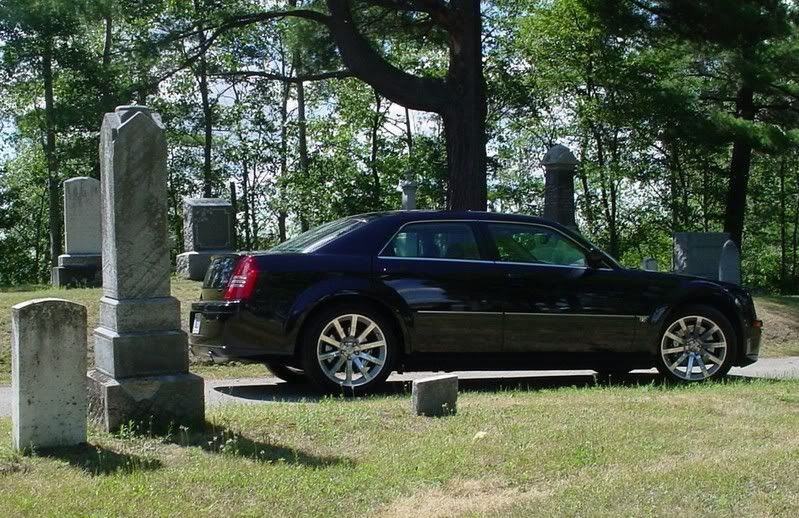 #2
#3
#4
#5
#6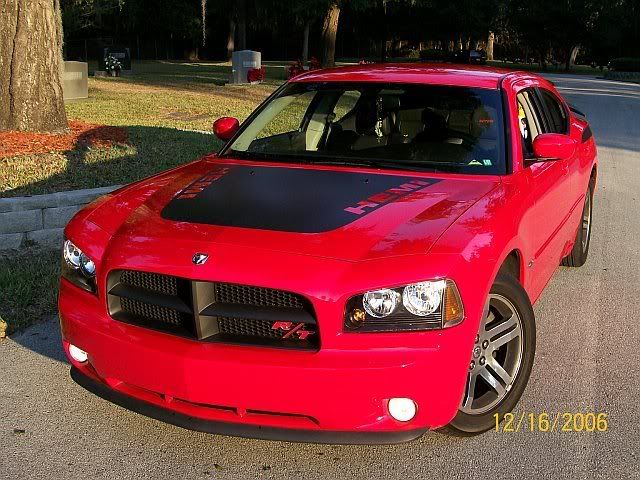 #7
#8
#9
#10