Thought I would start a new thread
Picked up my car lastnight. Ohhhh, i'm soooo much in love.
2006 Dodge Charger R/T with Road and Track.
Silver - the fastest color !!!
It has the Homelink, UConnect as well as what looks to be the EVIC system !!!! VERY NICE. I LOVE CarMax - i got it for the exact same price as a R/T without Road and Track and all the other options I listed above.
I'm happy to be a new member of the Charger Family !!!
Alamo

<BR>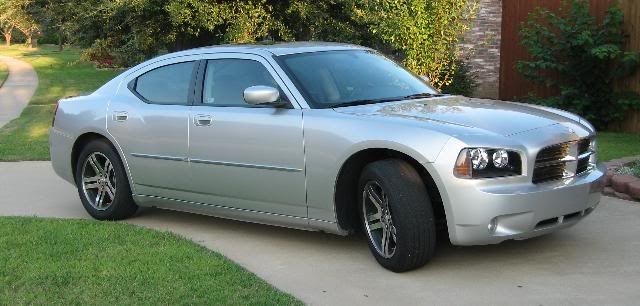 <BR>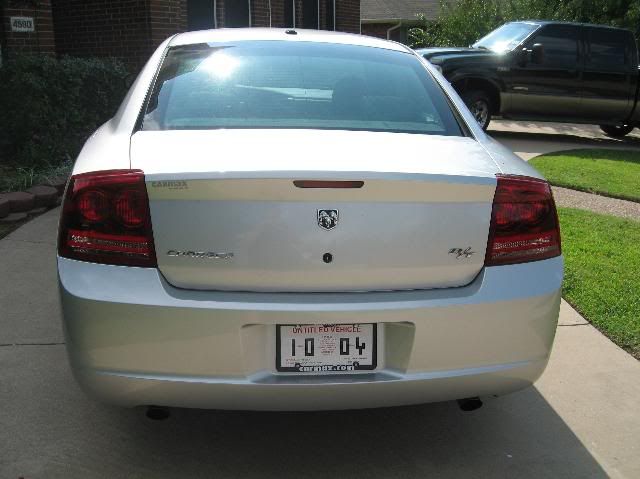 <BR>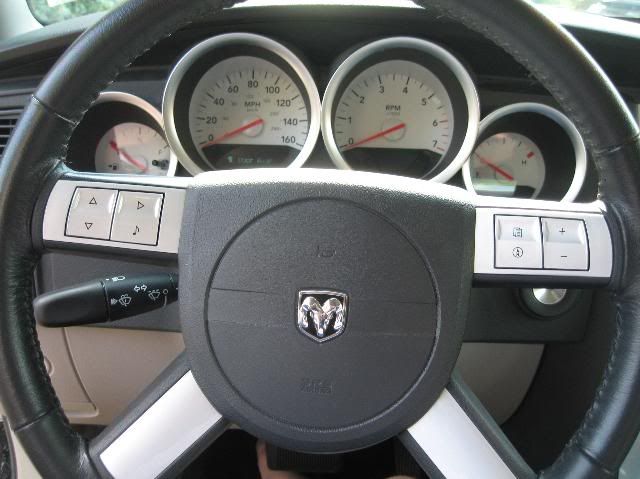 <BR>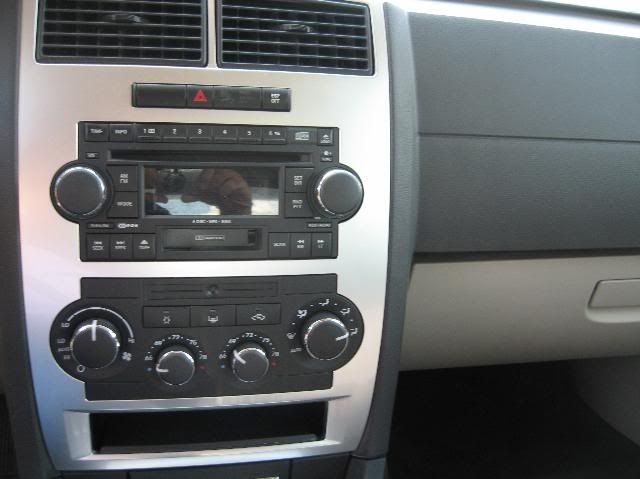 <BR>