I to wanted to install bright led drl llights but found these Led tube strips that are dual color. Halos are common and I haven't seen this before on a first Gen. They are extremely bright and this is the only way I could route the strip so it would fit. This is a led spare strip to play with so this is the perfect length to fit inside perfectly while not affecting the leds on the end I cut. You can cut at every third Led.
I think the oem projector headlights are the best looking lights for first gens and I didn't want it to look like cheap eBay lights.
I'll post more pics and progress when I get the actual strips I'll be installing. Let me know what you think!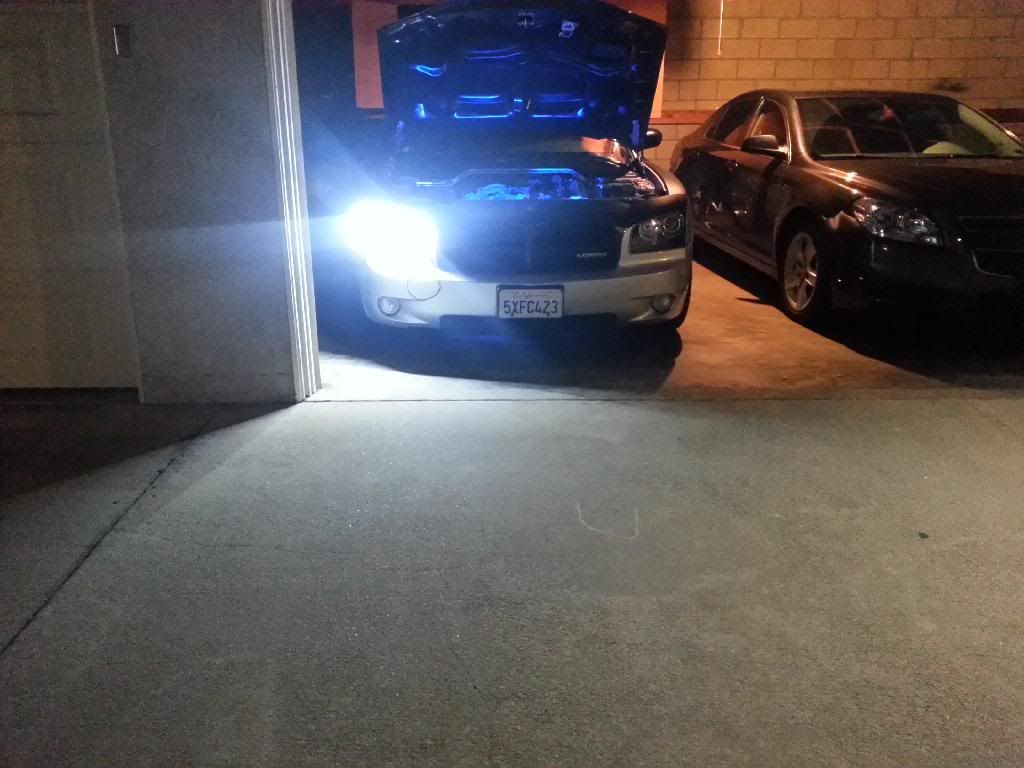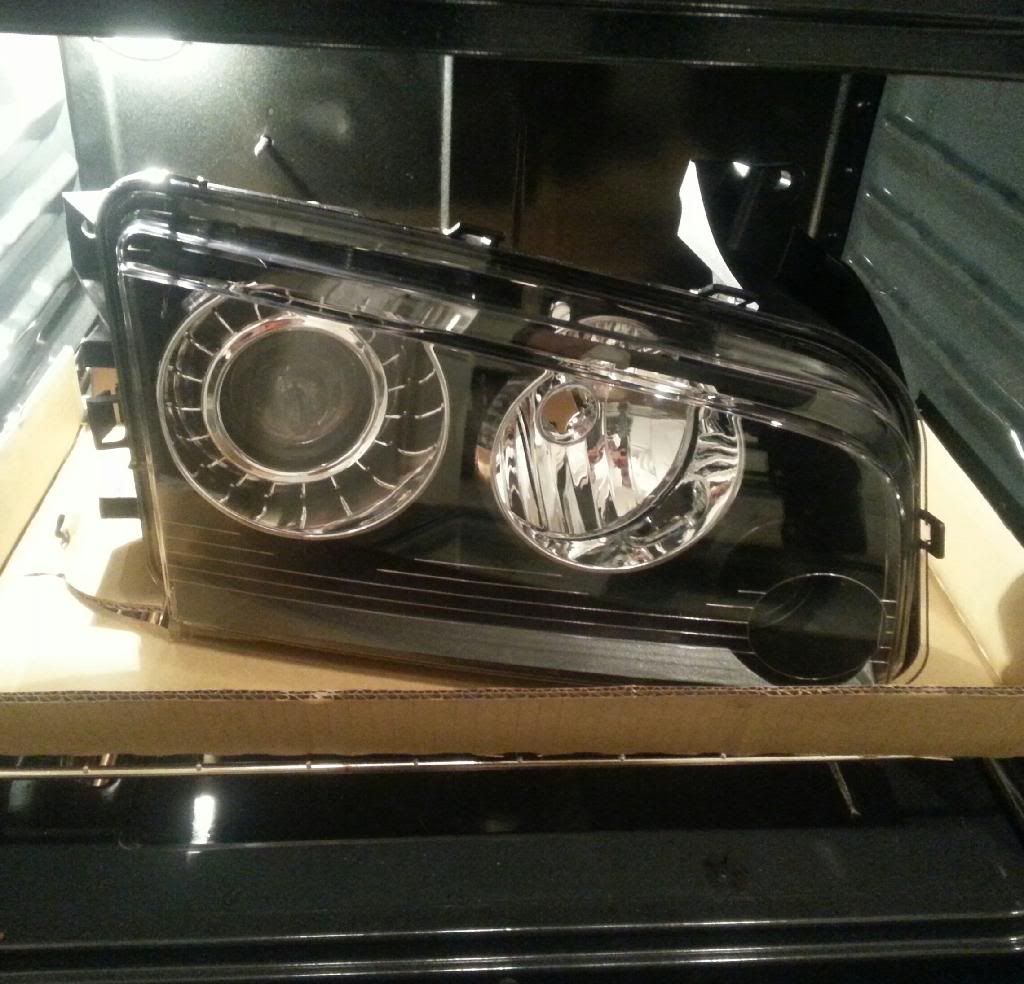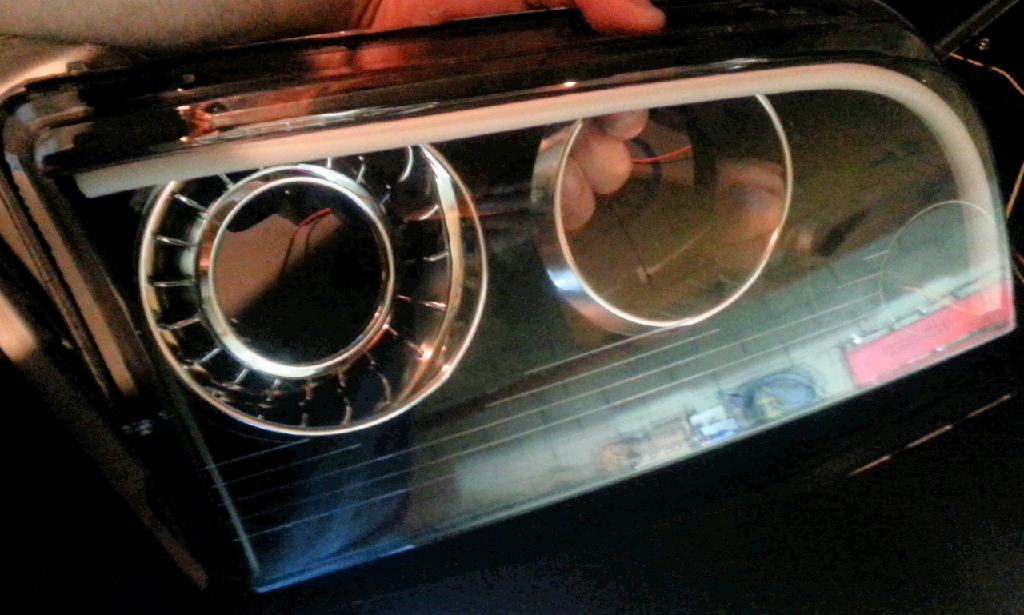 Here was a test pic before . I took them apart. The blue is jus as bright as the white.