Discussion Starter
•
#1
•
I (finally) ordered a Cat back exhaust for my car-
For those that don't know me, I have tried to maintain a stealthy/sleeper attitude for the car even though I went and supercharged it.
I resisted the Cat-back for a long time, because I liked the stock quiet sound... but I am having heat issues and I felt like the engine was working to hard- so I finally ordered a Magnaflow Cat-back.
Excellent shipping and parts, excellent price. I polished the whole thing with Mothers Wheel before install.
Took me 1.5 hours by myself to swap out the exhaust- so EASY!
I feel like I have made a dent in my underhood heat issues, cooling faster and I can actually put my hand on underhood items for a second (rather than burning myself instantly on the intake or supercharger) so I made a dent in that...
Sound- a little louder inside than I may like long term- but we'll see how it runs after some carbon- outside you can hear exhaust instead of supercharger-- so I figure that is an improvement!
Wife says she doesn't notice a difference- so alls good there.
Unexpected result-- gained 2-3 mpg on a trip I do once a week (so lots of data on usual results.) This is milage of 20 mpg on a hilly trip with a supercharger crusing at 82. These are numbers exactly like before I installed the supercharger. I had dropped to 16-17 mpg on this round trip since install. SO..
IF you are supercharged you really need to do a catback- the stock straight through/ daytona appears to be choking it off..
I am very happy and surprised with my results- next data logging and probably a new dyno tune!!
Here's the pic installed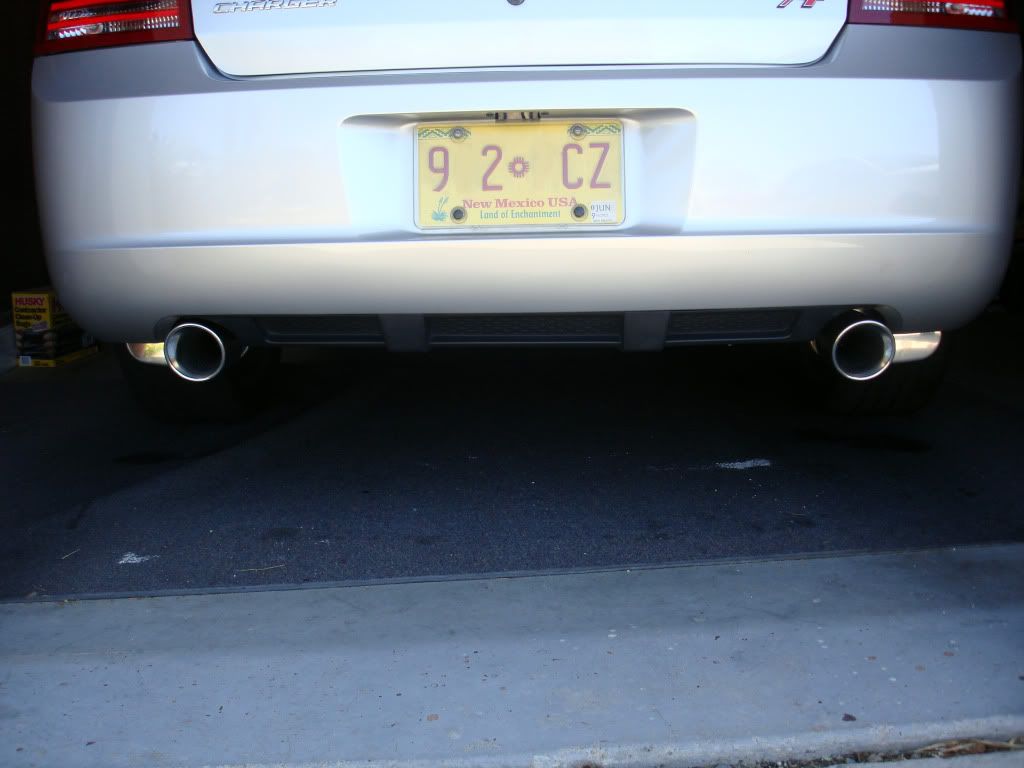 Here's the stock Road and Track exhaust with supercharger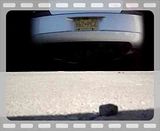 Here's the Magnaflow installed with Supercharger