Discussion Starter
•
#1
•
A few shots from some recent past details. All of these were accomplished with Adam's Polishes! Various pad combos (whether it be their foam pads, or new Microfiber pads), and a few of these were accomplished with the old 3-step, but MOST of these were done with the new 2-step system. Love to share result pics like these baby!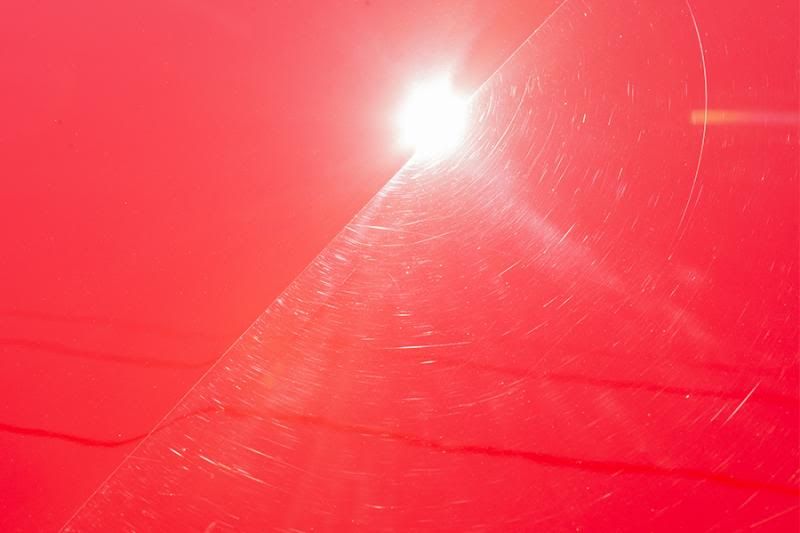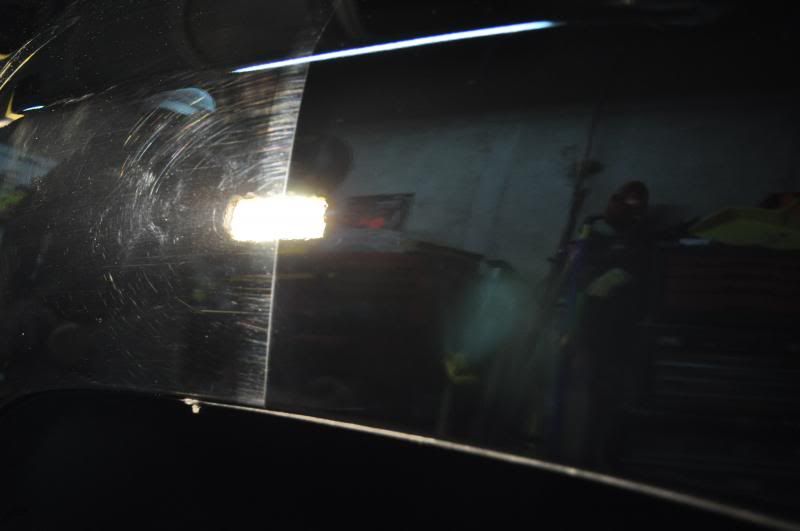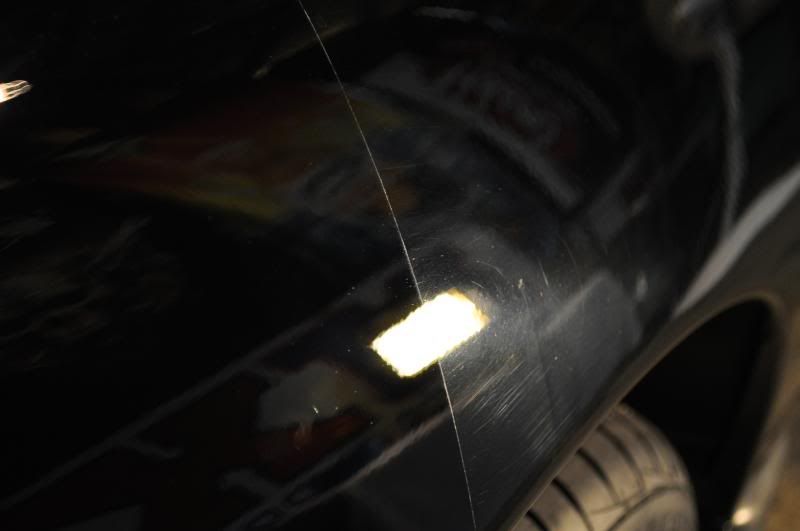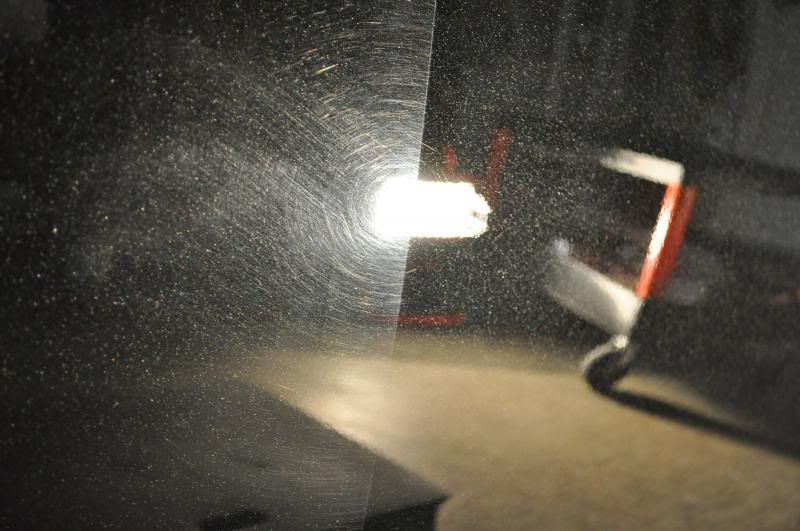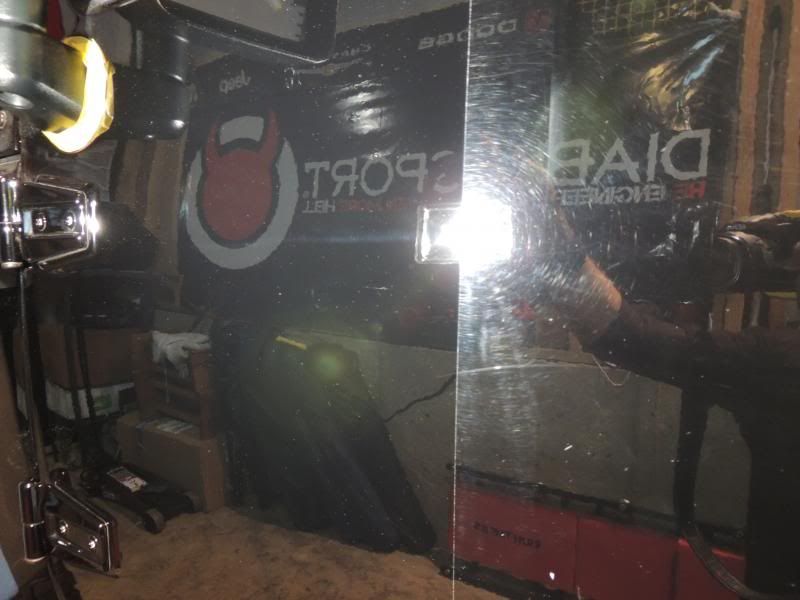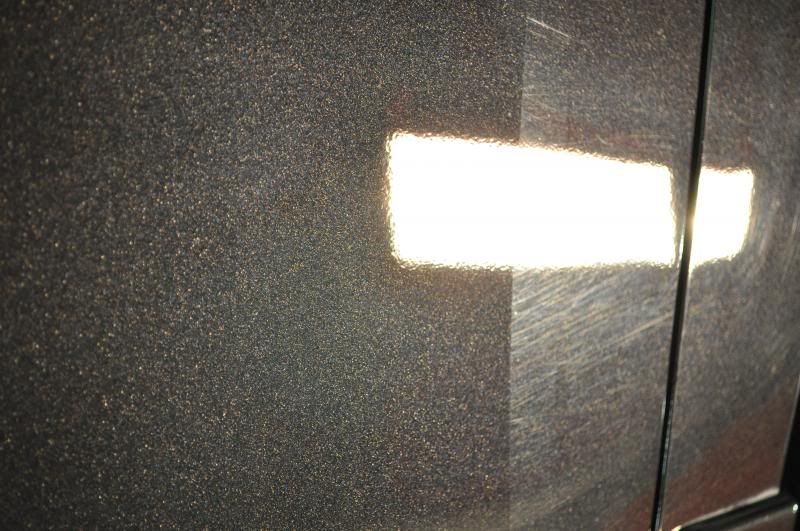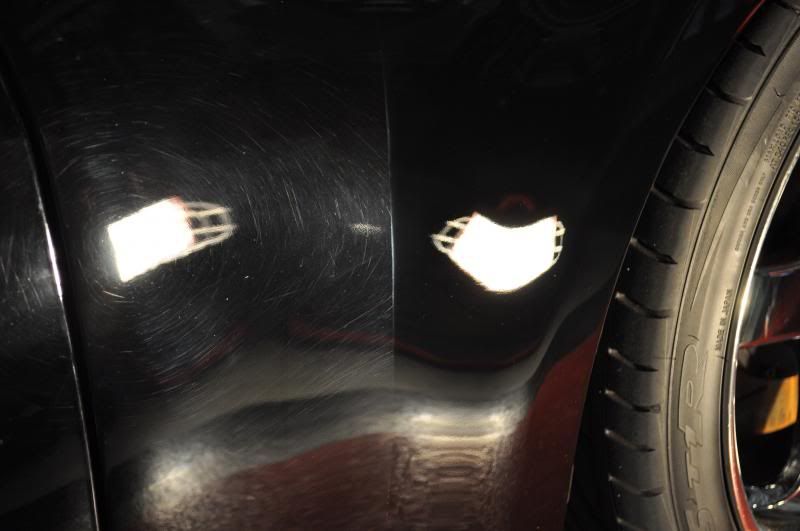 Thanks for lookin' my Charger lovin' peeps!
And just for giggles & grins, an obligatory shot of MY BABY's big booty tuckin' Savini Extreme Concaves!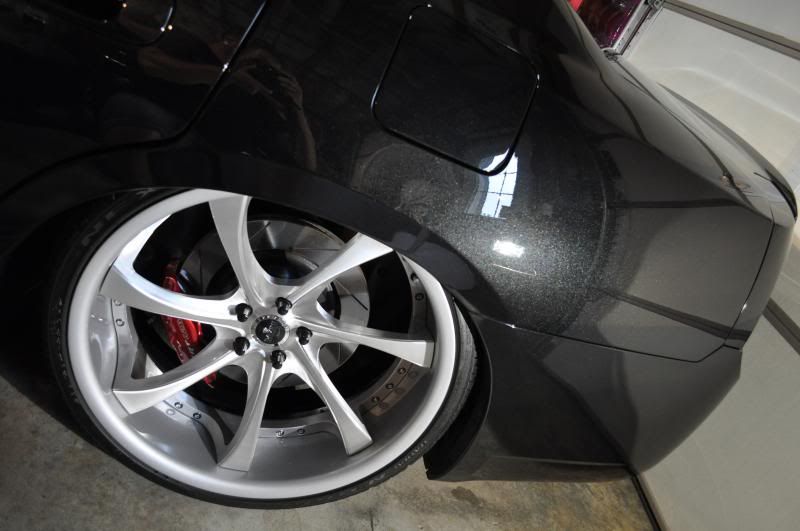 Have a great day everybody!