(2) OEM NGK aka NTK Oxygen Sensors
$40 Shipped for the pair
I bought these to make my header install easier but obviously I no longer need them since I sold the headers. These should fit all 05-12 5.7L HEMIs but please double check to make sure that's accurate before contacting me.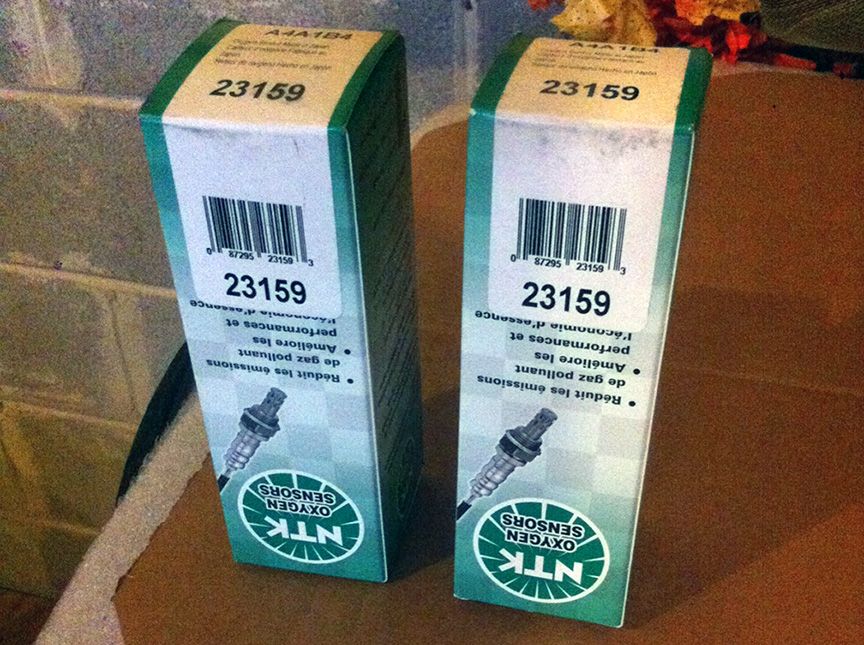 OEM Leather Stitched Shift Knob
$15 Shipped
Off my '09 Charger R/T. Press-fit type.
1964S-1JT JBA Titanium Coated Shorty Headers 09+ 5.7L HEMIs (D-shaped ports)
$450.00 Shipped
SOLD
OEM 5.7L HEMI Mid-Pipes w/40k miles
$175 Shipped
SOLD
Brushed Aluminum Dead Pedal Foot Rest
$30 Shipped
SOLD
Hurst Black Universal Fit Shift Knob
$25 Shipped
SOLD
Charger Script Emblem OEM MOPAR
$25 shipped
SOLD