kar1zma won the December photo contest but just asked me to put up the January contest.
This month's theme is...
Dirty Charger!
What does that mean? Well, anything you want it to. Anything from the car caked in dirt and road salt to looking so sharp and sexy it's just plain "dirty".
The rules are as follows:
1. It must be your car
2. It doesn't need to be a new pic, but you can't have posted the pic before (in the contest or anywhere else on the Forum)
3. Photo adjustment are allowed but no photoshop effects to add dirt to the finish or add things that weren't in the original pic (like having your car sitting on top of a trash barge on a river unless it actually was when you took the pic)
4. No complaining about other entries, who makes the final cut for voting, or anything else
5. Only one pic can be considered for final selection. Post as many as you want, but you must declare the one to be considered for final voting selection
6. If you win, you MUST run the next months photo contest. That means that if you aren't willing to accept that responsibility, DON'T ENTER.
6. Have fun and show off what you've got!
Finalists for voting will be chosen on Jan 31th and the winner will be declared on Feb 2nd.
Entries so far 1/26...
funkpolice6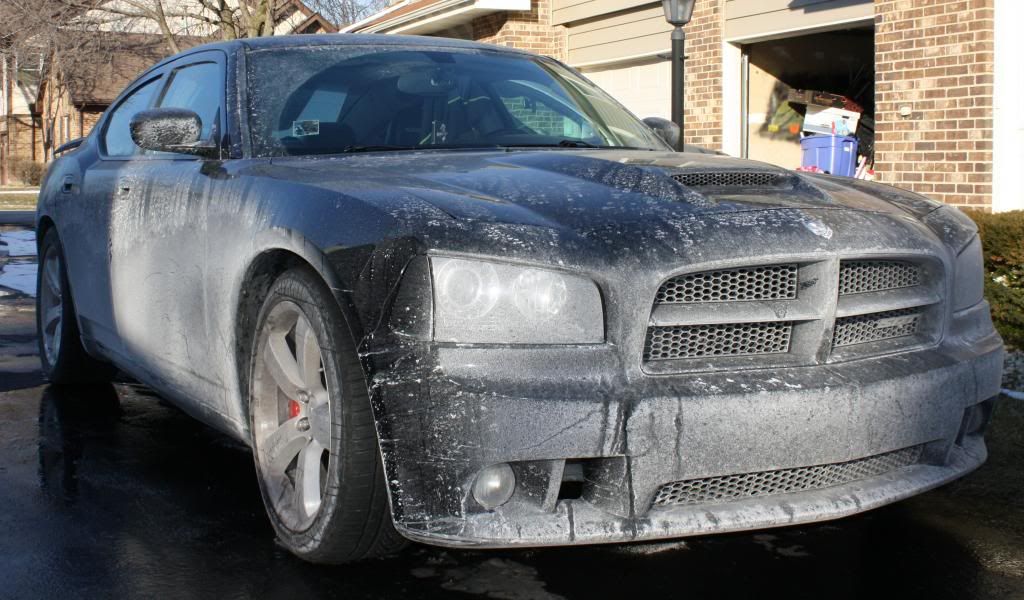 WalterG
FalcR/T
armycharger09
POTTER
Husky14 R/T
Moneypit