Discussion Starter
•
#1
•
I saw a orange Daytona Charger! Wow!
I must say that this is one car you need to see in person.
My last two performance cars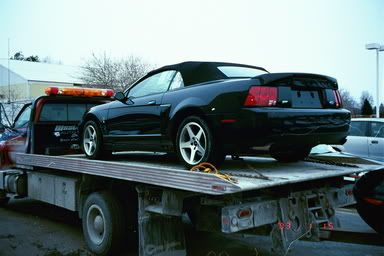 Traded 2003 Cobra for my current car
2004 GTO
Does the Charger have the raw performance of the 2003 Cobra.
It looks to have all the refinements that I love about the GTO.
Dealer mark ups?
What about this SRT8. What are the differnces between it a nd a Daytona?
Thanks :happy: