After loads of hard work and a few cuts on hands, I finally got EVIC cluster working in my 08 Charger SXT with full steering wheel controls.
YES IT IS POSSIBLE AND YES IT CAN BE DONE!
Here are the stuff you will need:
1. EVIC cluster of the same year of your car, or newer. For example, 06~07 can use 06~07 cluster. 08~10 can use 08~10 cluster. Challenger clusters work perfectly in our Chargers.
2. Steering Wheel Controls. They can be found on eBay.
3. New steering wheel harness that connects the switches
4. overhead console with homelink module(for compass to work)
5. Depends on conditions, you might need a new Steering Control Module(if your car has no ESP)
You will need to find one to program your TIPM to enable the features. And you need one to match up the mileage on your cluster. After Hour Mopar Performance can do both. Jon has some amazing skills.
Well here are the results:
Video:
https://www.youtube.com/watch?v=ezJOvdWkXPM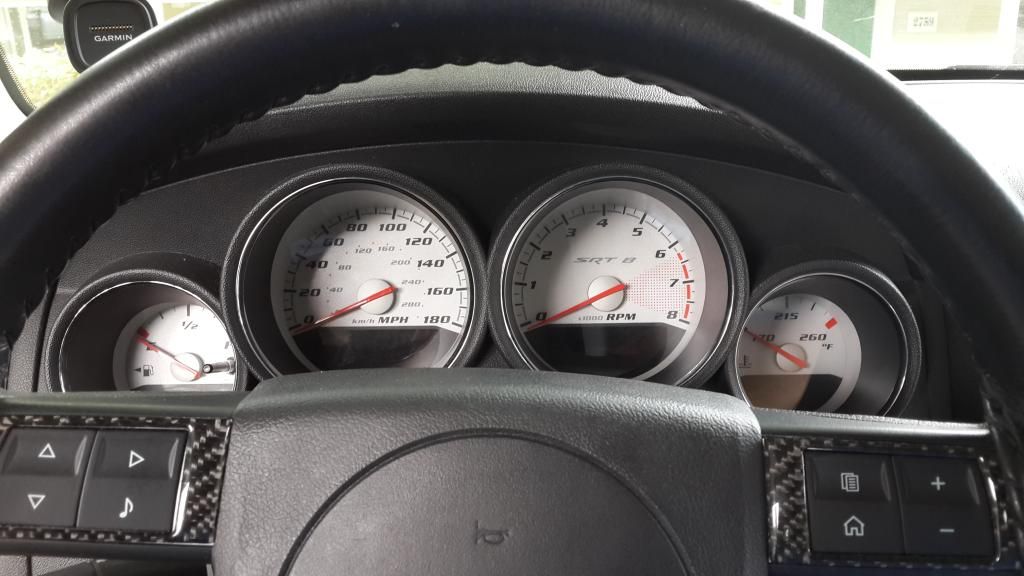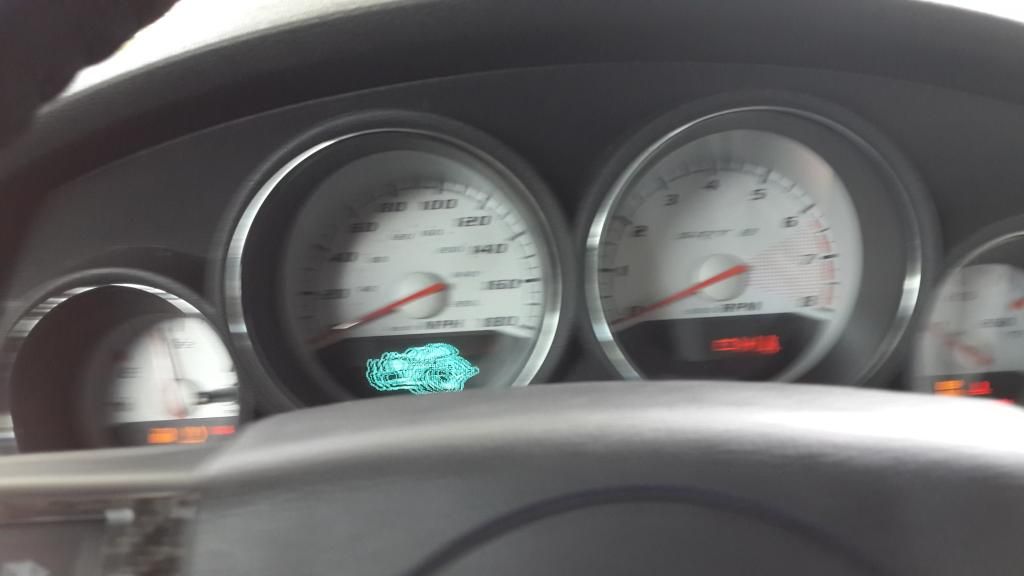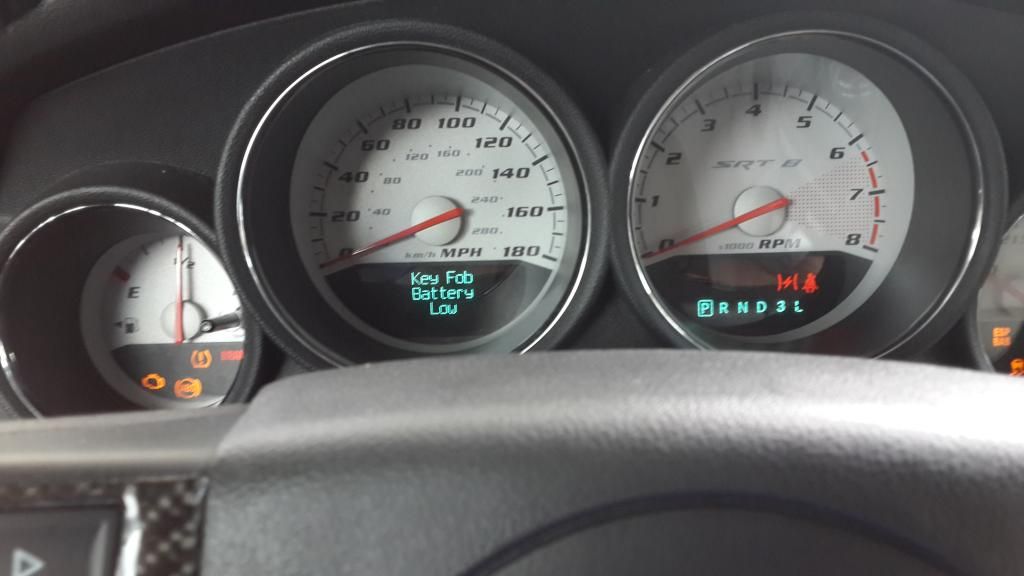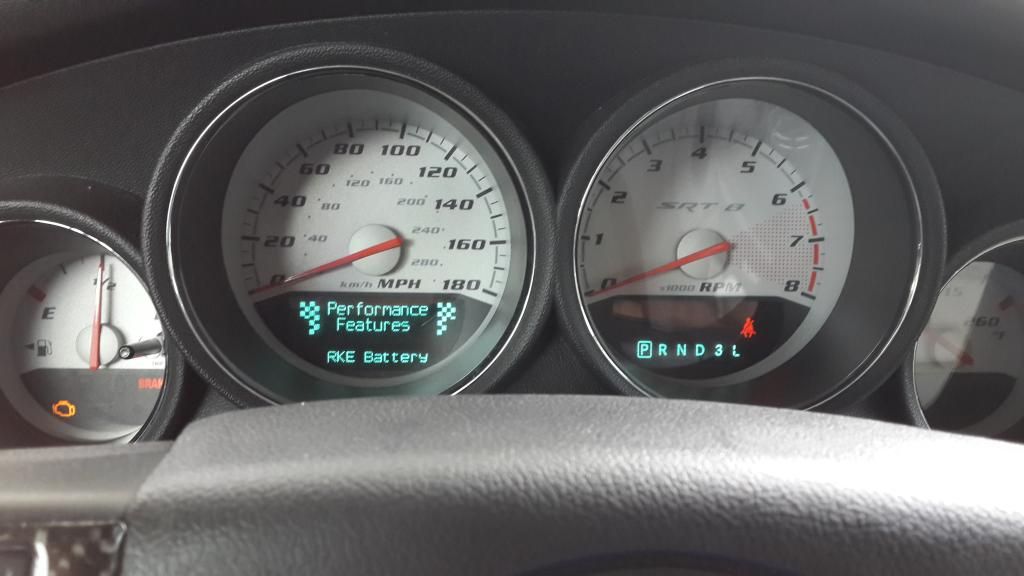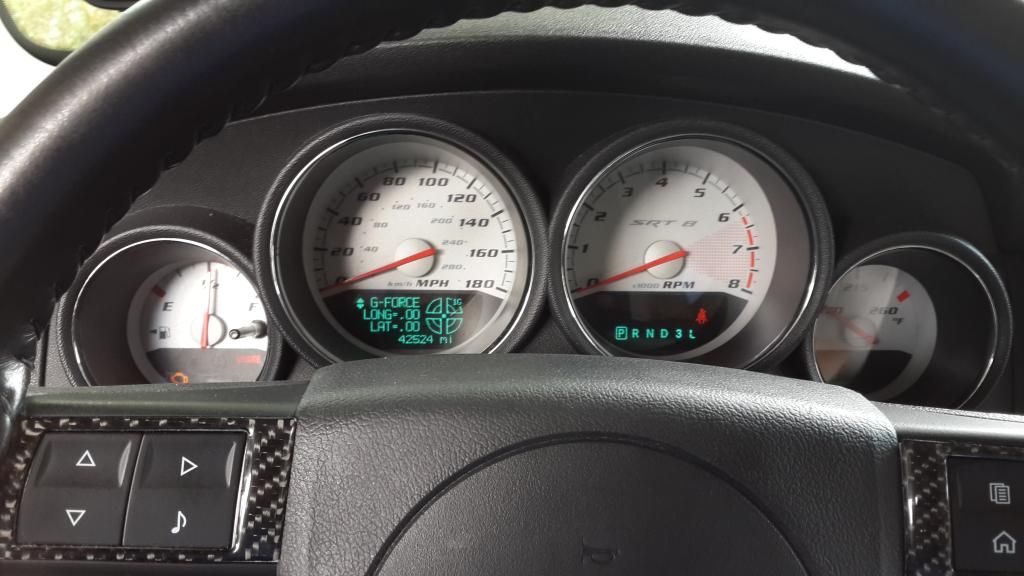 Just added homelink overhead console. Now the compass functions perfectly. My BIG project is finally done!