Thanks to Ventoracing for getting together enough interest for me to put up another Group Buy! I've just finished restructuring the prices, and am finally able to offer this deal, but only for a limited time, until I get swamped again. All previous price quotes I've made in the past are officially outdated, so here is the real steal of a deal - Only if I get at least 6 orders!

Retail Price: $995.00
Group Buy Price $745.00 Yes, that would be

$250 or 25% off

the retail price.

OK, we have one more spot to fill to make this deal happen!

1) Ventoracing - IN----------->Paid

2) Superman - IN

3) TriMe - IN--------------Paid

4) purplepistol - IN

5) Old Yeller - IN----------->Paid

6) ??? ???

Here are a few pics of the system!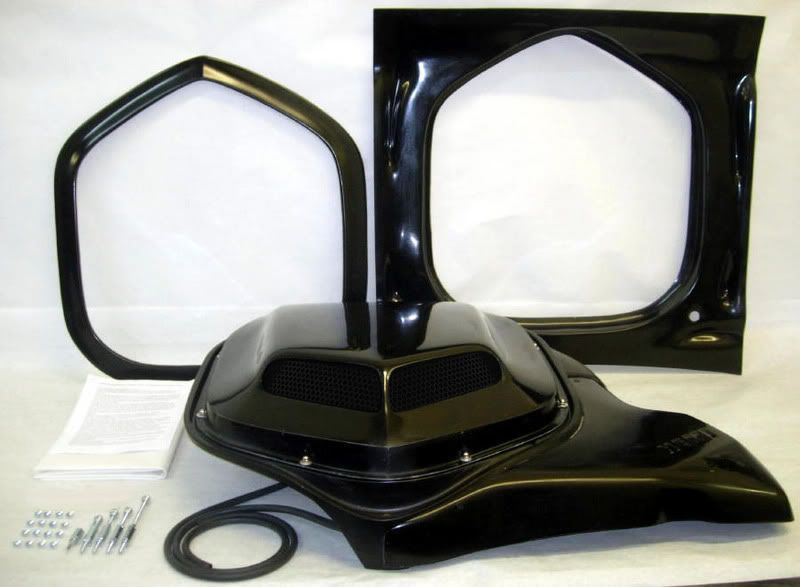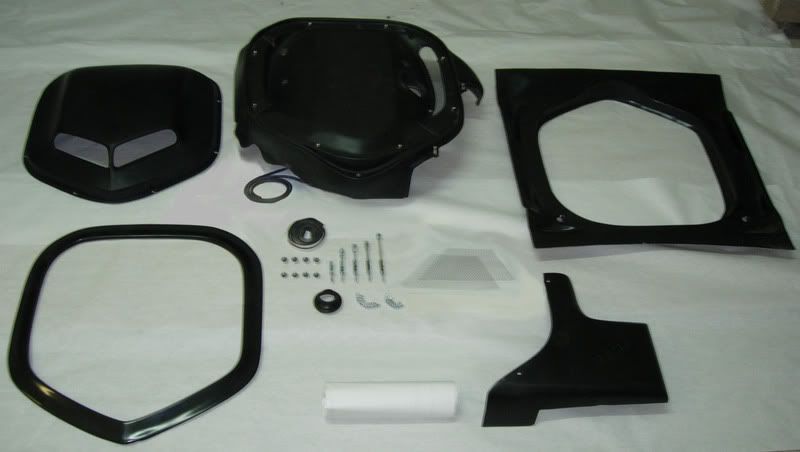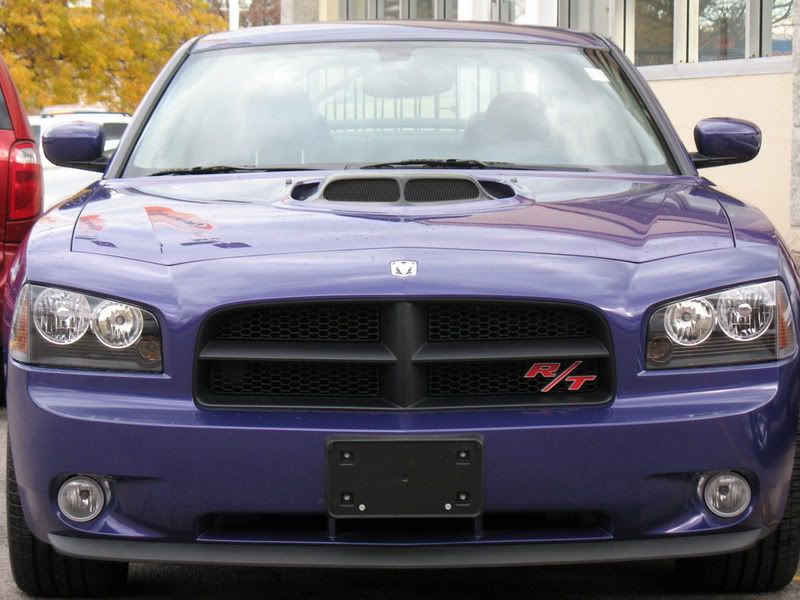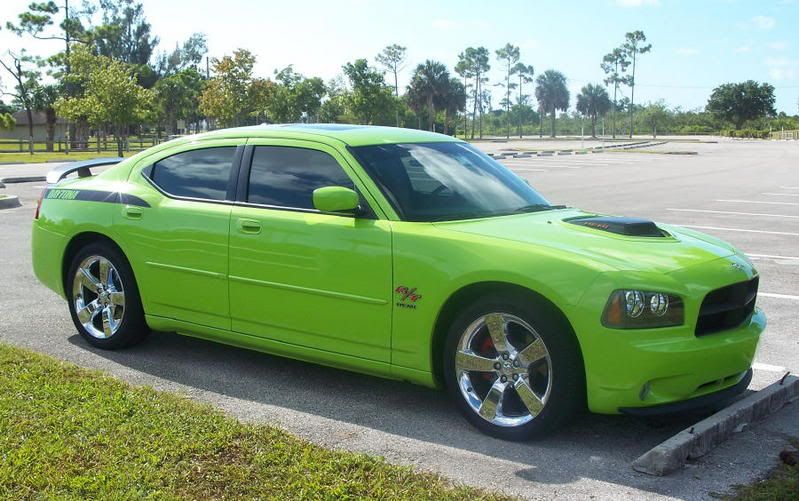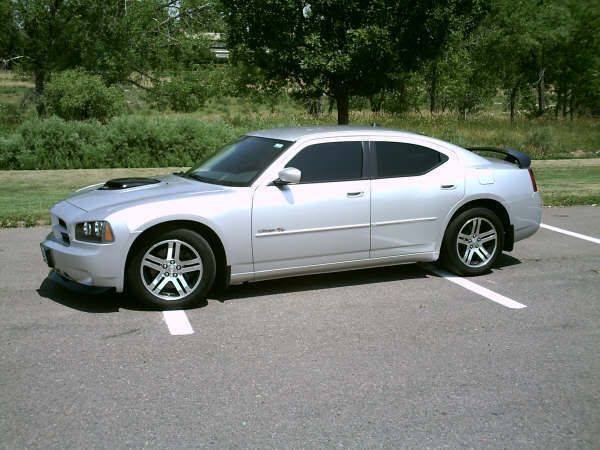 This is the basic Shaker hood kit, the one with mesh grilles made for folks that already have a CAI or just want to run their factory airbox unaltered. Of course, there are upgrade options to go with if needed.
The kit will include:
-Engine Cover Shaker Base
-Shaker Hood Scoop
-Mounting Studs/ Hardware
-Honeycomb Mesh Alluminum Grilles (unpainted)
-Drain Hose Kit
-All Seals and Gaskets
-Hood Trim Ring
-Bottom Hood Brace
-Instructions/Templates
The price is $745+ $50 shipping anywhere in the continental USA, the total is $795.00 shipped, so the 50% down payment is $397.50
All options that you want to add on can be paid for later, but this first payment is required now, to show your commitment. Since these will be custom hand built for each individual, please be aware that there will be a 20% (of the total price) restocking fee for all cancelled orders. The balance of the order (50% + options) to be paid in full before the order is shipped, so the first one to pay in full, will have his shaker first! Also we have a Lay Away plan (4 payments of $198.75) as long as you pay for it sometime before the mad rush in the spring. I'll be available to answer any questions if you have any. Mo