I got my new awesome dual colored halos in yesterday and i must say, i am impressed.. i cant wait to swap out my current 10k flashtech halos with these new bullet style dual colored halos that steve engineered. im also gonna paint the inside of my headlight housings black, well they are already black for the most part but im gonna paint the outer chrome bezel parts so everything blends in well. i also had steve pre-paint the halos pcb boards black for me as well. heres the sneak peeks of my new project. gonna install these this upcoming weekend since it does require a few hours.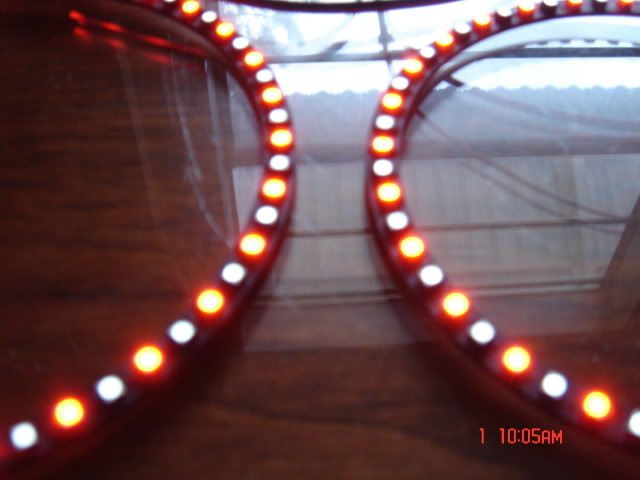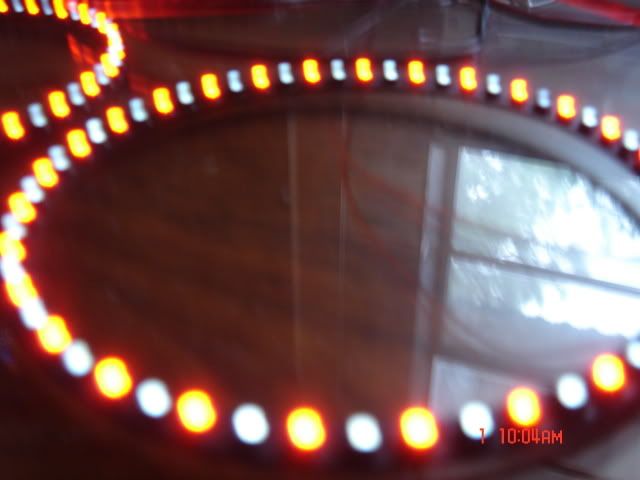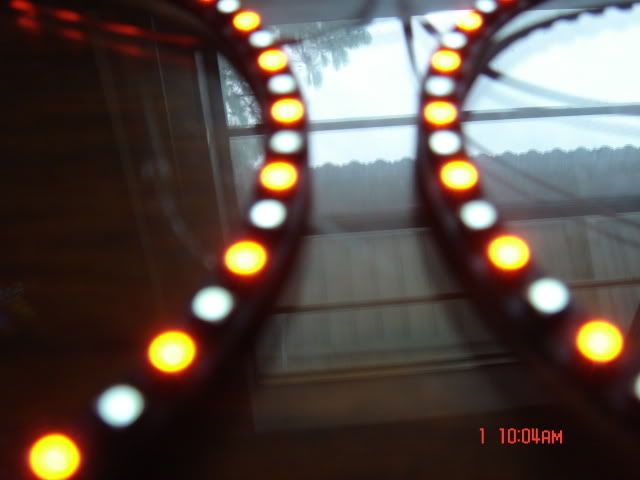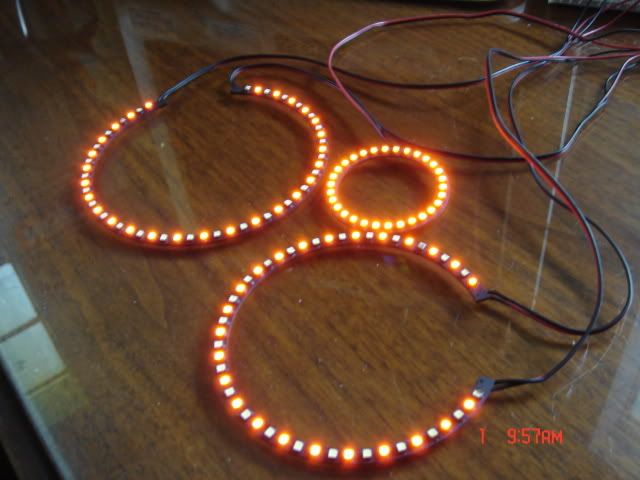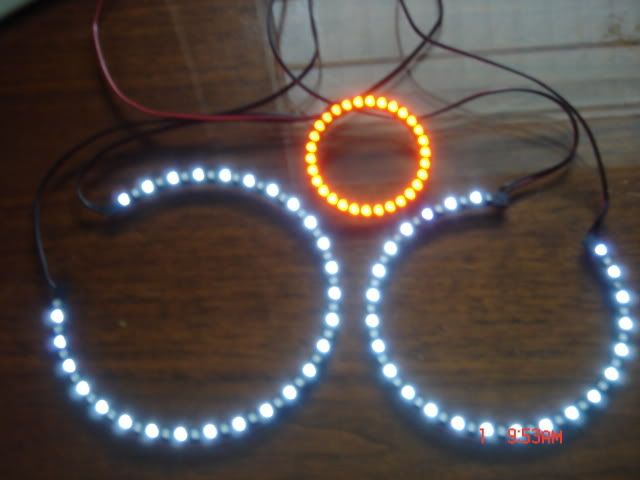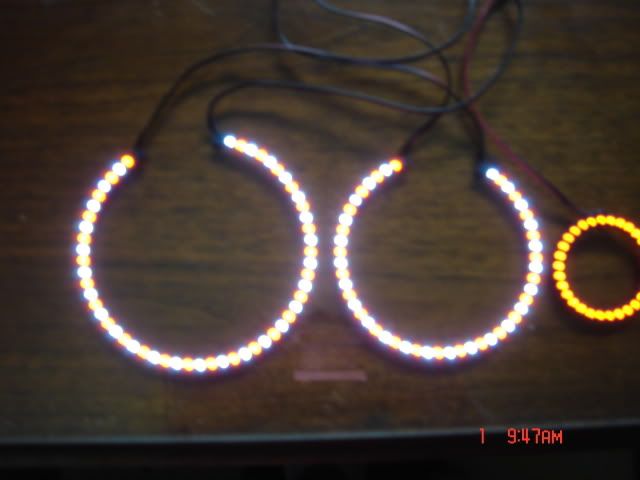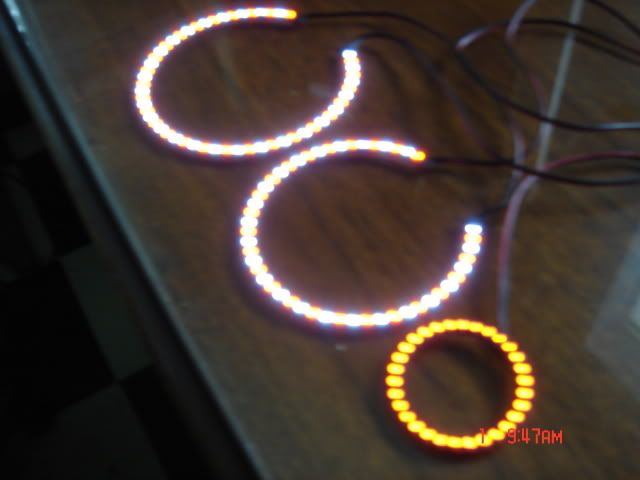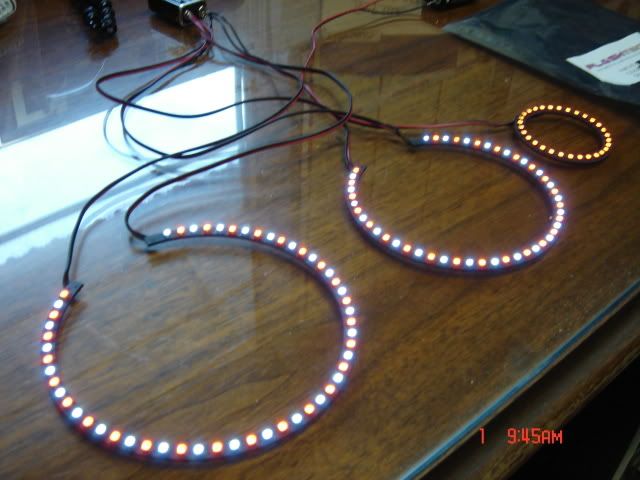 so how do you like them and what do you think?
not sure how i want to wire them up yet, but im thinkin i might try something cool....
THANKS AGAIN FLASHTECH, YOU GUYS ROCK AND LOVE THE PRODUCTS AND THE GREAT CUSTOMER SUPPORT!!!
YOU GUYS SHOULD MAKE ME AN AUTHORIZED INSTALLER FOR THE FLORIDA AREA.