Discussion Starter
·
#1
·
I haven't seen any threads on this, even did a search. If it's old news, sorry, it's still cool though.
On my EVIC, there is a realtime G-force readout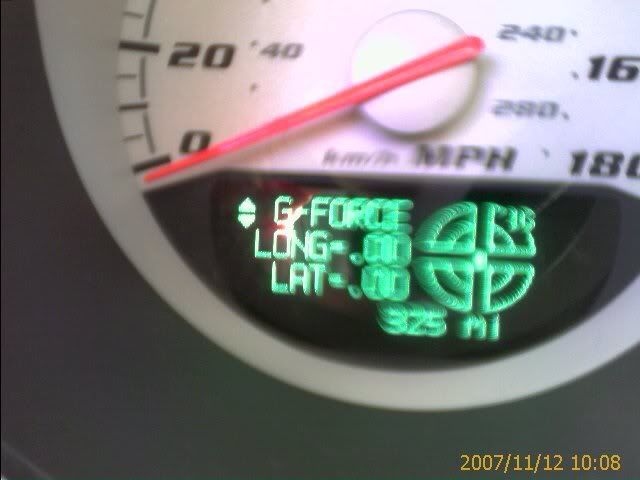 And it stores the peak G-forces
Also got the 1/4 and 1/8 mile timer
and the braking distance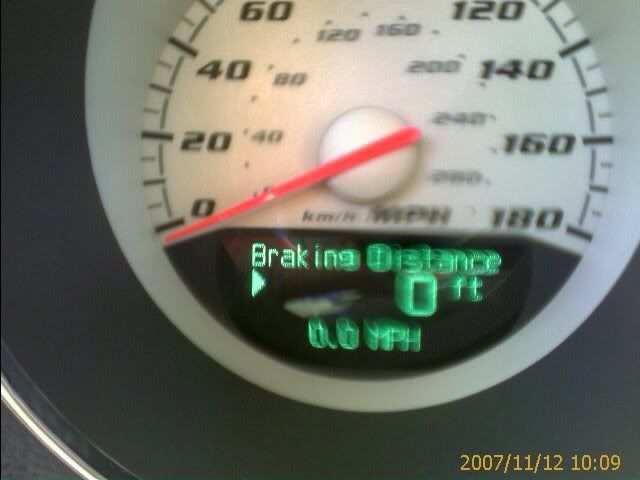 I haven't done much with these yet, still breaking the car in, but I will be having fun with these soon!:yes:
And, I'm not too concerned if they are not scientifically accurate, it's just a cool thing to get on a car!