*Sale pending*
I'm putting my 18" Daytonas with black pockets up for sale. Both wheels and tires are in great shape, but I have an 05 and can't verify whether or not the 08 tpms are in working condition or not. The wheels won't be available to ship/pick up for about a week or so depending on when I get my car back from the body shop.
If there's a lot of interest I'll start a list of those whom are interested, however I've been burned in the past and will only hold the wheels for a day without payment.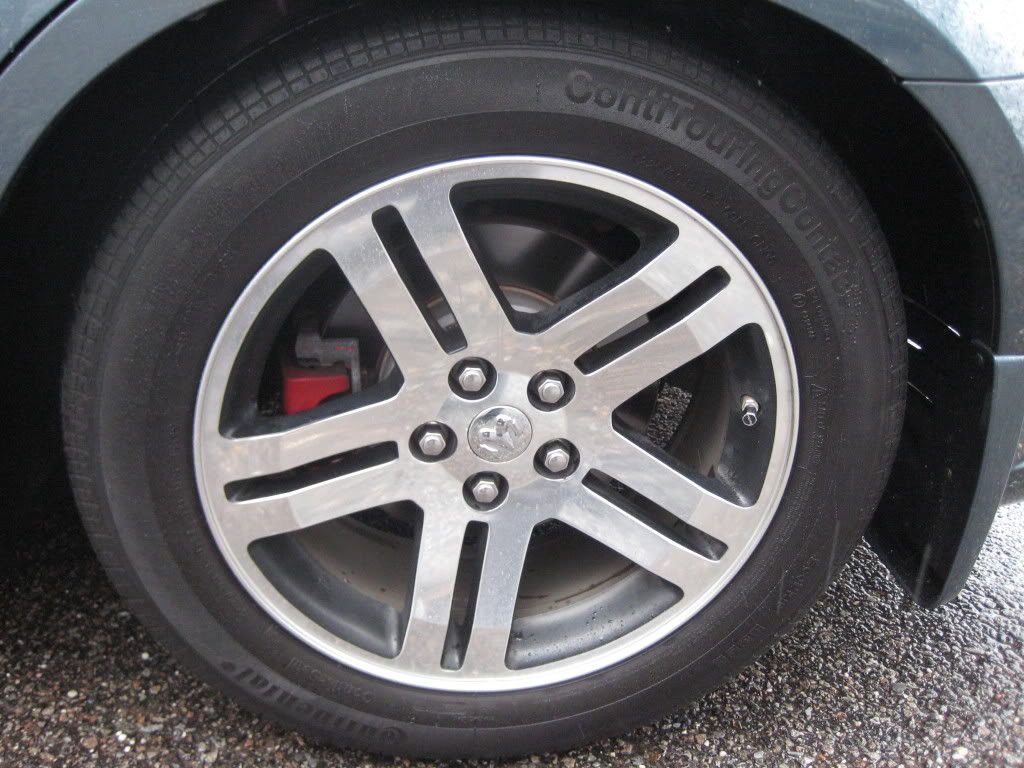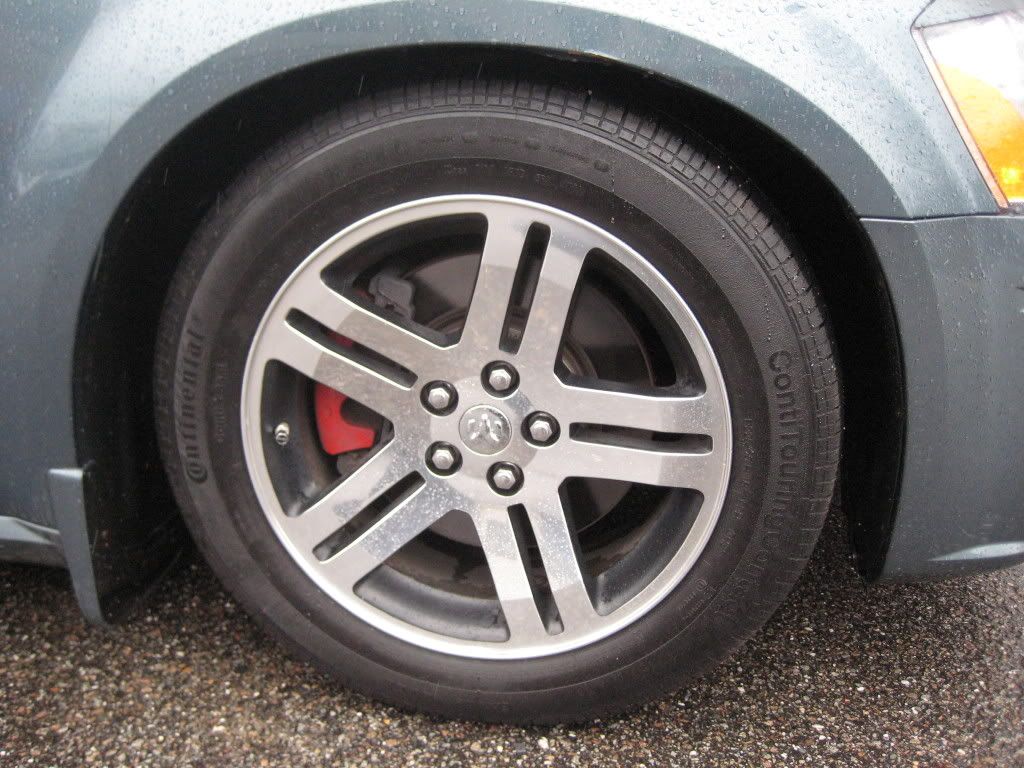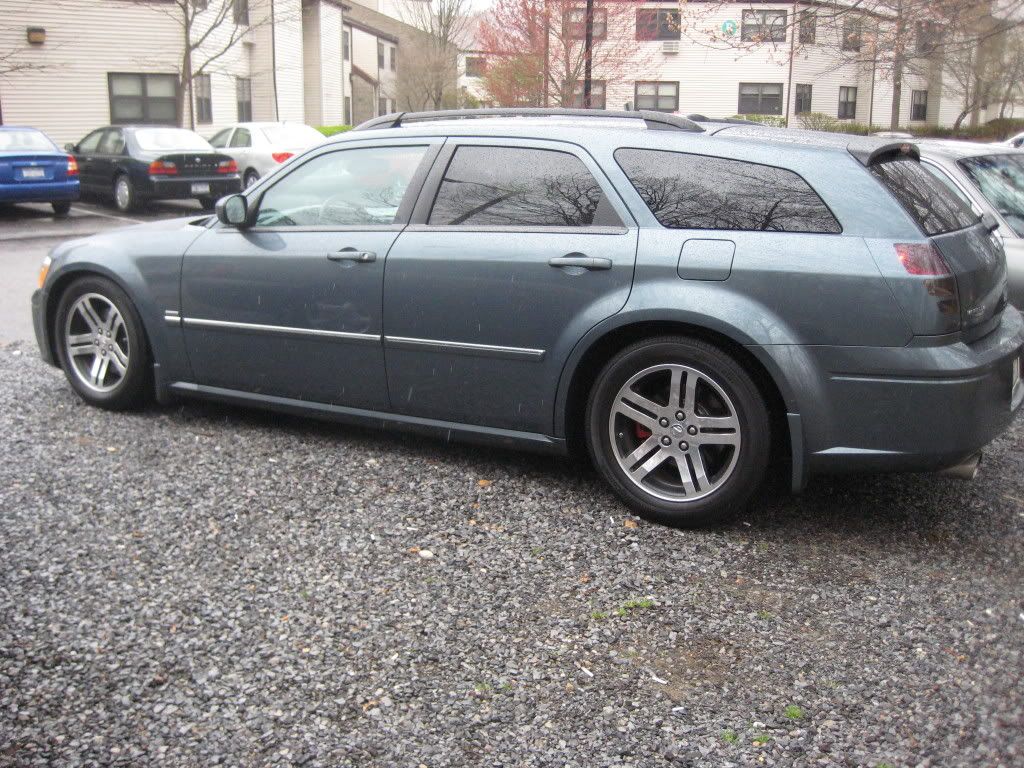 I'd estimate the tires have about 40% tread life left, but I can post pics of treaddepth once the car is back in my possession.
Price: $550 plus shipping. I am willing to meet within 2 hours driving time for the cost of fuel and tolls.