For sale: 22" TIS #5 with Pirelli tires : $1500 : Very Good Condition!!
Hello Everyone
I have a set of 22" TIS #5 wrapped in Pirelli 265/35/22.
They are in excellent condition and the tires have about 75% tread left on them.
I am asking 1500 for the set.
Please PM me or email me at
[email protected]
if you are interested or need more information
Thanks for looking!!
Group Shot: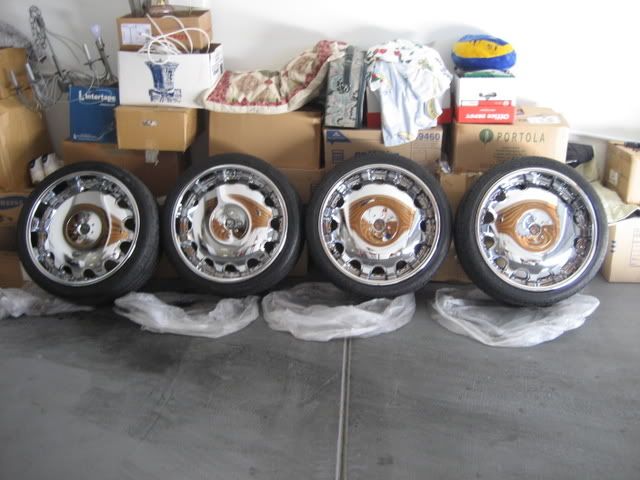 Wheel #1:
Wheel #2: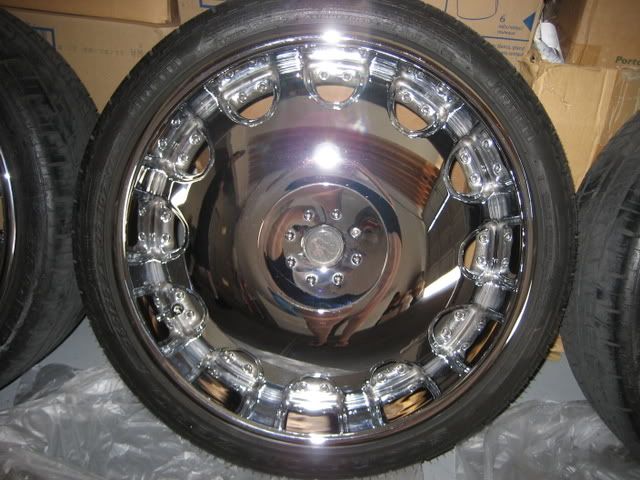 Wheel #3: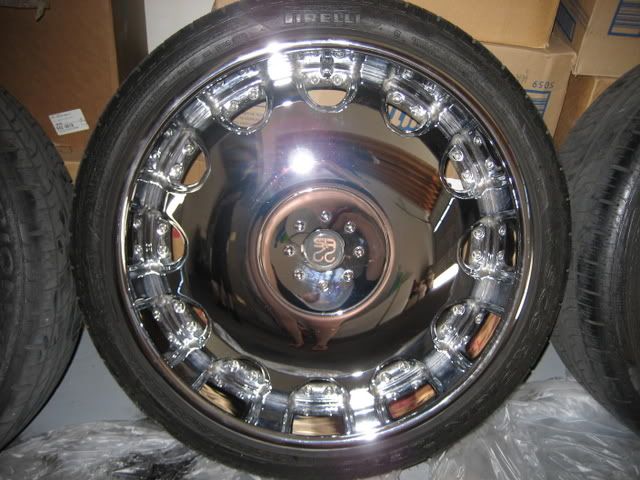 Wheel #4: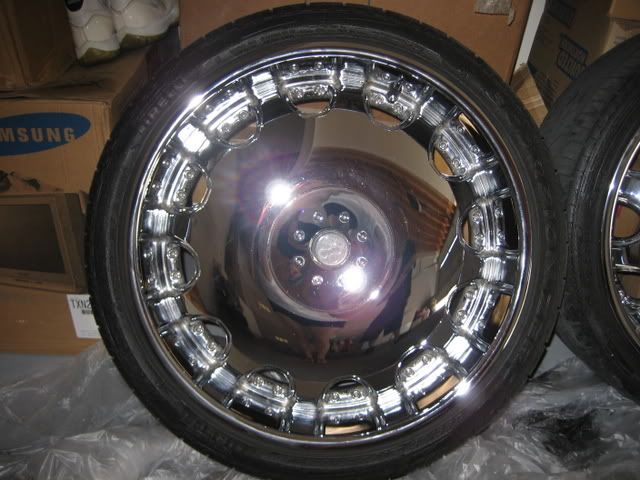 Dish: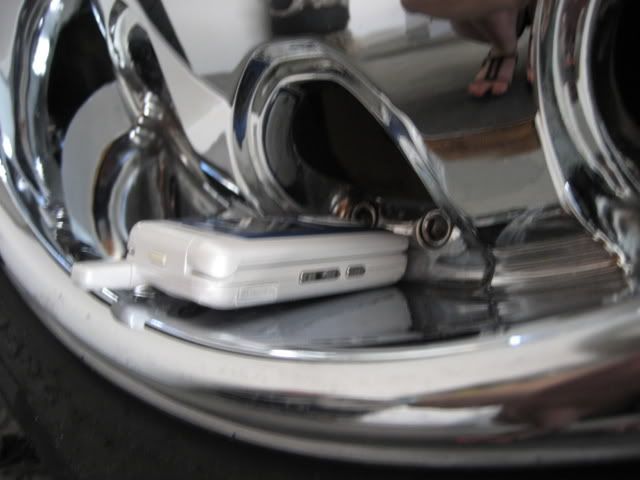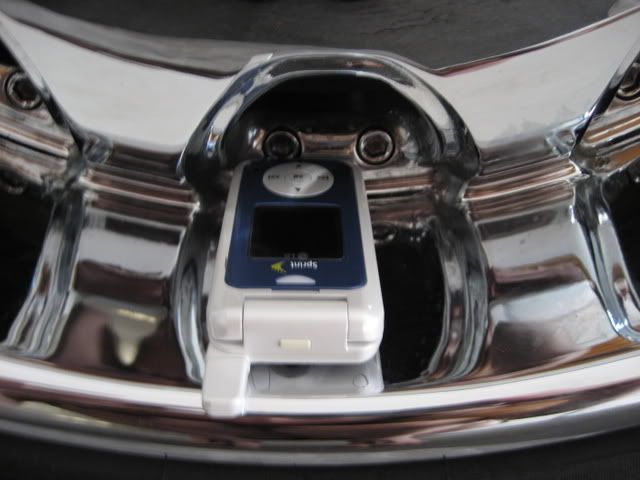 Tire Shots: