Well, one more little task left to do for exterior mods (paint the tail pipes) but here is the car. Yes, quite the cowbell. Hey, it's Vegas, we always over do everything. Just about got everything black and yellow. So, here for your enjoyment (or not), here the ride.
First, the helper.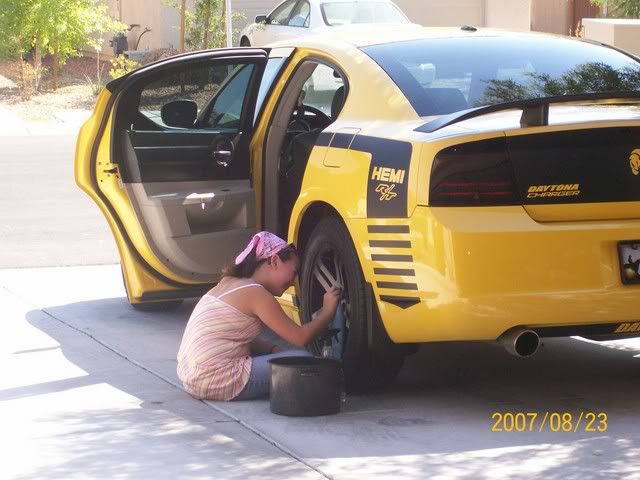 little cowgirl
MoPower grille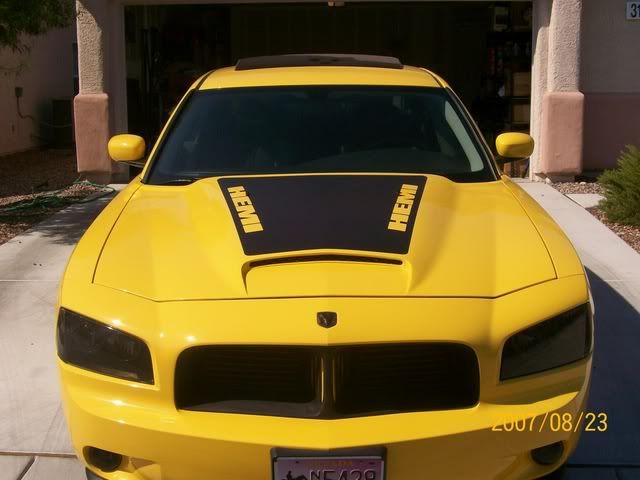 Painted and tinted tails, done by yours truly.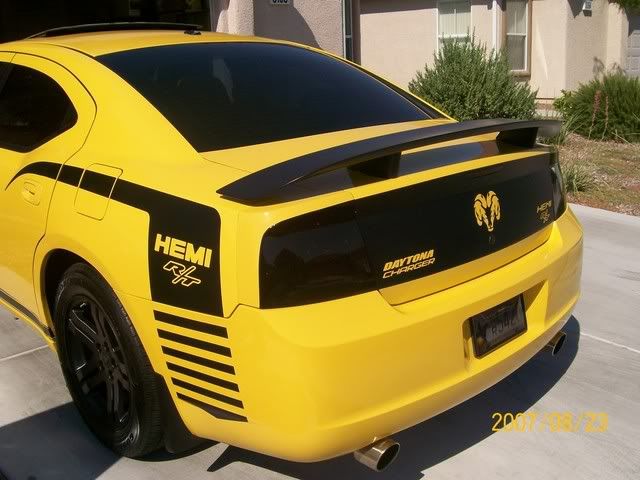 Complimentary cowbell shot
Cant wait till garage sale is over...