Well I have a few items for sale.
Wheels -
SOLD
Exhaust -
SOLD
Intake -
SOLD
Last item left.
Mopar ipod integration. Has aux port and ipod port. Able to charge and control ipod through factory navigation and steering wheel controls. 150 obo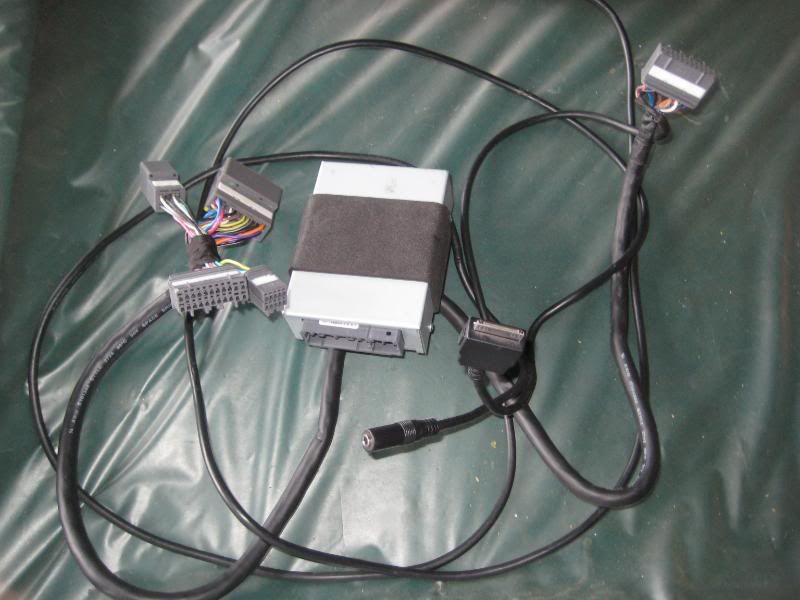 Let me know thanks guys! Email or pm me.
[email protected]
I prefer local but will ship. paypal accepted and prices are plus shipping and paypal fee. Located in Chino SoCal
Gilbert