Can anyone tell me where to pick up this book? haha ...ok well, for the life of me I can't figure out what these sections in the EVIC screen mean and do! I can somewhat understand the temp one but i'm still confused ...would someone explain each of the three pics for me please?
1)tempavg and tempraw ...I know it has to do with temperature, haha
2)minL minR ...WTF?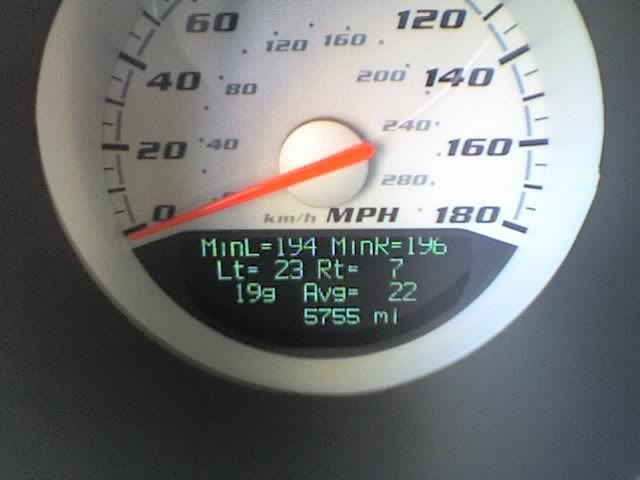 3)autohlsns ...auto headlights? huh?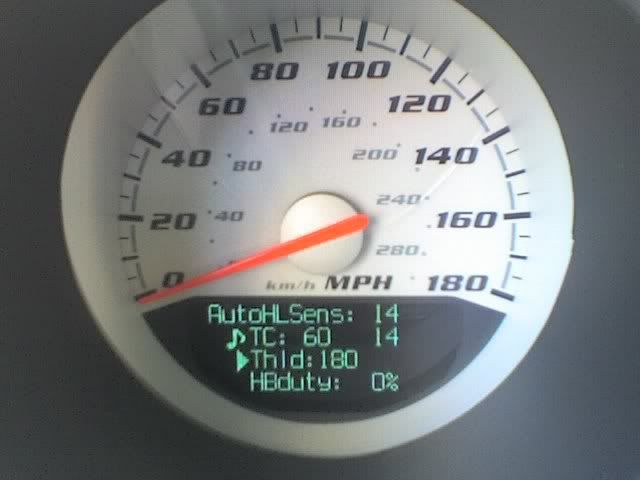 Please someone help explain this to me! all those numbers must mean something, lol ...thanks!