This thread is just a supplement to juniors thread
but not 5.7 specific
http://www.chargerforums.com/forums/showthread.php?t=65669&highlight=brake+junior
and mainly just cause i was bored and thought i'd take a lot of pics. Also there seem to be too many people that are under the autozone impression that a brake job consists of removing 2 bolts and slapping pads.
This is a any car brake job, with as many pics as i could do.
Now you all know the basics so i'm not gonna say, remove the wheel, and hubcap. I'm just gonna throw pics up and explain it.
Demonstration vehicle
First off lots of cars have a caliper slide that must be held in order to remove the caliper bolts from the bracket.
Rotor before pic
Dont be stupid. Don t let the caliper hang by the hose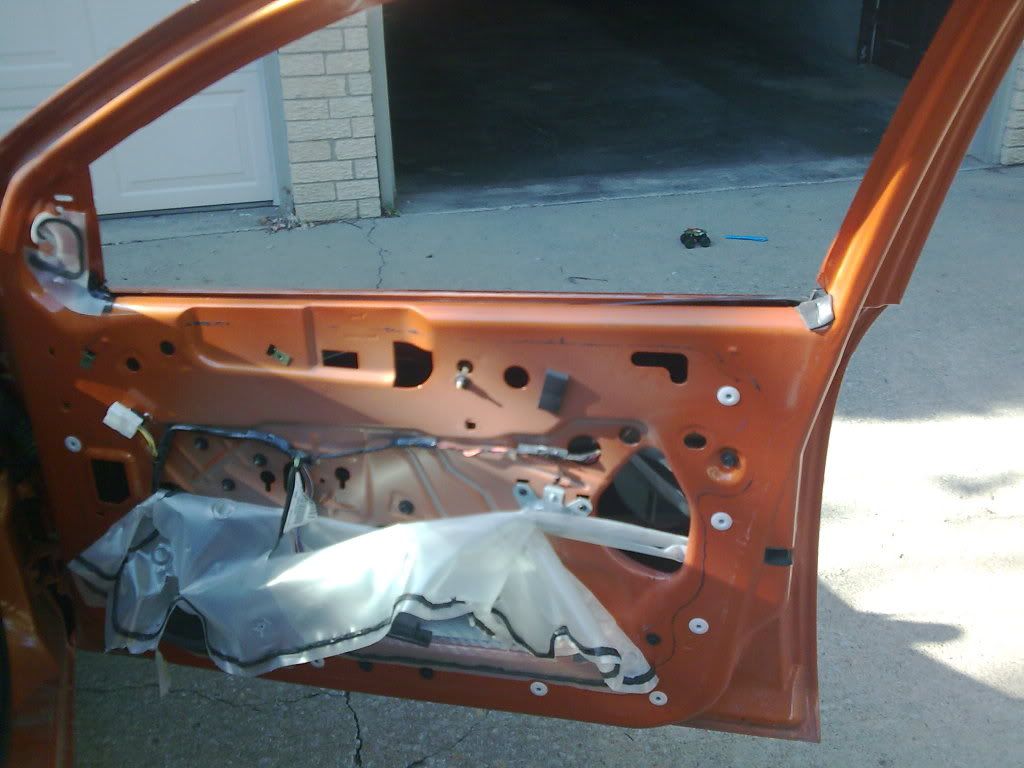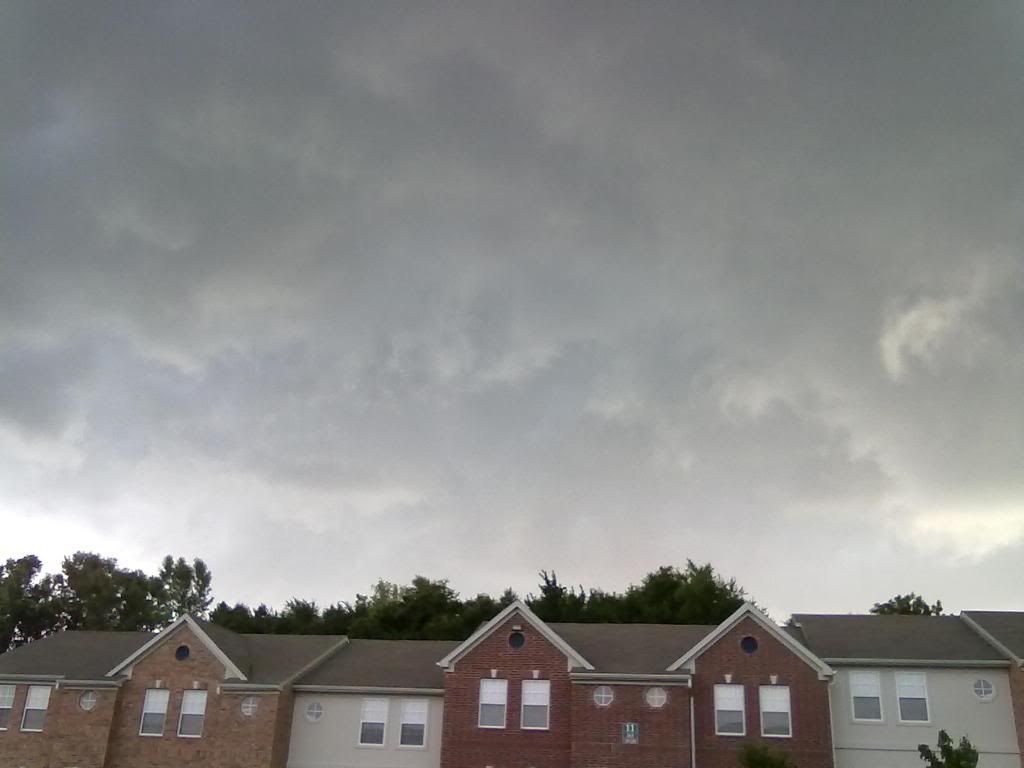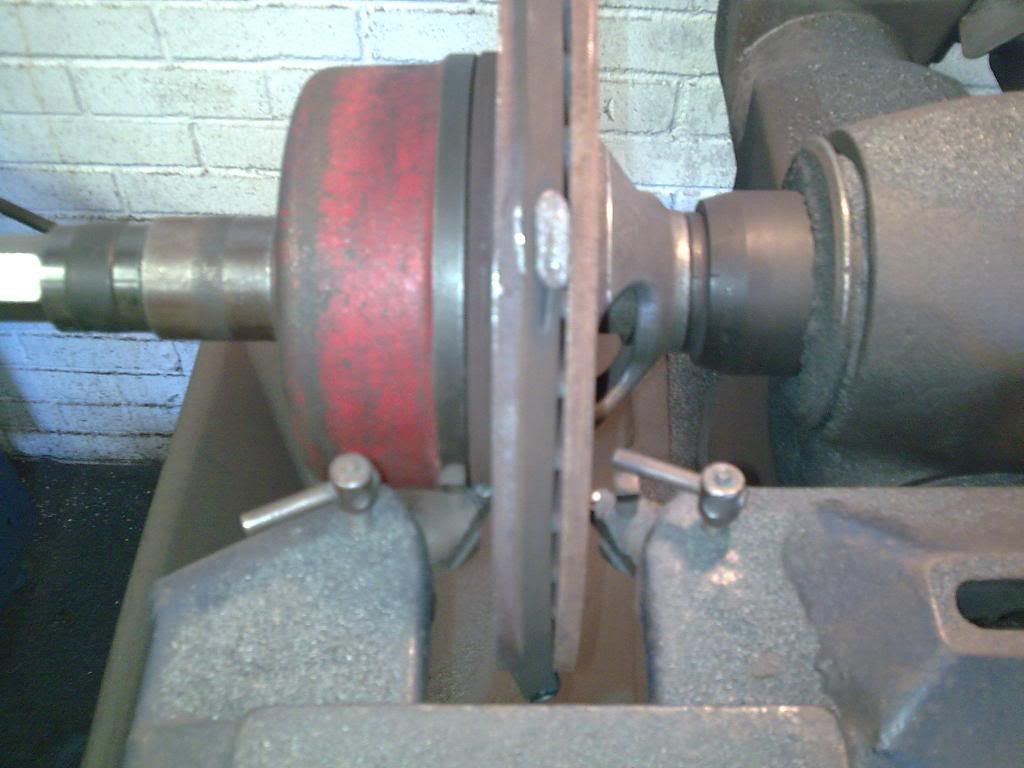 Rotor action pics
Ok this pic i want to show you guys especially. For those of you with "warped rotors" aka shaking on braking this is what you need to see. On this pic you see two rotor finishes. The left side is shiny and glossy and the right is cut. This was after one cut of the rotor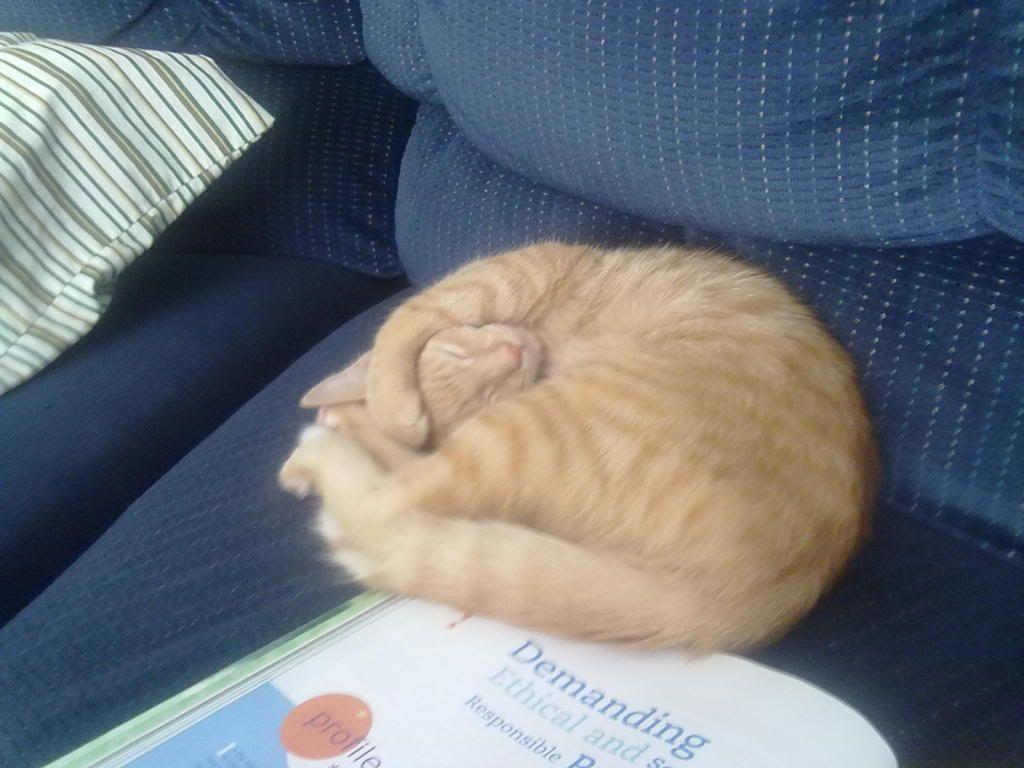 What this shows is that if the bits only contact the rotor on the right side, thats also the only spot the brake pad touches. This is what causes a vibration on braking is the pad missing spots in the rotor due to high and low spots.
These spots are caused by inaccurately torqued lugs, bad braking on part of the customer (not slowing prior to a stop and basically red light slamming at intersections) and also just general use. Rotors get hot spots where the brake pads contact them. If you then run into a puddle or splash water onto the rotor you've slammed cold water on a hot rotor and slightly warped it.
this rotor is fresh off the lathe but not done yet. All that rust must come off the hub otherwise there is still a lateral differnce in surface area between the wheel and rotor. this rust must come off for the wheel to sit flush on the hub.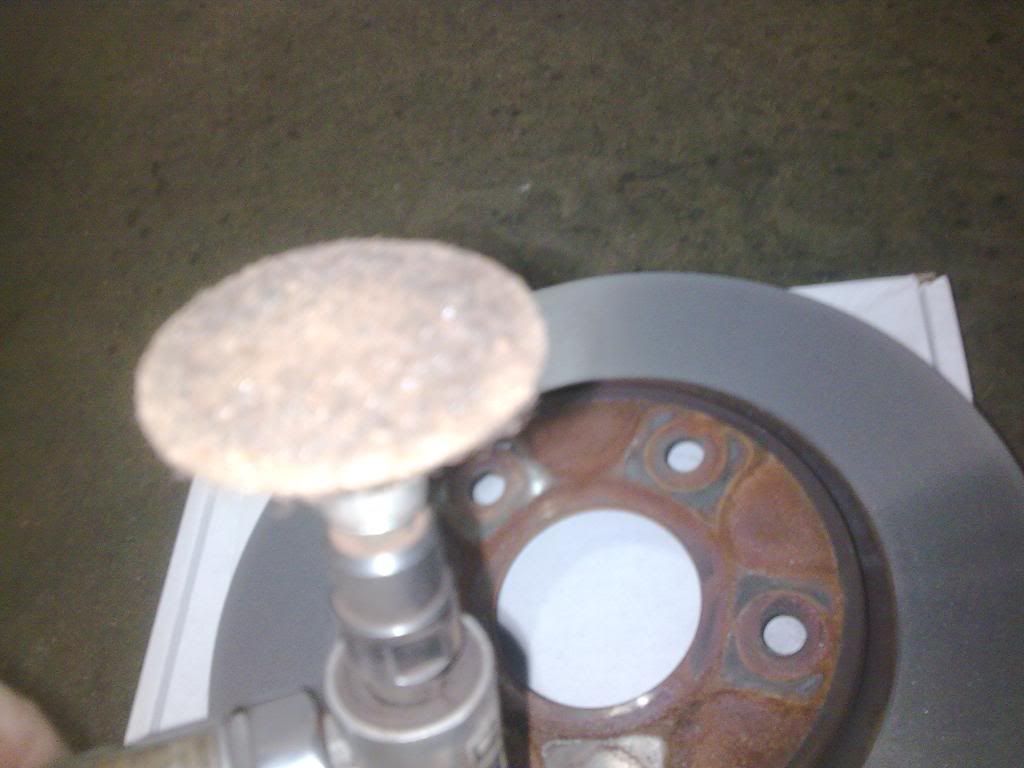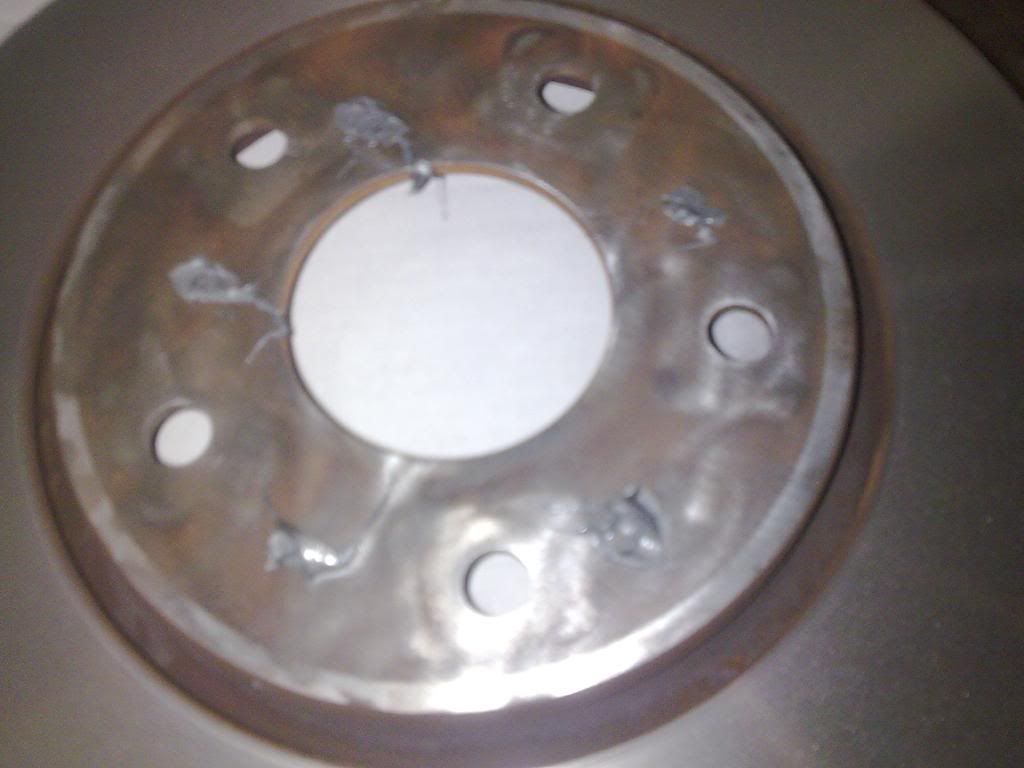 The "goo" on the rotor is anti seize, this keeps the wheel from sticking on the rotor and requiring you to scream and beat it to break it loose even though the lugs are off
Now the rotor is ready for reinstall. Make sure you index (mark the lug to rotor alignment so you can put the rotor back on the same lugs it came off of on the same side. This is done at the factory as even circular things have high and low spots. much like your tires need weights rotors have high and low spots too and since you cant balance them its best to always put it back on the same lugs you took it off so you know it wont be worse when done.
obviously use a old pad and push the piston back in its bore. Do one wheel at a time otherwise if you do rf and lf is still tore down you can force the fluid to the left side and it may just push that side back out. SO disassemble only one side at a time.
IMPORTANT This is the point where if you've had some dummy fill your master cylinder at oil change land that you will dump fluid all over the hood. Brake fluid should never ever be filled. Its either leaking which must be fixed or its low cause the fluid is in the calipers. If you fill it, then push the calipers back it'll blow fluid all over your engine.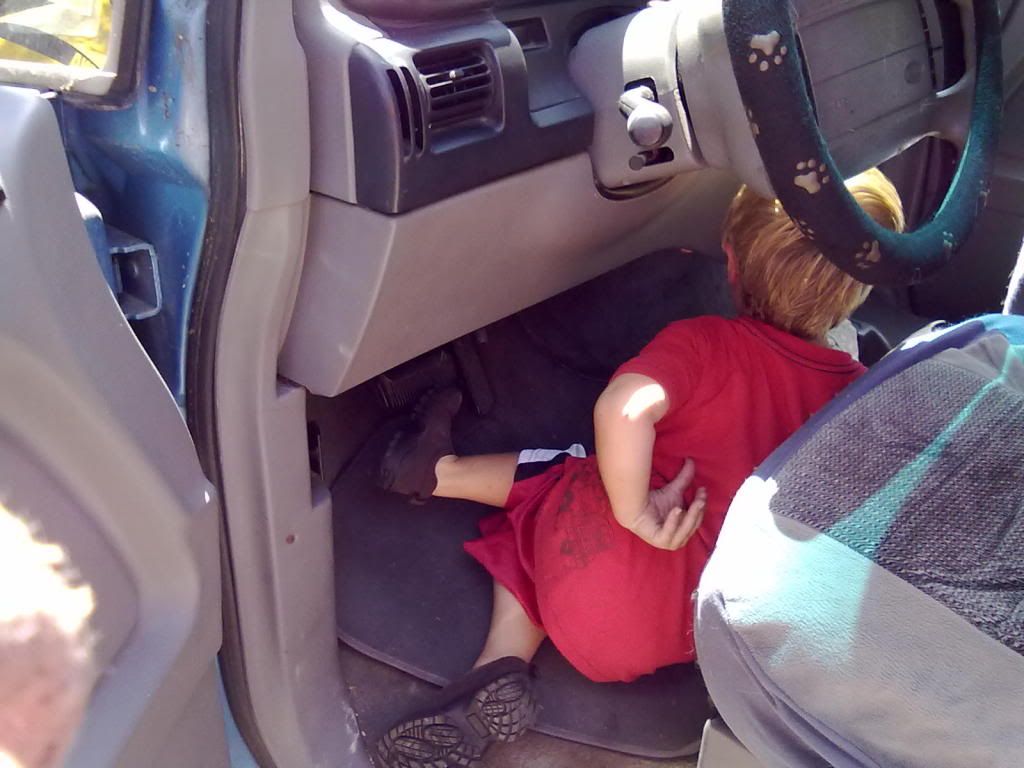 For pad installation you must install the new antirattle clips, lubricate the slides with slide grease and use anti seize on the clips to help the pads slide on the bracket without inducing a squeek.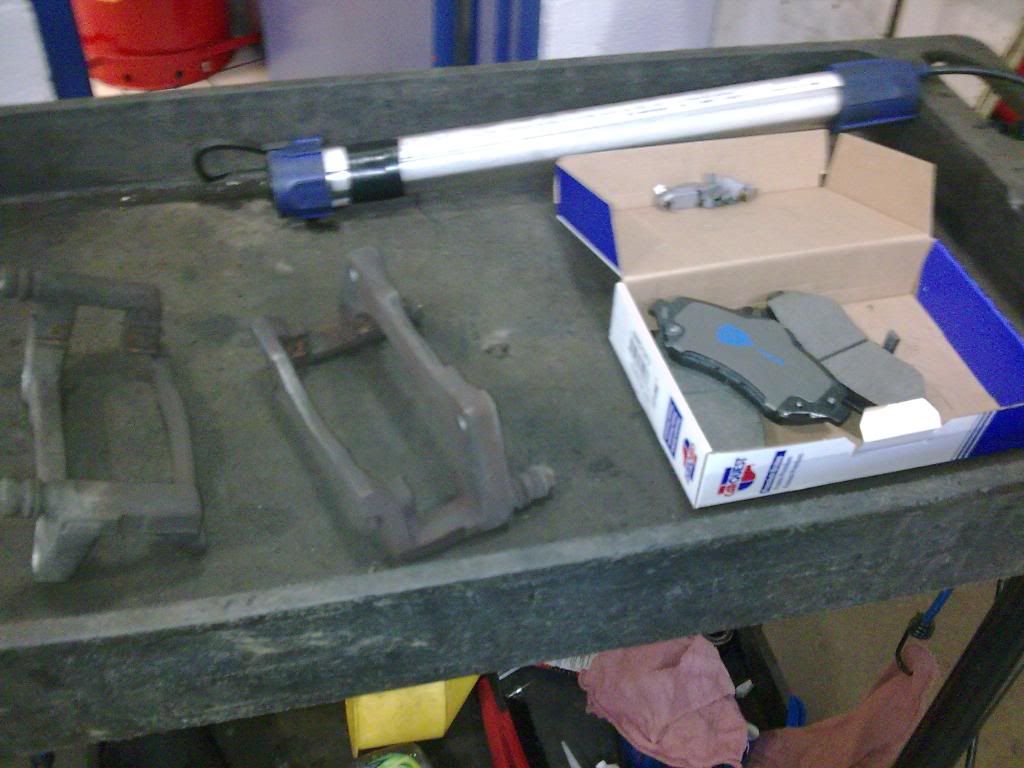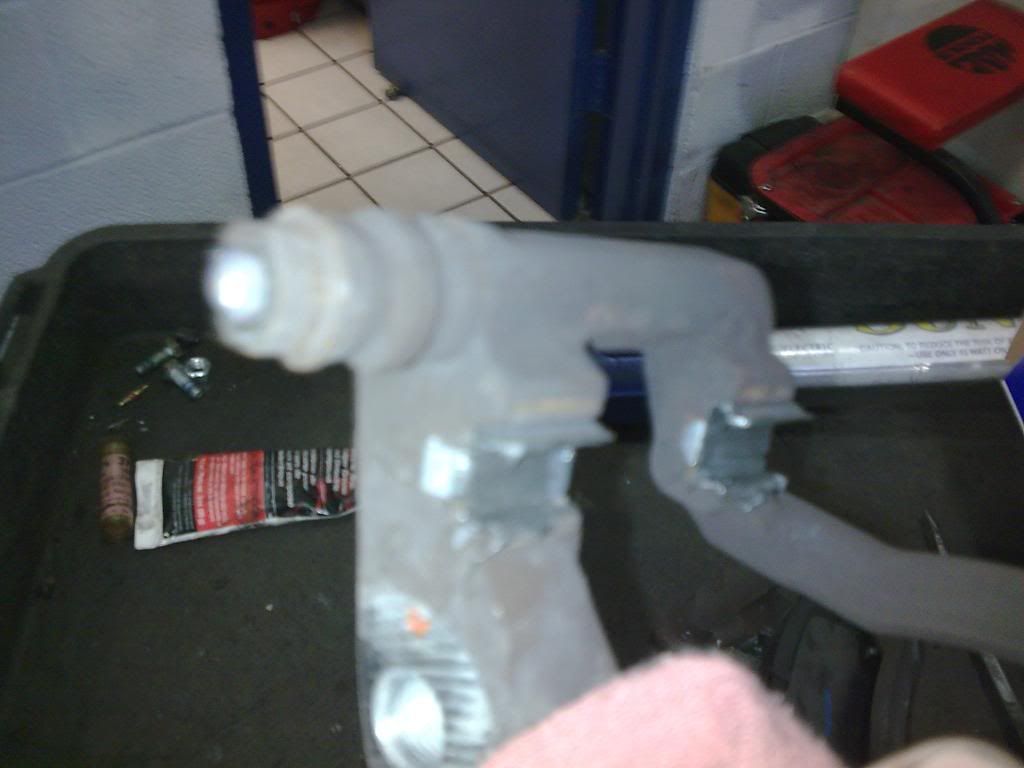 Next is the hub. Like the rotor this must be cleaned otherwise the rotor is riding on rust not the hub and rust doesnt grow evenly
When reinstalling the wheel USE A DAMN TORQUE STICK. If you use your hands or anything besides a torque wrench or torque stick , you've wasted about 90% of the brake job. I dont care how "cool " you think you are. You can not get each lug nut equal with a tire iron, your better off hitting yourself upside the head with the tire iron.
p.s.
If you ever come across a caliper piston like this
it gets screwed back into the bore not pushed. Some vehicles are clockwise, some are counter clockwise, some are both.
Some example cars
caravan, t & c, voyager, taurus, 500, taurus x, flex blah blah blah
This takes a special tool
If you dont know how it works look it up. you'll will ruin one of these calipers if you do it wrong.
Good luck, buy a torque stick, and quit complaining about your rotors :beerchug: