Discussion Starter
·
#1
·
Does your Charger scare people?
I think mine does...
I was driving along this morning when the person in front of me pulled off to the side to let me pass. Then it occured to me, this was the third time it's happened to me since I put the Zoomers exhaust on. I wasn't anywhere near his rear bumper, so he must have heard me coming and looked up to see my SRT's grill in his rearview...
Last summer I put an intake system into my Daytona. I was waiting for my wife to get to the car one afternoon so I decided to rev the engine. My neighbors two girls screamed and ran into the house crying their eyes out.
I was sitting at an intersection in the SRT a couple of weeks ago and the girl at the crosswalk let out a squeal when I pushed the throttle.
I made a guy spill his drink at the McDonald's drive thru too... just pushed the throttle a little and he startled... drinks went flying... kind of funny...
My son loves the way the car sounds, when he's INSIDE it. My wife brought him out to the driveway about a month ago to put him in the back of the car. I revved the engine when they were still on the patio. My son turned and ran into the house....
Is it the way the car looks?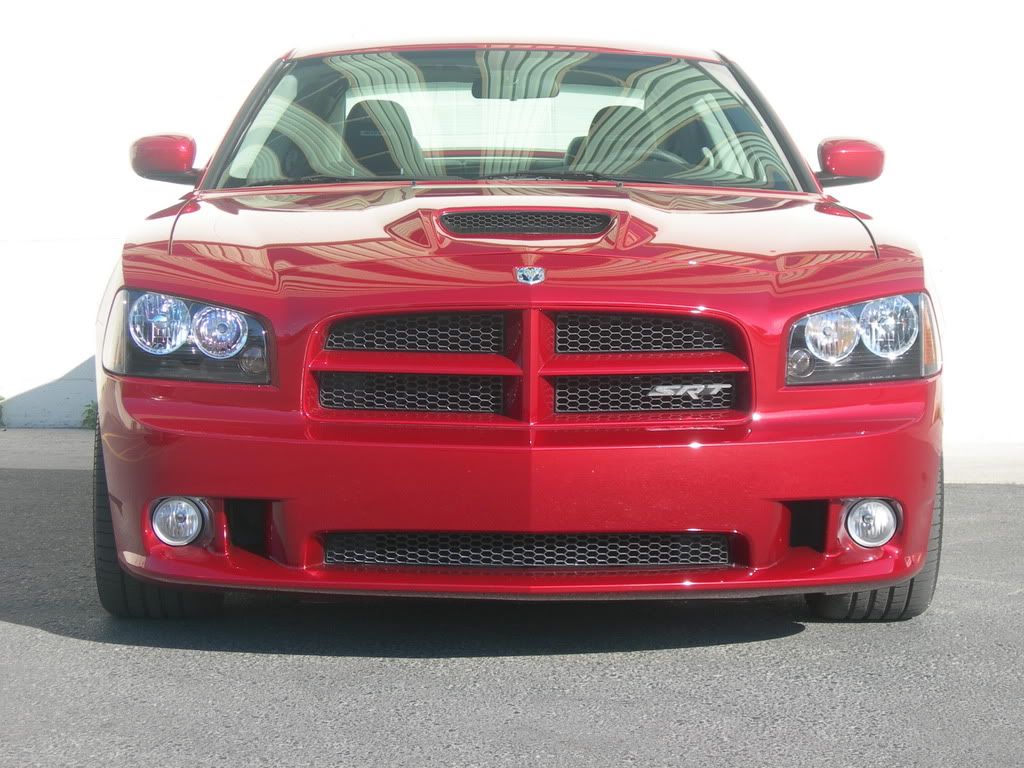 Or the way the car sounds?
It's definately fun!