2019 TorRed Charger Scatpack Daytona
Discussion Starter
·
#1
·
Hey gang....so I, like many others have been waiting for the security update that will limit engine power unless a PIN is entered at start up. Whenever I ask local dealerships about it, they have Z E R O idea what I'm talking about.
Fun.
So while looking it up I came across this and I don't know if this page is legit or not but, this could explain the delay. It was supposed to be released Q2 of this year..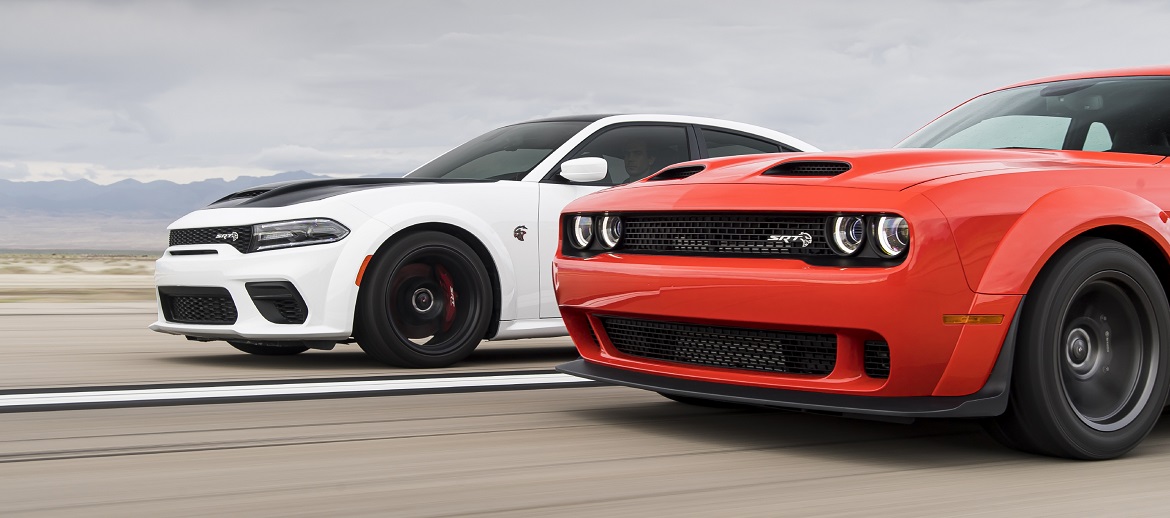 Dodge has developed three new security measures to help protect owners from having their vehicles stolen by thieves. This includes the Enhanced Sec...
What do you think?
Also have this pic of my car.