Discussion Starter
•
#1
•
This is a new client, GREAT people, plenty of cars. This is the first run, the wife's/mom's Mercedes. None of the other cars are this bad (I hope), but I'll find out in the next week, as I have them all lined up. I feel they're about to trade this one, but want it resurrected before doing so. Today I just tackled the interior ONLY, had 5 hours absorbed in this. Not very many products used, but a great turnaround. Here's how I tackled it:
Here's the interior upon my arrival, pure dirtyness: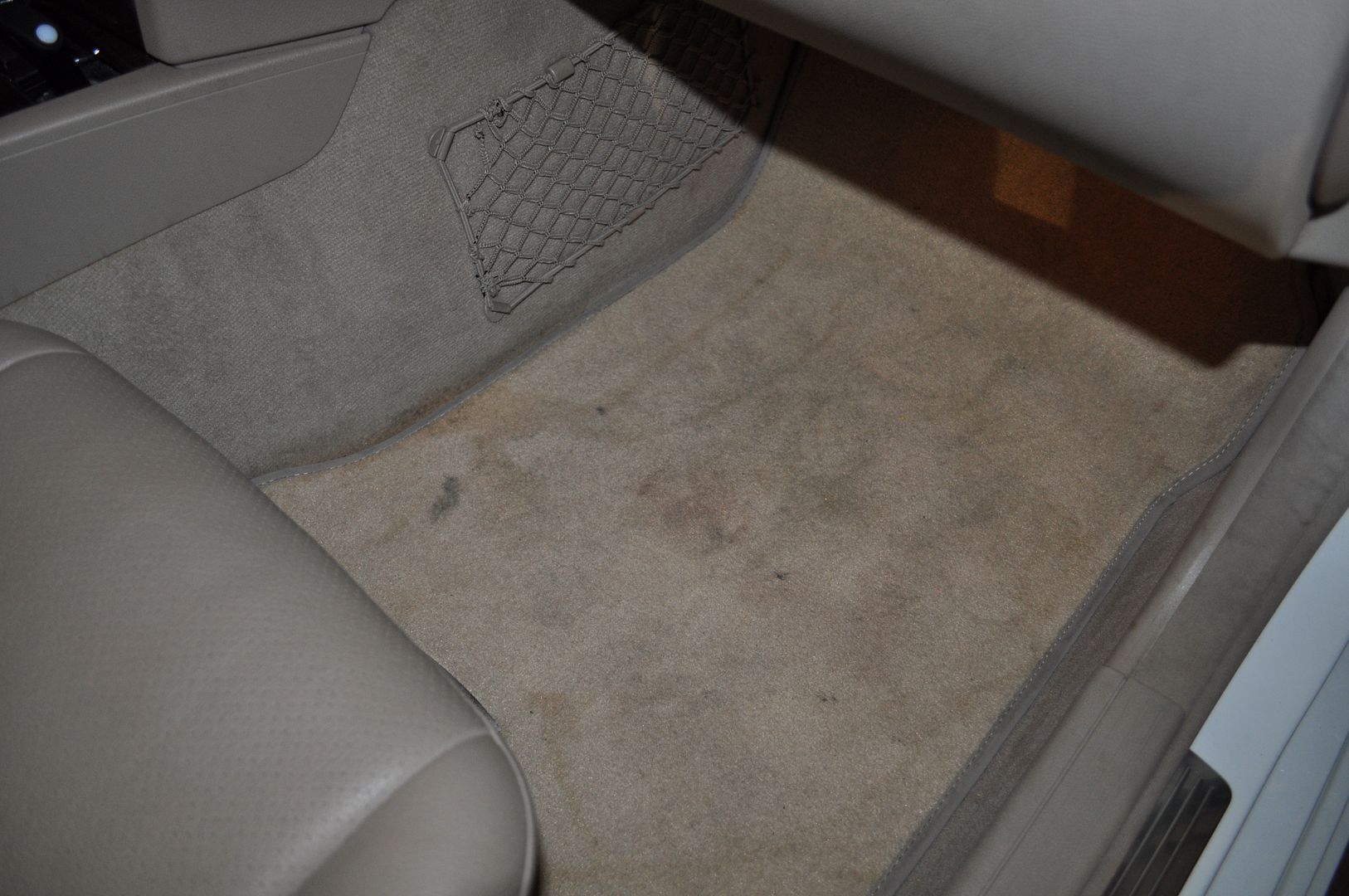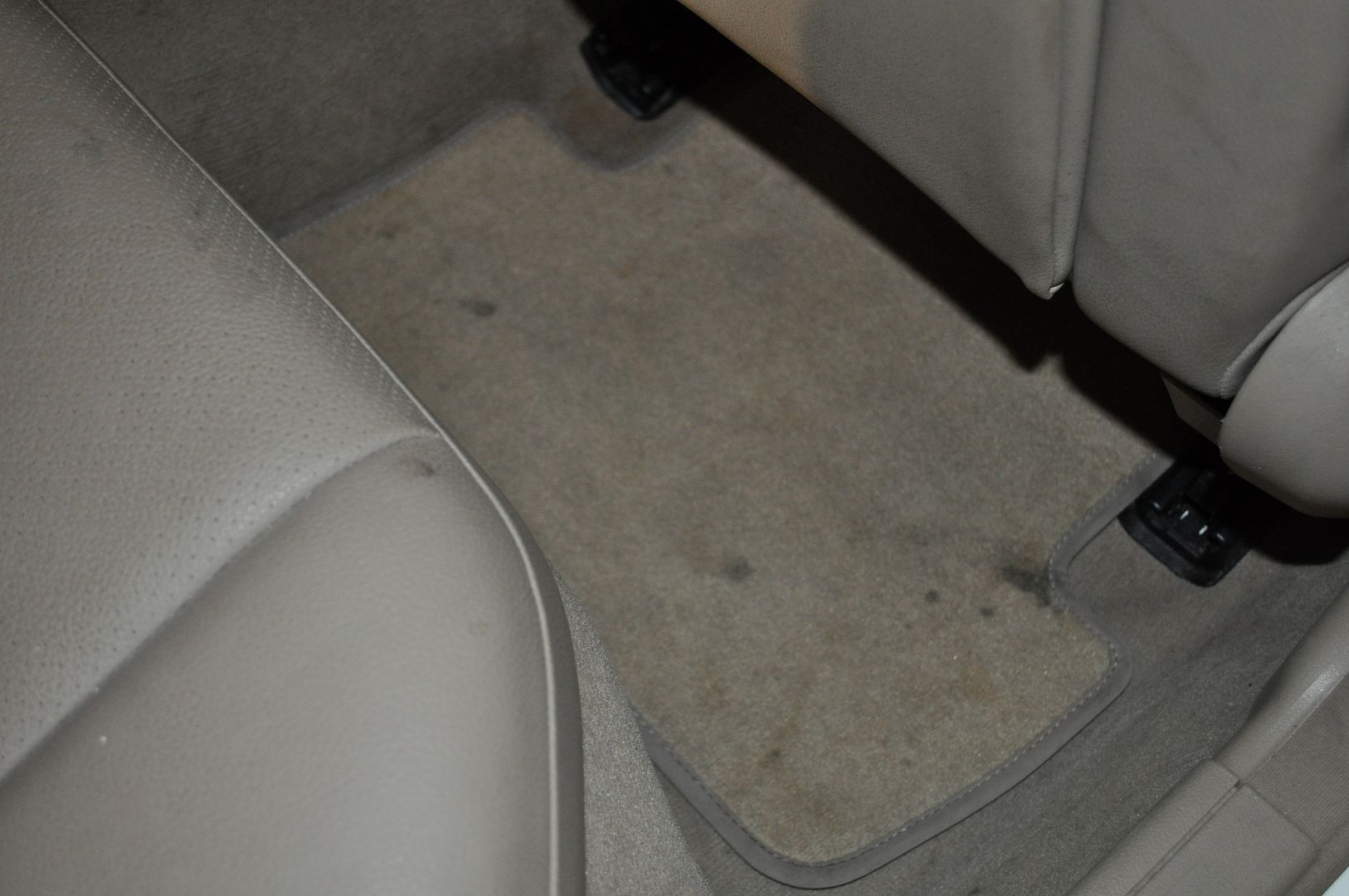 Back middle hump....this is SUPPOSE to be creme colored, not gray/brown...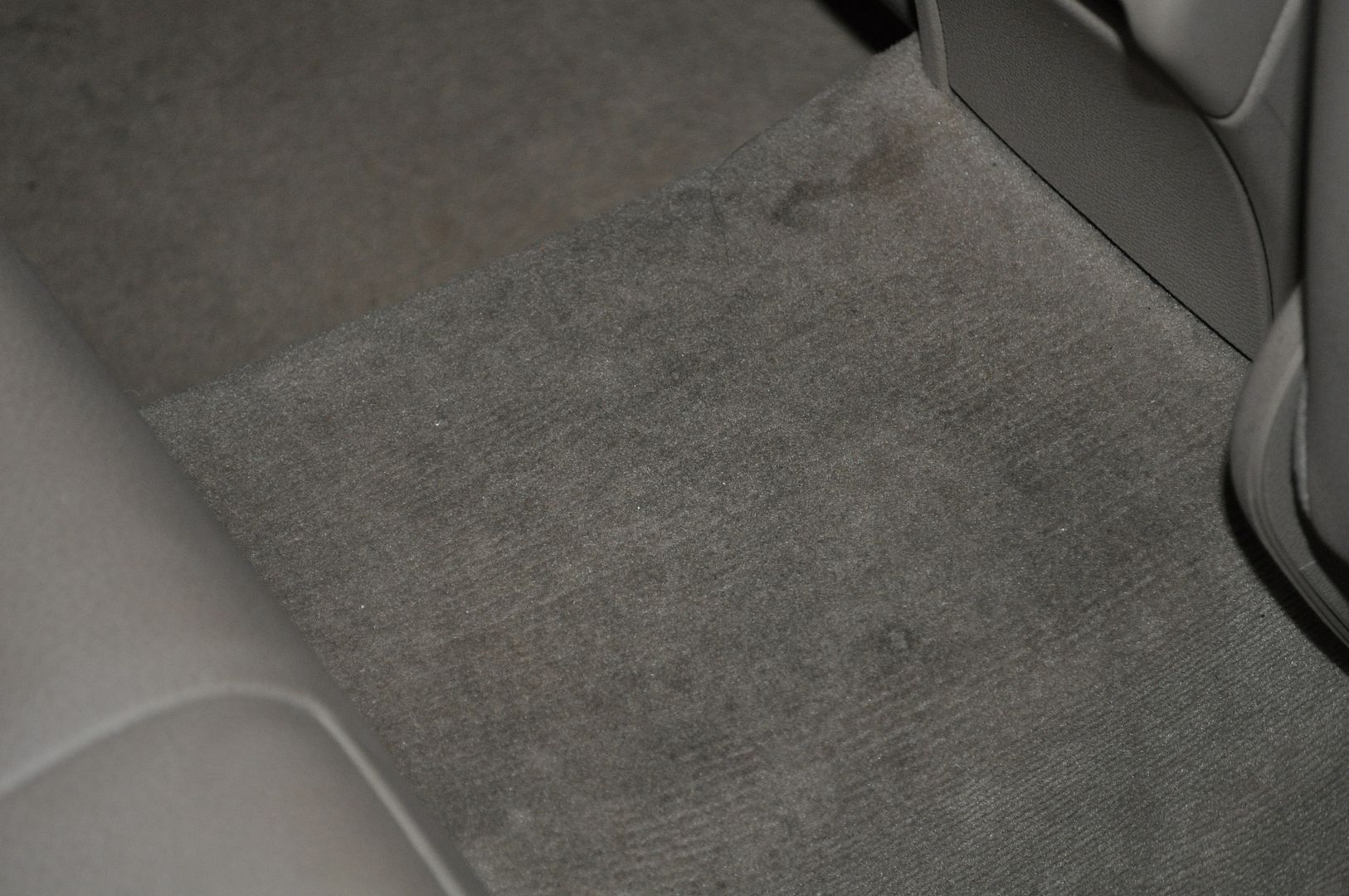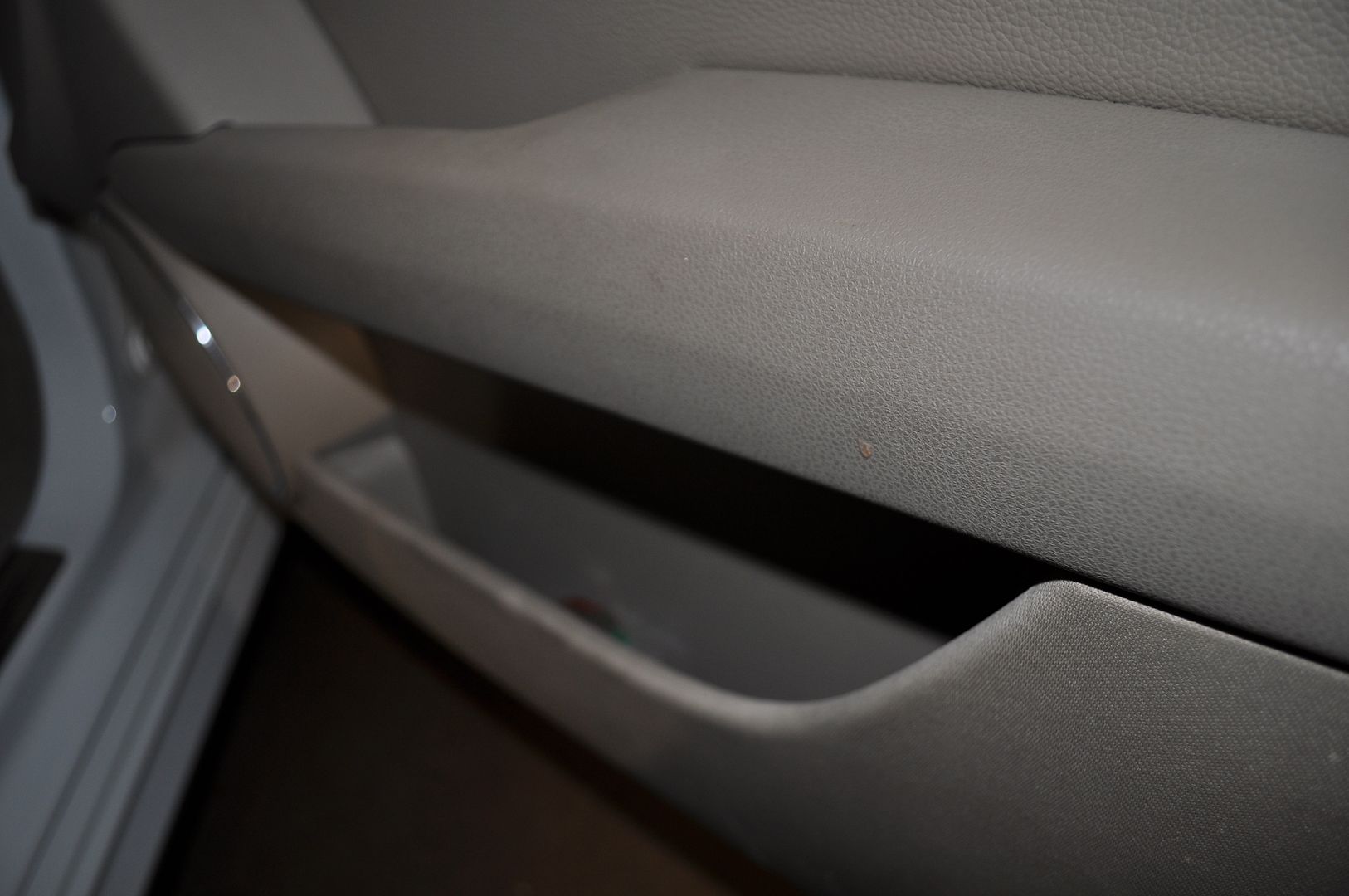 Tanning lotion kills your seats FYI.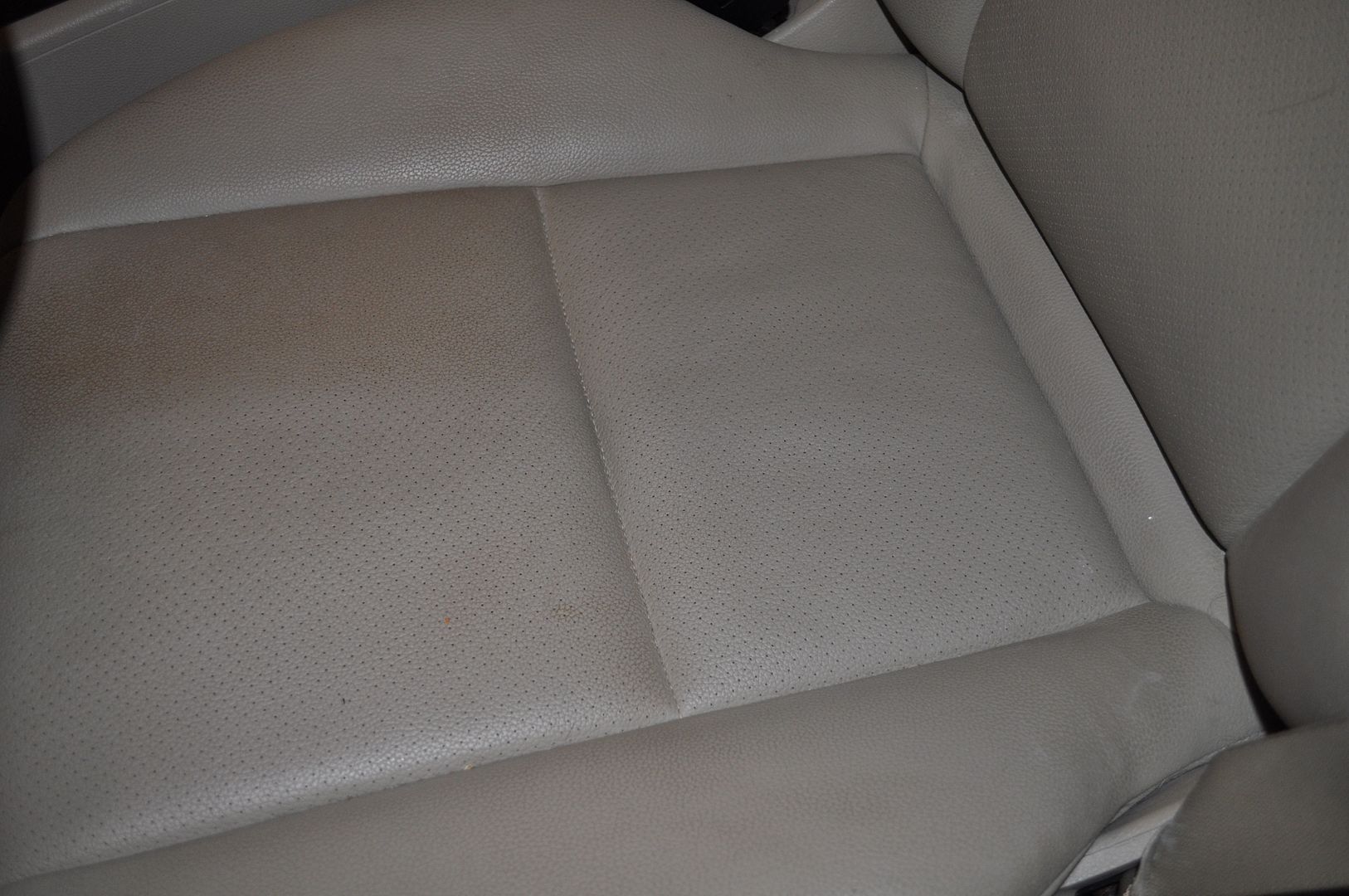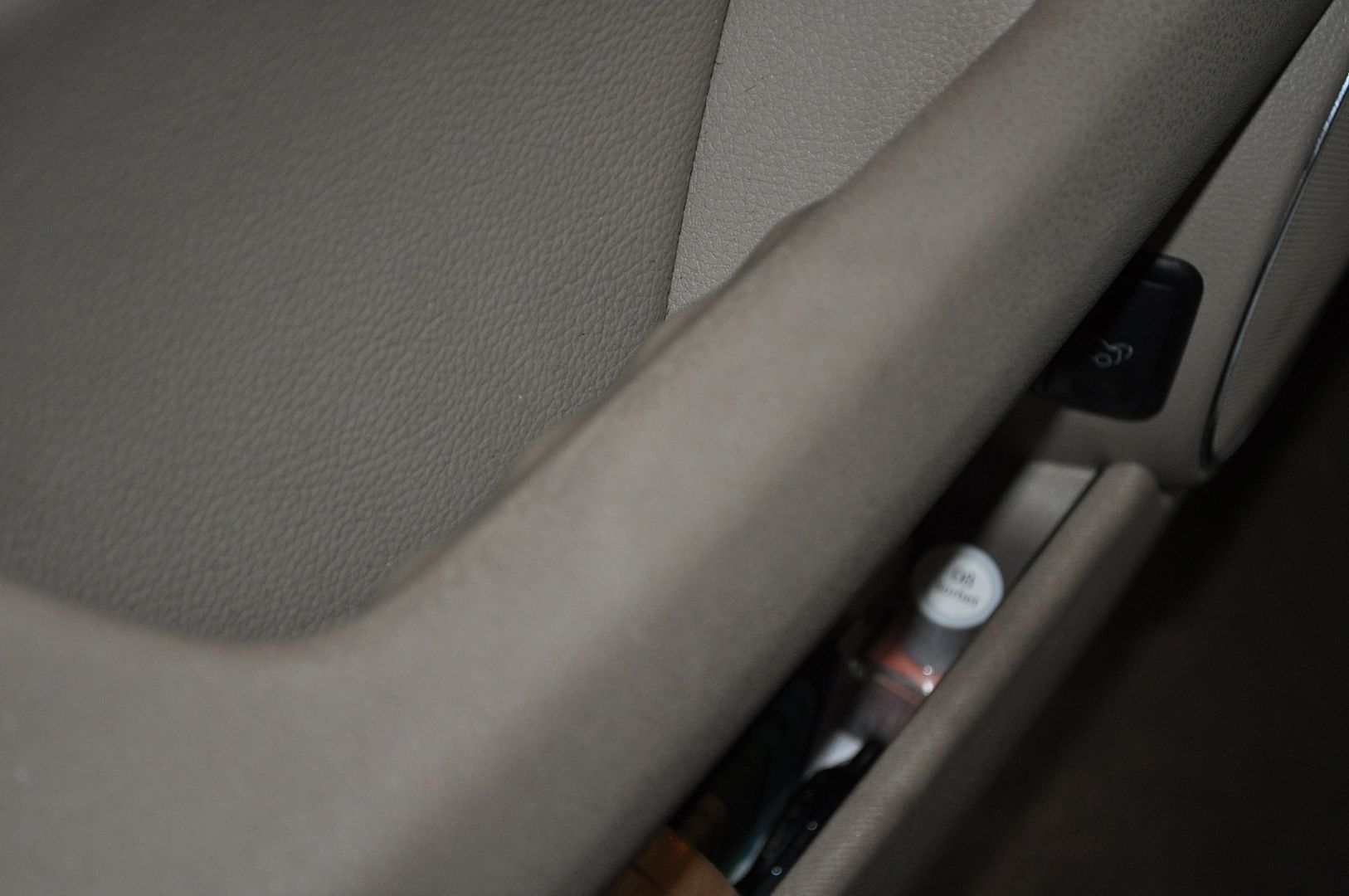 Hasn't even been vacuumed in awhile.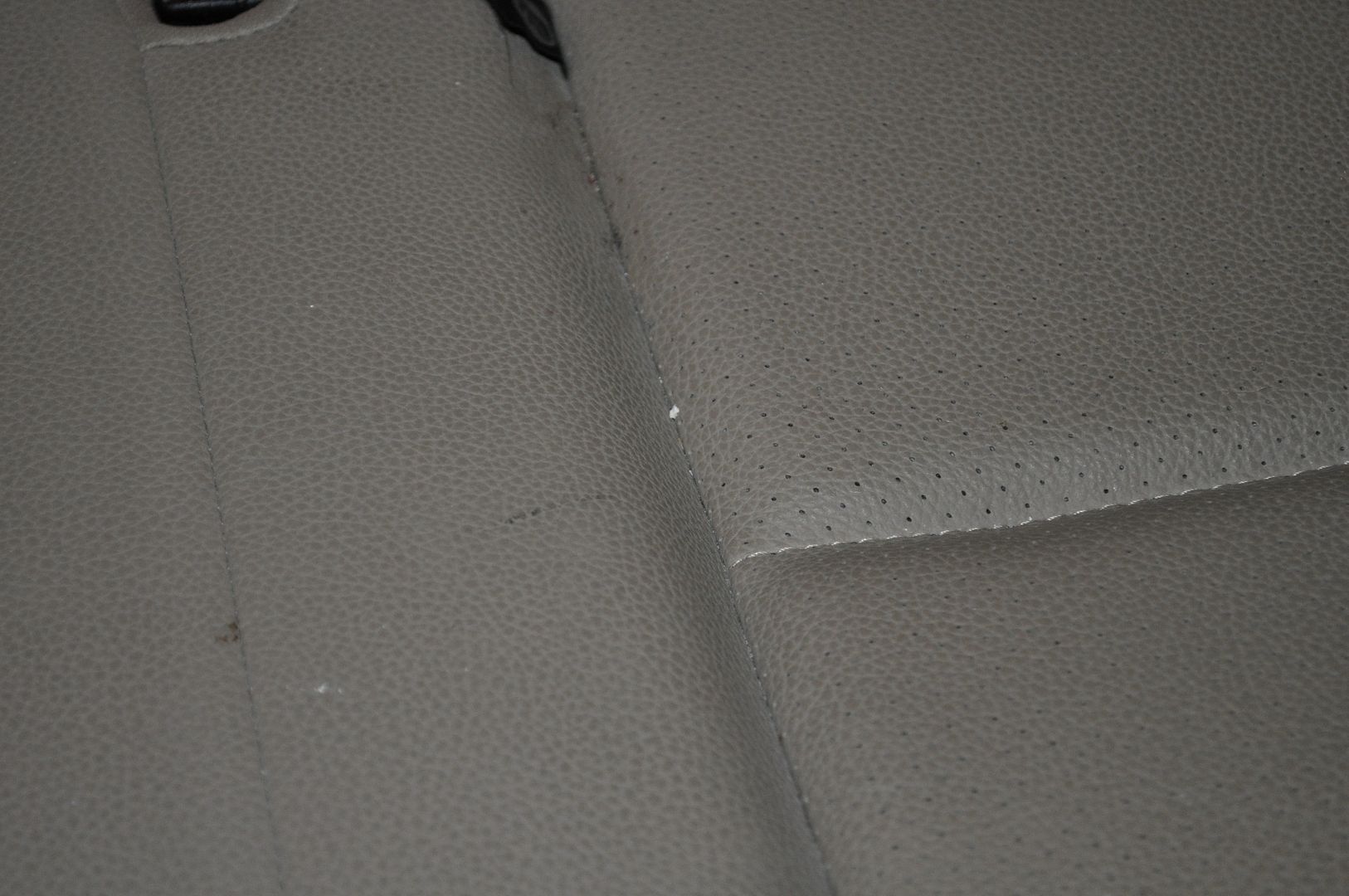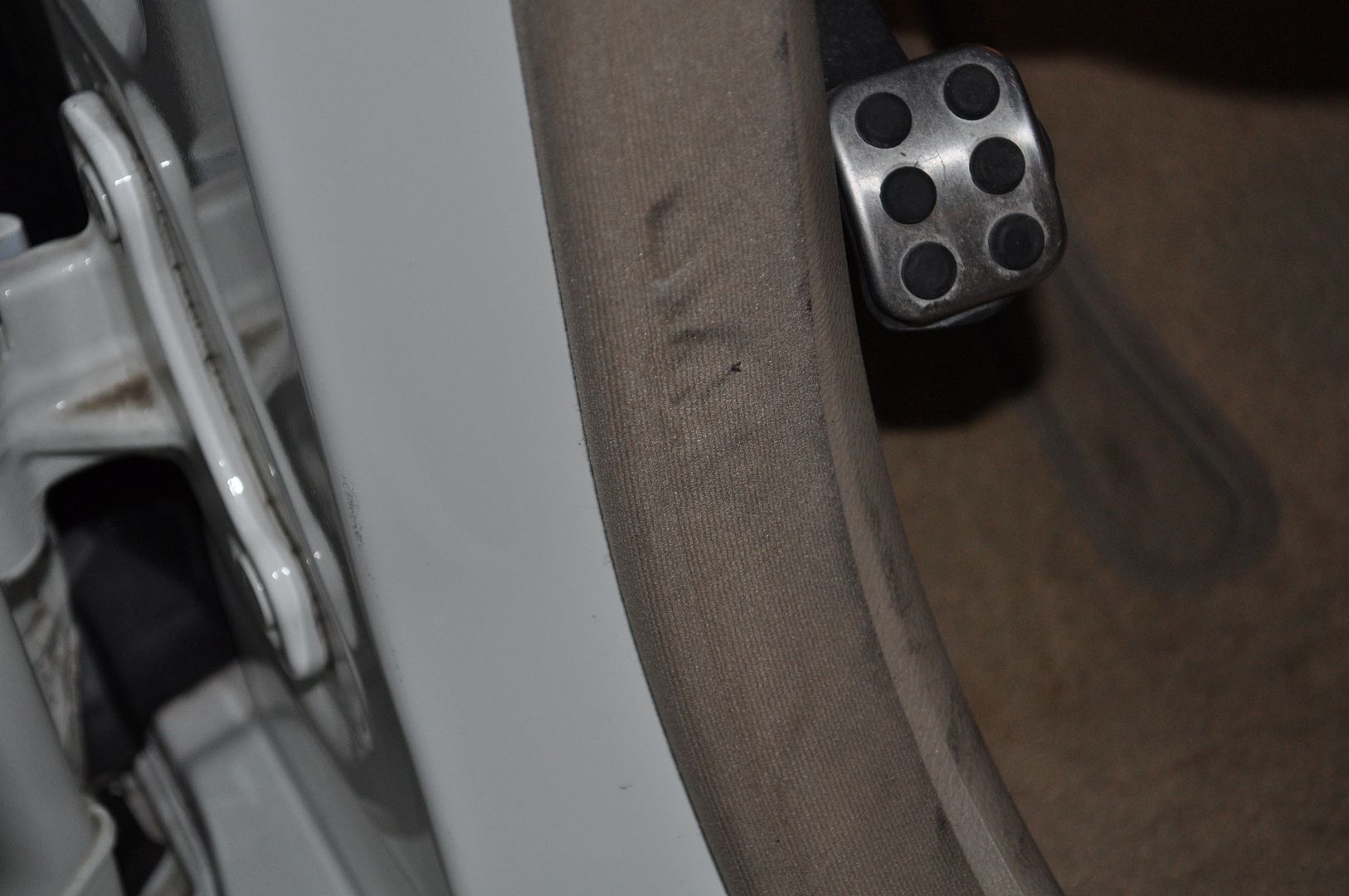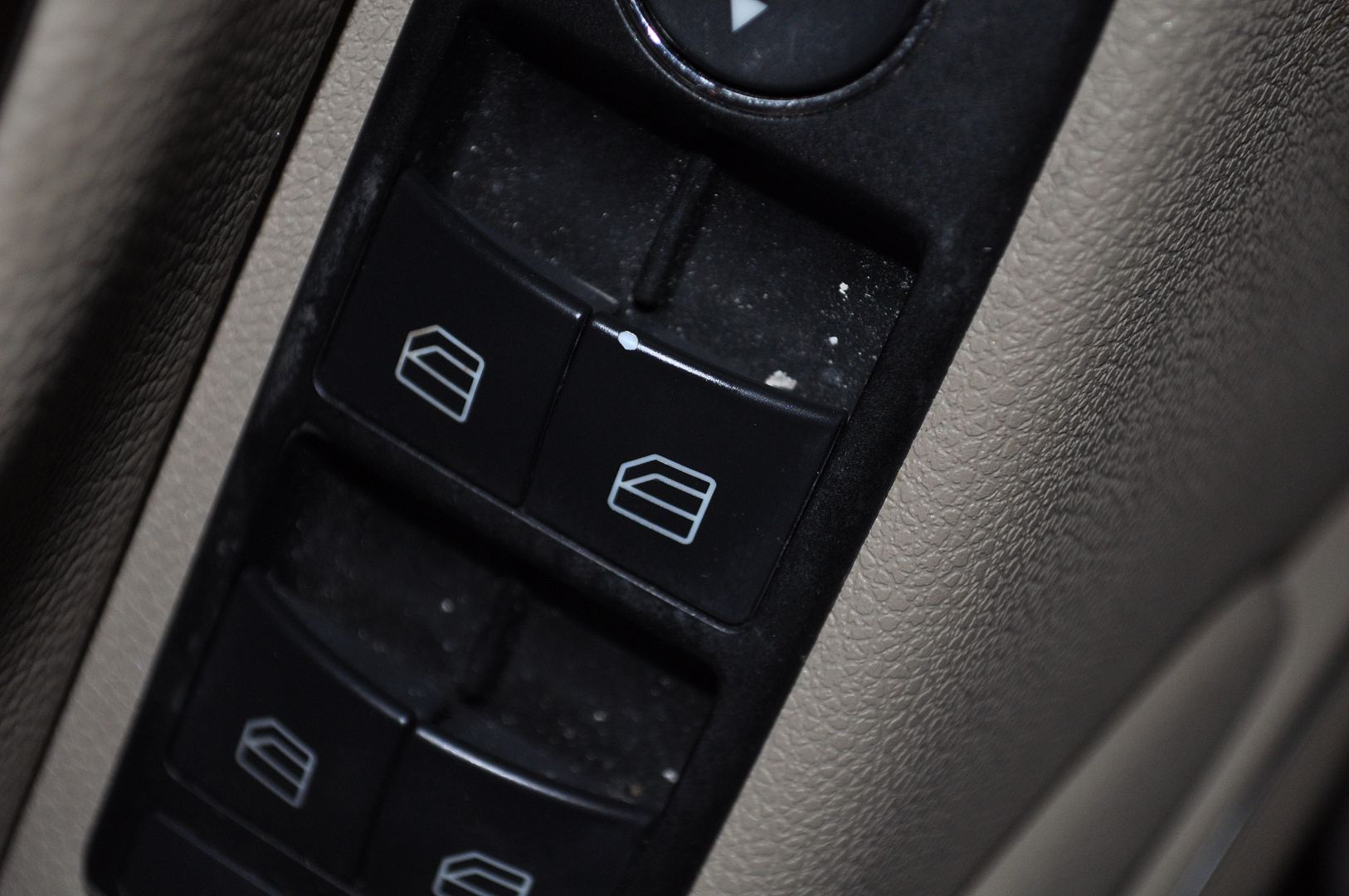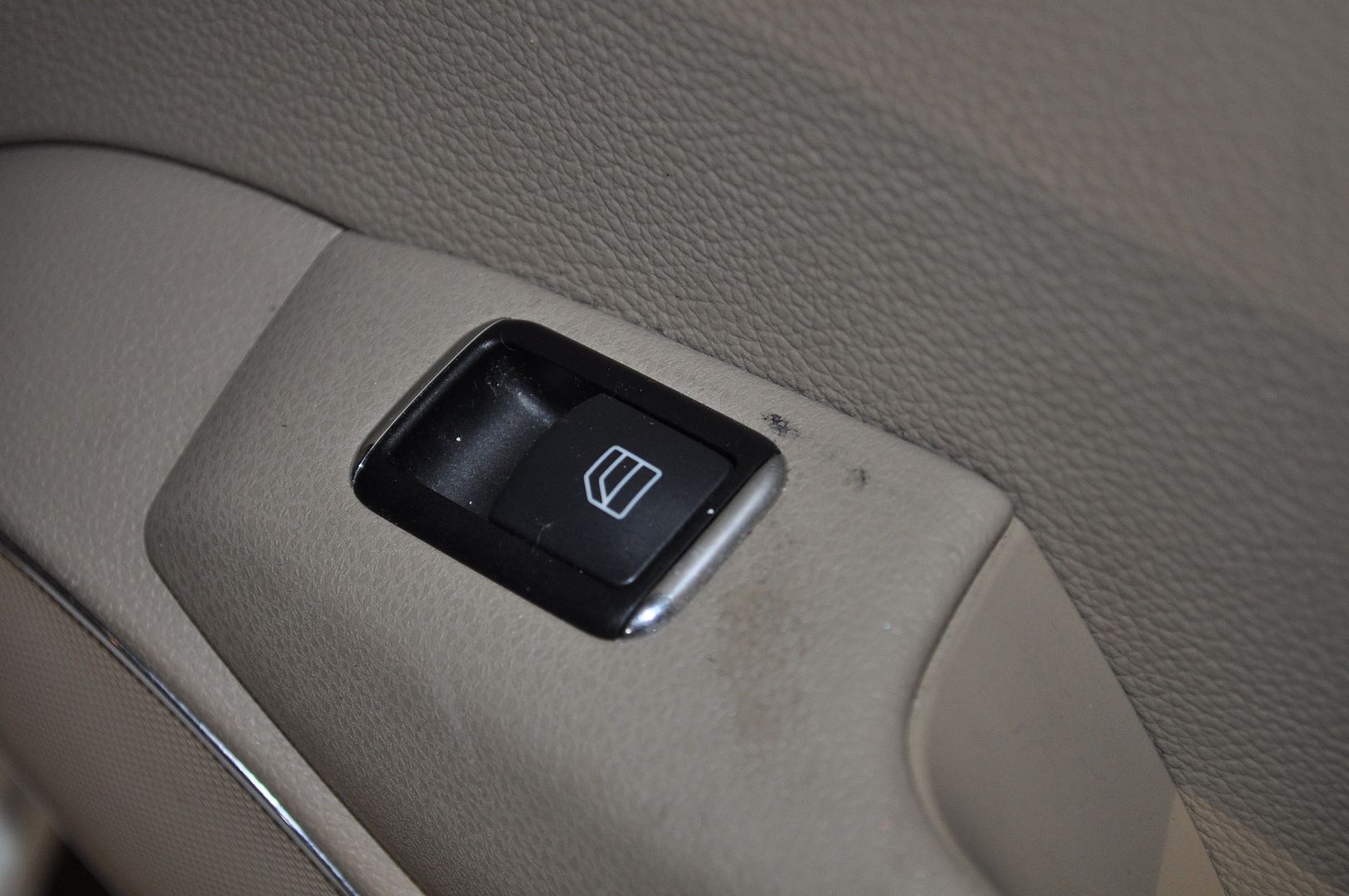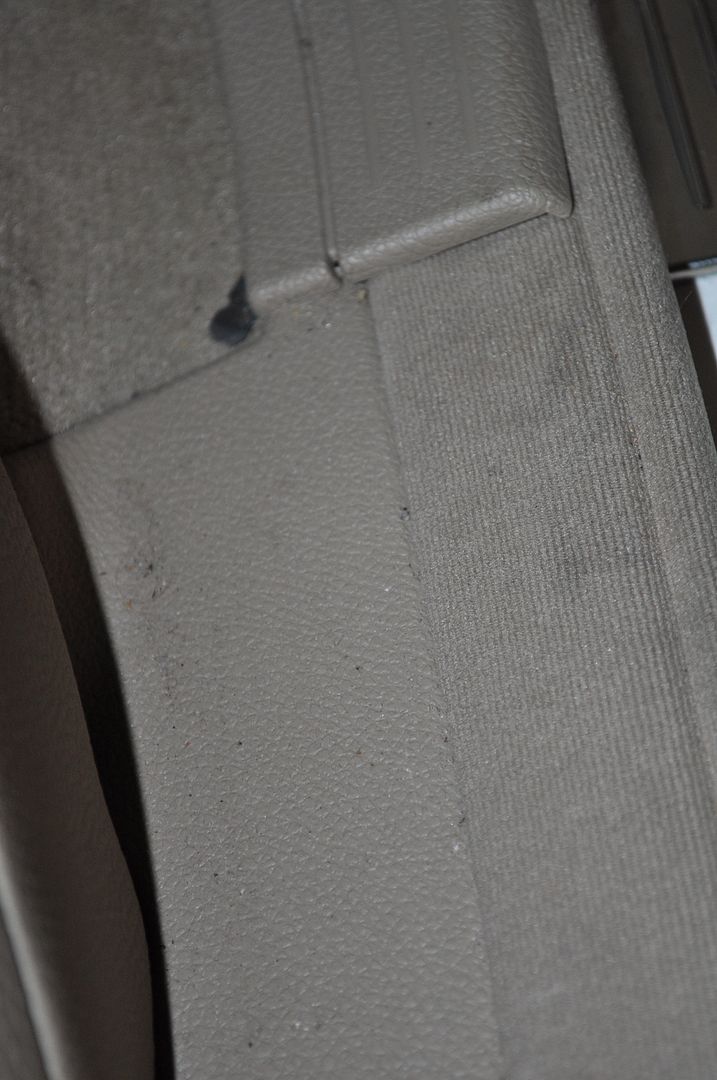 At this point, I had seen enough, time to get busy with my boys.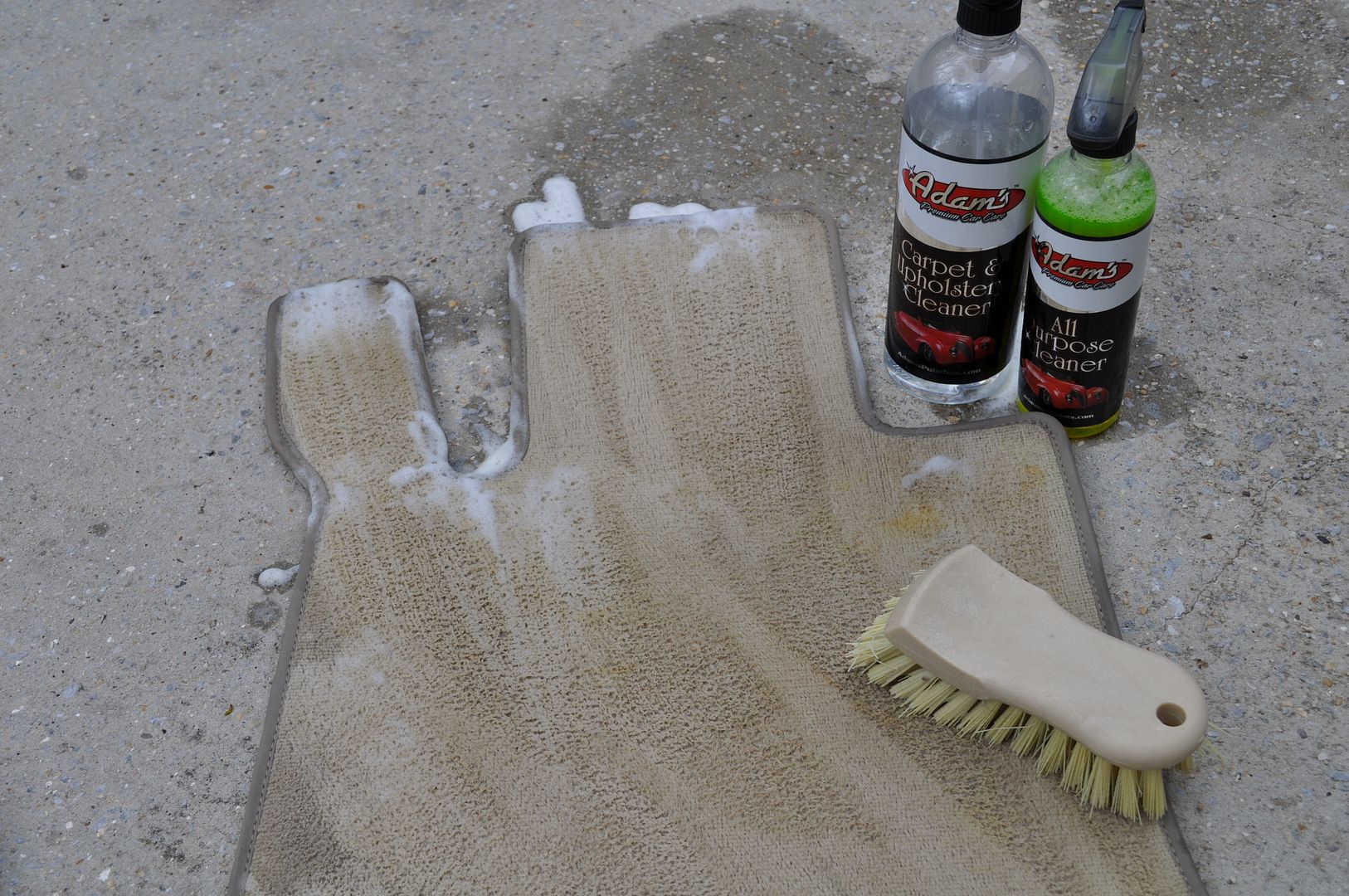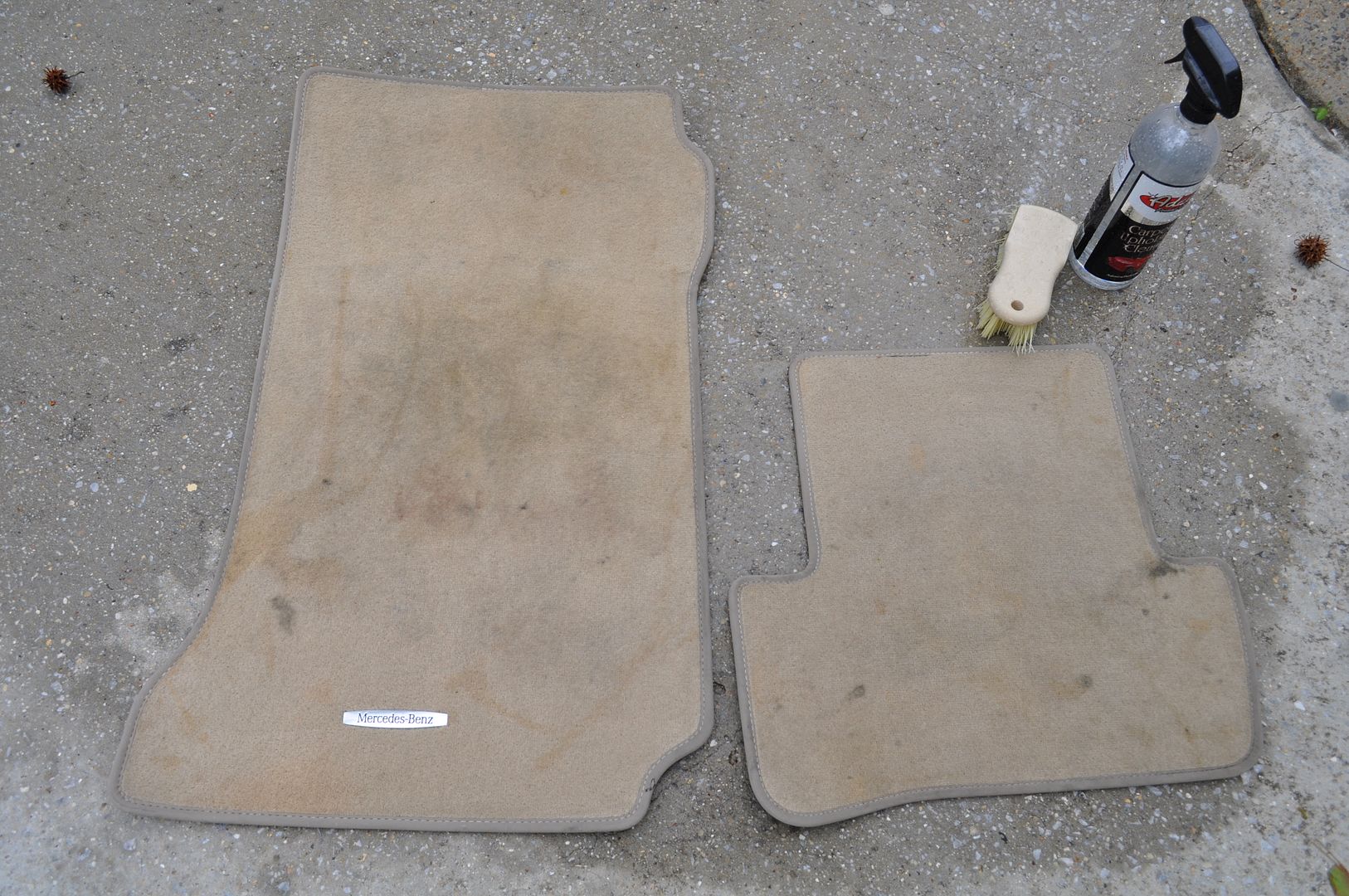 Nasty, unnecessary closeup of the passenger front floormat....poor thing....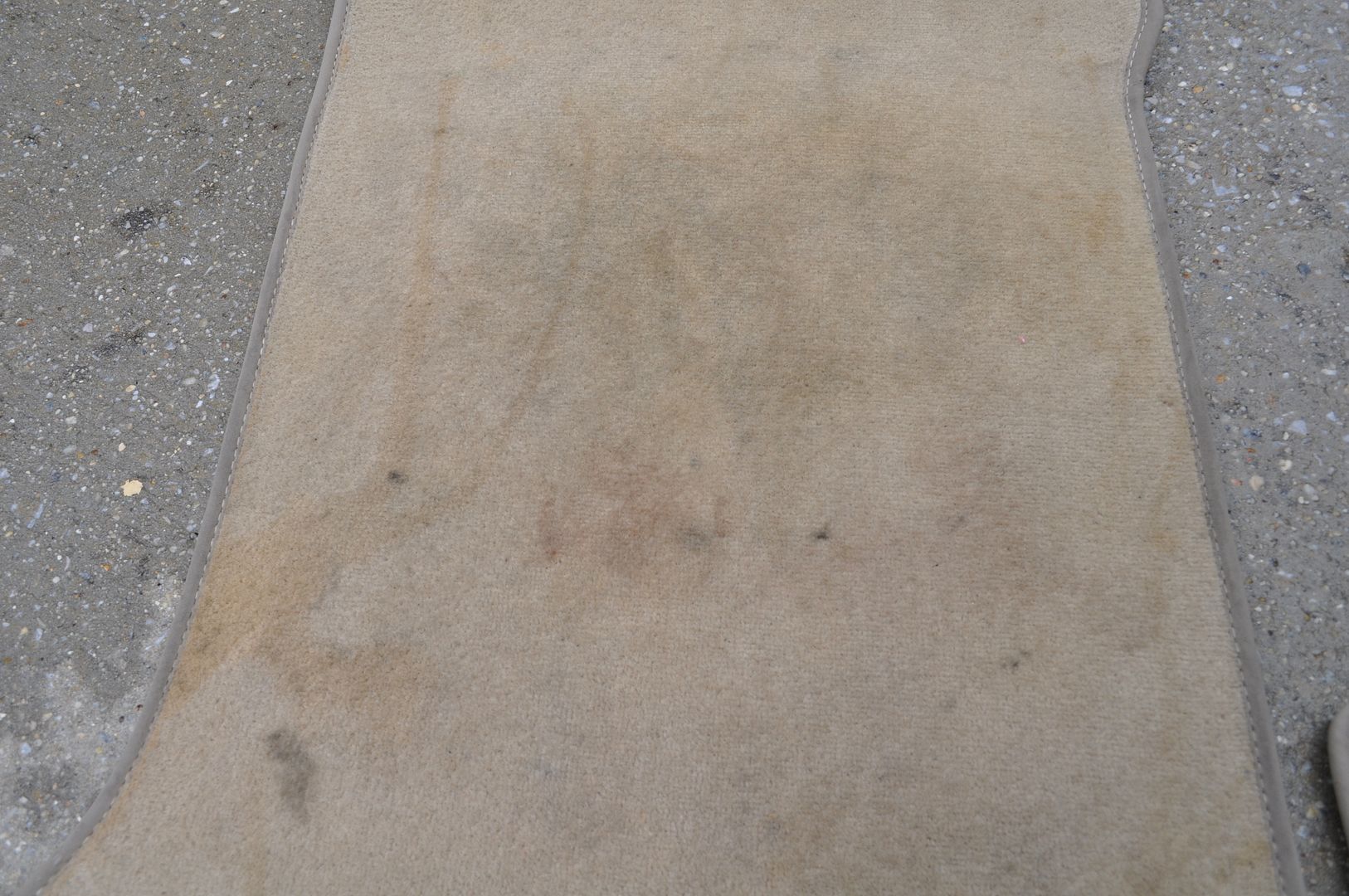 Came up with my own drip dry system, lol.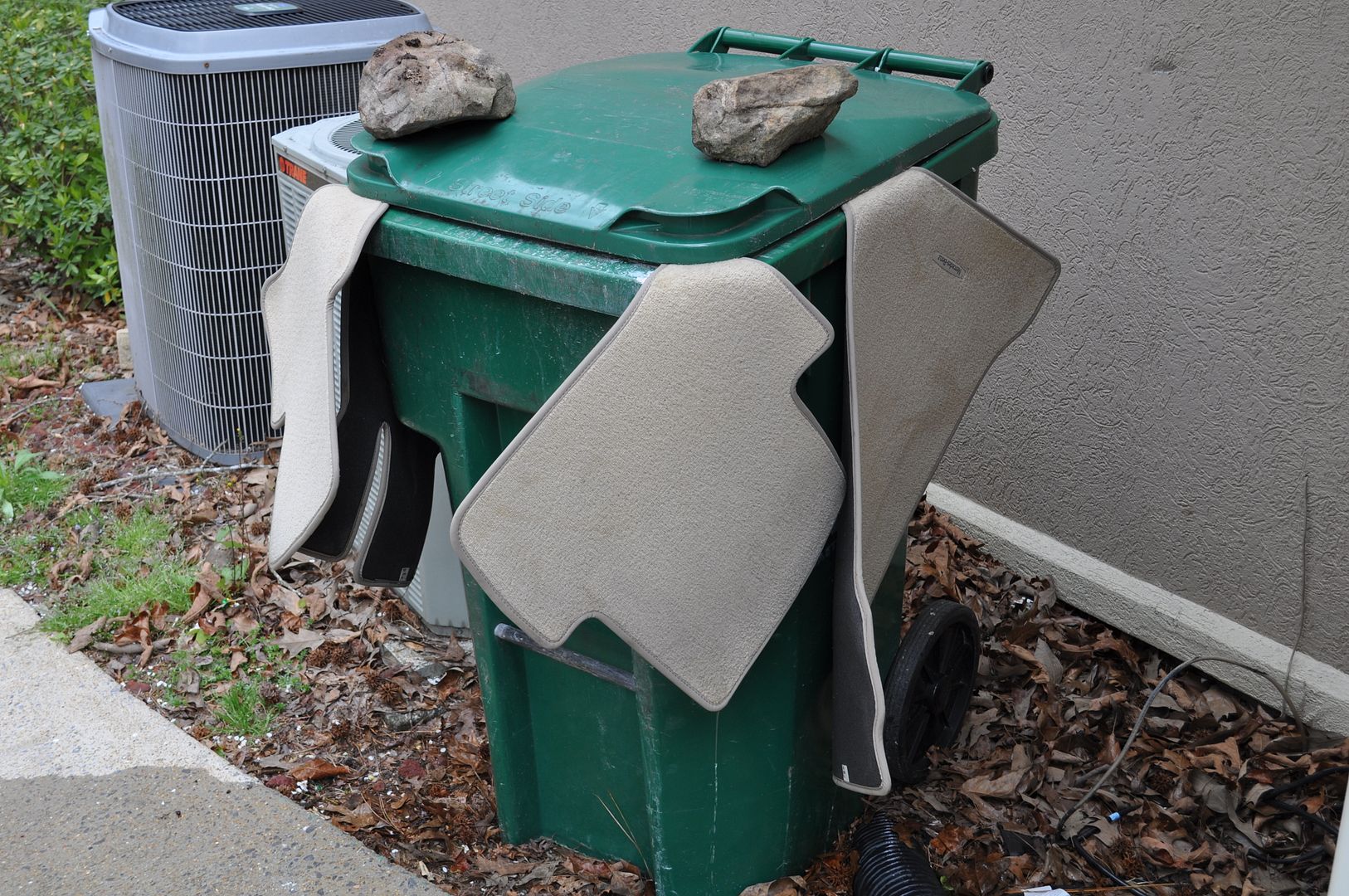 Got all the personal belongings out of the cubbies, doors, and seat pockets.
Time to get the crud out of the cracks.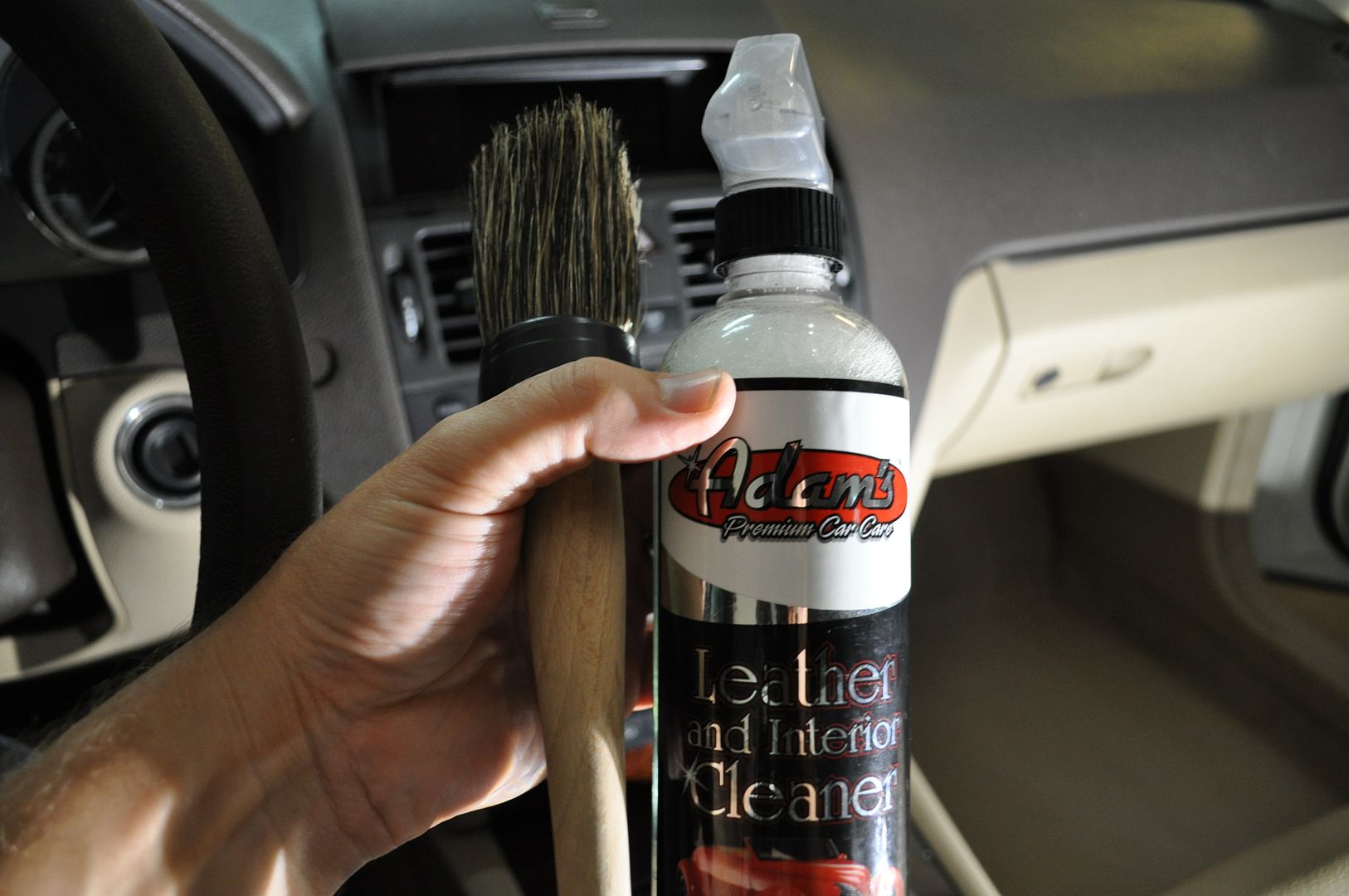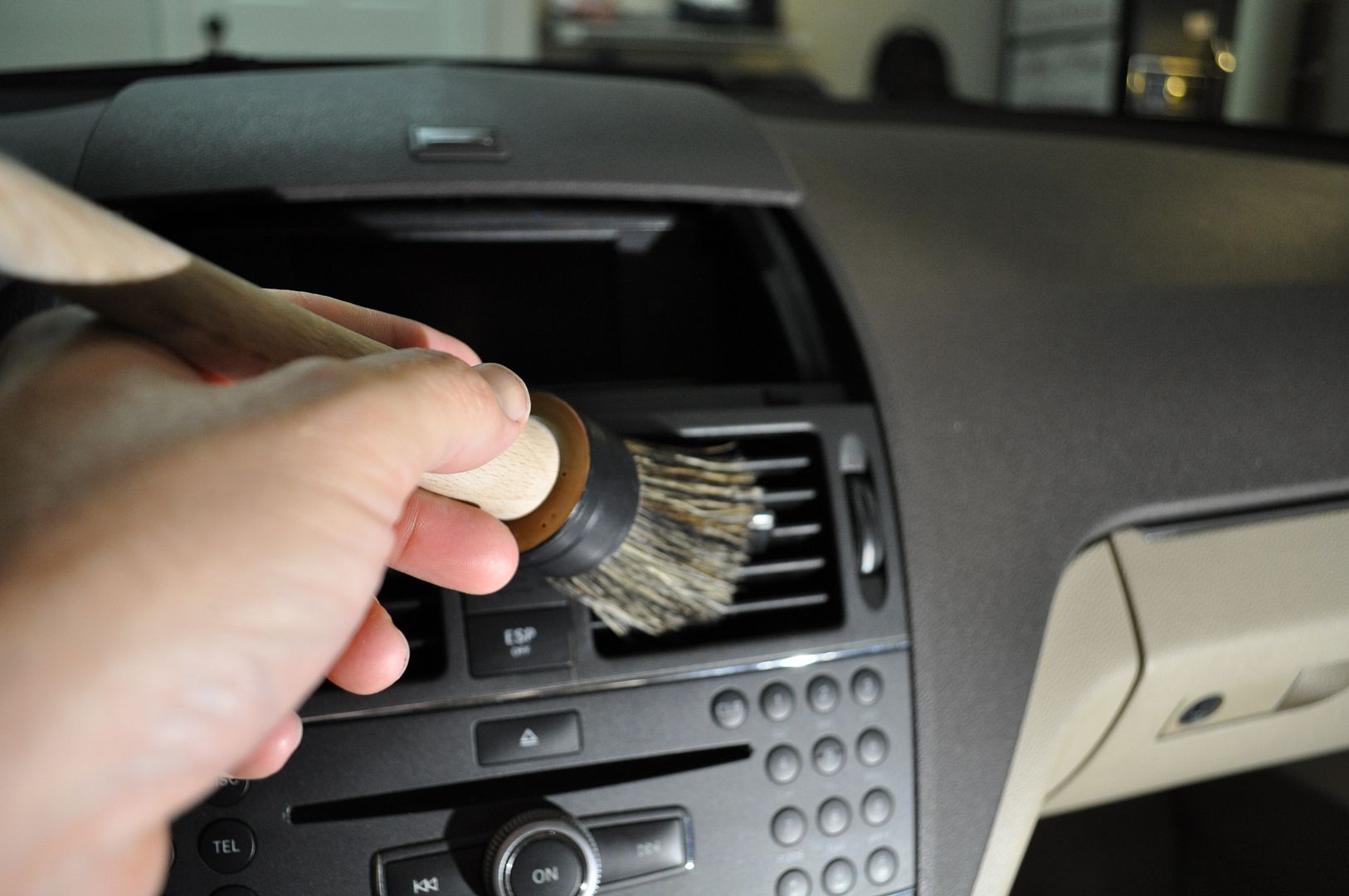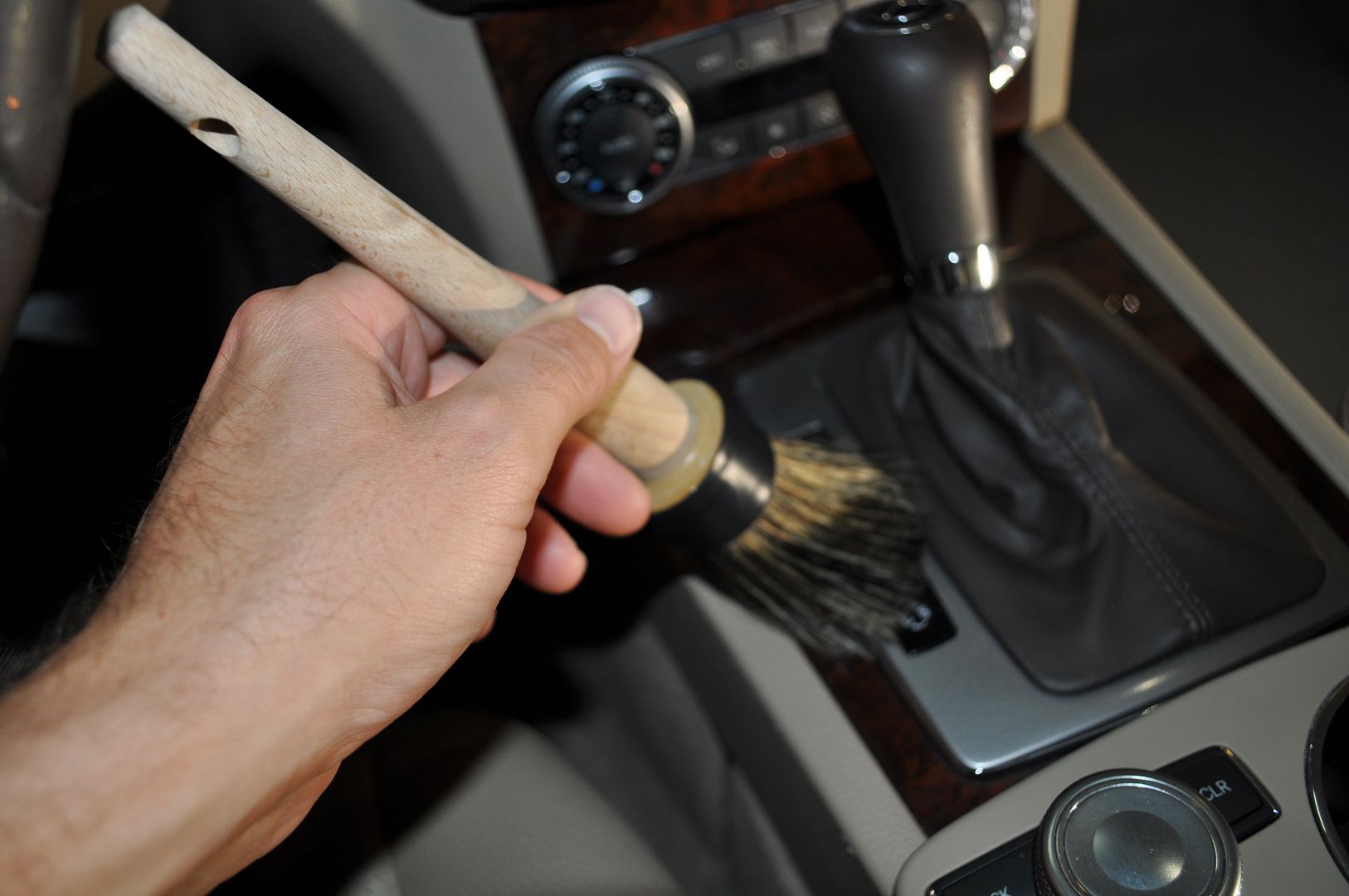 Scrubbin' on the console.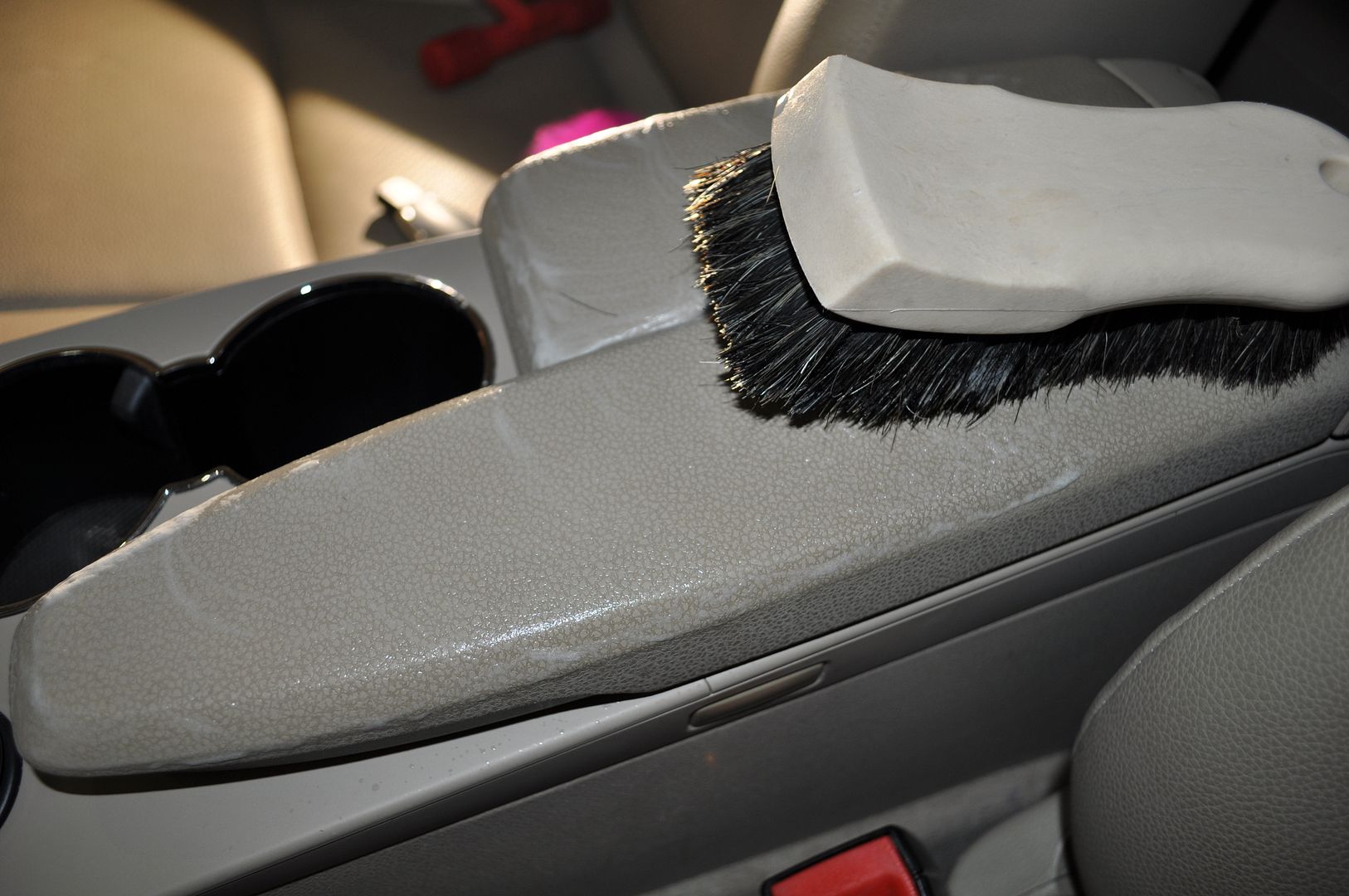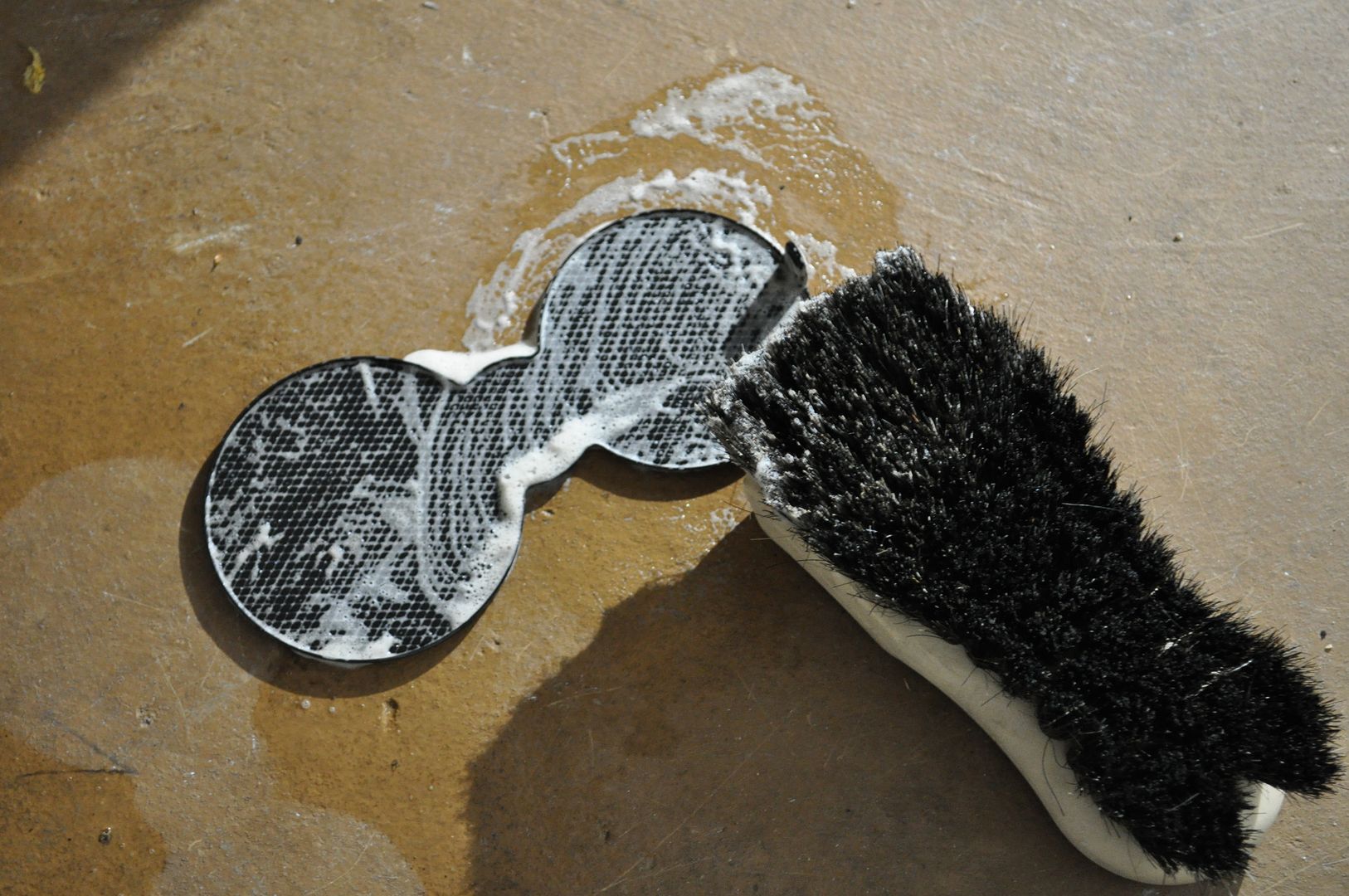 Moving the seats around revealed all kinds of junk.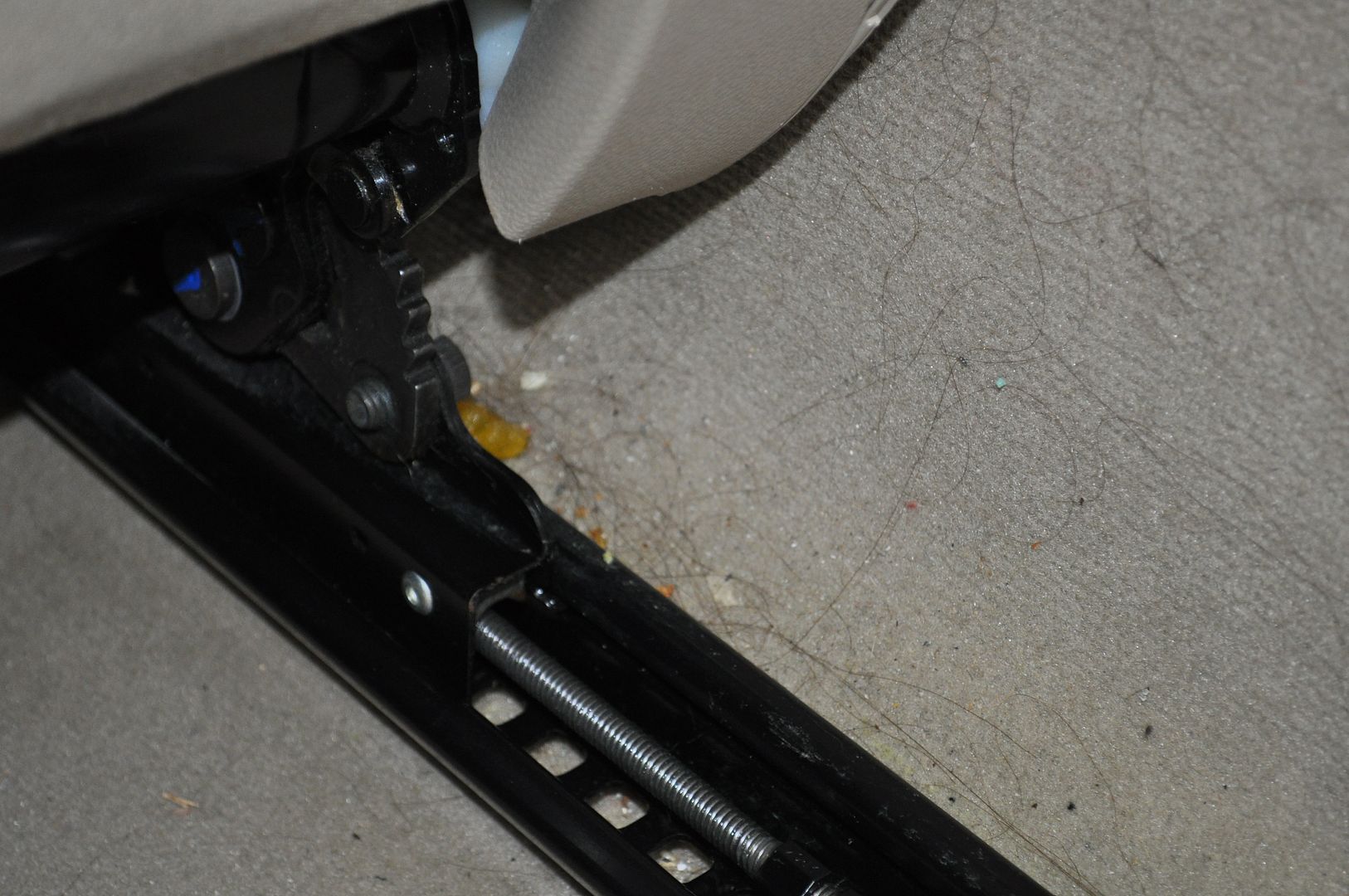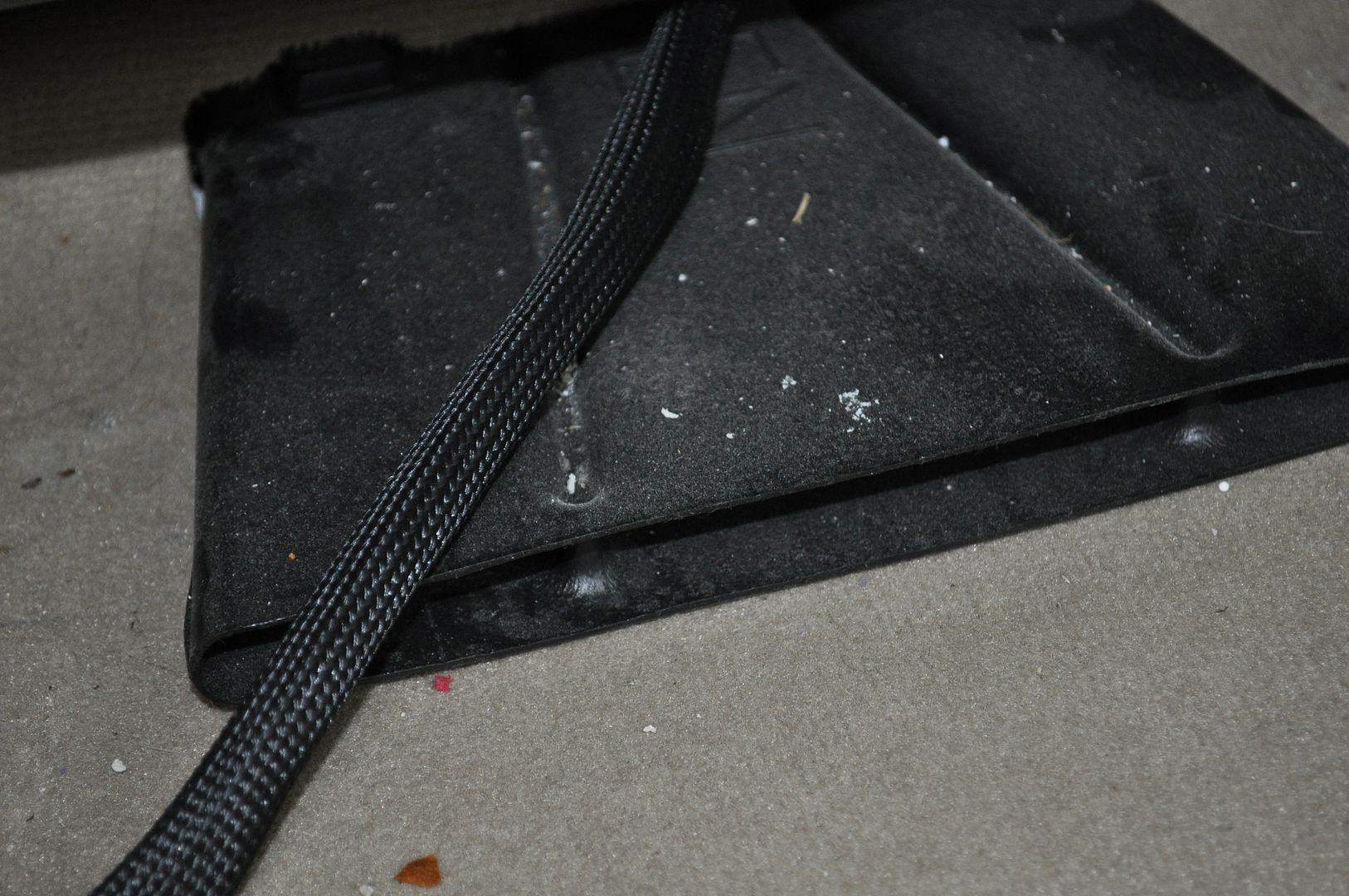 These guys are workin' overtime.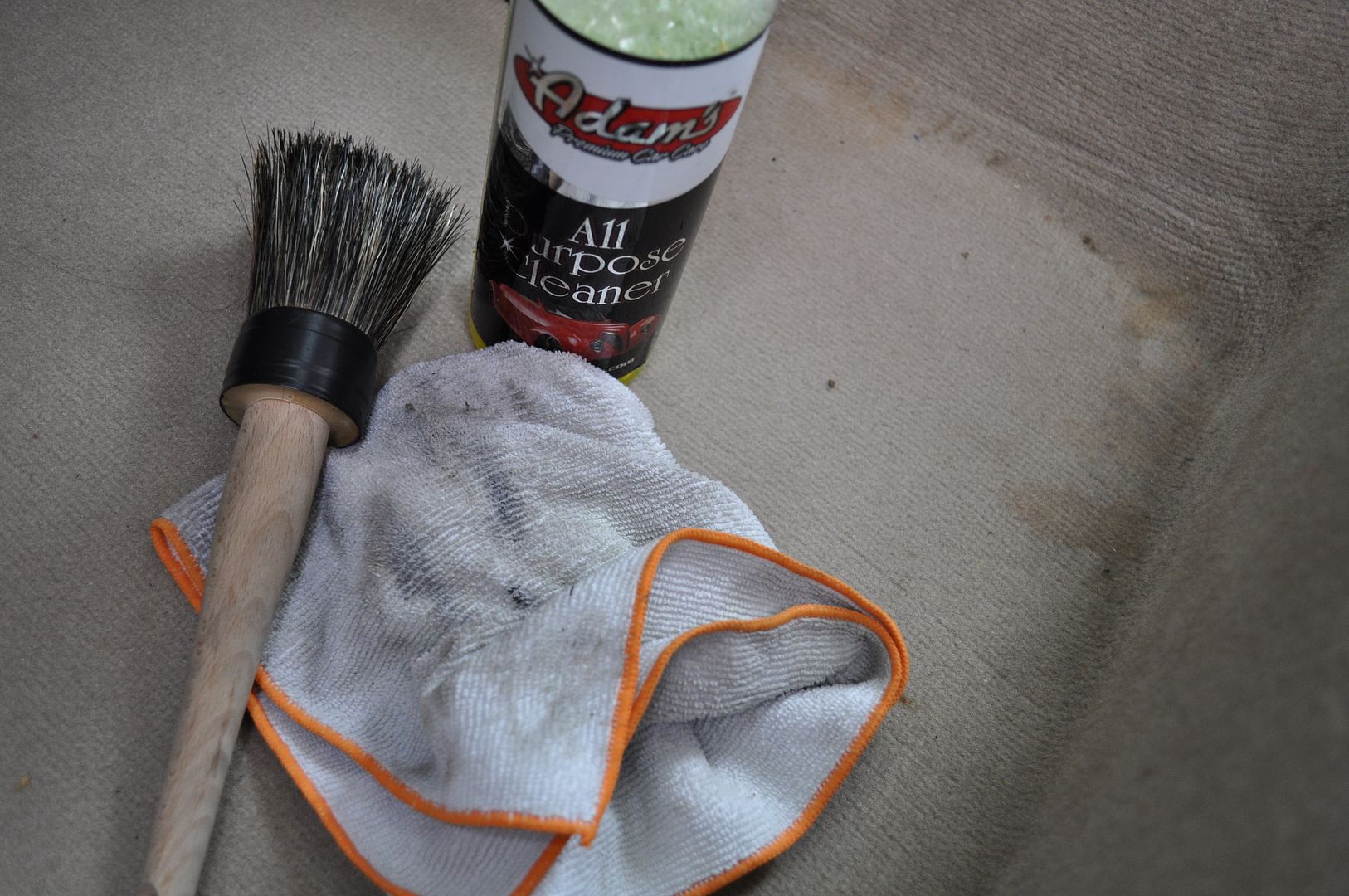 Makin' some progress.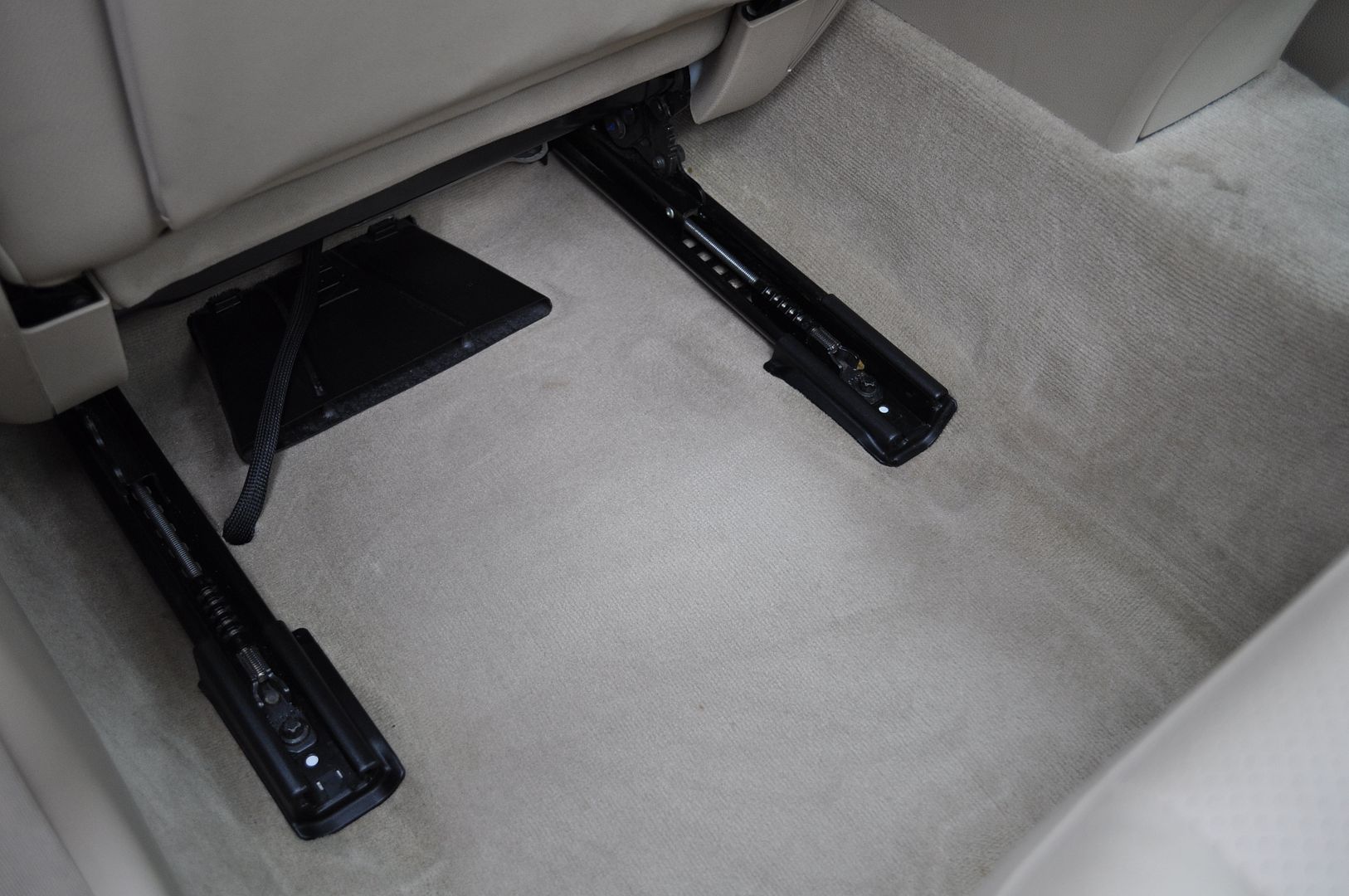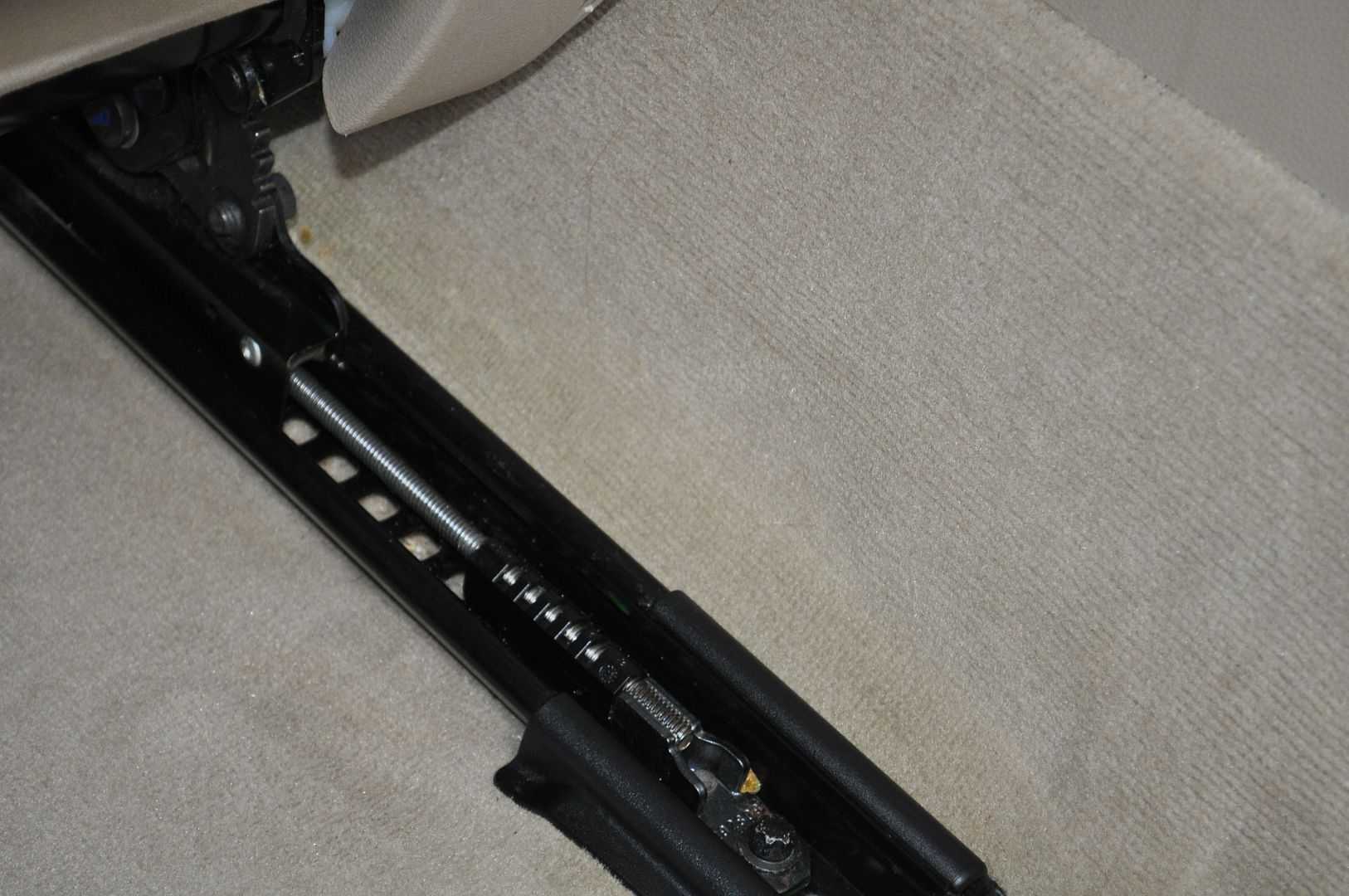 All buttoned up. WHEW.