Well I figured I'd add something useful to the Mix...In hopes this becomes a STICKY thread
This is a DUMMIES guide to vehicle color options for the 2006-2008 Dodge Chargers
The Charger has various colors avaialble only for that year and or trim package.
Certain models have certain traits, engines, colors that make them Unique.
ENJOY AND PLEASE RATE THIS THREAD
FORMAT:
COLOR NAME
-
FACTS AND COMMENTS ABOUT THE SELECTED COLOR. SOME PORTION OF THE INFO ARE OPINIONS AGREE BY MAJORITY AND NOT FACT.
From left 2006 - - 2007 - - - -2008------2009
All 06 Color choices
-Some vehicles may not be of that
exact
year . But are of that
exact
color
TorRed
- In 06 this color was only available in Daytona package with 2000 made. Color matched interior panels All the Daytona Items. Refered to as "The Daytona Bastard child" or "Red-Headed Stepchild" pun intended.. as this color was not in any sales brochure and introduced Late 06 and is the only color of the 06 Daytonas to date to be released in NON Daytona fashion later.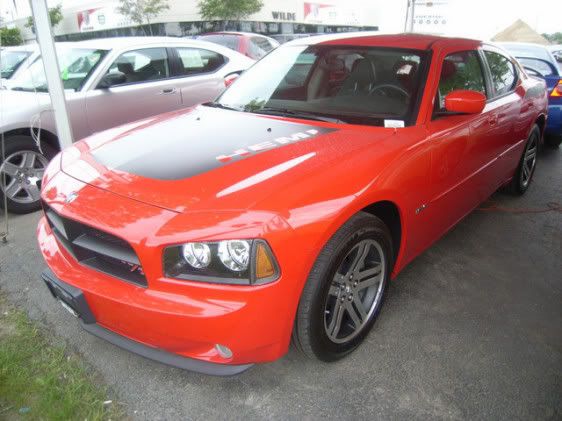 Top Banana
- Only produced in 06 for the Daytona. 4000 made in. Retro Name All the Daytona goodies.
Stone White CLearcoat
- Rumored 09 Daytona Color Yet to be determined.
props to CKnox89
Silver Steel Metallic CLearcoat
-
Midnight Blue Pearlcoat
- 06 only Color , not numbered not limited.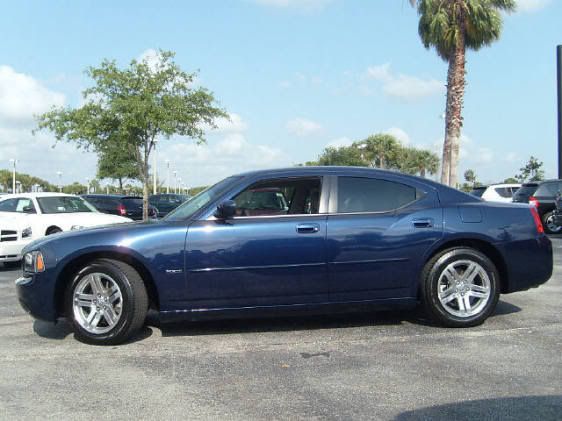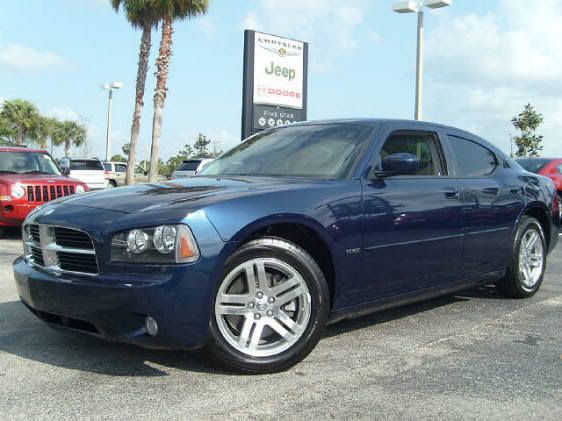 Magnesium Pearcoat
- 1 of the least produced colors, nothing to do with popularity
Props to MagnesiumPearlR/t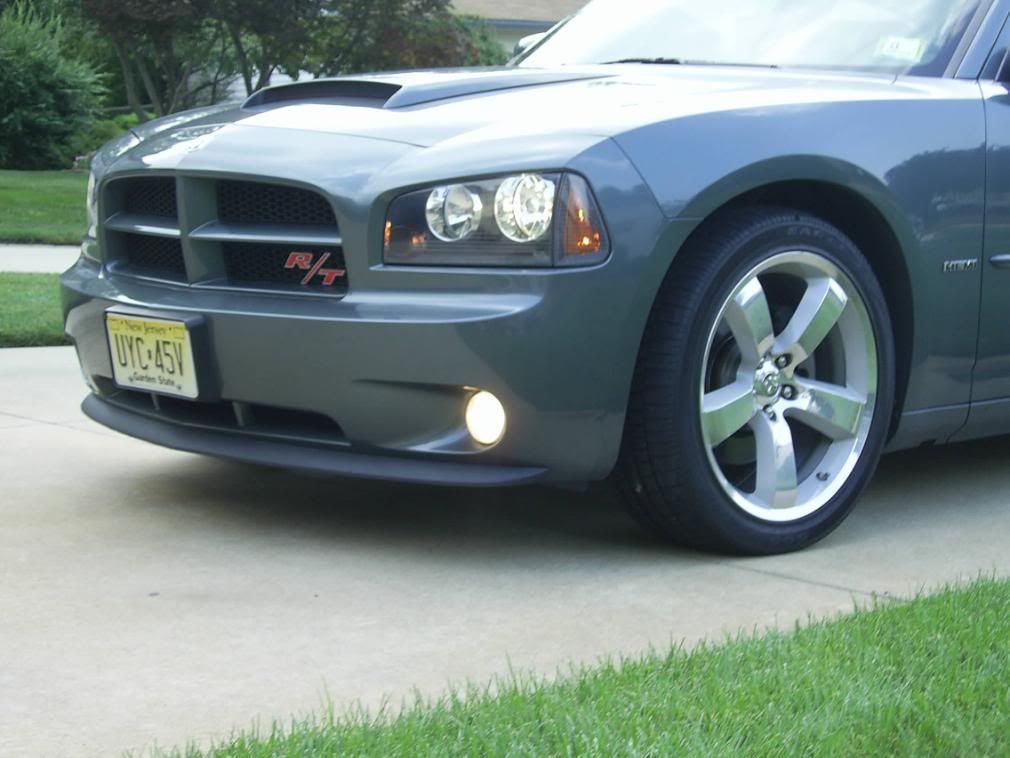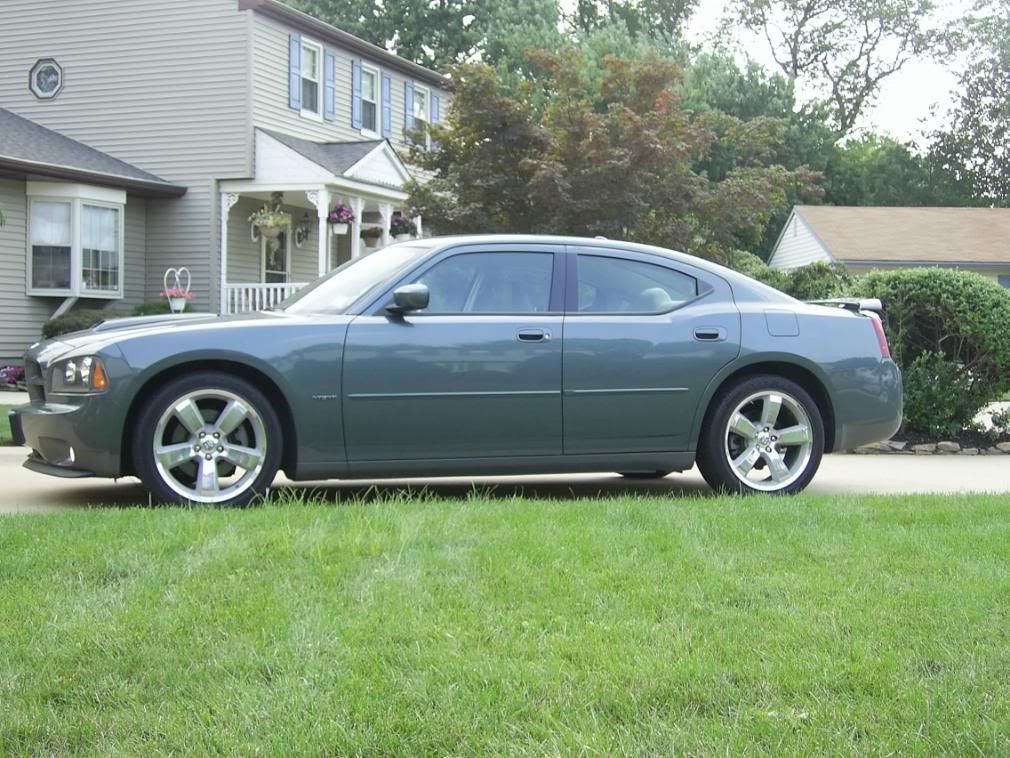 Inferno Red Metallic
- 1 of the top most produced colors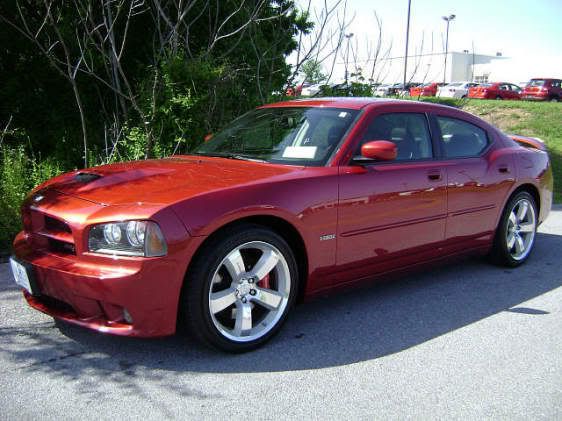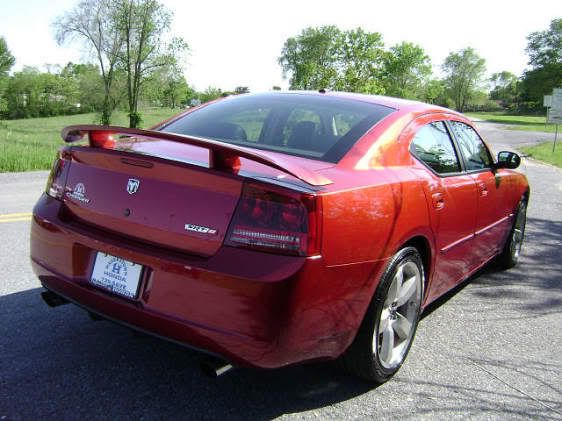 Go ManGo Metallic
- 06 only color, Made Primarily for the Daytona Except for 1 SRT8 The first ever to roll off the assembly line. 4000 Daytona's made Retro Color,
Props to MoparKnighthawk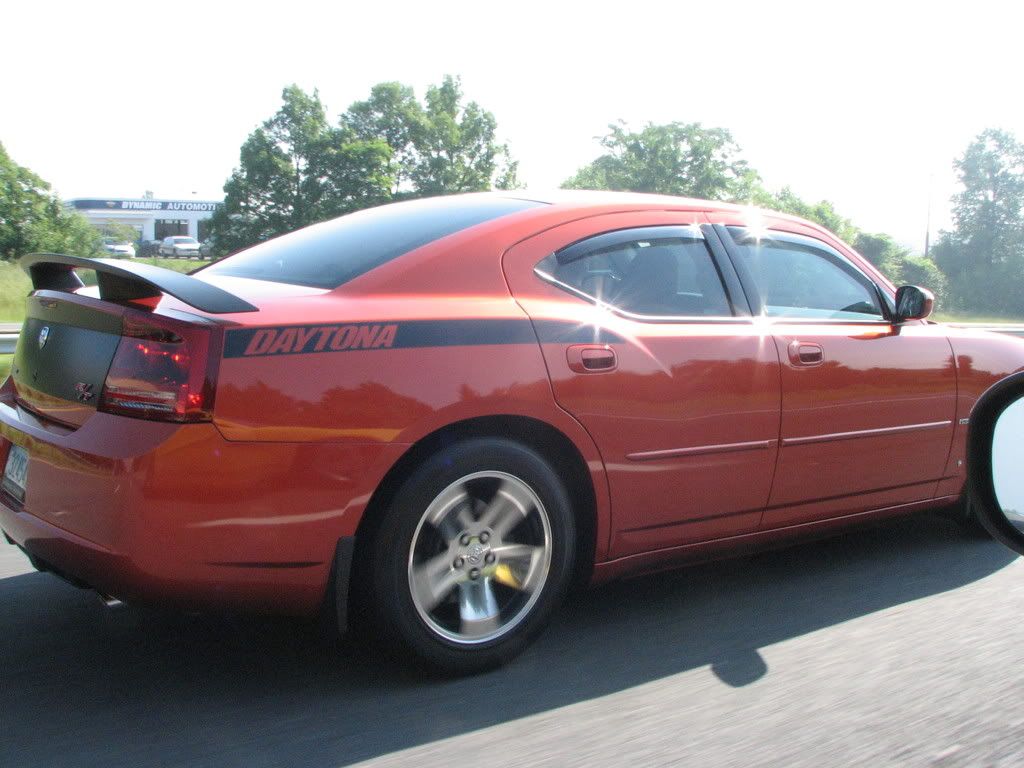 Props to RandysWay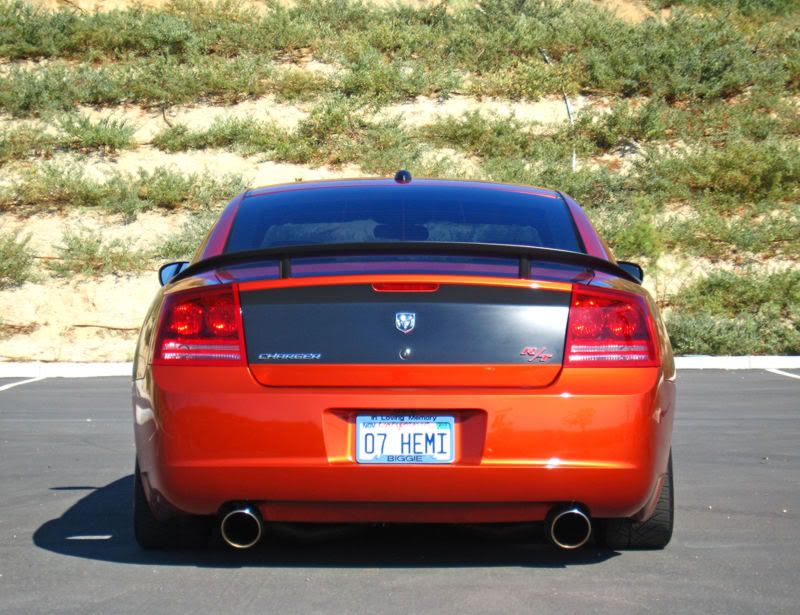 SRT8 #0001 GoManGO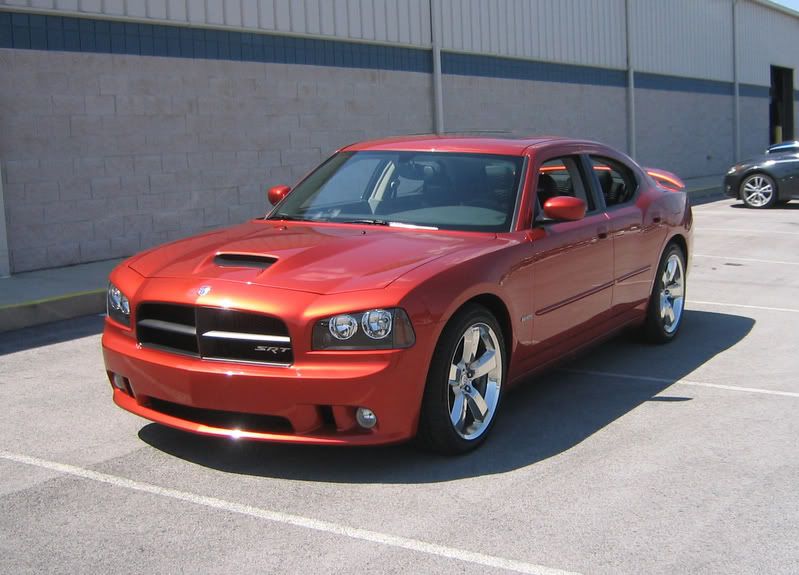 Cool Vanilla Clearcoat
- argueably the least produced color..
Props to JMoe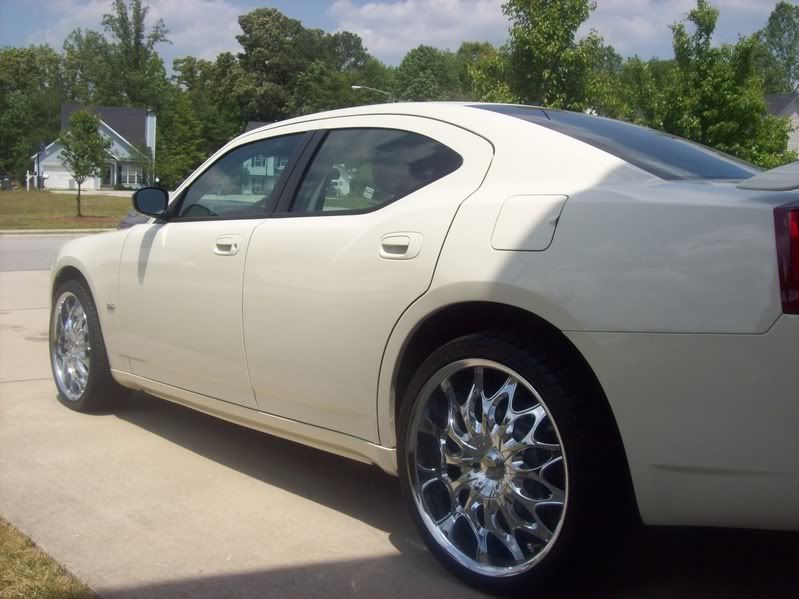 Brilliant Black Crystal Pearl
-
Bright SIlver Metalic CLearcoat
-