Discussion Starter
·
#1
·
So I finally got up off my a$$ this weekend and decided to paint my calipers. Had the paint for over three months! I just haven't had much spare time, i swear!!
So, I kinda did some before's, and here they are...(my car had not been washed in two weeks or so due to a lot of rain..so don't hate on the cleanliness!
rear rim...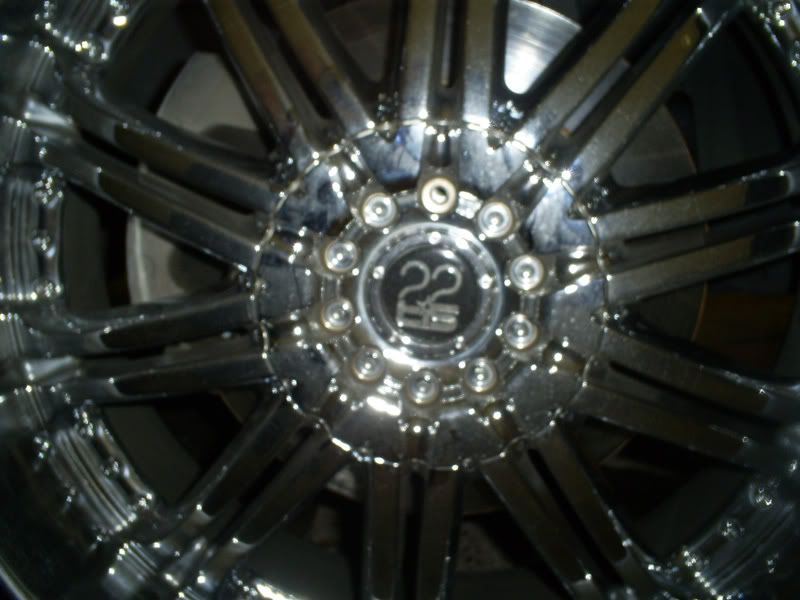 another shot from a distance...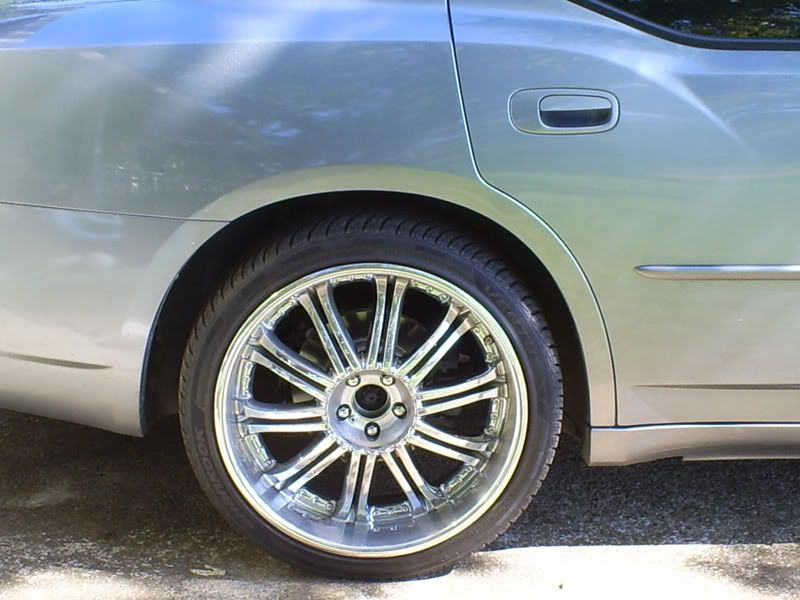 Here is the front Caliper after a couple coats...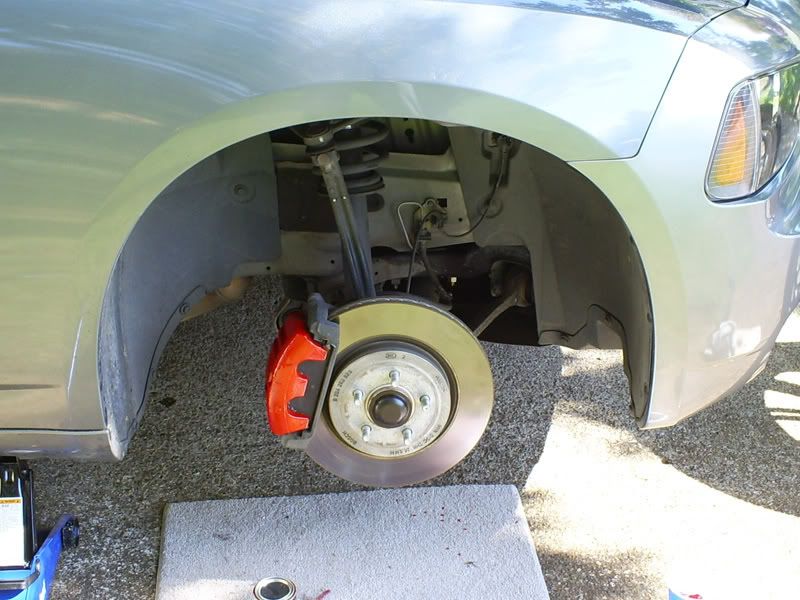 The whole car, front done, still need rears painted.
here it is with the rear painted..
and here it is with the front painted...
And finally, a whole car shot completed (and washed!)...
All and all, for someone with NO skill at working on cars OR painting..I think it came out great! Plus the car now has 10 more horsepower!!
__________________
06 R/T R&T - Loaded - MODS: 22" TIS 07's in Hankook 265/35/22's, Zoomers, Daytona Grill, many many more..
Edit/Delete Message