Hello All,
I need some help. I have purchased the last set of chromed 22" staggered Sevas S10's in the country (purchased through Lori & Ernie @ 402 Motoring). Front is 22 x 9 with Pirelli 265/35/22, and the Rear is 22 x 10.5 with Pirelli 295/30/22.
http://www.402motoring.com/product.php?car=Dodge Charger&itemnumber=TSNtLzBZ8mLbr8Fmf83X
Probably won't get more of these till after the first of the new year....
Here is why I need help. These Sevas are awaiting my Charger SRT8 at 402 in NJ for install, but I have found another set of 3 piece forged wheels that I have "struck a deal" on with another forum member. Anyway, since 402 Motoring doesn't stock these wheels and tires, they can't let me just cancel my order with them, because they ordered these in "specifically for me".
In short, I have an agreement to try to get these Sevas sold to someone else.
So, as a standing offer,
if anyone buys this last set from 402 Motoring, I will pay that person $300 and pick up the charge for TPM sensors valued at $160 (that's $460 total savings!!!!)
for doing me this favor, and freeing up my money to buy the 3 piece forged wheels I would rather have. (I have already paid 402 for the Sevas, you see, so I need my money back)
I have alerted Lori to my wishes, and they are willing to work with me, so I'll let her be the contact or this thread if there is interest on someone's part for these wheels to be bought from 402 instead of me. Pictures of these on various cars.....(Sorry to hijack your car photos...thanks to all who have posted these for my reference purposes)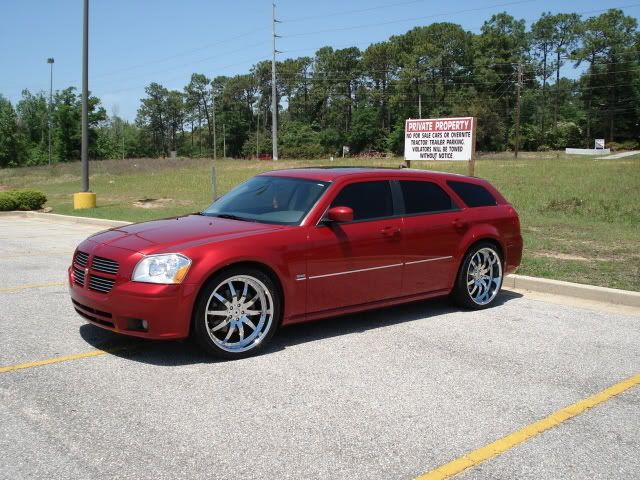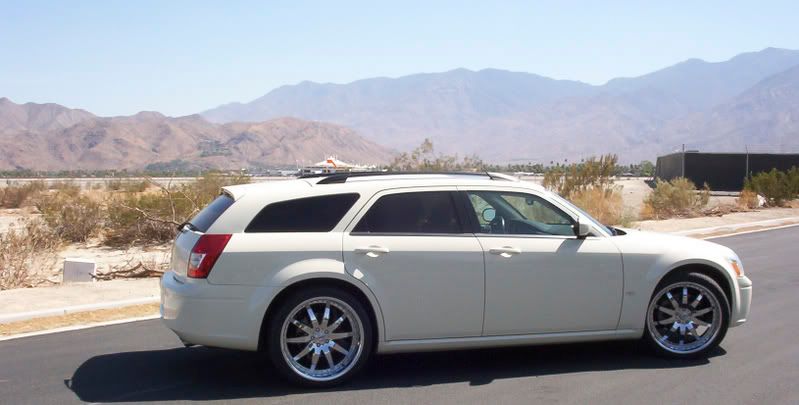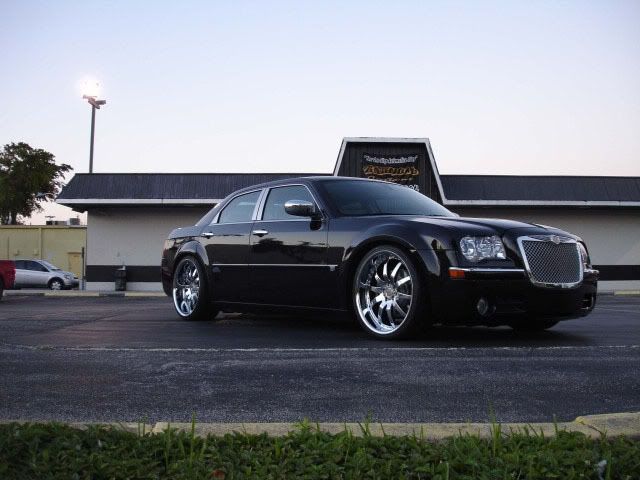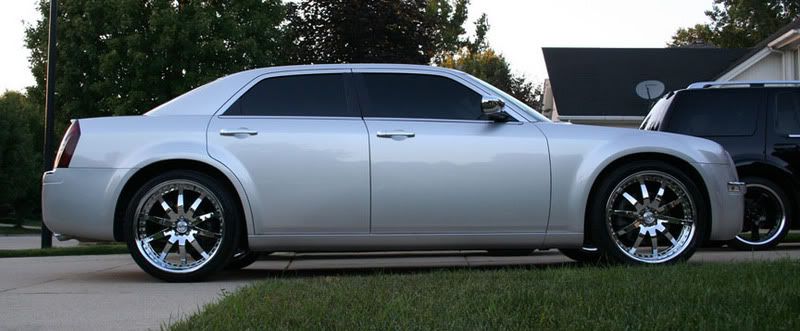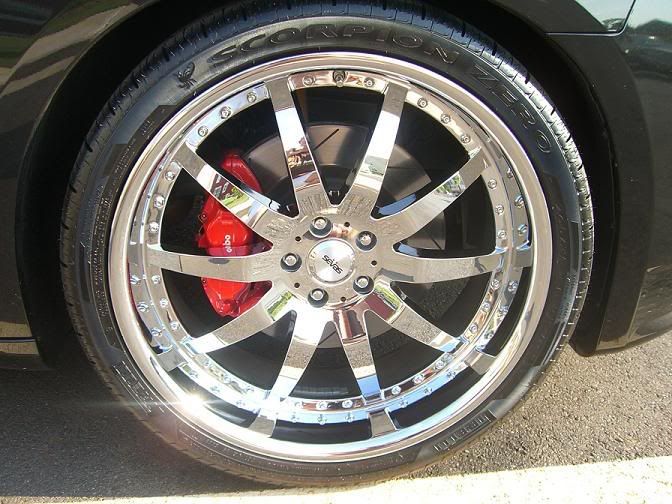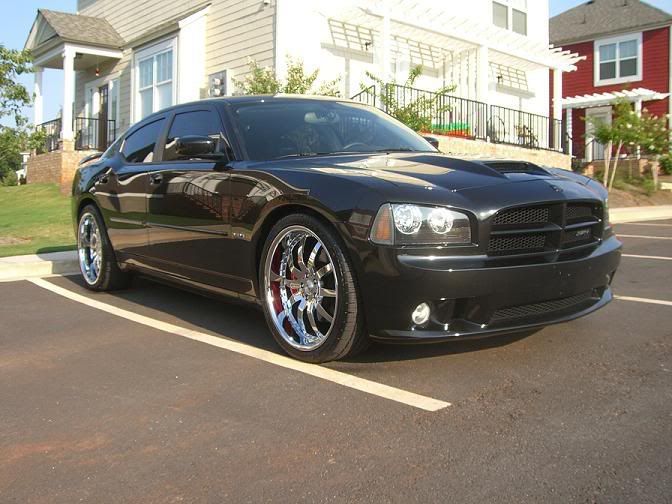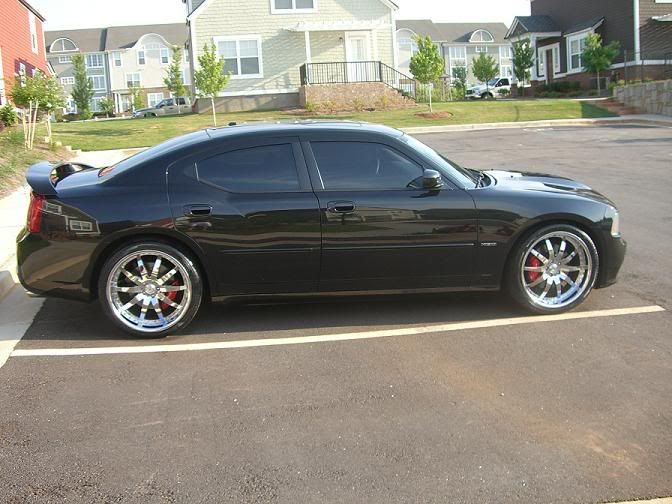 Thanks In Advance everyone....