Discussion Starter
•
#1
•
Guys - first off let me say that I have had this on my car since CHRISTMAS!! I am just now getting the pics uploaded. I could not be more pleased with this piece - it's my favorite part of the whole car! THANK YOU BT!!!
I also would like to say that I appreciate all of your input on getting this thing to finally happen. About a year ago I started posting ideas for the Thundercats logo and you all gave me some great input. Well I am proud to say/show you what has been on my car for 7 months now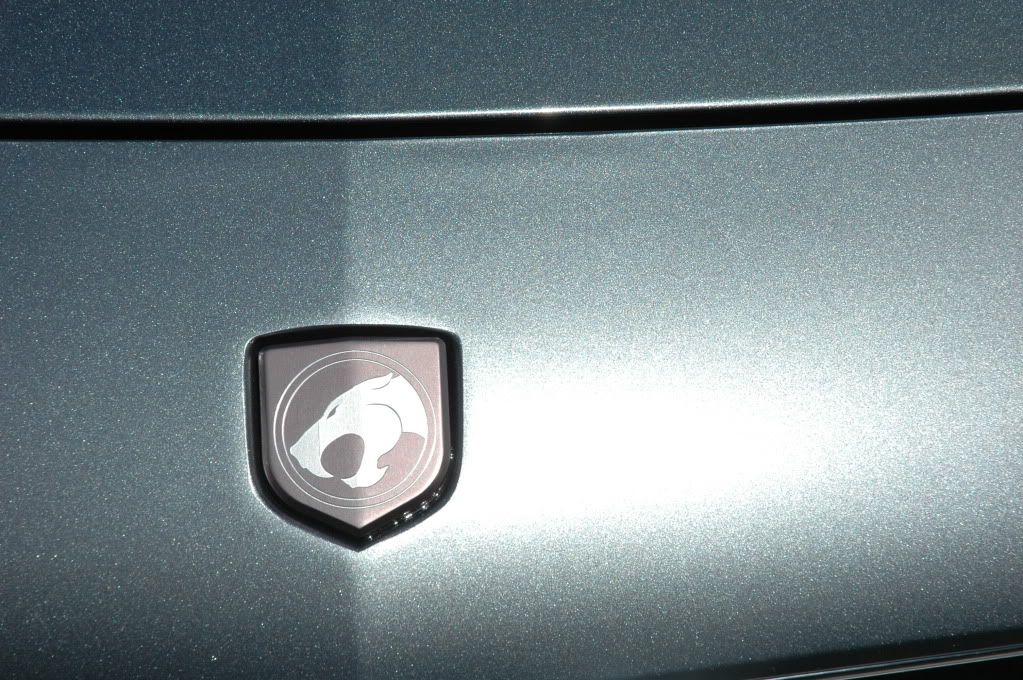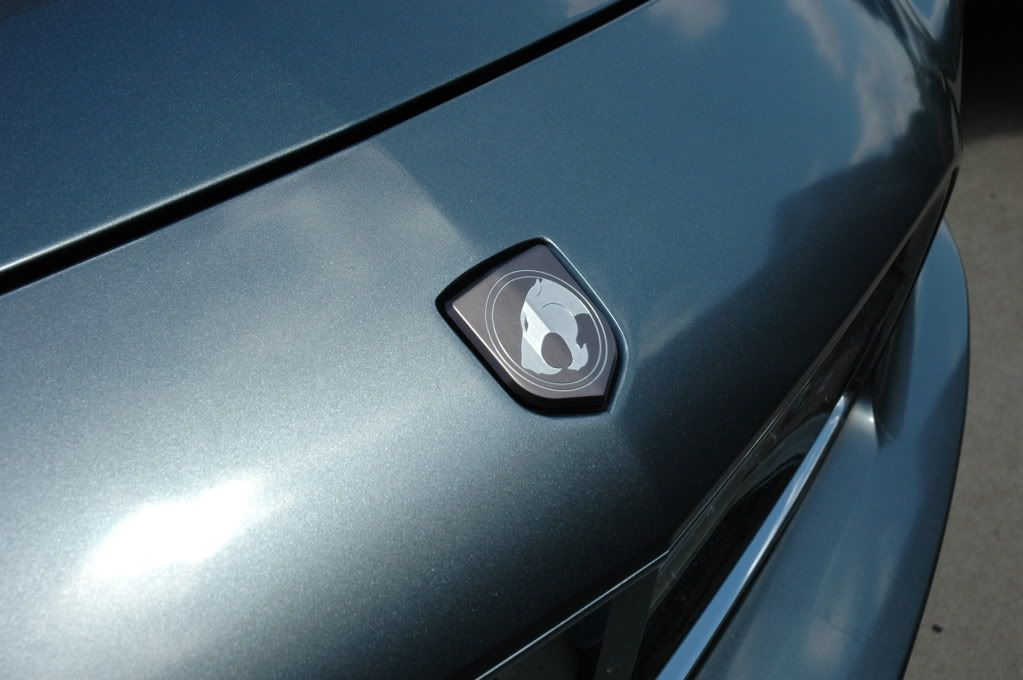 My only complaint so far is that it has faded quite a bit. I'm sure there is some special cleaning or something that I am missing. Any ideas?
What do you guys think about it?