Discussion Starter
•
#1
•
This was a job I recently completed at a shop, in my client's home town. Incredibly nice guy, he hung out all day while I worked on the car. Both him and the shop owner were totally enjoyable to get to know, while I worked. VERY unique car, and one of the last of it's kind. When I'm not in my shop, with my lights, I find it very hard to capture defects, via 50/50 & before/after pics. On top of that, with this being an out of town job, I got right to work, and didn't have time to waste. However I feel these beauty shots at the end of the detail, speak for themselves. This was a paint correction only, and car was immacculate when I arrived. Process was:
Adam's Polishes Clay Bar, Adam's Detail Spray, Adam's Single Soft Towel
Compounding was dealt with via another brand, as I'm out of Adam's Polishes SSR, SHR & am awaiting the NEW formula of Adam's correction compound (as are most people, lol)
Adam's Fine Machine Polish & White Pad
Rupes Bigfoot LHR21
Adam's Brilliant Glaze
Adam's Americana Paste Wax
Adam's SVRT & Adam's In/Out Spray on engine bay
Adam's SVRT on tires
Adam's Invisible Undercarriage Spray on wheel wells
Adam's Detail Spray on wheels & windows
Here ya go!!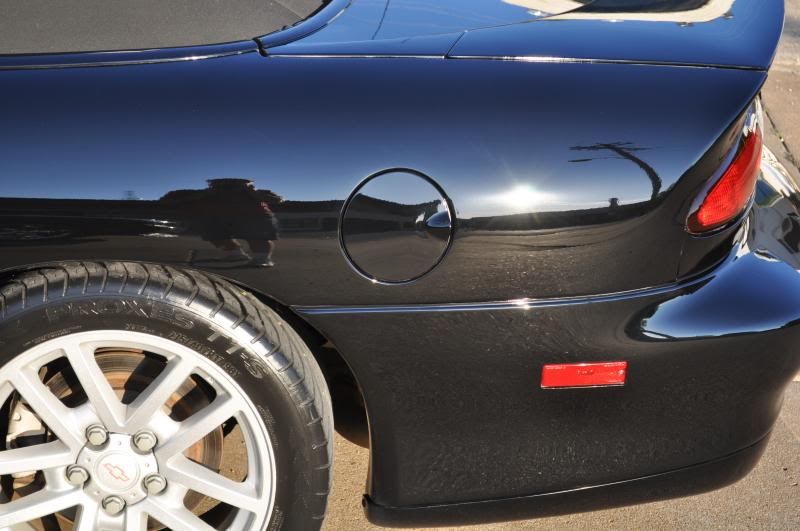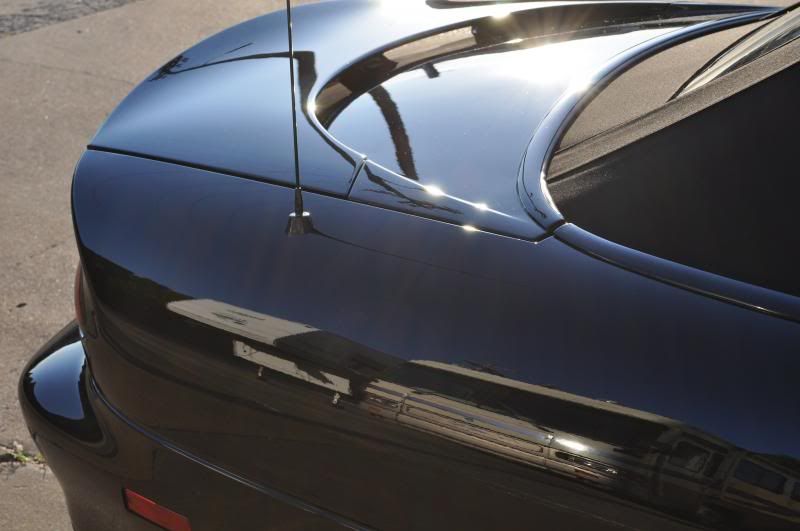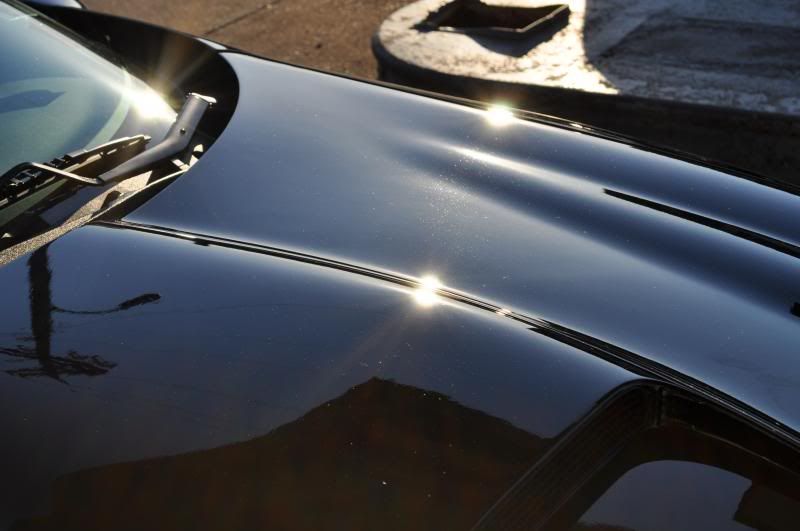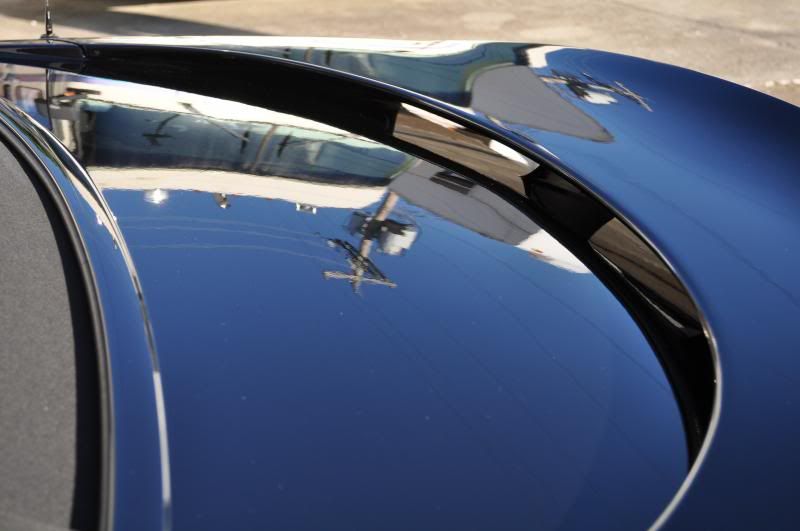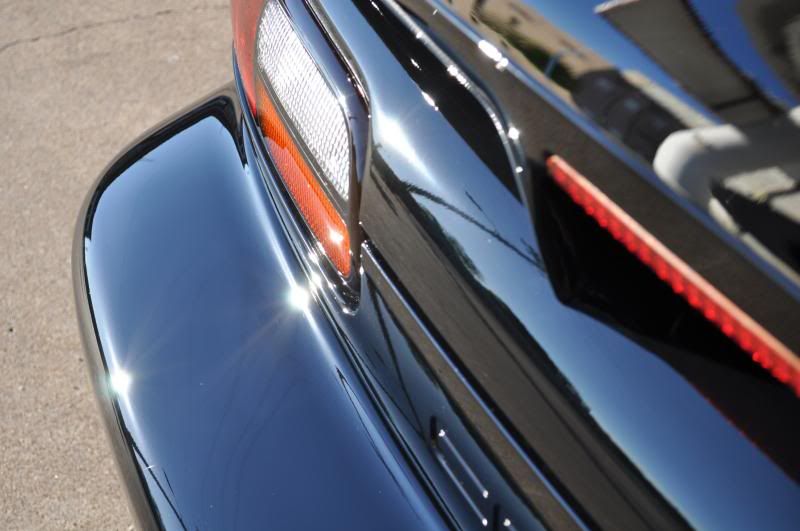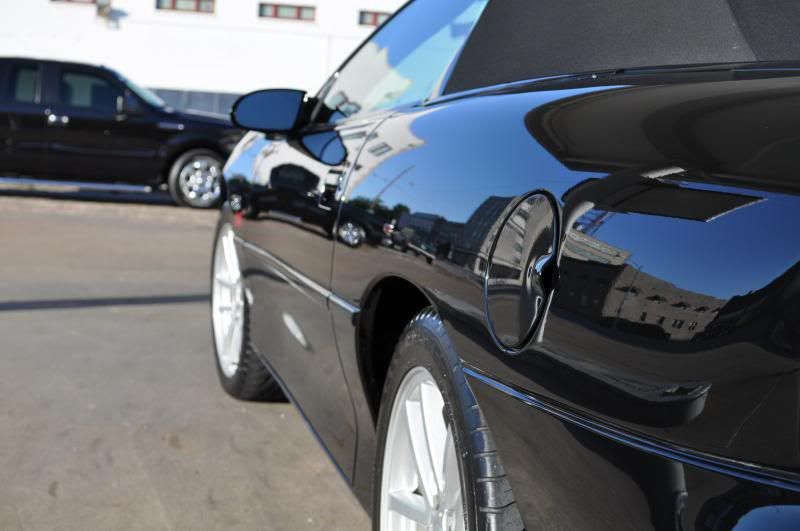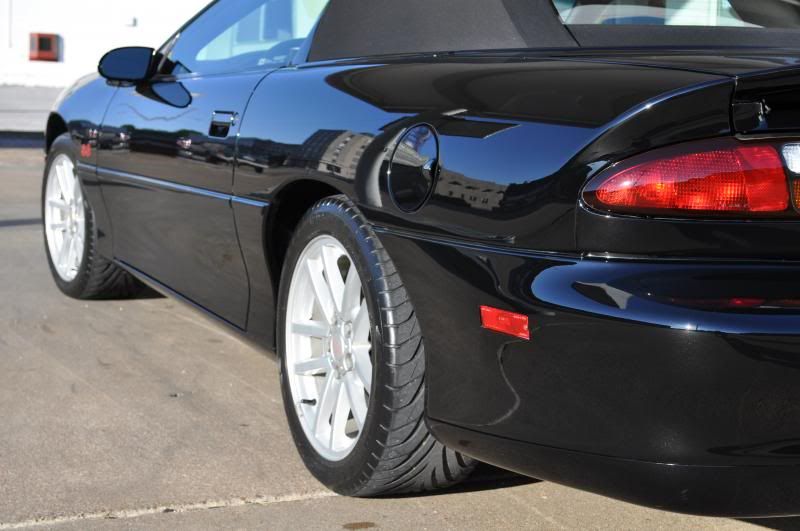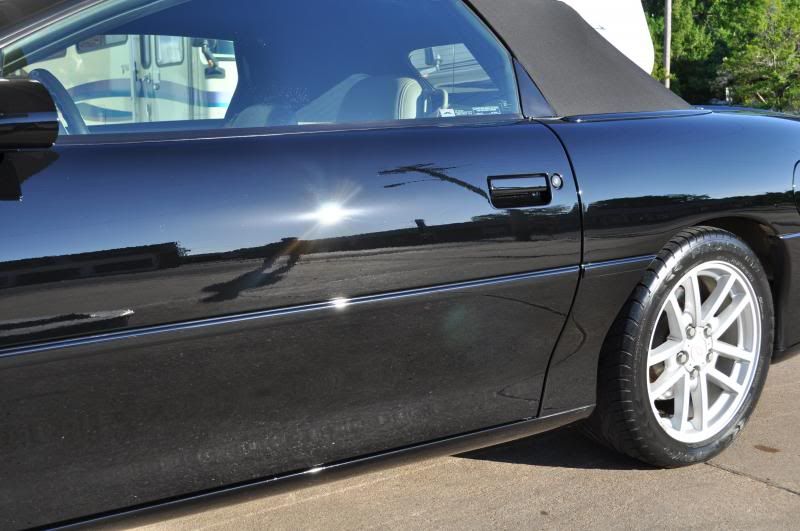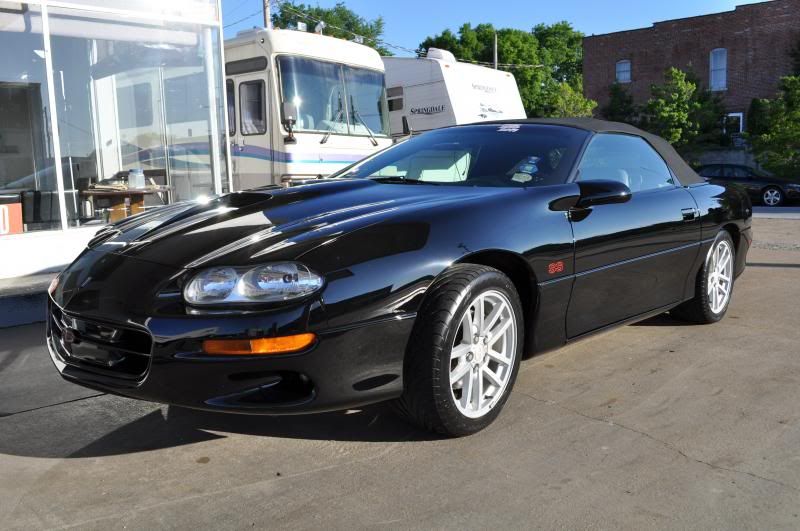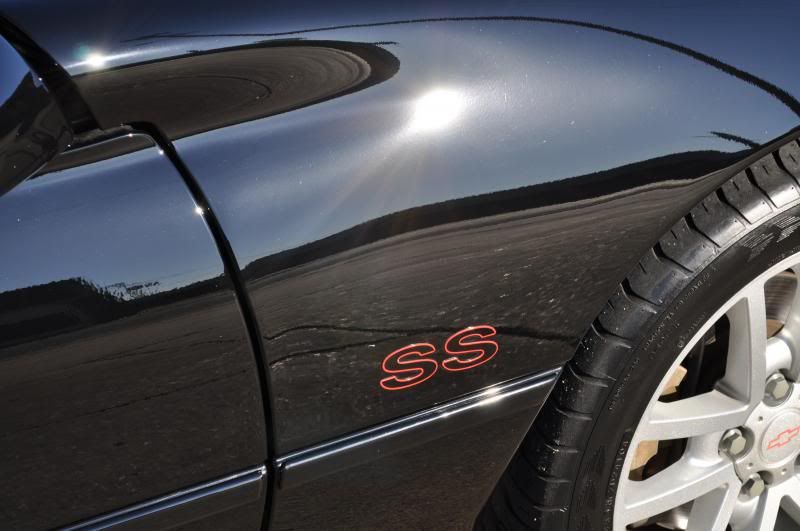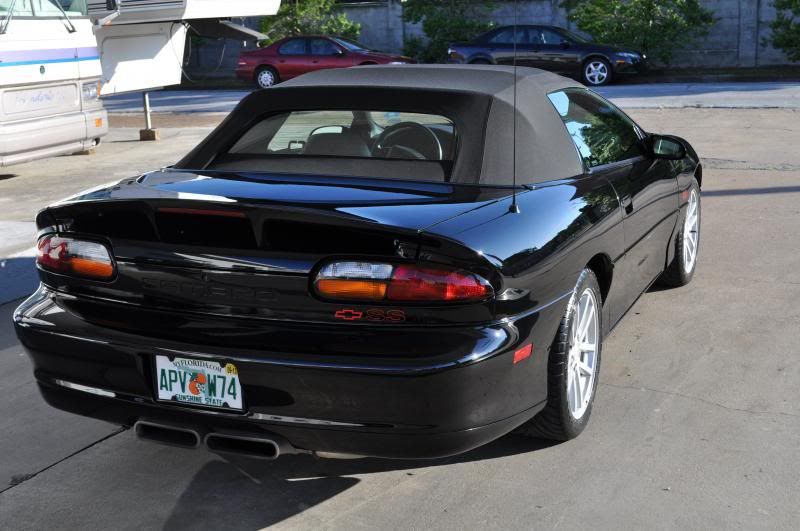 I'm returning to this client again, for another vehicle, in a few weeks. I'm hoping to lay another coat of Americana on this baby for added gloss & added protection. Thanks for hangin' out & reading! I'm here if you have any questions!!