Discussion Starter
·
#1
·
Many of the SRT-8 crowd has missed this so I am posting it here for everyone to see.
October 13, 2007, POWER PORTED PERFORMANCE:
I know that MANY will dispute, debate, mis-inform, and make excuses as to this being a New World Record or that it was motor only. Someone will eventually beat this record and unequivocally prove that its possible (maybe even next week), BUT IT CANNOT BE DENIED. IT DID HAPPEN.
It happened naturally aspirated, in an all engine, PPP 426 stroker. YES; it did happen on Drag Radials. YES; it did happen by removing the passenger seat, rear seat, and rear back rests, and with an empty trunk. Anyone reaching the 11's on all motor will have to do the same thing. Although I am now very suspicious that it may not be entirely the weight reduction as much as it is the weight distribution; more will need to be looked into to to prove this out. See our other thread on this topic.
I can say that having dragged raced off and on now for 22 years; last night was the most rewarding night (or day for that matter) I have ever had running the 1/4 mile. Since purchasing my first 300c SRT-8, to modding my second one into a 426, I have been striving to create combinations that work well and consistently; while being an innovator and then passing the knowledge and PPP developed aftermarket products on to our LX community. It has not been easy. Those that have been around for the last 2+ years are aware of what's been put into PPP development efforts and can attest to our sincere and honest passion and desire to push our LX platform to faster and faster affordable performance milestones.
So let me get to some of the good stuff.
The event was the Midnight Madness at St. Louis's Gateway International Raceway. The temperature was perfect for our cars. Ground temperature was 57 degrees almost the entire night, (but I am using NOAA numbers to keep the NAY sayers at bay) and this was validated with a weather station at the track. At the Midnight Madness event the tree goes right from staged second yellow light to green, so you don't have the regular Christmas tree. Also they were not posting end of run times on the lighted boards at the end of the track. You got your time when you circled back to the time slip booth.
The run felt good with about a 1/4 to 1/2 tire rotation worth of wheel spin/chirp off the line after a good burnout, then she hooked right up and ran like a PPP car can and will. (sorry, couldn't resist :nervous s )
Here is the Weather information; the real ground temperature was 57 degrees,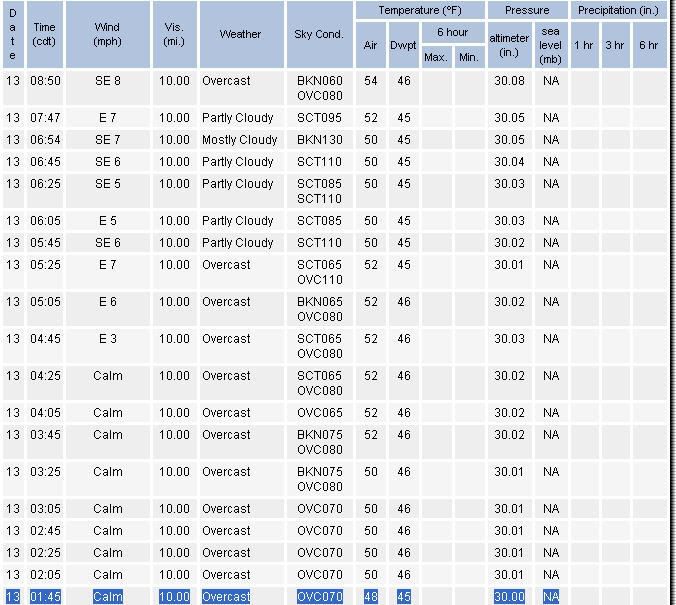 Here is the Density Altitude Calculation using the weather information above.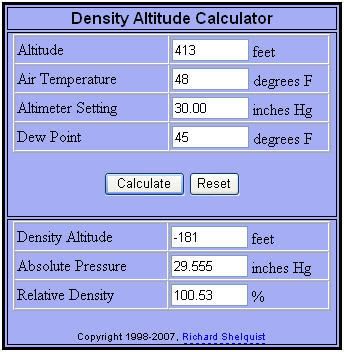 Here is the Density Altitude Calculator correction using the true ground temperature of 57 degrees.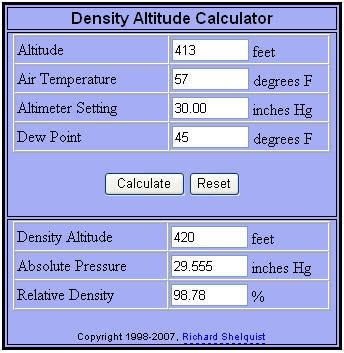 So the numbers are basically a range of -181 DA up to 420 DA depending on how you look at it.
And for the slip you've all been waiting for:
You can believe now that PPP is even more motivated to get into the 10's naturally aspirated on just motor alone. More to come...
Jeremy S.