Discussion Starter
·
#1
·
I found 2 companies offering aftermarket shifters for our 8-speed automatics.
They both replace what sticks out of the shift boot. Both remove the factory shift handle and tuck it away under the console.
Functionally, gear lockout is different between the two.

Hurst Shifters® Part #: 5380437 ($208 retail)
Fits 2015-2018 Dodge Challenger and Charger & 2018 Dodge Durango. All models and engines with 8-speed automatic transmission.

It's a pistol grip style shifter with a trigger gear lockout.
Image:
Web Link:
http://www.hurst-shifters.com/produ...aluminum/?mk=40&yr=2015&md=287&sm=3633&e=4265
Video:
The grip panels are replaceable($55 retail). Stock is polished black plastic I believe. There is also Rosewood and Blackwood.
Here is Rosewood:



Here is a YouTube install video:

There is also a specific thread about this Hurst shifter in the vendor section:
https://www.chargerforums.com/forums/showthread.php?t=363153

Also available:

Barton Shifters has a lot more variety. You can choose style, colors, and engraving options.
They offer 3 styles of shifters for the 8-speed automatic. There are pistol grip, t-handle, and a shift knob styles.
They all use a push down style gear lockout. They all retail 149.99
Images:
Pistol grip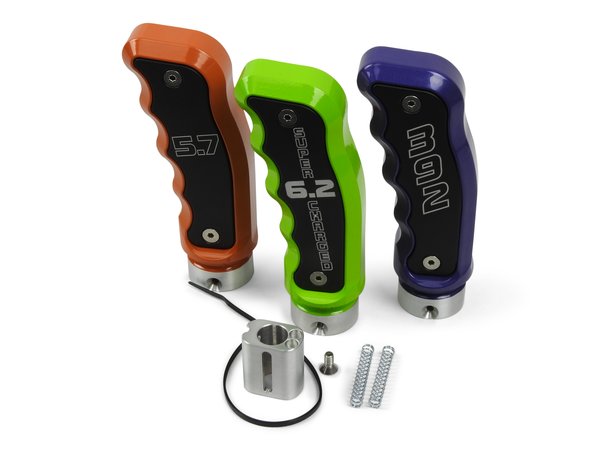 T-handle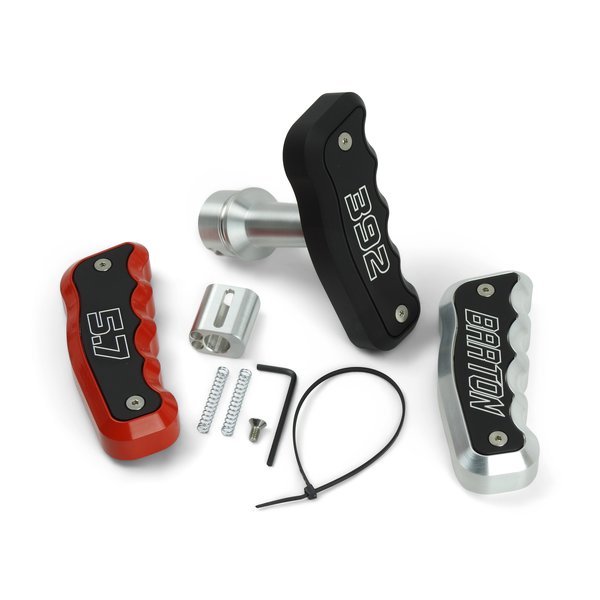 Shift knob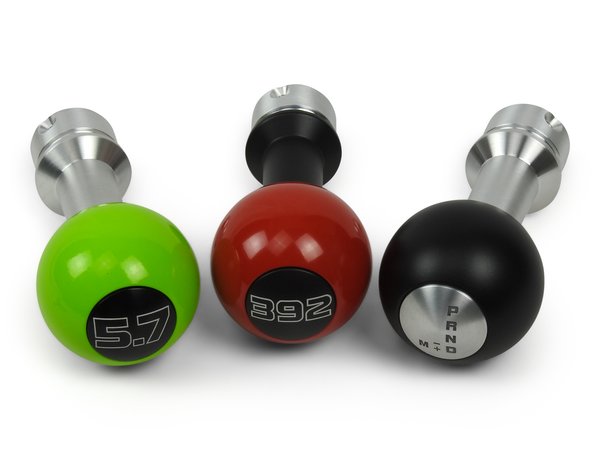 Web link:
https://bartonshifters.com/shop?olsPage=t/automatic-transmission&page=1&sortOption=descend_by_price
Here is a YouTube install video:
Barton also offers replacement grip panels. $40 for plain, more for fancy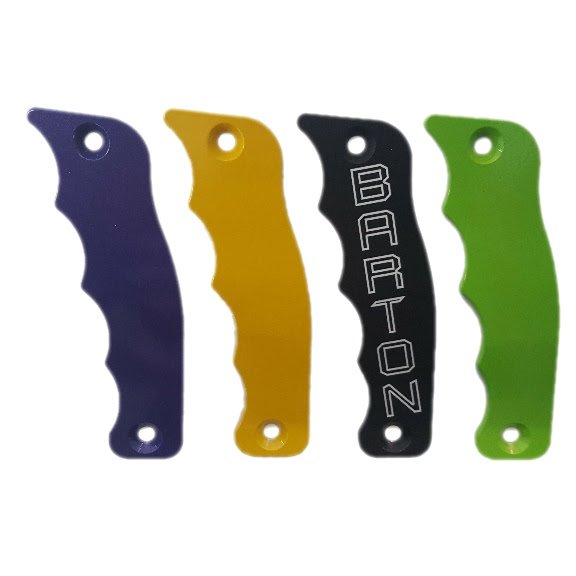 I prefer the trigger gear lockout of the Hurst, but the looks of the Barton shifters more. And the price break too.