Discussion Starter
·
#1
·
Well it's official. After forum research and talking with the guys over at Group5, I purchased the AEM headers and high flow cats. What an unbelievable system. This is not the same car. Yes, it looks the same from the exterior, but let me tell you it's changed. Turn the key, you can feel it and hear it. The hair stood up on my arms the first time I turned it over. The performance is phenomenal. I don't have any numbers yet, but I can tell you that reaching the shift point is so quick now. The AEM set up is hands down the best compliment to the aFe and Corsa systems. This system works on all the LX models with the 5.7L displacement. The fitment is great and the sound is that of a race car on the track. Special thanks to group5motorsport.com who once again pointed me in the right direction. These guys are the greatest. They know performance and take care of you all the way.
AEM 4-Into-1 Ceramic Coated Mild Steel Headers w/Catalytic Converters
SKU: DHR7611
AEM's original race-inspired design for enthusiasts who live in the upper RPM range.
Dyno tuned and tested against the competition for maximum performance
CAD-rendered, race-inspired 4-into-1 design emphasizes top-end power for road racing applications
Mild steel with ceramic coating
4-Into-1 header is designed for maximum top-end power and features lightweight CNC machined flanges, CNC mandrel bent tubes, and robotic TIG welded construction. AEM's true trapezoidal merge collector unites the precision-mitered primaries for a smooth transition, reduced turbulence, and increased ground clearance. The high-quality 1018 mild steel construction is ceramic coated for optimal heat insulation.
Before
Good bye OEM
Hello AEM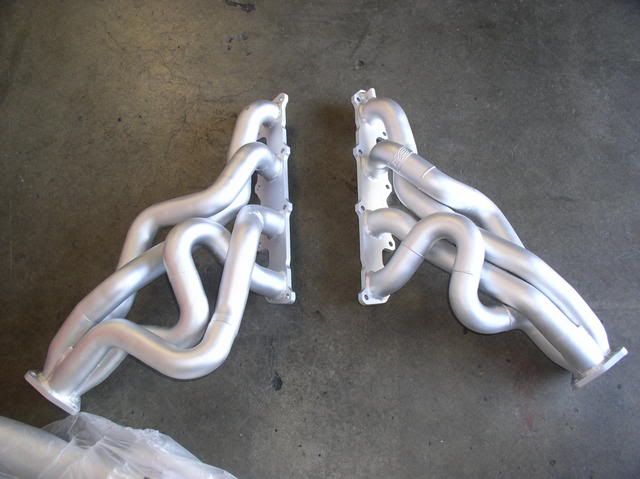 Close Up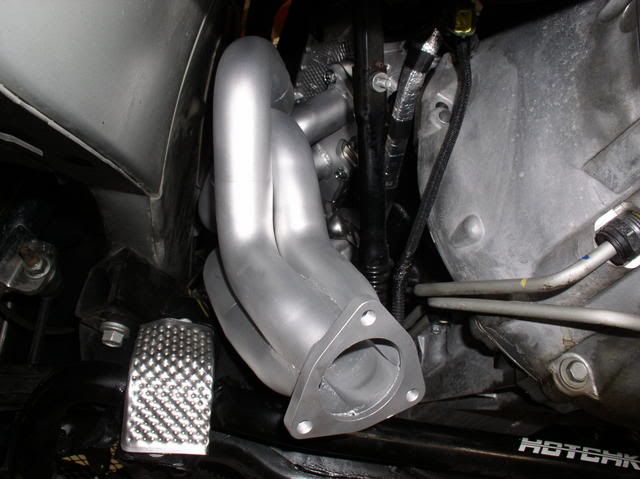 Nice fit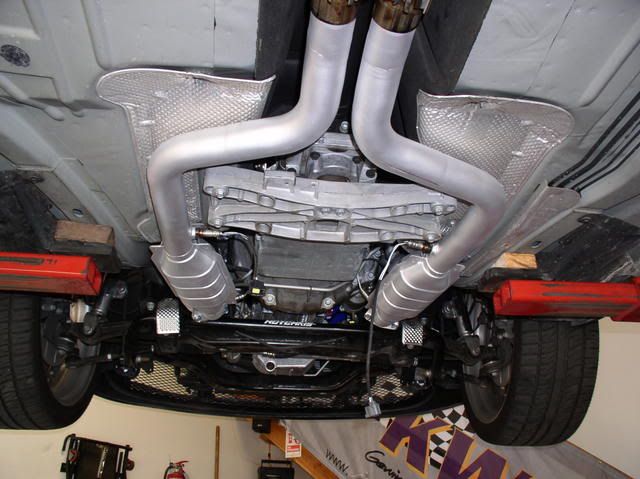 Under view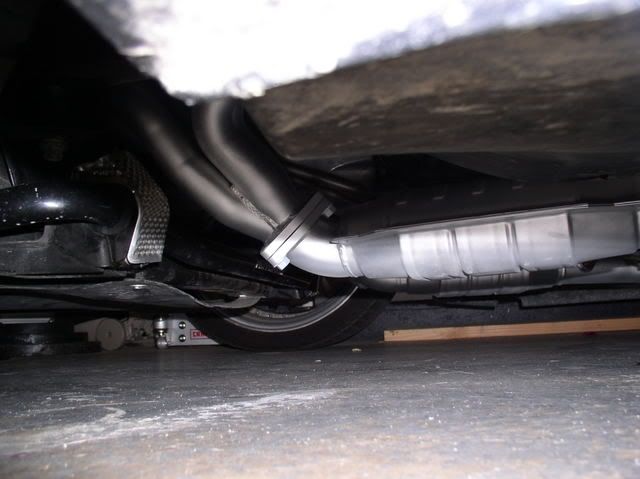 Peekaboo I see you!