Discussion Starter
•
#1
•
In addition to my new son arriving, we recently got a killer new shop! So it just seems that I haven't had time to do full writeups on some of the rides we do. I thought I'd have just one good spot, where I can showcase some good before & after pics or 50/50 shots. Whether it be via paint correction, seat resurrections, interior salvation, or engine bay revivals. And that way I can highlight some of our projects, without having to put together a full writeup. Stay tuned for regular updates to this thread!!
There's a few things I'd like to PRECEDE these pics with first of all:
1)
All polishing in these pictures
, is done with either one of the three polishers > Flex 3401, Rupes LHR21 Bigfoot, or occasionally Flex PE14-2 Rotary. The polishes used are either Adam's old 3-step system (no longer available, long gone), but the majority of these are done with Adam's new 2-step correction system & pads, Found here:
ADAM'S POLISHES 2-STEP PAINT CORRECTION SYSTEM
2)
All interior work in these pictures
, is handled by Adam's interior products. In our interior details, we introduce steam cleaning as an additional cleaning tool for the tight areas. But usually, in what I do, heavy cleansing is needed, therefore we go straight to this combo on the seats, steering wheels, and door panels:
ADAM'S POLISHES INTERIOR KIT
-
ADAM'S TOTAL INTERIOR DETAILER
3)
All engine bays in these pictures
, are cleaned & nourished with Adam's products. We believe in a non-greasy, non-attractive CONDITIONING treatment for the plastic and rubber components, not "cheap dressings" used by other shops. For healthy cleaning & conditioning, here's what we use:
ADAM'S ALL PURPOSE CLEANER
-
ADAM'S DETAILING BRUSHES
-
ADAM'S Super VRT
-
ADAM'S IN/OUT SPRAY
4)
All photos taken are our property
, taken with no filter, no glazes, no waxes, no fillers. The paint pictures are taken RAW, to show pure results, unfiltered!!! We have the incredible great fortune, at Insane Paint Auto Detailing, to have a professional automobile photographer as part of our team/staff/posse (or whatever you wanna call it, lol). So any shots you see with "B Birdwell Photography" are courtesy of his mad skill. However, like always, they are undoctored.
We will start with our most recent project, a HIGHLY neglected 2004 Audi A4. Here it is, taped up before polishing, to show the soon coming 50/50 pic. HEAVILY oxidized hood, roof and trunk.
Just another angle on the same oxidized hood, prepped for polishing.
A few 50/50 shots.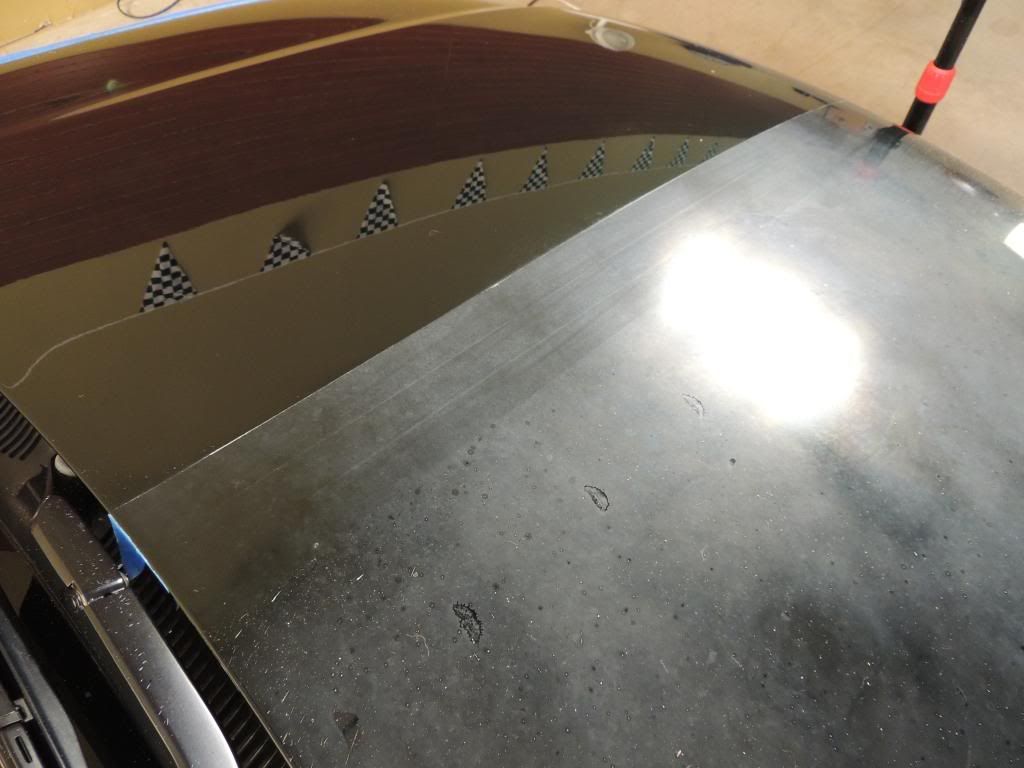 This is JUST after heavy compounding, we still had final polishing to do at this point.
Trunk lid BEFORE.
Trunk lid AFTER.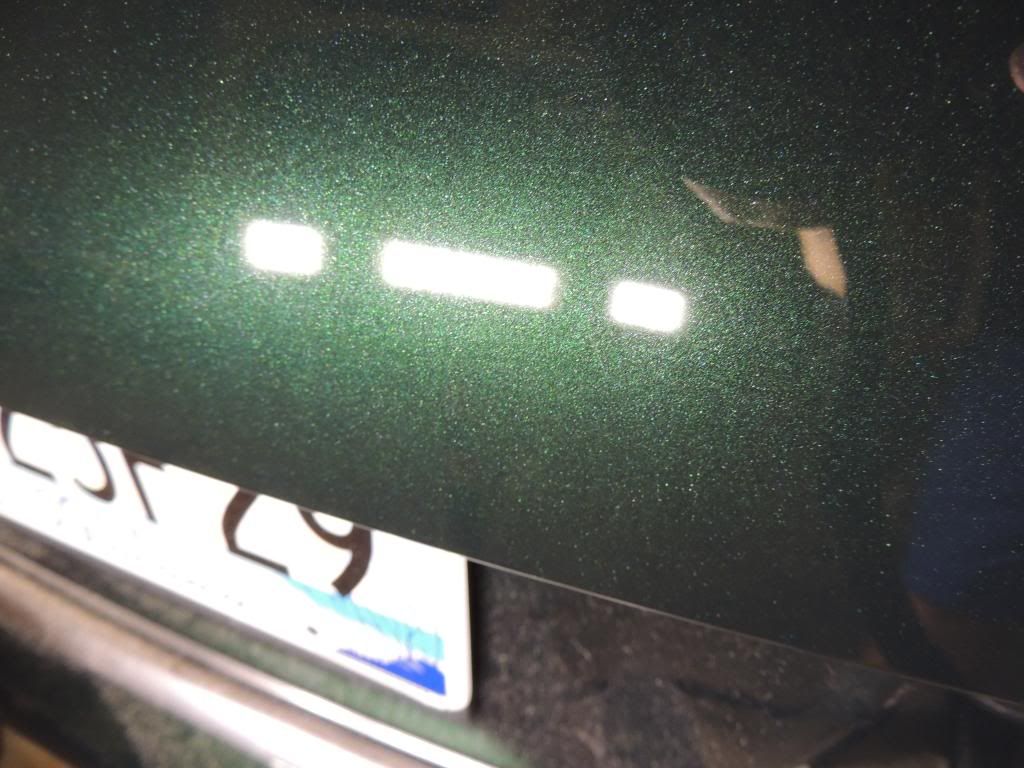 Marring left behind from previous owner's attempt to "debadge"
Taken care of.
​
Here's some interior shots from a 2000 Lexus LX470 with 247,000 miles on it, that we SERIOUSLY resurrected!
Tailgate jambs handled with a tightness.
Lower tailgate dialed in.

Seat arm rests cured of years of dead skin & grime.

Seats saved.
Cloth speaker grilles DELICATELY cleaned of spilled drinks.
BEFORE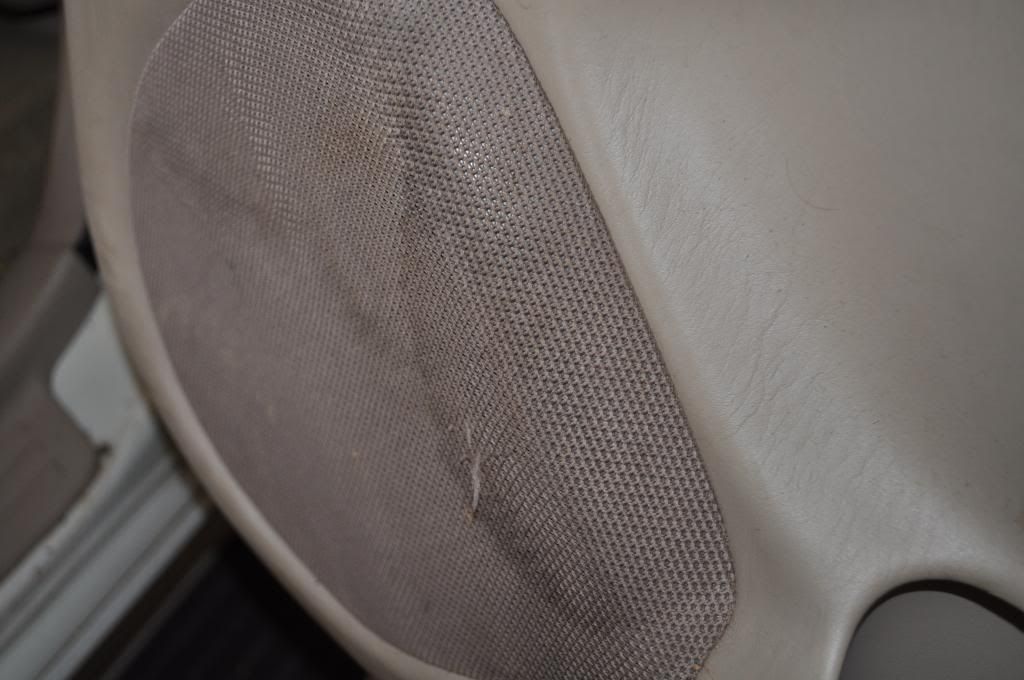 AFTER
BEFORE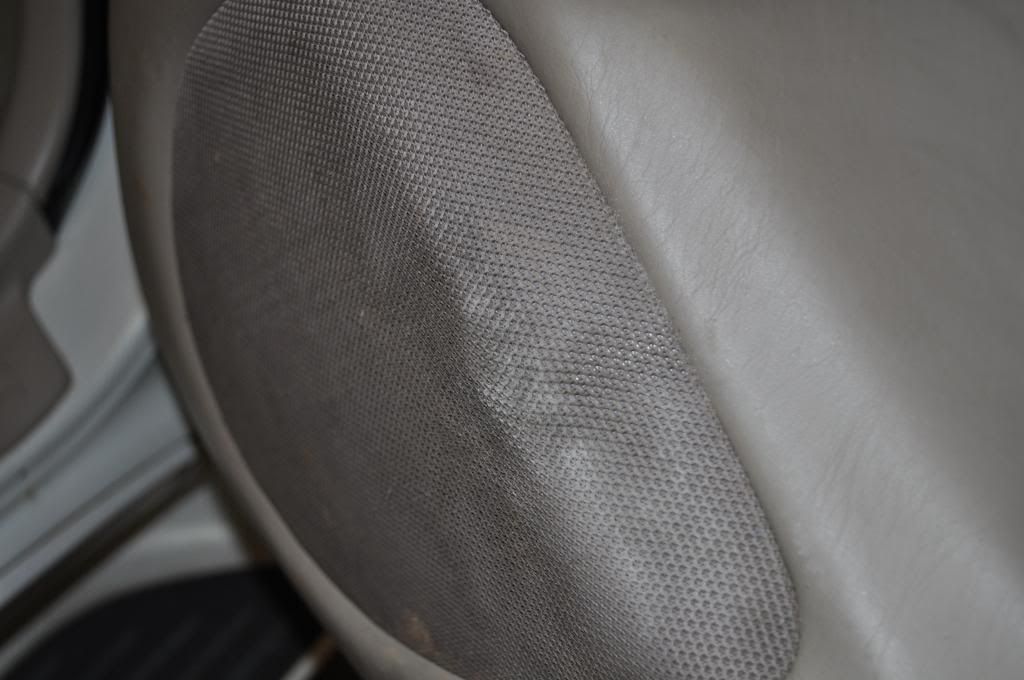 AFTER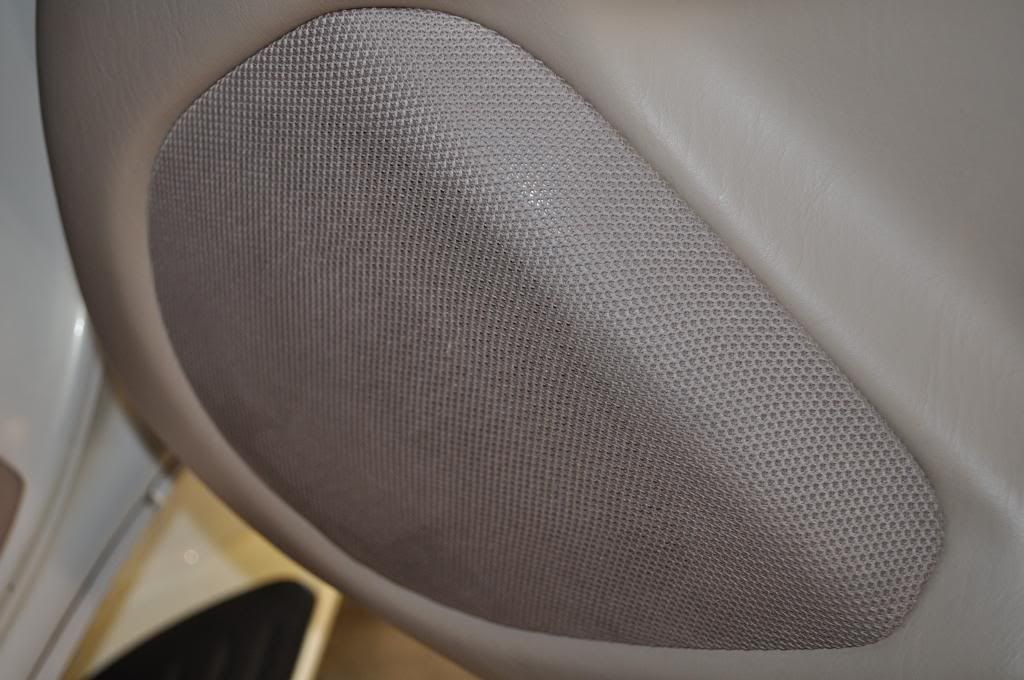 Engine bay severely neglected in maaaany ways. BEFORE.
A few closeups of the AFTER.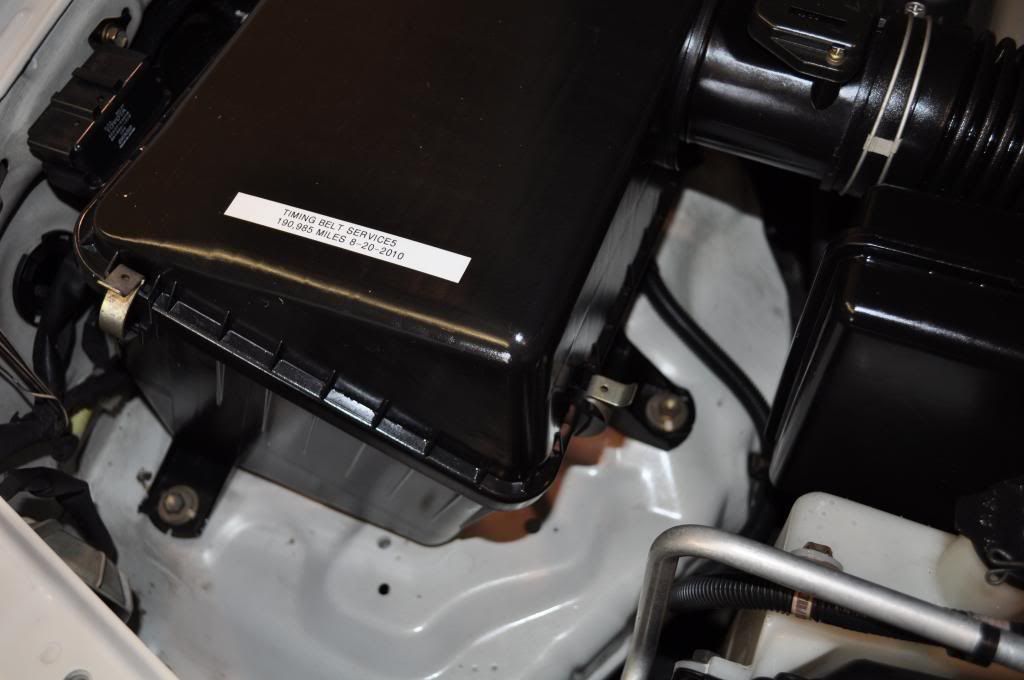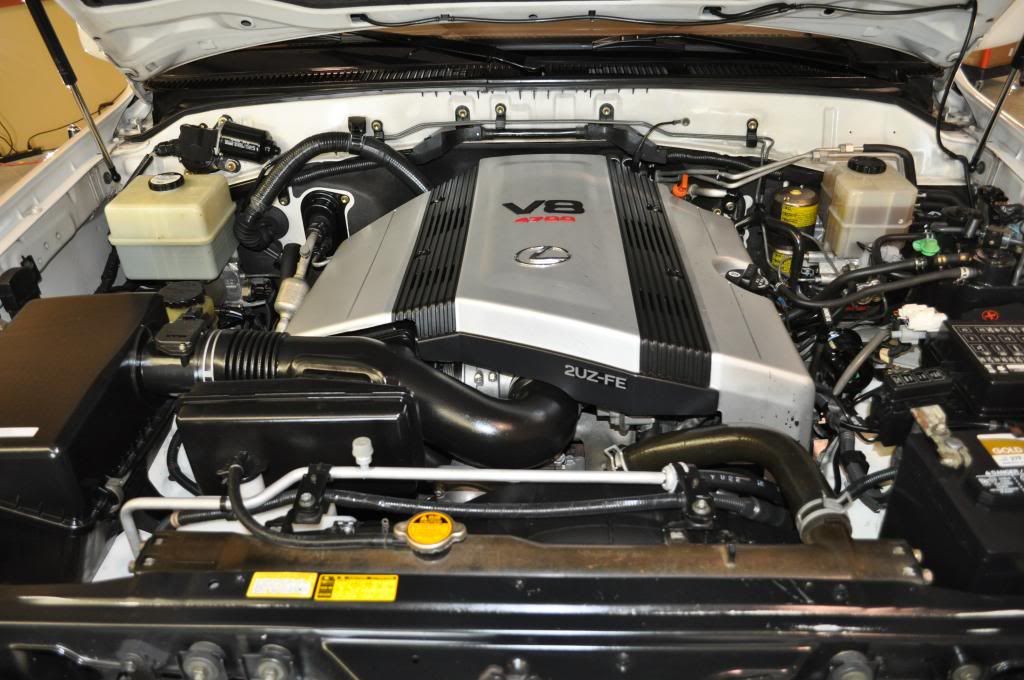 ​
Had a 2005 Infiniti G35 in the shop recently, for a bit of salvation. Owner was honest, said it had been neglected for a couple years!
BEFORE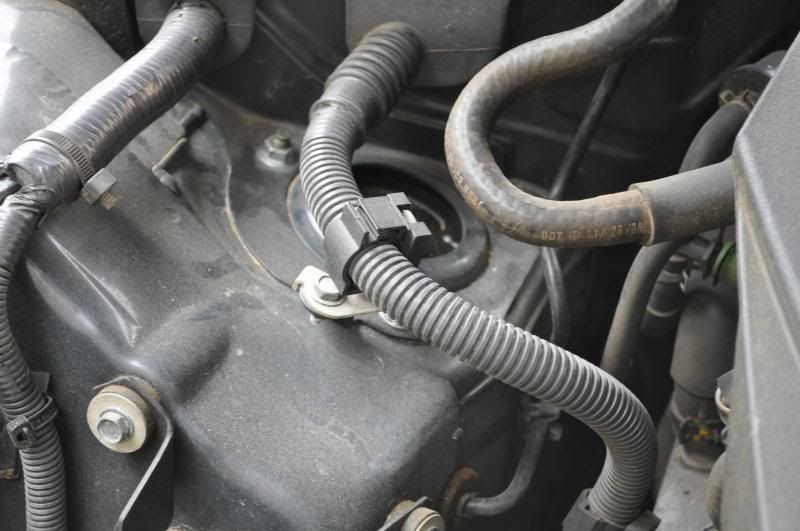 AFTER
BEFORE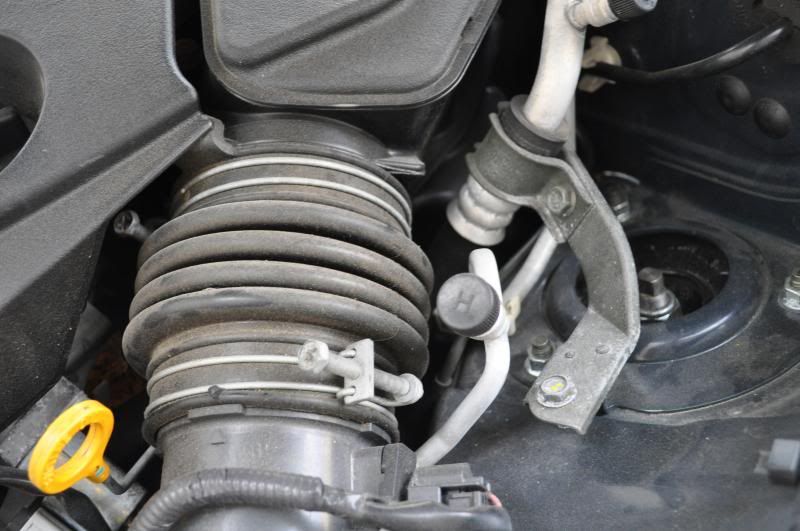 AFTER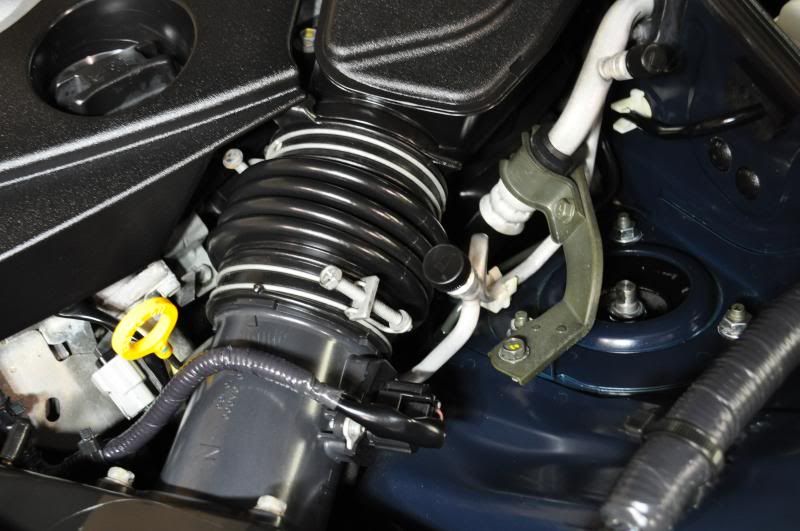 BEFORE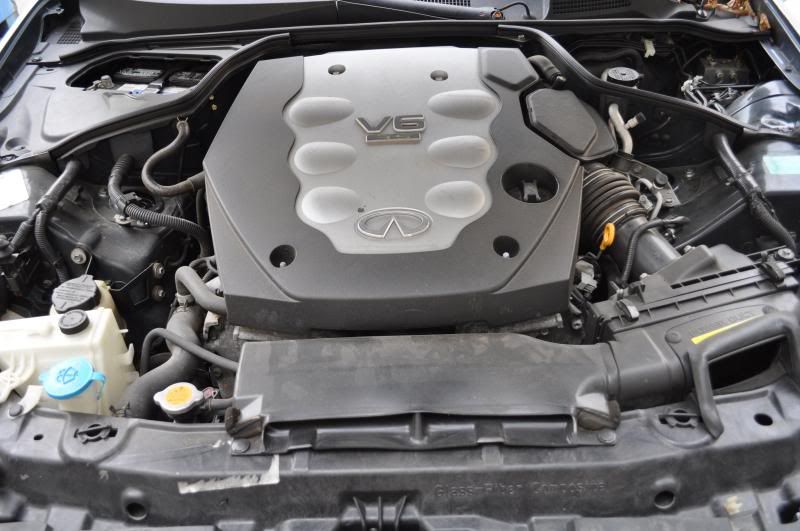 AFTER
BEFORE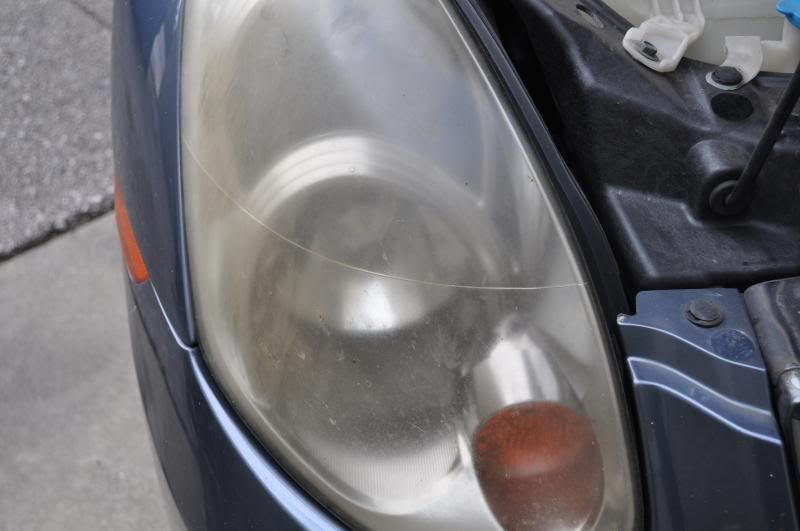 AFTER
50/50 on the driver's seat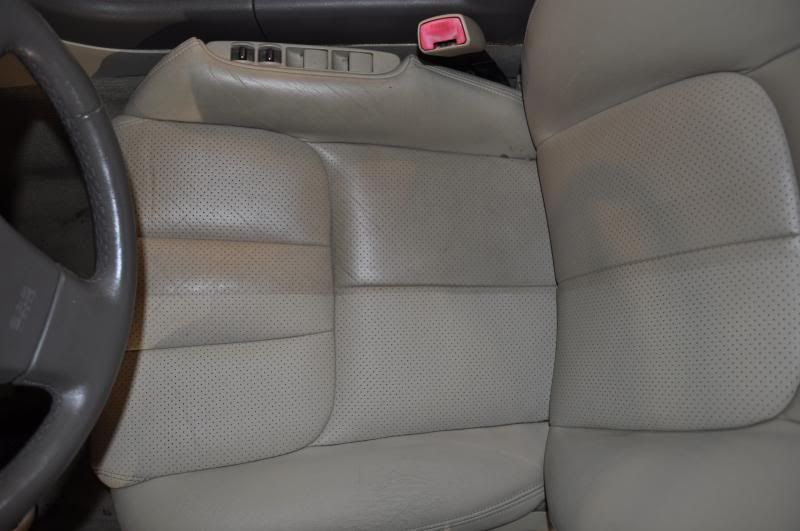 Trunk Jambs BEFORE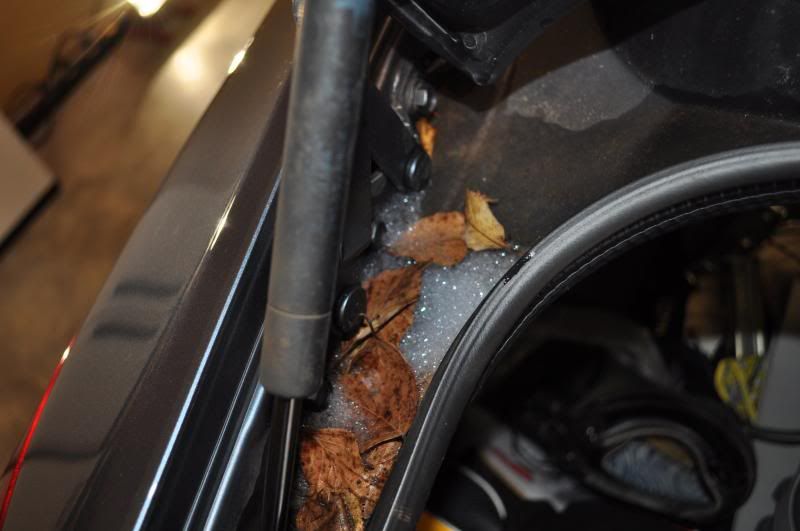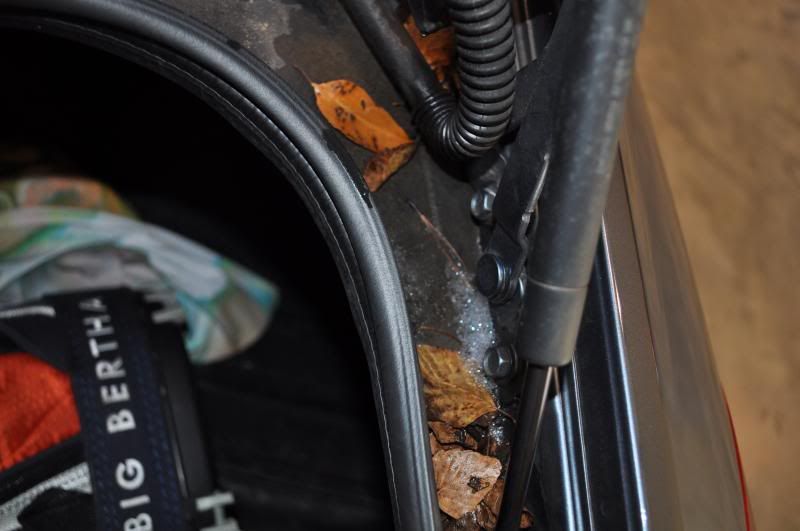 Trunk Jambs AFTER