This thread will somewhat run in conjunction with my "BEFORE & AFTER PIC THREAD" - but not totally. I just wanted to create one simple place, where the finished detail could be shown off a bit. So in this thread, you'll find the "Facemelting" end result, of some of our favorite details!! Creating a deep, rich, WET shine, is the specialty of the relationship between Adam's Polishes & Insane Paint Auto Detailing. Remember - the forum discount code for all Adam's Polishes is "CHARGER" - and I'm readily available for product consultation, via PM or phone call/text. AS WELL AS, if you'd like to book a detail with me. So now that the formalities are out of the way.....LET'S SEE SOME SEXY RIDES!!
Here's a 2011 Bentley Mulsanne we completed recently. These first few pics, are from just when we backed it out to rinse off, after polishing. No sealant, no wax. -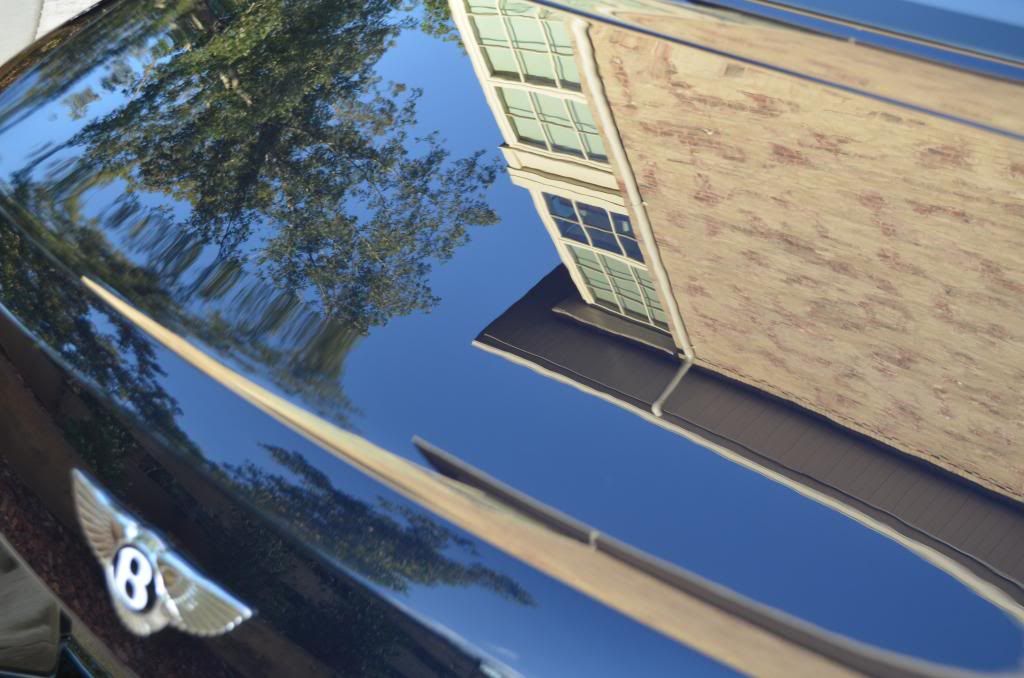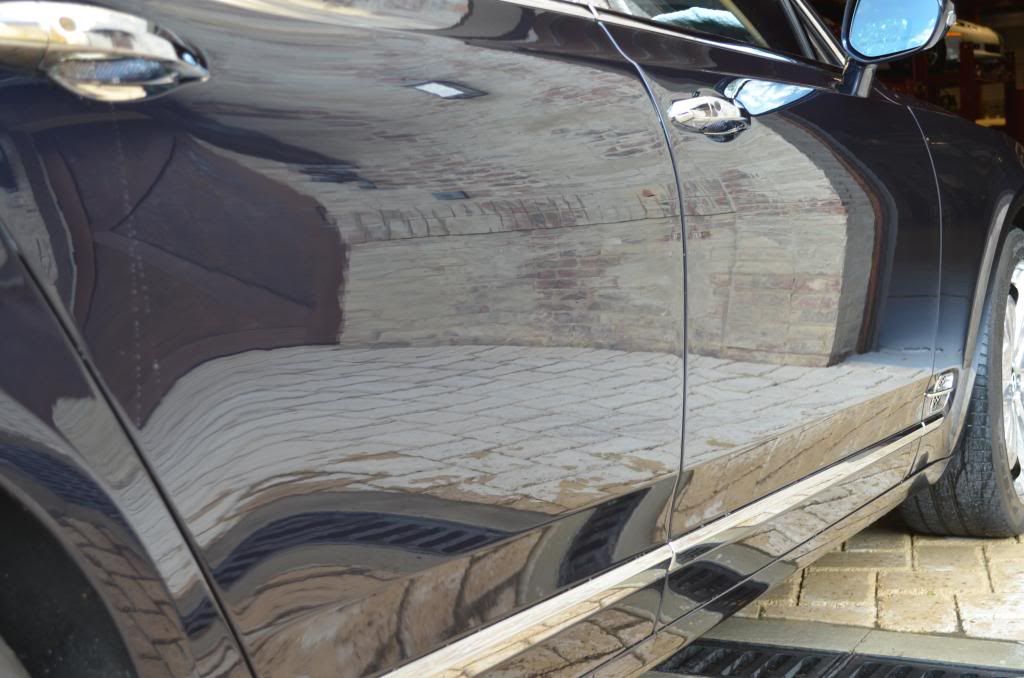 Then we pulled it back into the owners garage, applied (secret) - did all the final touches with Adam's SVRT, Detail Spray, Double Soft Microfibers, etc. And here she sits!