Discussion Starter
·
#1
·
Hey,
Is anyone doing a Charger Calendar this year? If so, where can we submit our photos?
I really enjoyed my '07 Calendar, and I've seen so many great looking cars on this forum, I know there's enough material out there. I'd love to do a calendar myself, but am a little restricted by my location.
Here's mine (just in case):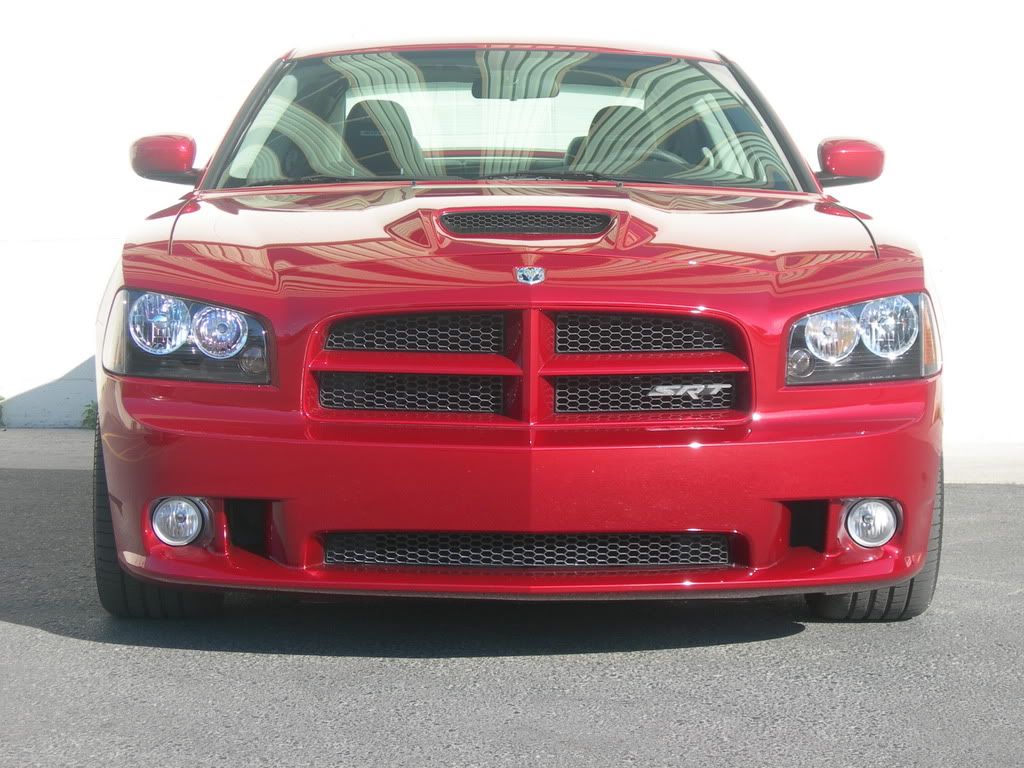 For April please (my b'day)
I've got a few photoshops too...