Thomas Glowinski
[email protected]
or pm
Lanoka Harbor
New Jersey
08734
1B3ES66S74D643103
Price: 15,500 with all mods and all stock parts included
14,500 with stock wheels
* * *New price available if buyer agrees.

13,500 for car w/ S3w/toys, S1 Springs, DCR Throttle Body included. * * *
Description: 2004 Dodge SRT4 Silver Metallic with 67k miles. Garaged kept since new, very clean inside and out. Interior still smells like new. S3 with toys was installed in November 06. Since i'm a Trans Tech, while doing the install on the S3 I did the Mopar High Performance Clutch and inspected the trans' internals. I have all stock parts, intercooler, pressure pipes, exhaust, original trunk mated with wing, and wheels with stock tires that have life left on them so this car can be put back to factory condition in a few hours. I am seriously selling for the simple reason I need to pay some debt back and I have my eyes on a new truck.
Mods-
Mopar S3r w/ Toys
Mopar Short Throw Shifter
Mopar Cold Air Intake
Mopar Stage 1 Springs
Mopar High Performance Clutch
JMB Pressure Pipe Package
HKS SSQV BOV
ED Superbeast FMIC
DCR Throttle Body
Needswings V6 Downpipe w/ Cat
Mccord Electronic Cut out
Walbro 255 Fuel Pump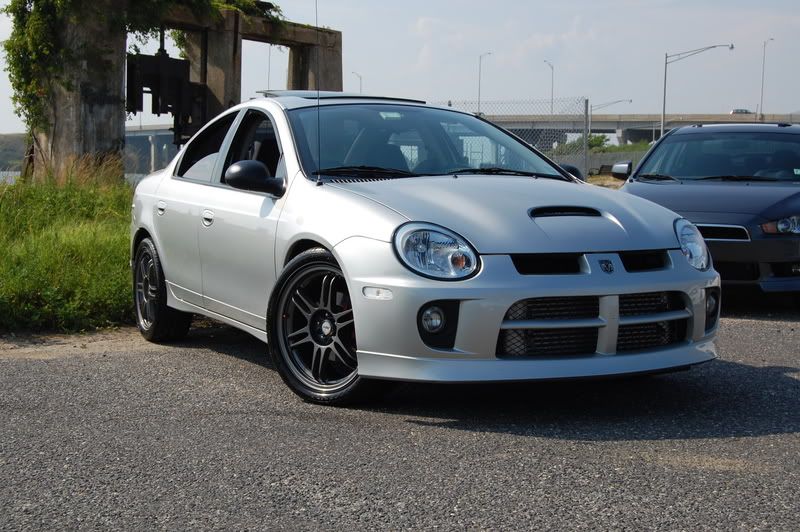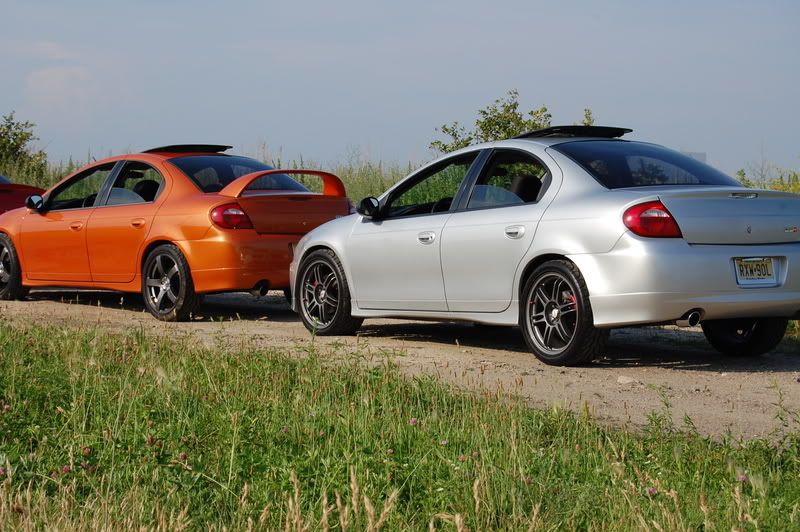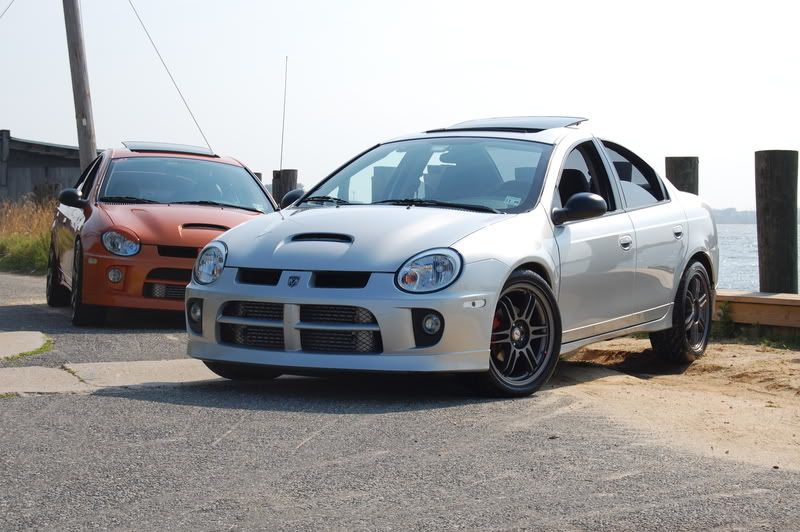 The car was only tracked a few times to justify the modifications that were installed. The car on stage 3 and Mopar Performance clutch only has 3 passes which were an 11.8, 11.8 and the 11.6 below.
[email protected]
http://www.youtube.com/v/gU6ONrNXUcM&hl=en&fs=1