Discussion Starter
•
#1
•
Hi guys,
It's finally beginning to get a little warmer to its time for me to start thinking about taking off the stock wheels/winter tires and putting on some summer tires with some new wheels in a few weeks. I've been running with the stock wheels for a couple years now so a bit psyched for a new look haha.
I'm in NJ and this place is pothole hell so I was thinking of sticking with 18"s in order to have more sidewall to protect the wheel. However, if anyone had any experiences with 20"s being able to take a good beating with these cars that'd certainly be good to know.
I was looking at these on Tirerack made from ASA and I like the style but I really don't know about ASA's quality. I believe they're tirerack's "house brand" but not sure. Has anyone bought ASA brand wheels here before? Maybe someone here knows of a similar style wheel by a more reputable brand?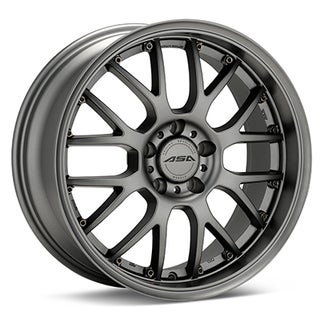 Also, I haven't begun to shop for the actual tire yet so if anyone had any recommendations for a good summer tire, would love to know.
Thanks guys as always