Senior Member
Join Date: Jan 2011
Posts: 201
(Thread Starter)
Some SRT Accessories!
---
Hey guys.. i havent really been here too long but i sold off the SRT since i havent really driven it at all.. i loved the car though! these are some stuff left over!
Weathertech Digital Fit Floormats! (Front & Rear)- 160Shipped!
B/T SRT8 Blue Catch Can! (Fully Optioned) - 150Shipped!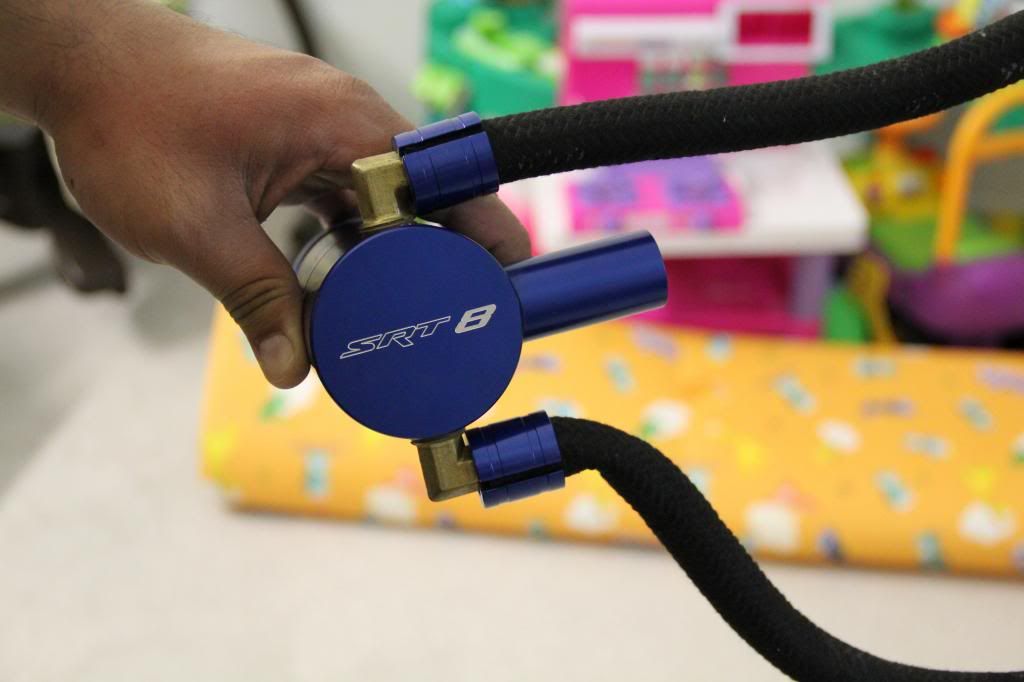 Airraid Intake /W Scoop (Oil & Dry Filter) - 200Shipped!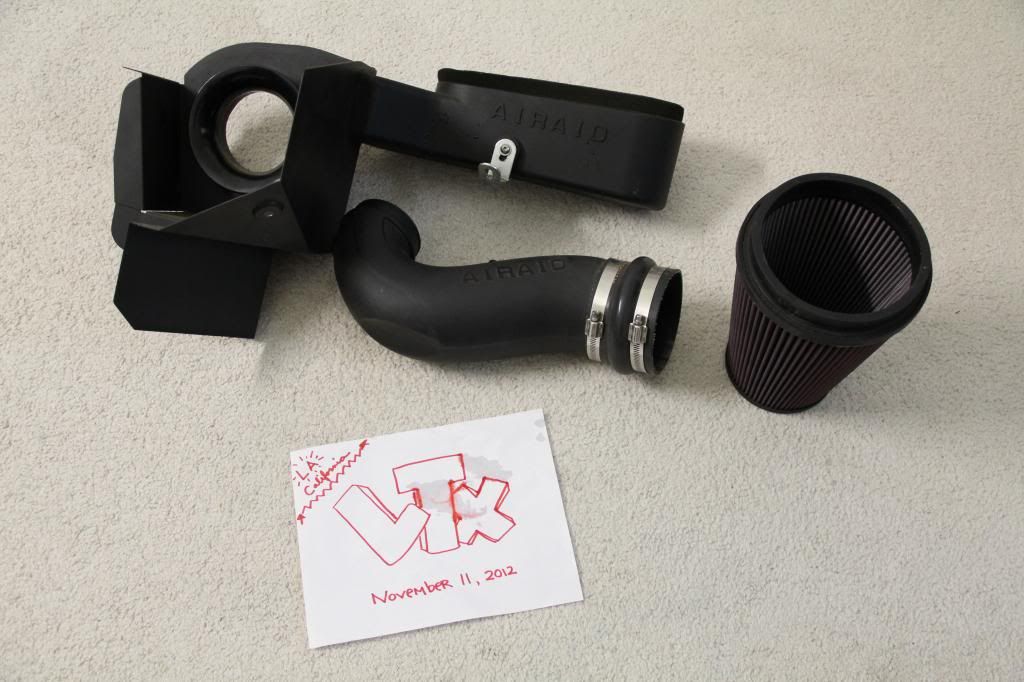 SRT Floormats - 75Shipped!
Local Buyer Take Priorities on this one guys!
Also have 2011 Mustang 5.0 Stuff for sale as well..
Thanks guys!
- LA CA 90405 -
I'll do the catch can if you will take $100 shipped to 34637.
Thanks
---
07 SRT8-mopar cai, diablo, tranzformer, flowmasters, more to come

06 R/T mopar cai, diablo 91 tune, flowmaster american thunder, daytona grill, hood struts-SOLD
Senior Member
Join Date: Jan 2011
Posts: 201
(Thread Starter)
The Stock floormats or the Digifit ones?

i dont have them but i can take some and email them to you if youd like!
Senior Member
Join Date: Jul 2012
Posts: 228
the intake...the second filter and coupler are just not filtered? how many miles on it?
---
To view links or images in signatures your post count must be 10 or greater. You currently have 0 posts.
Senior Member
Join Date: Jan 2011
Posts: 201
(Thread Starter)
throw some offers guys! worst i can say is no!
Junior Member
Join Date: Aug 2012
Posts: 12
Airaid intake with scoop oil and dry filter $150 shippied? To 91722
Will those weathertech mats fit a 3.6?

Sent from my Desire HD
ill buy srt floor mats for $60 you got any pics?
Posting Rules

You may not post new threads

You may post replies

You may not post attachments

You may not edit your posts

---

HTML code is Off

---